Featured
11 tvN Dramas To Launch Before 2021 K-Drama Season Ends
By
|
It's a jam-packed lineup for tvN dramas in the second stretch of 2021!
Eagerly-awaited series plus small-screen returns of top actors are underway to please the ever-growing fandom. 11 new stories will be featured in this robust drama parade.
Hospital Playlist 2
Kicking off the parade is the well-loved drama Hospital Playlist 2 on June 17. The series garnered a lot of love from the viewers last year. Depicting the friendship and love stories of doctors who have been friends for 20 years, leaves heartening stories about life.
---
Voice 4
To be broadcast on June 18, the fan-favorite crime thriller franchise returns for its fourth installment. It chronicles the lives of the emergency call center team tasked to safeguard the "golden time" of a crime scene. Song Seung Heon joins Lee Ha Na as the new face of Voice 4.
---
The Devil Judge
Top-billed by Ji Sung, Kim Min Jung, Park Jinyoung and Park Kyu Young, the series conveys a message about justice through a live courtroom show in which the entire nation participates in the background of a fictional dystopian Republic of Korea. It is scheduled to premiere on July 3.
---
You Are My Spring
Starring Seo Hyun Jin, KIm Dong Wook, Park Yoon and Nam Gyu Ri, the drama chronicles the lives of adult people with inner child hearts. They gather together in a building where a murder took place.
---
The Road: Tragedy of 1
A drama that tells the story of the ugly desires, secrets, guilt and salvation of a posh village, where only the top 1% of Korea live. With a terrible incident that happened to the place they claim to be their own graceful sanctuary, everyone gets entangled in the mystery. Ji Jin Hee, Yoon Se Ah and Kim Hye Eun are confirmed in the leading roles.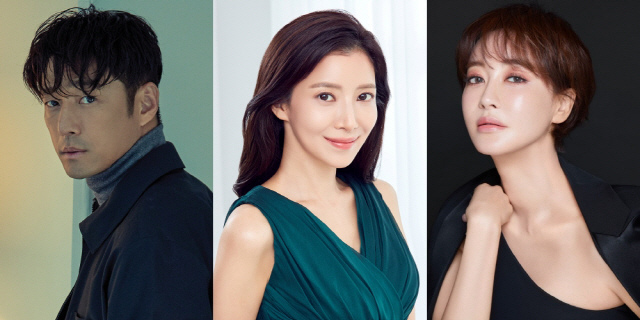 ---
Seashore Village Cha Cha Cha
A small-town romance with two unlikely people to fall in love spins the story of tvN's latest offering.
With Shin Min Ah and Kim Seon Ho as the lead love pairing, it's easy to keep this drama under our radar!
The series chronicles the romance journey of a dentist and an unemployed but jack-of-all-trades in a fishing village.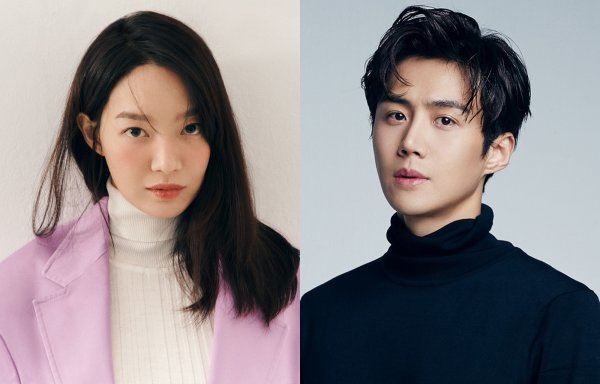 ---
High Class
Traversing the dangerous and secret mystery of lies and hypocrisy behind the perfect lives of the top 0.1% of women in Korea, the series stars Cho Yeo Jeong. Joining her are in the main cast are Kim Ji Soo, Ha Joon, Park Se Jin and Gong Hyun Joo. The cryptic story begins when a woman meets the lover of her deceased husband as the mother of her son's classmate, set in a luxurious international school located on an island-like paradise.
Director Choi Byung-gil, who directed the dramas East of Eden, Angry Mom, and Missing: The Other Side and rookie writer Hyun-jeong collaborate for the creative team.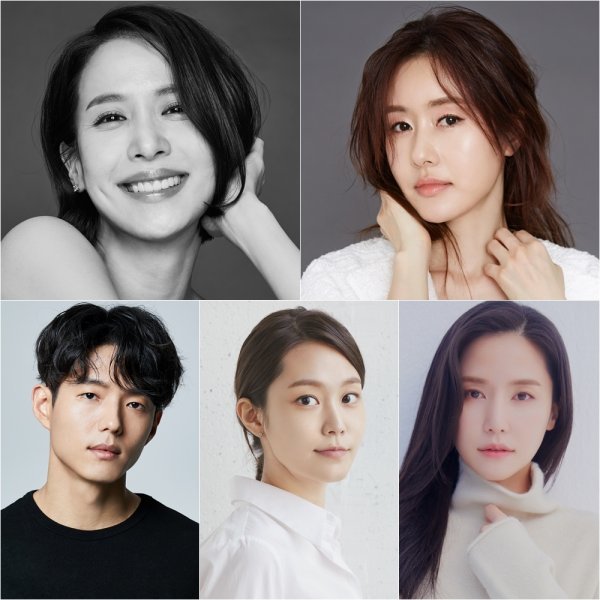 ---
Yumi's Cells
Naver webtoon's Yumi's Cells is written by Lee Dong-gun and has recorded over 3.2 billion views. It traverses sympathetic moments that chronicle the story of Yumi. She is an ordinary 30-ish office worker with active brain cells controlling her thoughts and actions.
Ahn Bo Hyun, Lee Yu Bi, and Park Ji Hyun comprise the lead cast.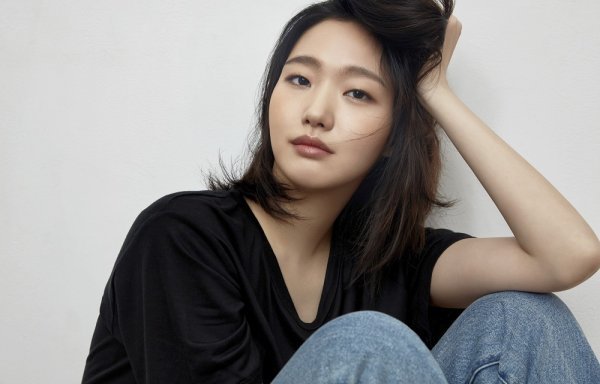 ---
Mount Jiri/Cliffhanger
Featuring scenes of activities such as rescue operations of visitors by a national park ranger, Mount Jiri also highlights the protection of the ecosystem.
Jun Ji Hyun preps to play the role of Seo Yi Gang, the best ranger at Mount Jiri National Park. She knows the vast mountain park like the back of her hand. By instinct, she knows every nook and corner; as well as tattered roads, rock walls, and cliffs.
Transforming to Kang Hyun-jo, a new ranger at Mt. Jiri National Park is Ju Ji Hoon. He is a former army captain who has a secret that no one can tell. Rounding up the main cast are respected character actors Sung Dong Il and Oh Jung Se.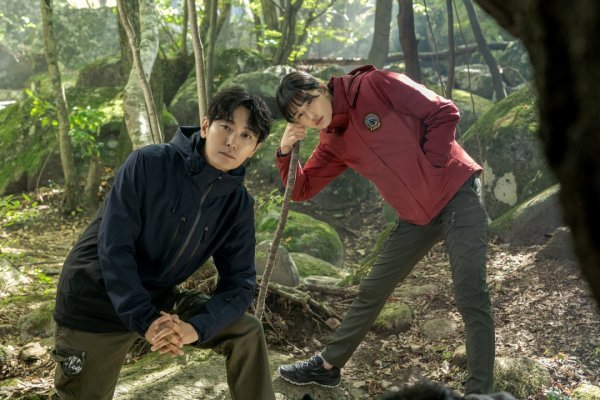 ---
Tale of the Secret Royal Inspector and Jo Yi
Narrating the story of a cheerful and comic couple set in the Joseon period, Ok Taecyeon and Kim Hye Yoon suit up for this new series. A realist and divorced woman who is ahead of conservative Joseon rushes to chase for her happiness with a well-to-do gourmet who suffered unfair treatment.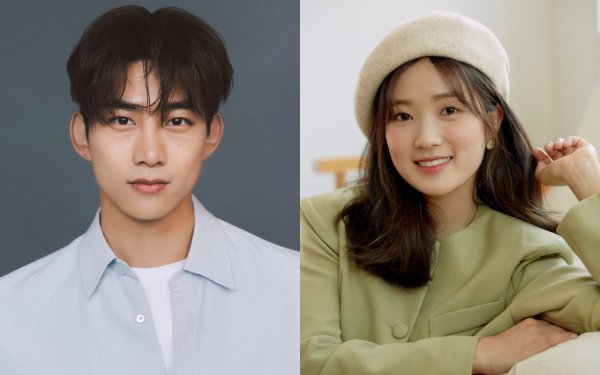 ---
The Immortal
To be portrayed by a powerhouse cast, The Immortal stars Lee Jin Wook, Kwon Nara, Lee Joon and Gong Seung Yeon in the main leads.
Roughly sketched to thread on the story of a woman who remembers her previous lives and a man cursed to immortality, the series definitely piques attention.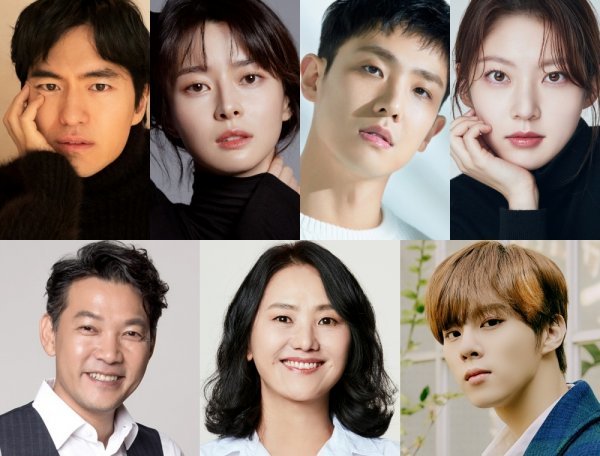 CJ ENM IP Operations Headquarters Director Kim Je Hyeon said, "Following last year, in the first half of 2021, thanks to the love of domestic and foreign drama fans, tvN dramas were able to stand tall as a leading role in K-dramas. We are standing shoulder to shoulder by comparing the rankings with world-famous dramas."
He continued, "In the second half of this year, we have prepared a richer lineup that will thrill drama fans all over the world." "Through strategic consultations with domestic and overseas OTT partners such as tving, we will increase content competitiveness and increase the value and status of content to become the number one channel leading K-drama."
Kim Do-hyun, director of CJ ENM's Overseas Contents Business Bureau, revealed the first half of 2021 achieved good results overseas. He said, "tvN dramas, which are gaining popularity not only in Korea but also abroad, are recognized for their content value among numerous overseas partners and are leading the K-drama craze worldwide. The strength of our content, namely content excellence, is attracting attention overseas, and overseas sales are also on the rise."
---
Source: news1
Photos: tvN