Featured
2020 K-Dramas on Netflix That Gave Us The Best Moods & Heartening Life Lessons
By
|
2020 K-Drama season is almost saying goodbye – and we sure had a blast watching our favorites on Netflix!
It has a been another year of heartening and exciting stories plus spectacular portrayals. Today, let's look back on our Netflix K-Drama ride this season, and reminisce all the memorable series we enjoyed.
We felt loved basking in romance stories
For we always crave for romance, 2020 K-Drama season gave us quite a heart-fluttering new year salvo. Wrapped with Hyun Bin and Son Ye Jin's Korean cross-border love story in Crash Landing on You, we all rooted for Se-ri and Jun-hyuk.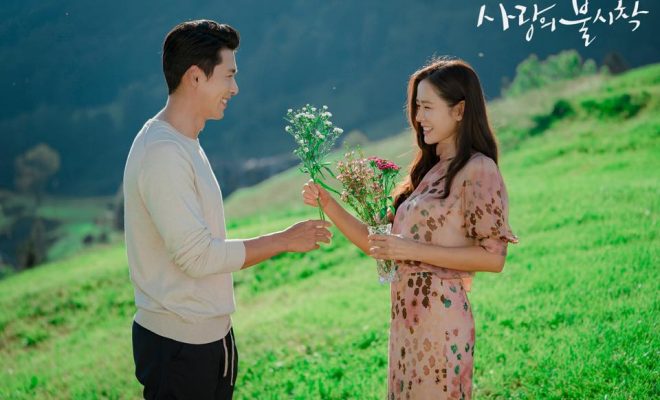 As if it's not enough, we got doted on the sweet parallel-worlds love defying romance in The King: Eternal Monarch.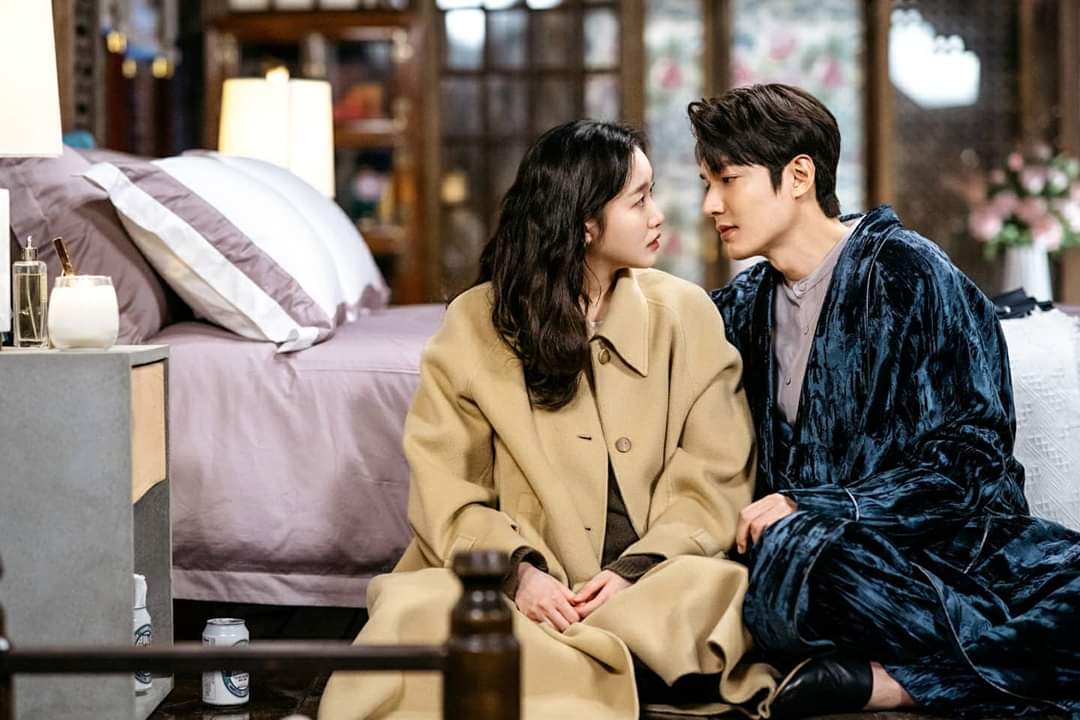 Featuring endearing heroines, Was it Love?, Oh My Baby and Hi Bye Mama! are dramas that celebrate the blessing of being a woman and a mother at the same time.
Exploring the agonizing world of marriage betrayal, The World of the Married took us to emotionally poignant moments. But at least, we can follow it up with the consoling message about mental health of It's Okay To Not Be Okay.
Soothing, heart-rending and with decent humor kicks; Sweet Munchies, Mystic Pop-Up Bar, My Holo Love, and When My Love Blooms tackle varying faces of love acceptance, lessons on self love and discovering life meanings.
---
We got inspired in chasing dream stories
Brimming with life-affirming moments that jubilate being young, Netflix paraded a slew of motivating stories in Record of Youth. We were also introduced to Ms. Bright Side Gu Ra-ra in Do Do Sol Sol La La Sol.
Leaving us inspired by his passion and determination, Park Sae-Royi tapped us to unleash our hidden passion for his portrayal in Itaewon Class. Giving us the engrossing world of start-up companies, we capped the year debating over #TeamJiPyeong or #TeamDoSan in Start-Up.
---
We had shots of adrenaline highs from thrilling stories
We netflix and thrilled to Ju Ji Hoon and Bae Doona's zombie battle in Kingdom 2. Meeting Ahn Eun-young (Jung Yu Mi) in The School Nurse Files, we saw her braving to defeat jelly monsters with Nam Joo Hyuk.
---
We ruminated on thought-provoking life lessons
Traversing realistic stories encompassing different careers and life realities, we learned from the resonating characters that paraded in Hot Stove League, Extracurricular, Hyena and Stranger 2.
Lastly, we were encouraged to reconnect with friends in Hospital Playlist. Powered by an amazing cast, the series take on the profound relationship we share with lifetime friends. Fortunately, we get to have a second season, and hopefully it will be soon.
We have a few more days before we close this 2020 K-Drama Netflix season. Make sure to catch up on what you've missed.
---
PR Source/Photos: Netflix