Featured
Wear Your Crewmate Cap In This "Among Us" Edition Featuring Your Favorite 2020 Korean Drama Characters
By
|
We fell in love, got furious, sympathized and connected to a few 2020 Korean drama characters this season. Heroes or not, we became part of their imaginary worlds.
In this quirky feature about 2020 Korean drama characters, we will look back in their adventures in a fun way. Got this idea from popular online game "Among Us", and thought of how a lot of K-Drama roles this year are closely connected.
I'm sure this deduction game is easy if you have been tuning on K-dramas diligently this season. Wear your Crewmate cap and let's find the Impostors in this list!
---
Among us did not date a start-up CEO in real life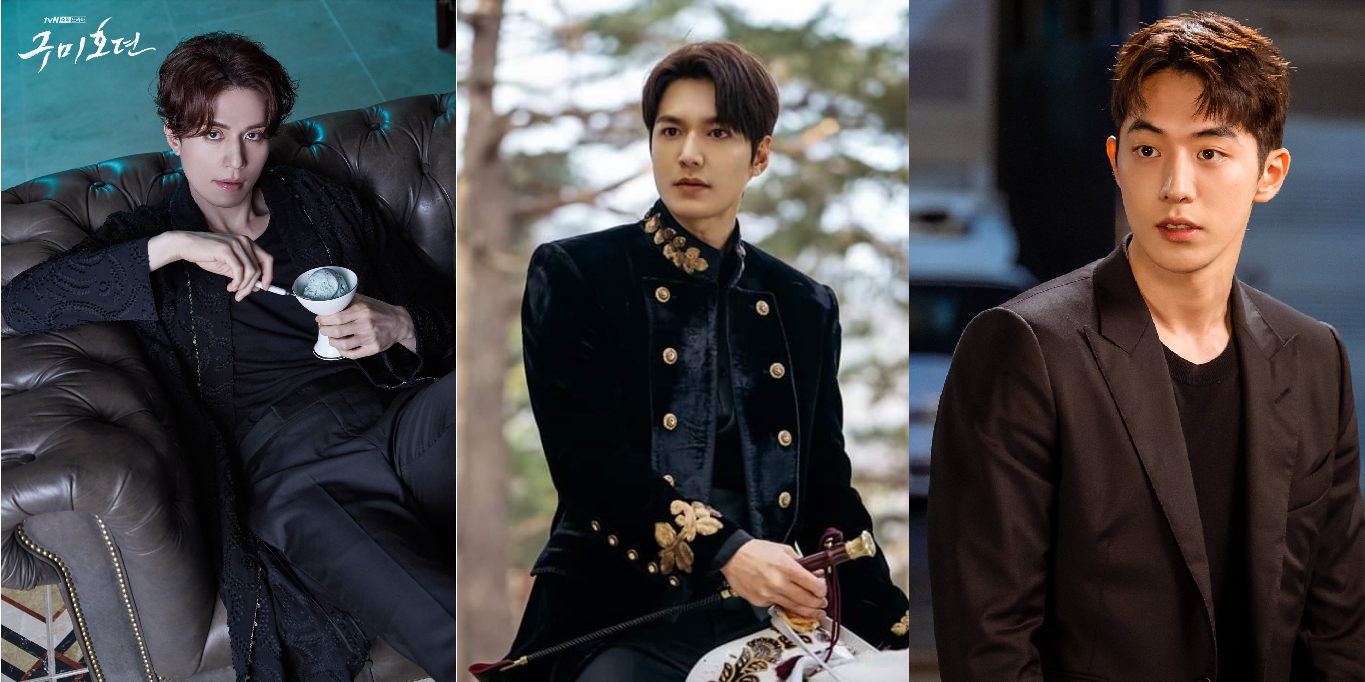 ---
Among us did not share the same fictional mother this year in K-Dramaland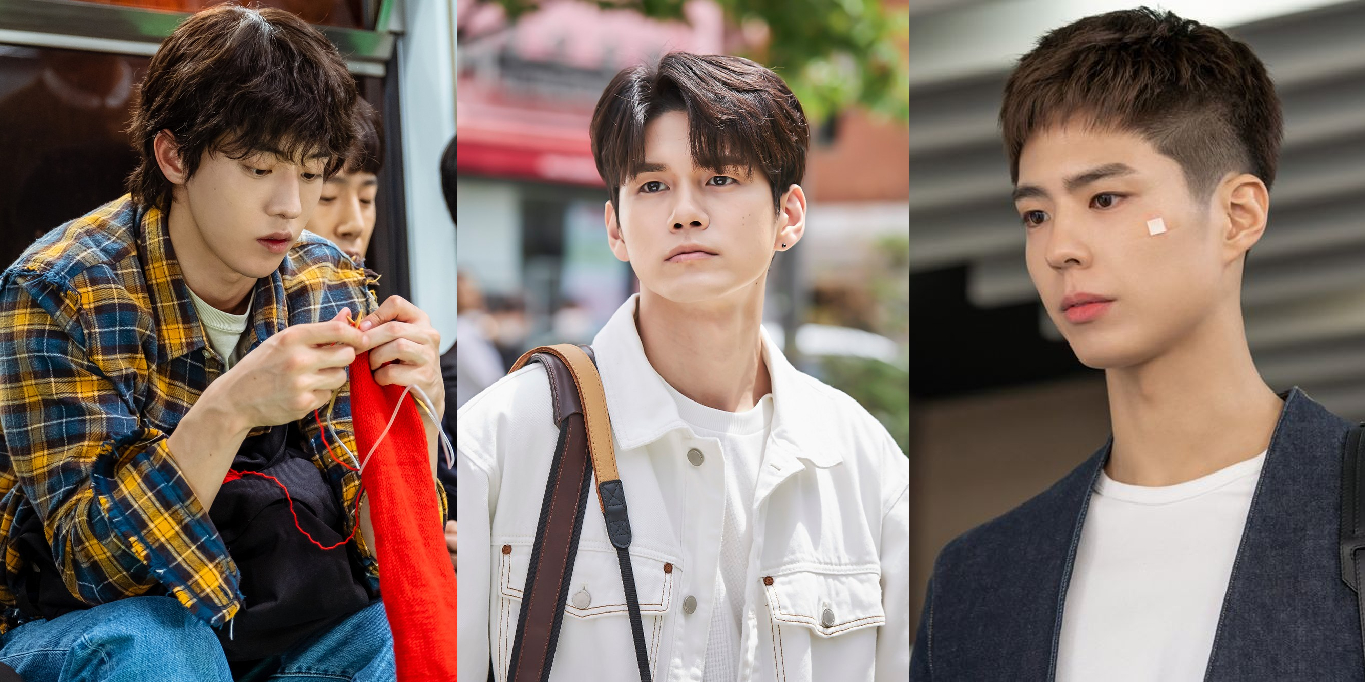 ---
Among us was not reincarnated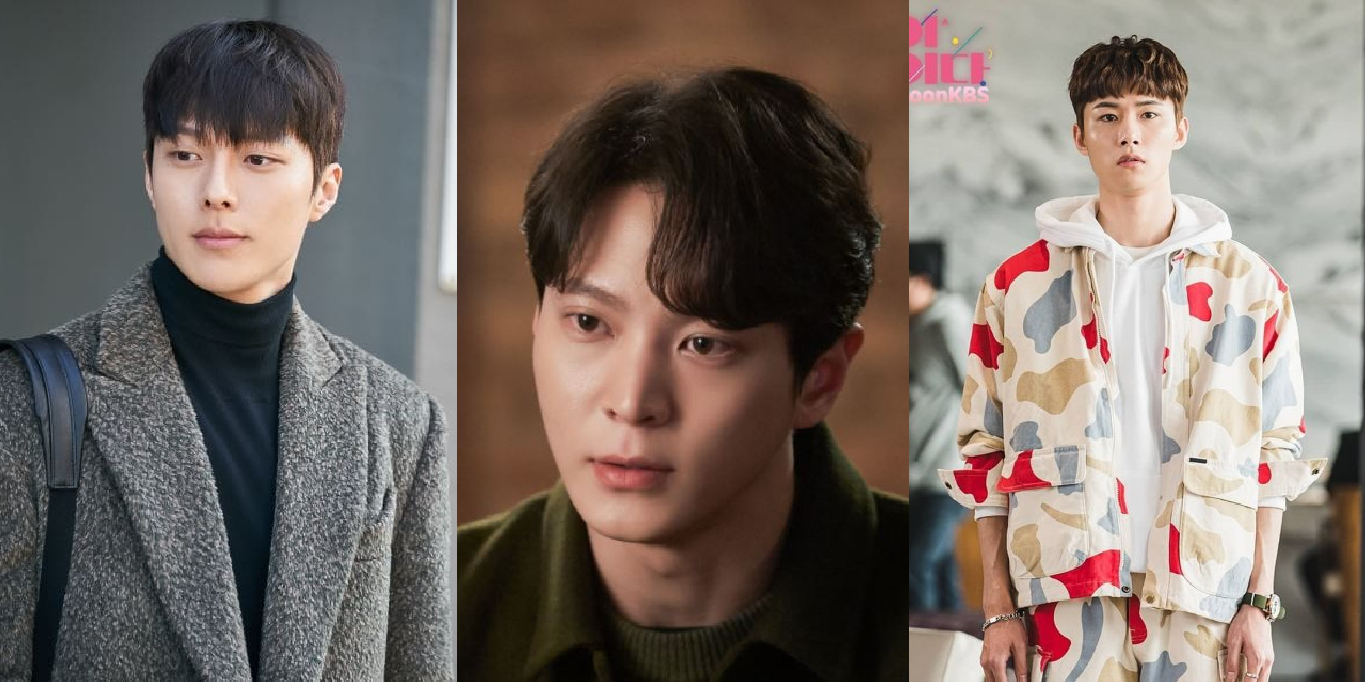 ---
Among us can travel in parallel worlds
---
Among us did not time travel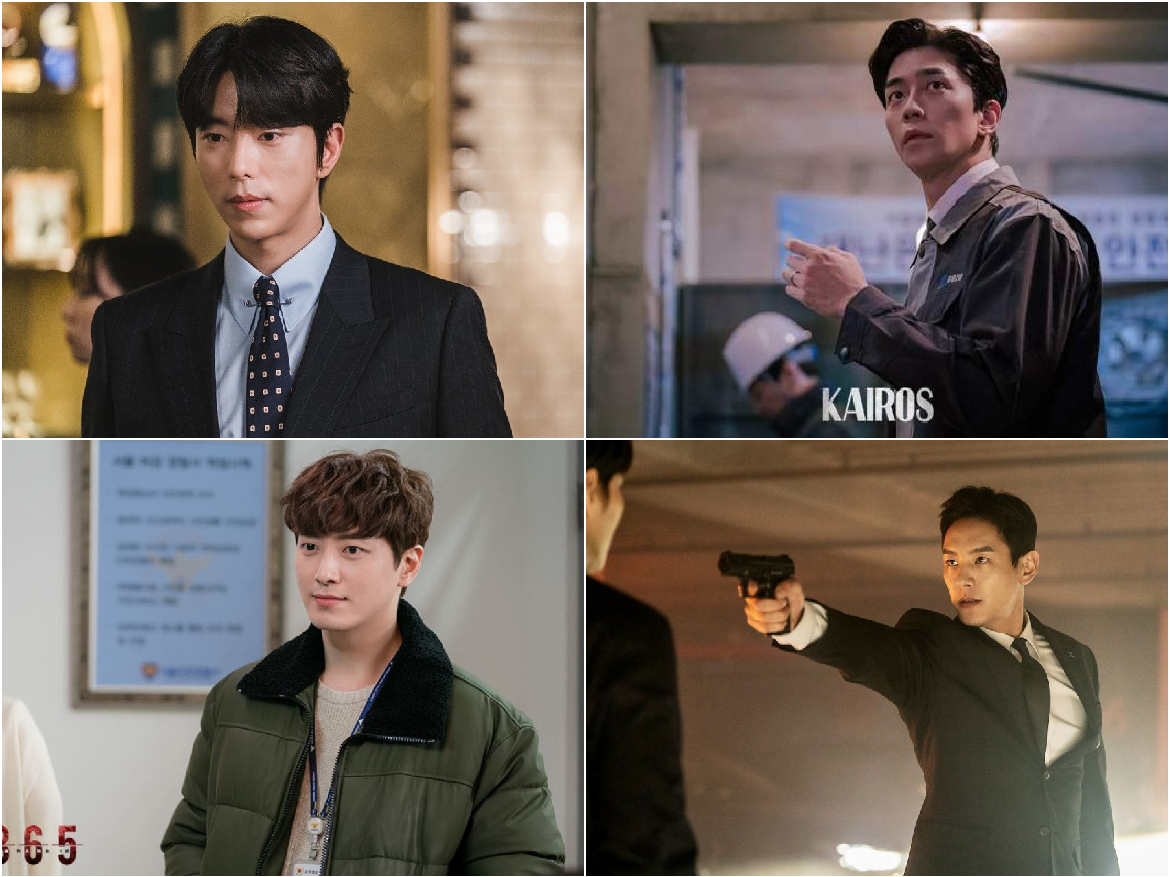 ---
Among us were not caught in a love triangle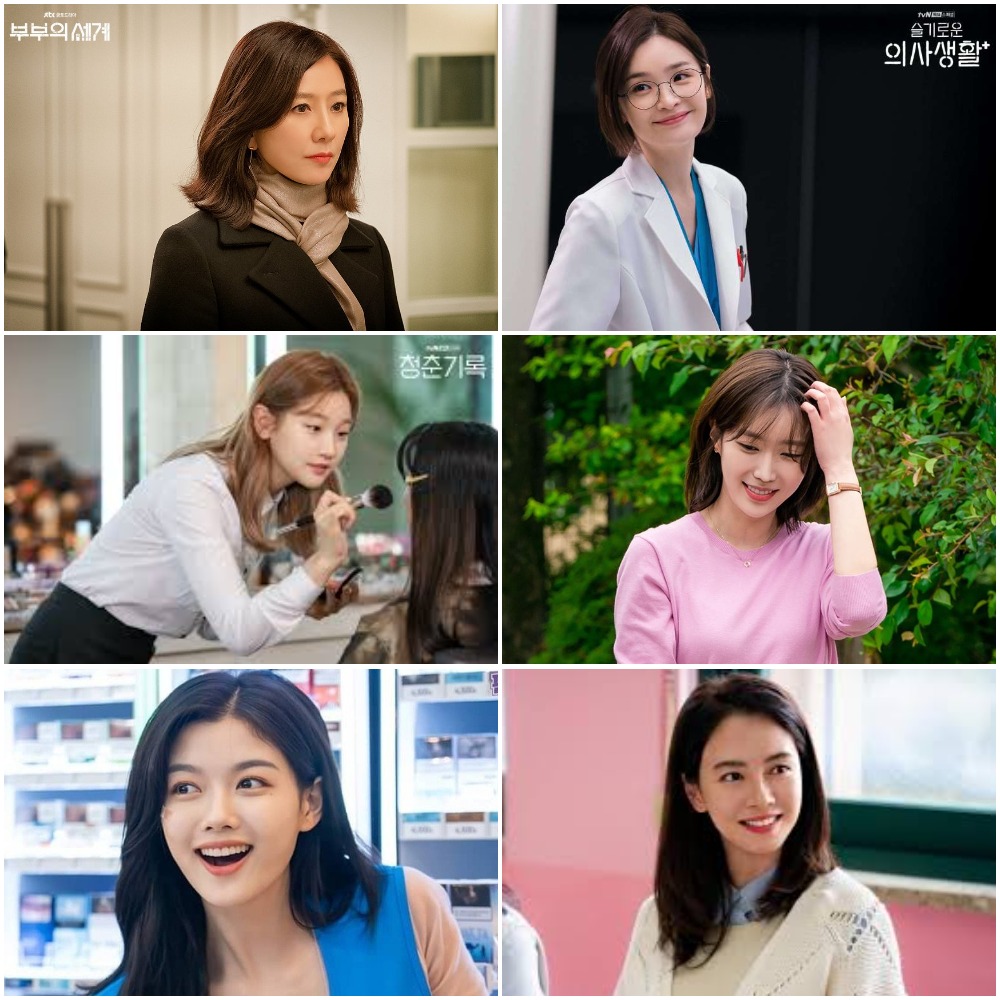 ---
Among us suffered serious cases of unrequited love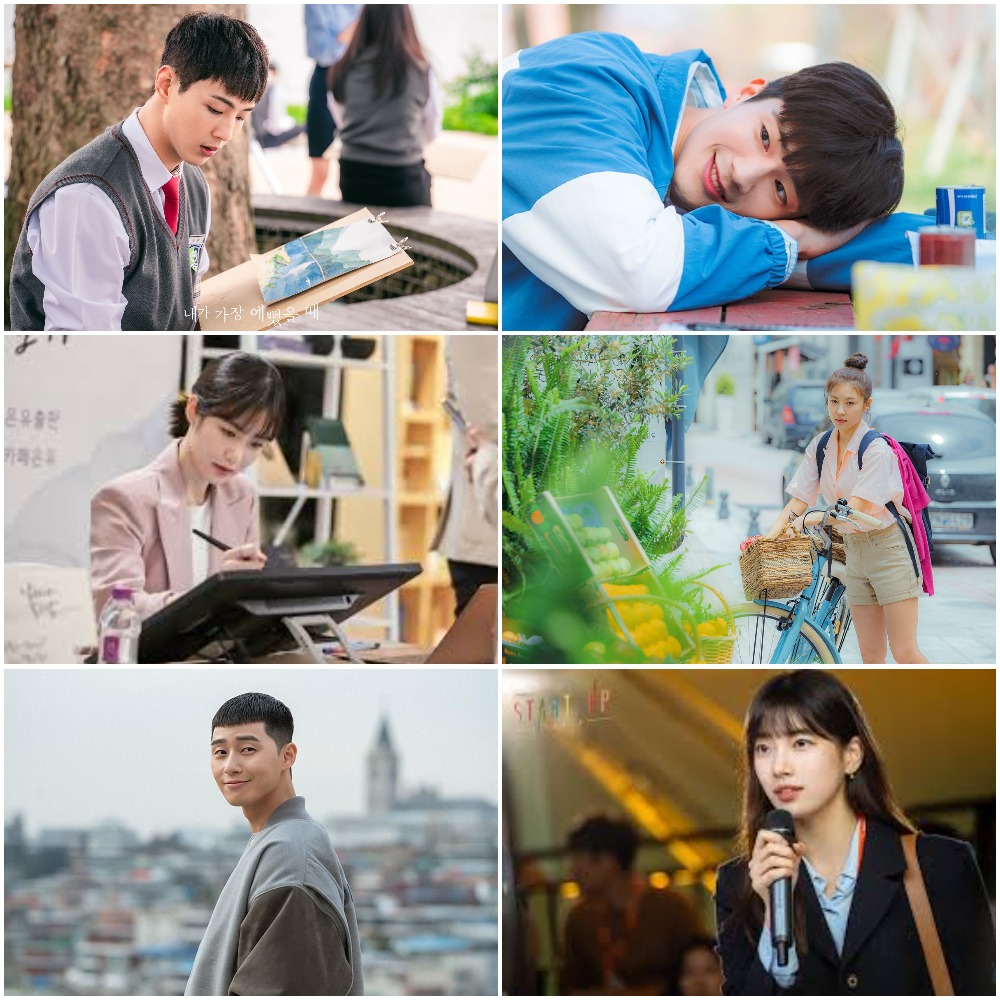 ---
Among us are not real pianists in the drama we starred in
---
Among us is not a real detective
---
Among us are blessed with amazing BFFs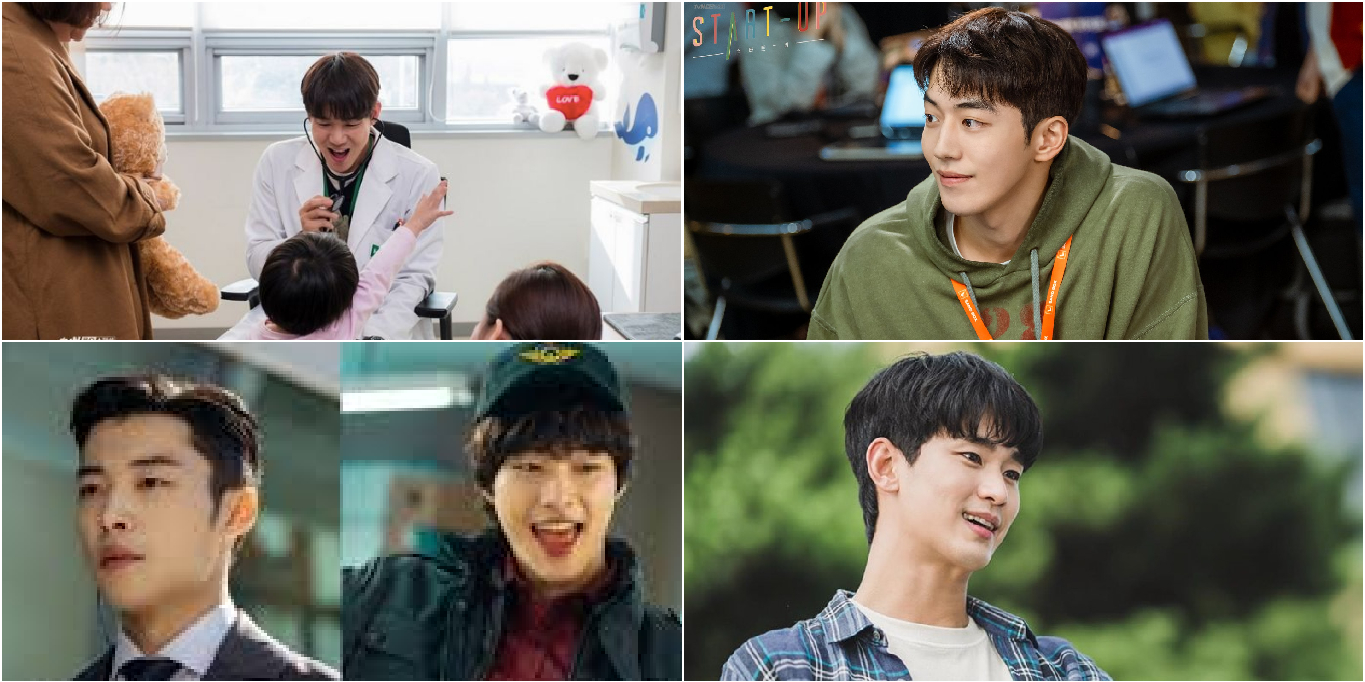 ---
Among us reek money in our fictional character lives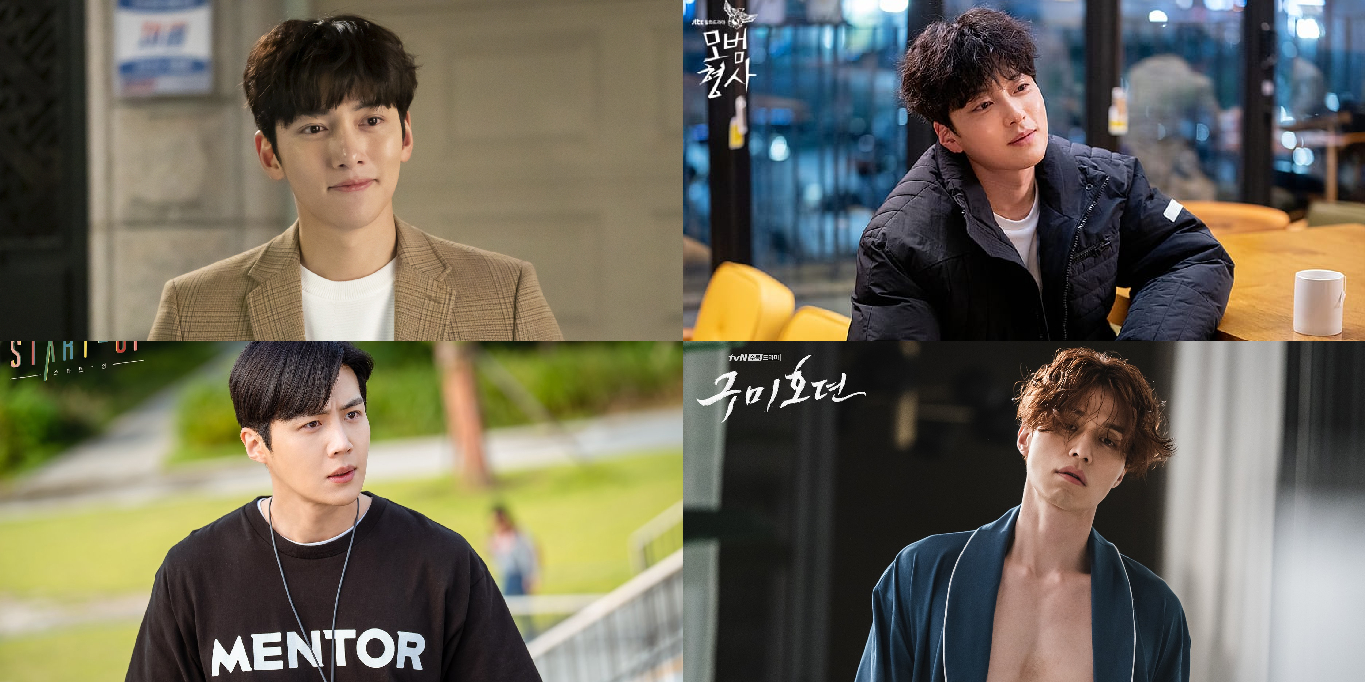 Did you catch on the impostors in this "Among Us" feature of our favorite 2020 Korean Drama Characters?
---
Photos: MBC | SBS | KBS2 |tvN | OCN | JTBC | Netflix