Netflix
Featured
8 Netflix Family K-Dramas To Enjoy Over Lunar New Year
Family K-Dramas are synonymous to bonding time with our loved ones!
As the Lunar New Year approaches, what better way to make the celebration more endearing, but through this especially curated Netflix list.
Whether you're able to celebrate with your family or spending it alone, there's an array of amazing family K-dramas to enjoy. Depicting characters of various ages and circumstances, you'll find yourself immersed in the relatable and engrossing stories.
Albeit the typical lengthy run, it is definitely perfect for an entertaining family activity.
Check out some of the K-Dramas you can enjoy with the whole family below.
---
---
Once Again
Once Again narrates the story of a family with all four siblings going through divorce. Each of their circumstances is different, from having a cheating spouse to annulling their marriage right after their wedding. Inevitably, they all end up returning to their parents' home and living together once again.
They each end up taking another shot at love and their dreams. While divorce isn't a pleasant experience, Once Again tells a warm story of family love and new beginnings.
---
---
My Father is Strange
Centered around a family of four siblings who are not yet married, My Father is Strange gifted a unique spin to its story.  Patriarch Byun Han-soo (Kim Young-cheol) is a devoted husband and father, so everyone is shocked when idol singer turned actor An Jung-hui (Lee Joon) claims to be Han-soo's son. It sounds like a lot of drama, but it's actually a funny and heartwarming series.
Just like the trademark popularity push of weekend dramas, it helped then rising actor Ahn Hyo Seop. From there, he has appeared on Abyss and Dr. Romantic 2 as well.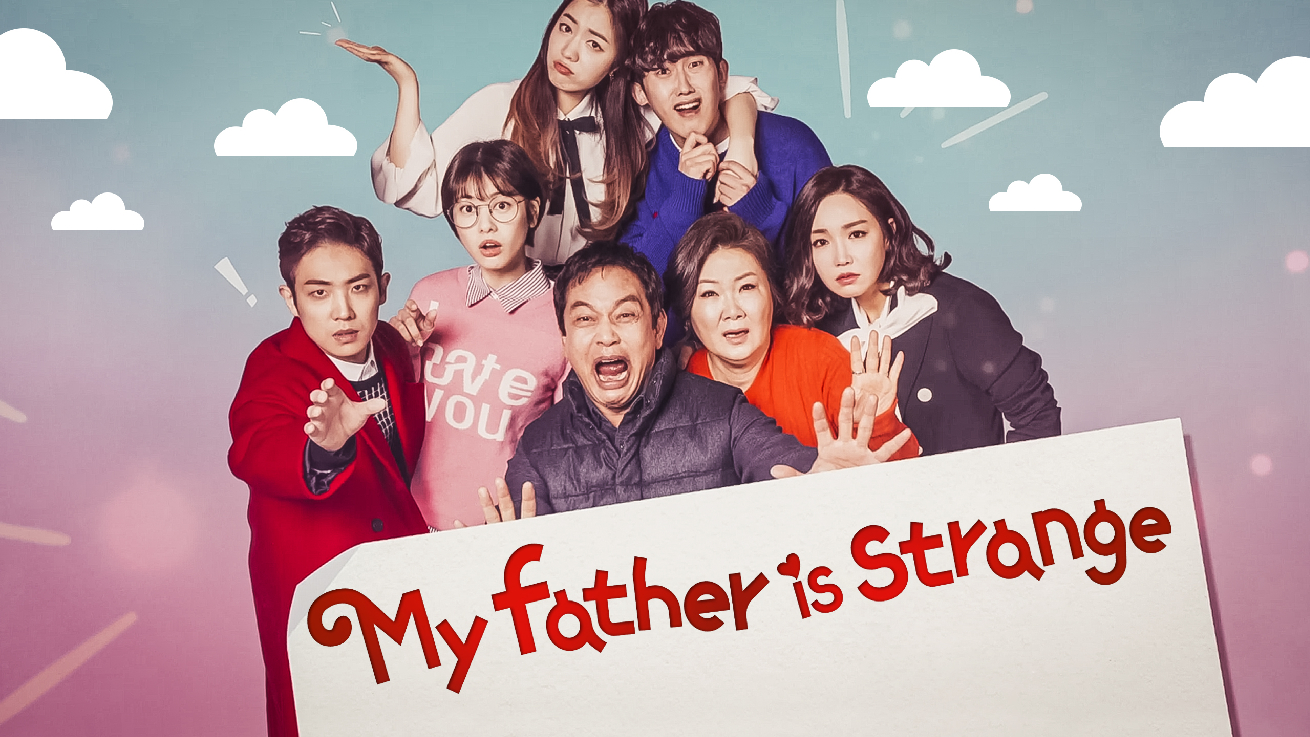 ---
---
What Happens To My Family?
A sacrificial single father (Yoo Dong-kun) is fed up with his selfish children so he sues them in order to teach them a lesson on how they can be a true family. How's that for a storyline? Interesting right?
As the three siblings work on fulfilling their father's conditions, they learn how to appreciate their father and their family. What Happens To My Family also highlights a lot of cuteness to enjoy with young actors Yoon Park, Park Hyung Sik, Nam Ji Hyun, and Seo Kang Jun.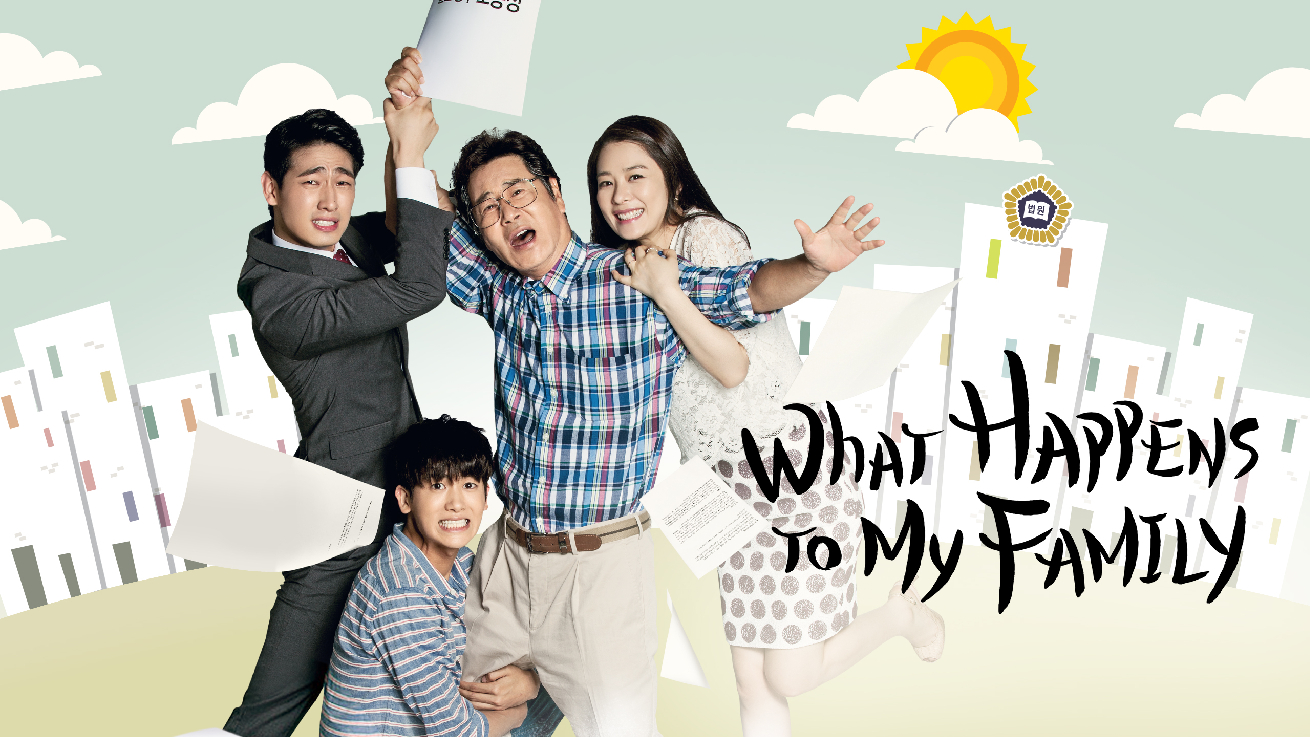 ---
---
My Golden Life
Threading on the consequences of a mother's misguided love for her daughter (Shin Hye Sun), My Golden Life tells the story of how the mother seized an opportunity for her daughter to experience a golden life amongst the upper class.
The heroine, believing herself to be Haesong Group family's long-lost daughter, gets to live a glamorous life. However, the families have to deal with the fallout once the truth is revealed. While birth secret is a common trope, the series avoids being cliche by highlighting relevant social issues and focusing on personal happiness.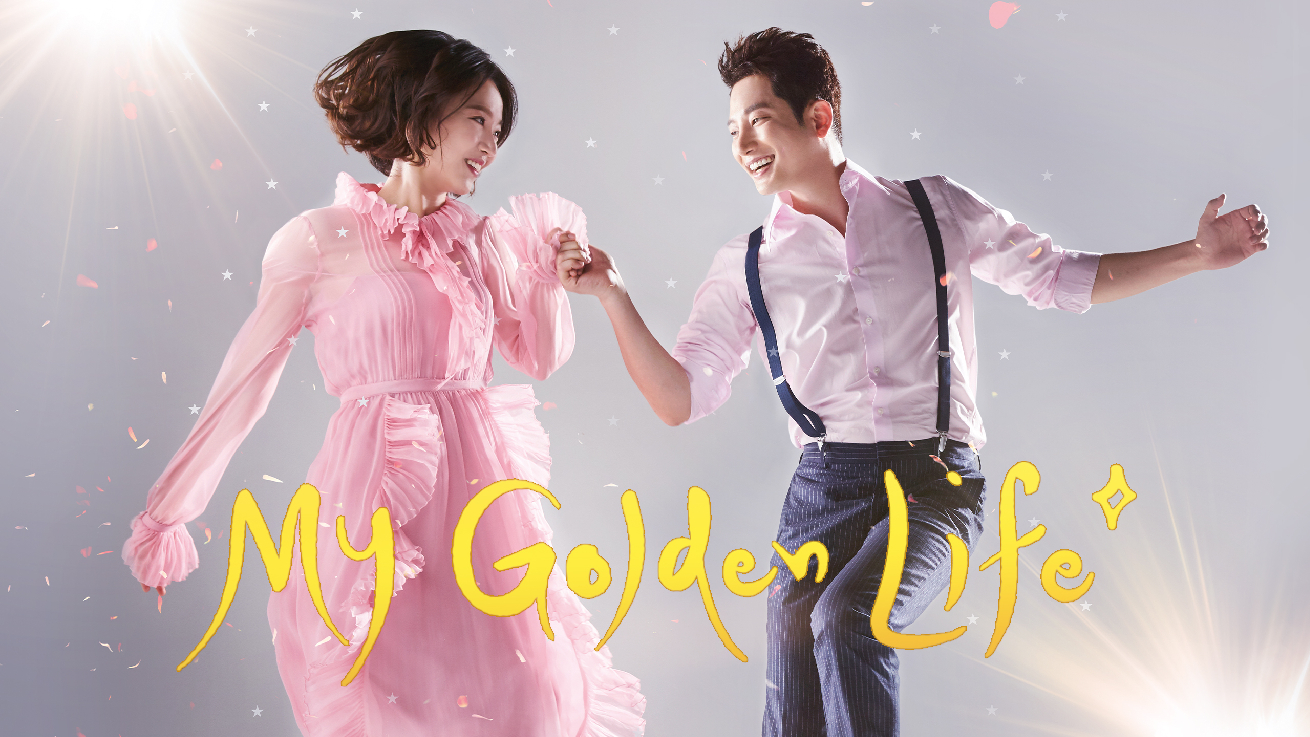 ---
---
Marriage Contract
When a poor, widowed young mother (Uee) desperately needed to take care of her 7-year-old daughter and repay loan sharks, she meets a wealthy business executive (Lee Seo Jin) with a sick mother who needs a liver transplant.
The pair decide to sign a marriage contract so that his mother can get a liver transplant and she can have her substantial debt paid off. While they carry out their fake marriage, they fall in love. Marriage Contract is a good watch if you're looking for a family drama with fewer episodes!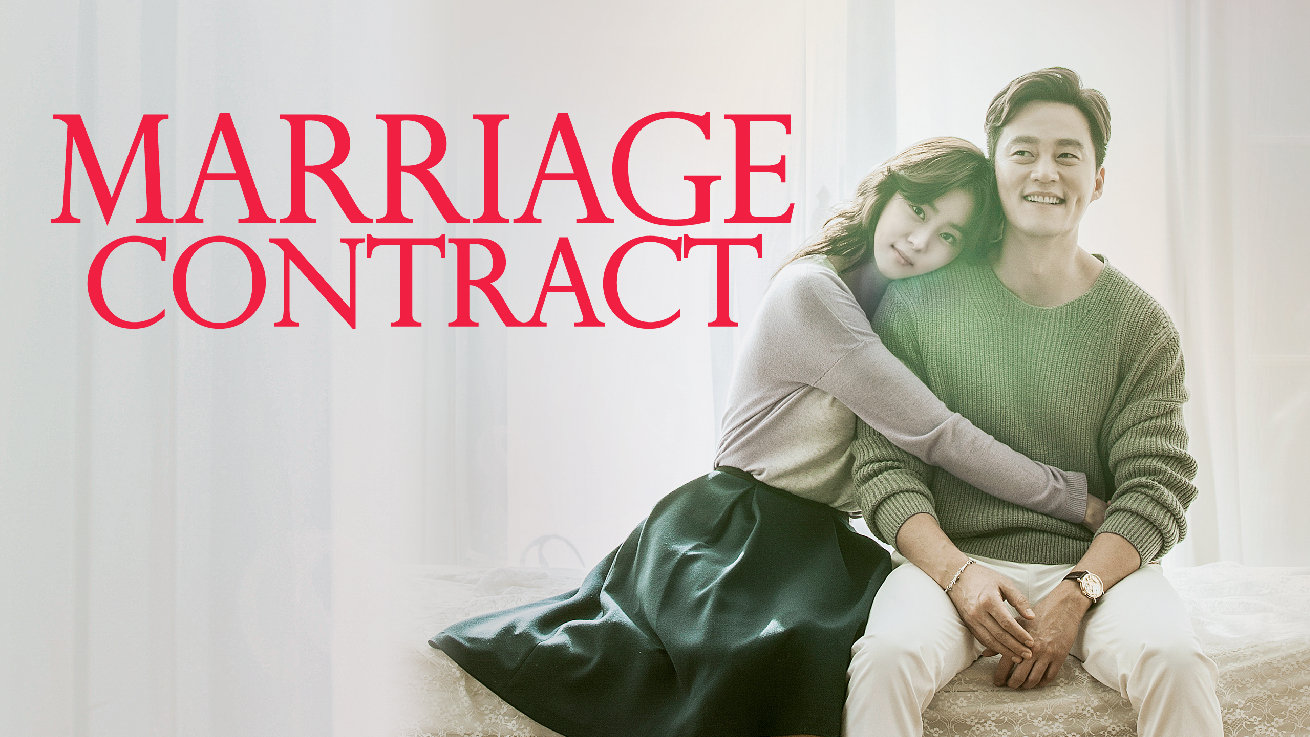 ---
My Contracted Husband Mr. Oh
Also featuring Uee in a contract marriage is My Contracted Husband Mr. Oh, but with a different flavor. Han Seung-ju (U-ie) is perfectly happy being single at 35 and married to her job as a producer.
However, a traumatic event makes her reevaluate her marital status and she ends up in a contract marriage with Oh Jak-doo (Kim Kang-woo) so they can help each other out.
This drama also highlights the differences between city life and life in the countryside, of which the latter tends to be underrepresented in dramas.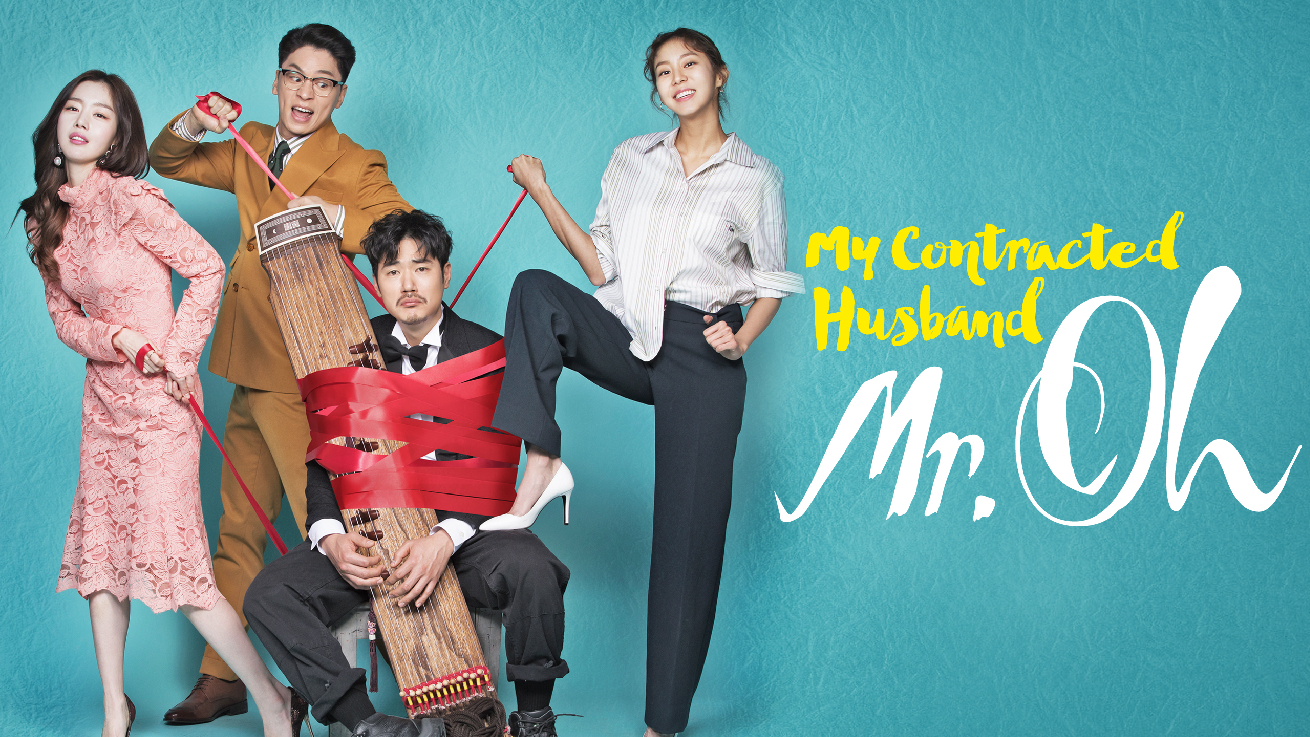 ---
---
My Only One
If you haven't noticed by now, Uee has acted in many popular family dramas. In her most recent one, My Only One, U-ie portrays Kim Do-ran whose life turns upside down when her biological father (Choi Su-jong) appears after 28 years.
The characters go through a lot of difficult circumstances, but the family-oriented drama relays a message of rediscovering hope in life and having assurance that you have someone on your side. The theme of people making sacrifices for their beloved family members is also very relatable and heartwarming.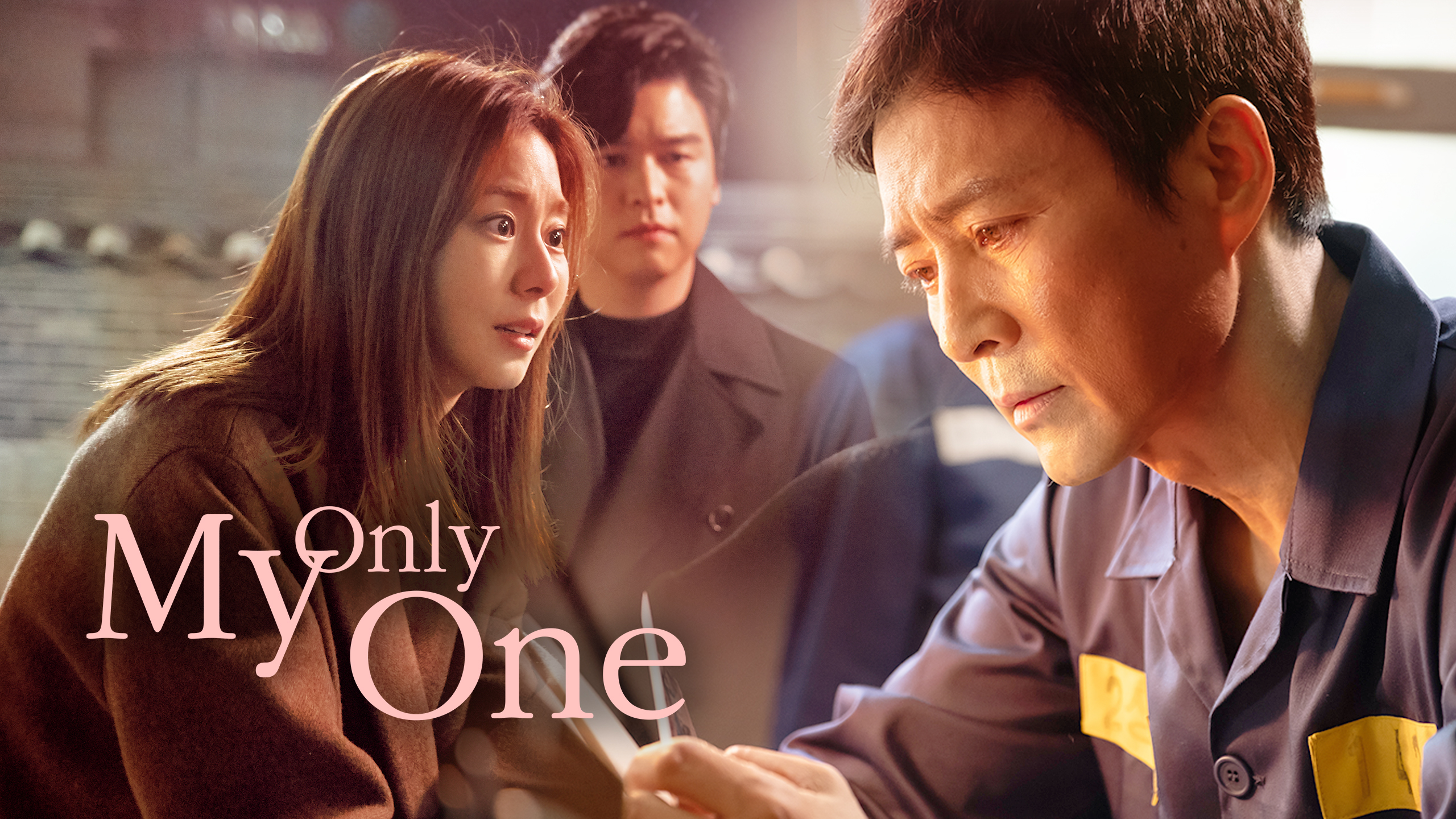 ---
---
Heaven's Garden
Heaven's Garden traverses on a father and daughter overcoming their previously estranged relationship. Jung Jae-in (Yu Ho-jeong) takes her two daughters to live with her father (Choi Bul-am) after her husband goes to jail for bankruptcy.
At first, the grandfather experiences some difficulty with treating his granddaughters equally because Eun-soo (Kim Sae-ron) is his step-granddaughter and not related to him by blood. The family eventually heals wounds they have given each other and clears up misunderstandings.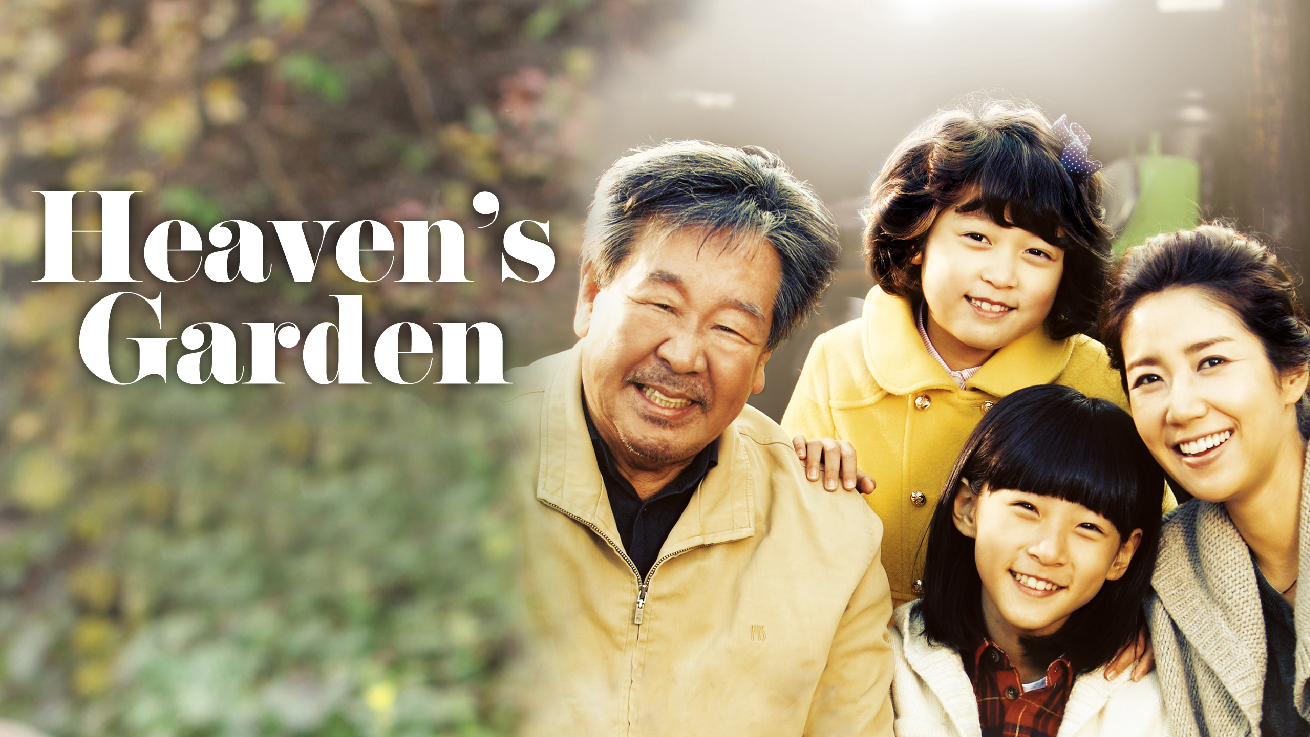 Which of these family K-dramas will you be checking out? Watch them all on Netflix!
---
PR Source: Netflix