iQiyi Press Release
Featured
July 2021 iQiyi K-Dramas & K-Movies To Watch: "The Devil Judge," "Pipeline" & More
By
|
Binge-watch Forecast on iQiyi this July: An avalanche of enthralling dramas plus highly-anticipated films!
Prepare for an onslaught of amazing shows on iQiyi next month! Eagerly-awaited K-Dramas and K-Movies are gearing up for launch dates!
The Devil Judge
Premieres July 4 | New episodes every Sunday and Monday, 12 PM
Set in dystopian present-day Korea where social distrust towards authorities is the norm, a court judge, Yo Han turns his court trials into a reality show as he punishes the dishonest in the courtroom with no mercy. This earns him the nickname the 'devil judge'. However, the public soon starts to question Yo Han's motives.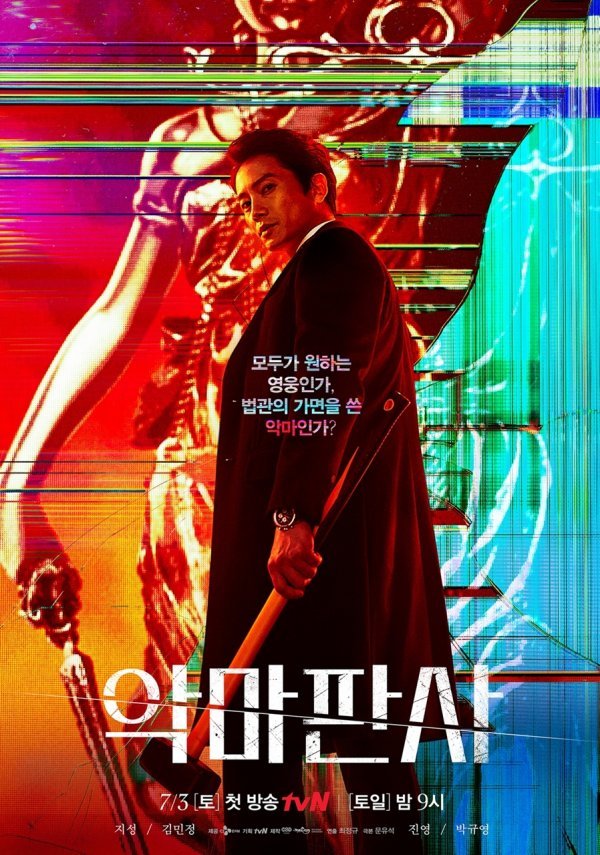 ---
Excellent Shaman Ga Doo Shim
A fantasy mystery romance about two unique high schoolers who are involved in a series of mysterious incidents. 18-year-old Ga Doo Shim wishes to live as a typical high schooler but is born with the undesired fate of becoming a shaman.
She is a brave and strong character who will fight evil spirits as she works on solving mysterious cases. Na Woo So is a nearly perfect high schooler with a wealthy background, handsome looks, and outstanding grades. When Ga Doo Shim suddenly appears in his life, he gains the ability to see evil spirits, and the two get entangled in mysterious cases together.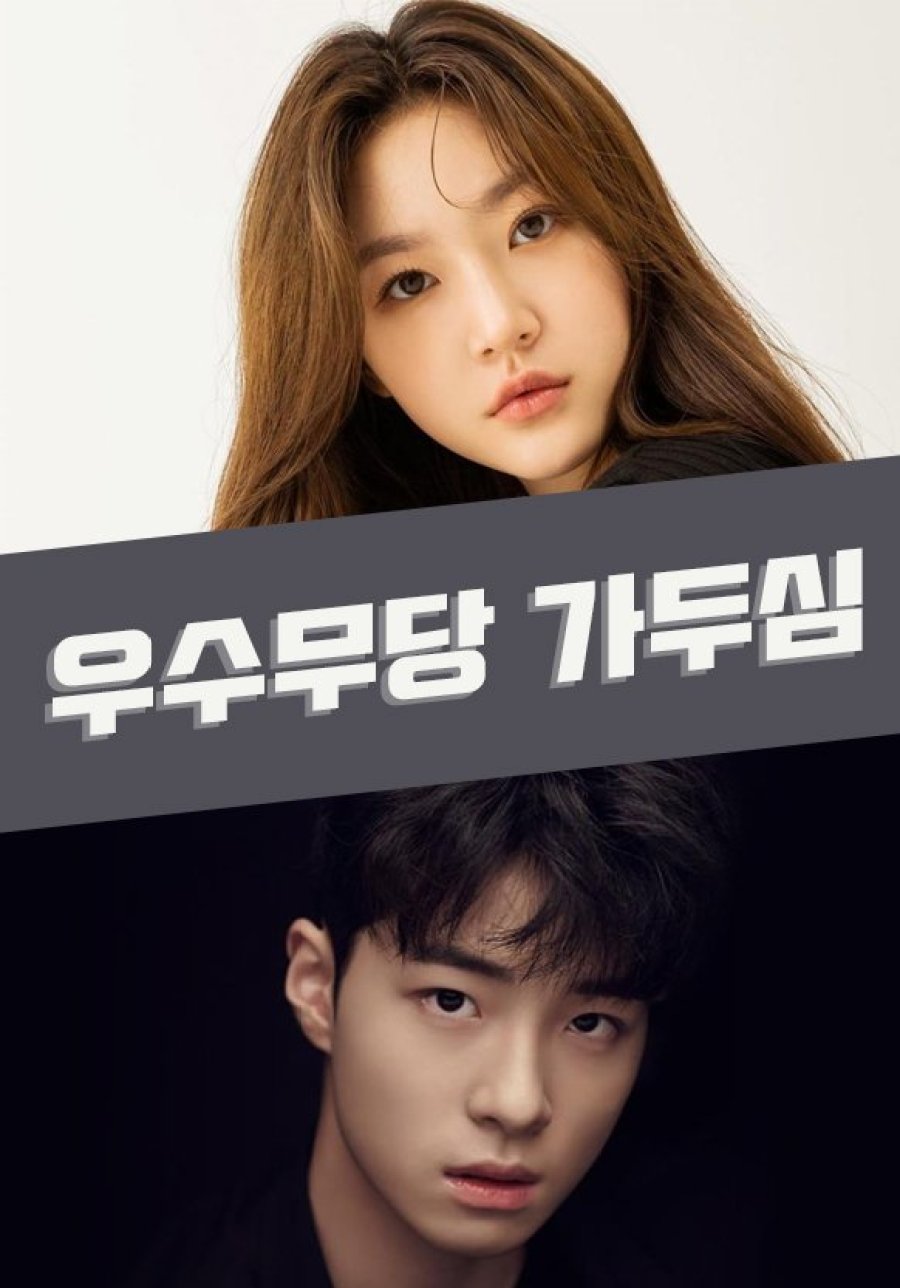 Pipeline
To be released exclusively on iQiyi, the heist film, Pipeline starring Seo In Guk, tells the story of six thieves who wish to change their lives by stealing oil hidden in an underground tunnel in Korea.
With over 1200km of the oil pipeline in Korea, Geon Woo (Lee Soo Hyuk), a rich oil refining company owner, sets up a plan to drill into this pipeline between Honam and Seoul-Busan highway within a month.
Pin Dol (Seo In Guk), the drilling engineer forms a team with Jeob Sae (Eum Moon Suk), section chief Na (Yoo Seung Mok), Geun Sab (Tae Hang Ho) and Counter (Bae Da Bin) to complete the impossible heist. As the task gets delayed from various setbacks, the risks multiply.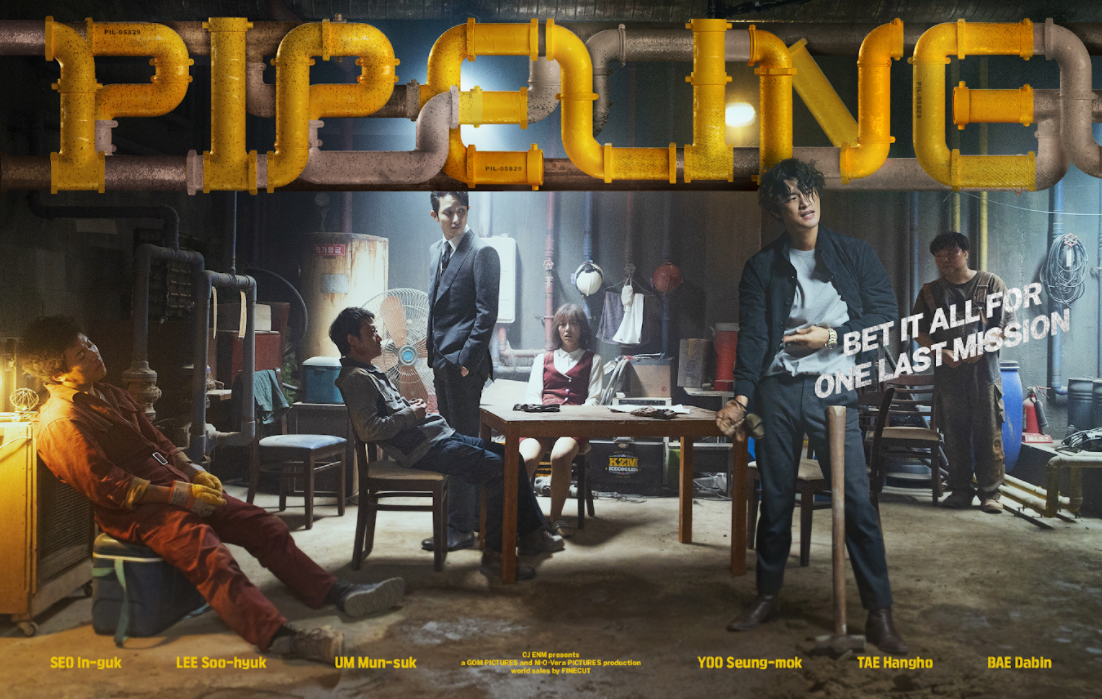 ---
Voice of Silence
Next, critically-acclaimed Voice of Silence also officially makes its iQiyi debut in July. Yoo Ah In bagged a few acting awards for his role who didn't speak at all.
Kidnappers without malice – that's the apt description for Tae-in and Chang-bok who are hired by a criminal organization. Selling vegetables on the side, their other job is to aid the underworld organization with killing sites and disposal of corpses.
One day, on a request by Yong-seok, the head of a criminal gang, he is forced to take on the kidnapped 11-year-old Cho-hee. But the next day, 'Yongseok' appears as a corpse in front of the two who were trying to return the child, and the two get caught up in an unexpected incident. The peaceful life of the two gets shattered, and things start to develop in a direction beyond their control.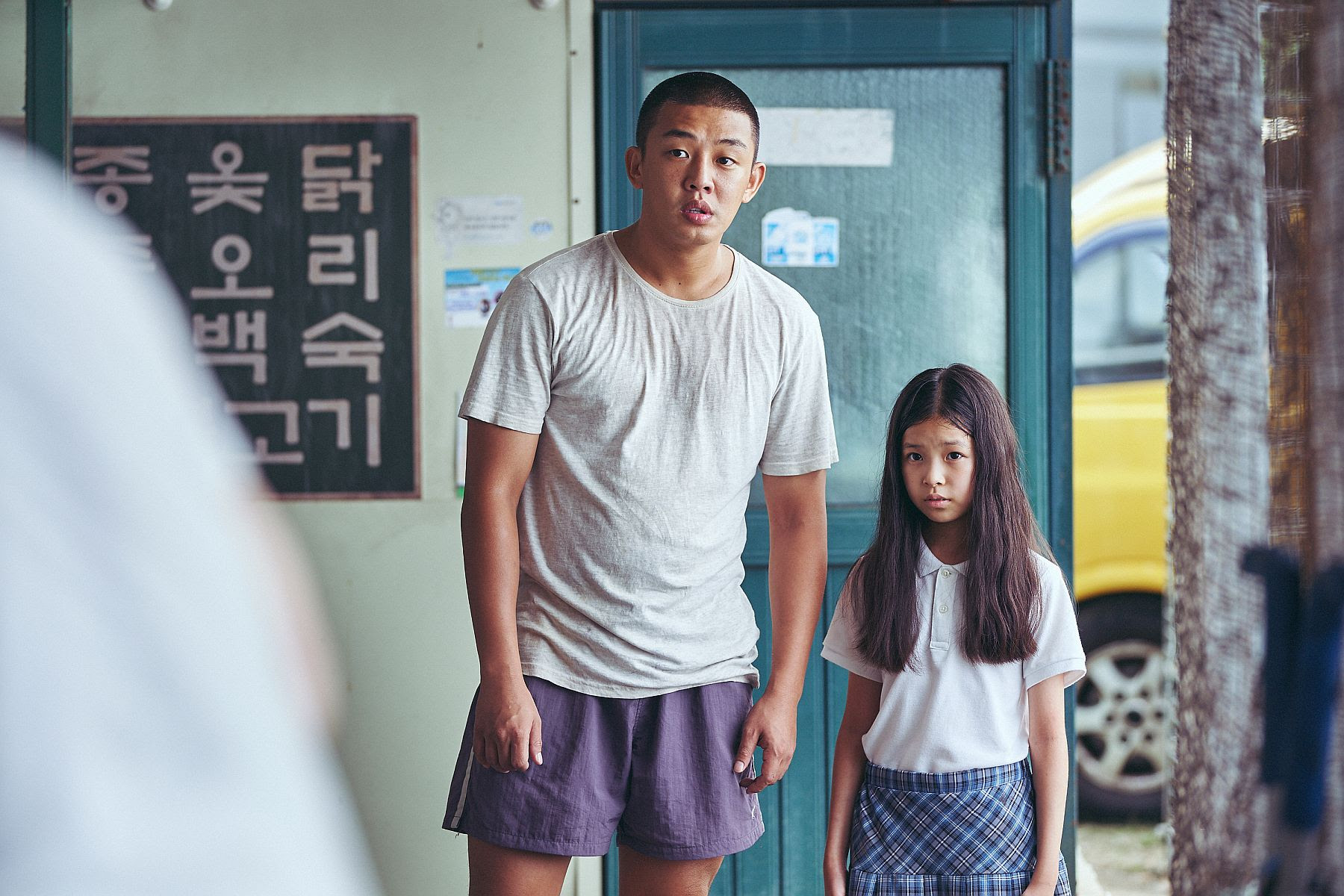 ---
Recalled
Lastly, the cryptic film Recalled, which stars Seo Ye Ji and Kim Kang Woo, joins the blockbuster Korean movie parade.
After waking up from an accident, Sujin begins to see someone else's future. She often dreams of a faceless person chasing after her again and again. It is hard for Sujin to slowly return to her normal life with her husband. After seeing the future, she helps others through difficulties as she gradually discovers that her husband seems to be hiding a big secret from her. She even sees the image of her husband killing someone. The doctors believe that the phantom Sujin saw is just a post-traumatic sequela.
Coincidentally, a police detective suspects that Sujin's husband is involved in a theft case. Sujin becomes suspicious and begins to search for the truth, but her own memories begin to return. To make matters worse, Sujin suffers from the illusion of an unknown man threatening her.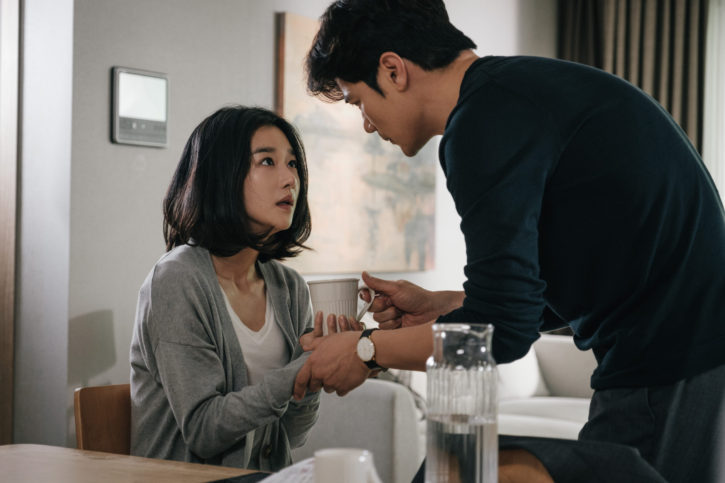 ---
PR Source: iQiyi