Featured
"At A Distance Spring Is Green," "Monthly Magazine Home," & "Voice 4" Are New K-Dramas On iQiyi To Watch Out For This June
By
|
Three flavors of engrossing stories are highlighted in June 2021 Korean dramas on iQiyi!
For young people, single men and women and crime series lovers, you sure will love iQiyi's newest titles.
At A Distance Spring Is Green | June 14 | KBS
Billed to be an exciting campus series powered by a vibrant youth cast, the series stars Park Ji Hoon, Kang Min Ah, Bae In Hyuk, Kwon Eun Bin, Woo Davi and Choi Jung Woo.
In the drama, Park Ji Hoon portrays freshman student Yeo-jun of the Department of Business Administration at Myeongil University. His handsome appearance, flawless personality, and wealthy family add to a seemingly perfect life. Deep within, he nurses his inner wounds one by one and forms a complex relationship with the other characters in the story.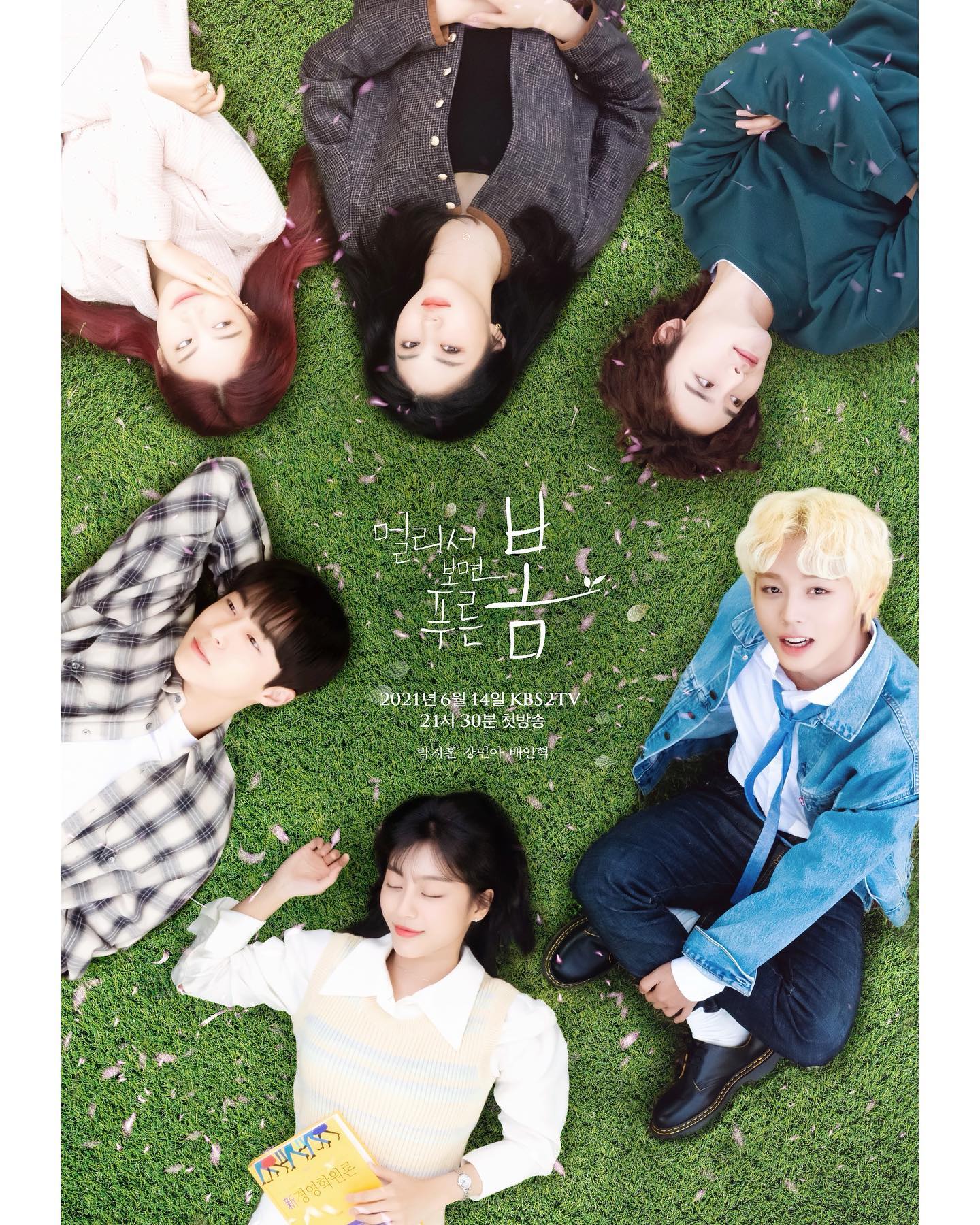 ---
Monthly Magazine Home | June 16 | JTBC
Monthly Magazine Home threads on the story of a man who likes buying houses and a woman who prefers renting a house. The series takes on the topic of "owning or renting a house", which is a nagging concern for people living in Korea and anywhere in the world.
Planning to deliver thoughtful and consoling messages, the latest project of Jung So Min and Kim Ji Seok also relays the meaning of having a house to a person.
To be directed by Lee Chang Min, expect zesty humor and heartening moments. Director Lee helmed the two seasons of the well-loved comedy series Welcome to Waikiki and spy-comedy drama Man To Man.
In charge of writing the script is Myung Soo Hyun who is recognized for her insightful concepts usually highlighting the lives of single people. She has worked on the two installments of Drinking Solo, A Poem A Day, and Ugly Miss Young Ae.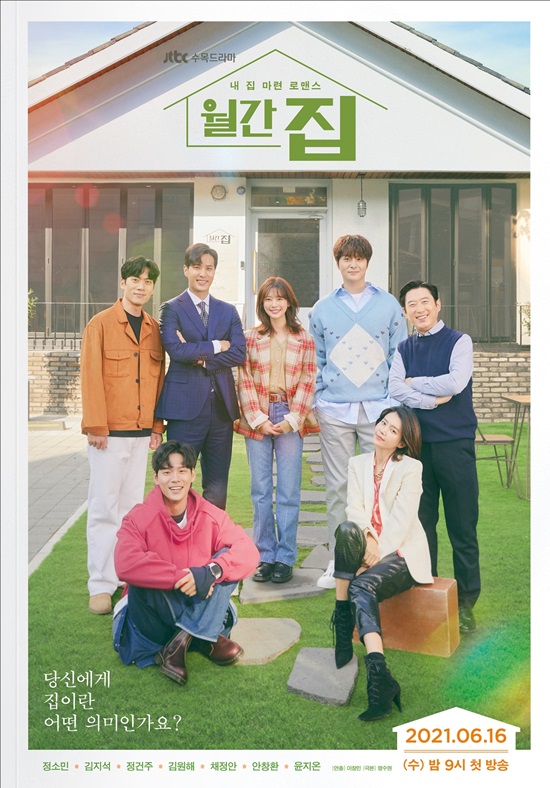 ---
Voice 4 | June 18 | tvN
Sealing tvN's weekend slot in June, Song Seung Heon joins Lee Ha Na as the new face of Voice 4. It continues the story of the emergency call center team tasked to safeguard the "golden time" of a crime scene.
Voice 4 is going to draw a bold new golden time cooperation between a voice profiler and an uncompromising principle-based detective. Together, they tackle the appearance of a killer who commits a brutal crime. Helming Voice 4 production is Director Shin Yong Hwi who worked on Tunnel and Cross. Writer Ma Jin Won pens the fourth season anew.
For the last three seasons, Voice is marked as OCN's original drama. Previously, it was reported that the series will go for dual broadcast, but it was finalized to a channel transfer. Hence, this will be premiering this June on tvN.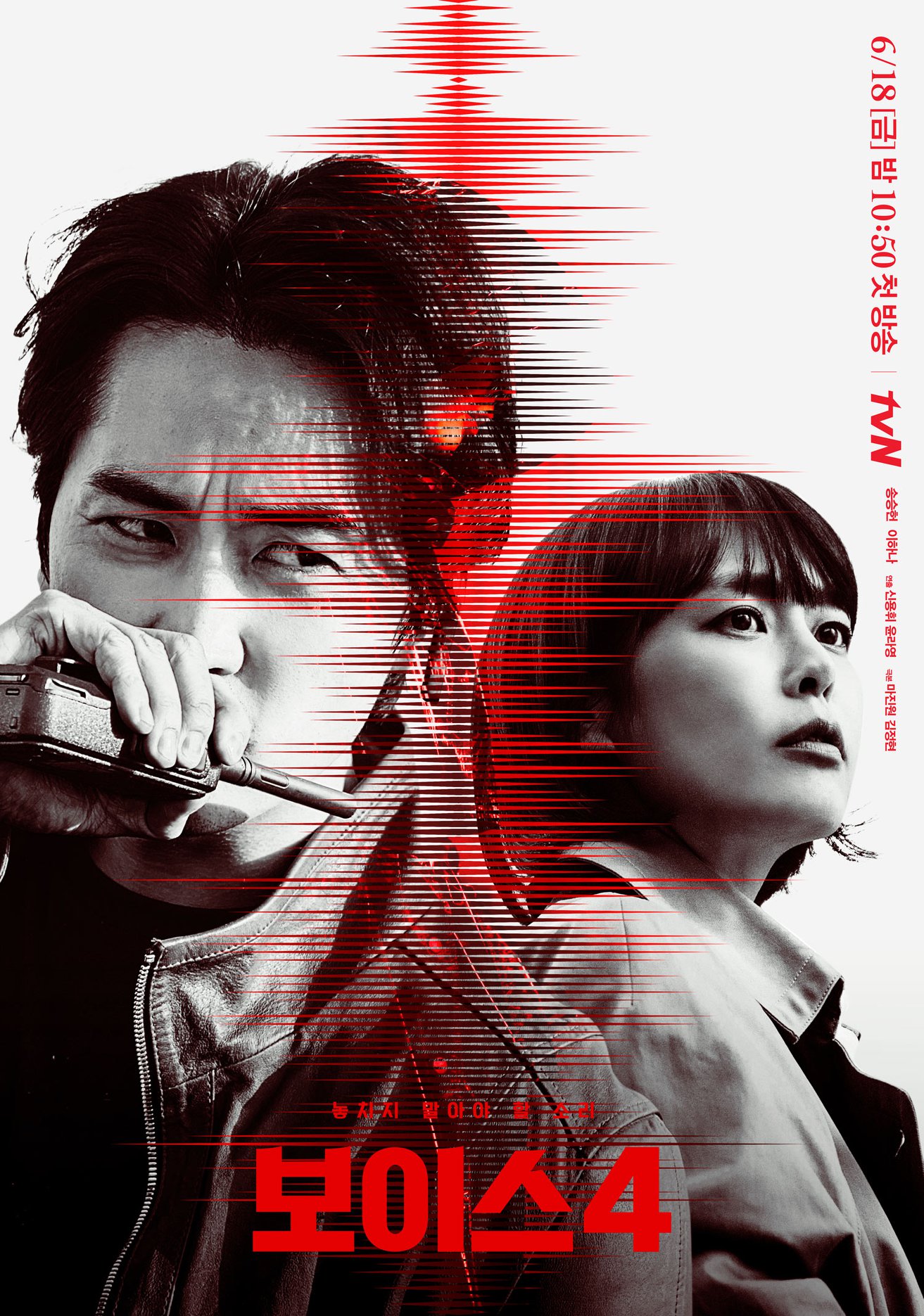 ---
PR Source: iQiyi