Image Credit: EVERGLOW_STAFF
Featured
K-Pop Comeback Spotlight: Everglow – 1st Mini Album "Reminiscence"
By
|
Staging a shining return Everglow pitches its comeback!
On February 3, Everglow is finally back with their new mini album Reminiscence. They recently dropped the official music video for "DUN DUN" – the title track of their new album. It is the first comeback made by the group this 2020.
Reminiscence Comeback Timeline
Comprised with dazzling and oozing power of their music, Everglow stuns their fans more with the fearlessness enclosed in the song's lyrics.
On January 20 Everglow releases their mini album Time Table that consists of their comeback schedules.
EVERGLOW

1ST MINI ALBUM
[REMINISCENCE]

TIME TABLE#EVERGLOW #에버글로우 #COMEBACK #REMINISCENCE #20200203_RELEASE pic.twitter.com/giG5XZrdAJ

— EVERGLOW_STAFF (@EVERGLOW_STAFF) January 20, 2020
Reminiscence is the new first official mini album released by Everglow this 2020 after the release of their second single album "HUSH" in August last year.
The four tracks: "Salute", "DUN DUN" "No Lie" and "Player", are the tracks included in their album Reminiscence.
EVERGLOW

1ST MINI ALBUM
[REMINISCENCE]

TRACK LIST

1. SALUTE
2. DUN DUN (Title)
3. NO LIE
4. PLAYER

#EVERGLOW #에버글로우 #COMEBACK
#REMINISCENCE #20200203_RELEASE pic.twitter.com/Dg6alY0ptw

— EVERGLOW_STAFF (@EVERGLOW_STAFF) January 24, 2020
On January 22, the group officially released concept photos. Featuring a striking silhouette shot draped in amber and orange hues, the other photo highlights monochrome appeal.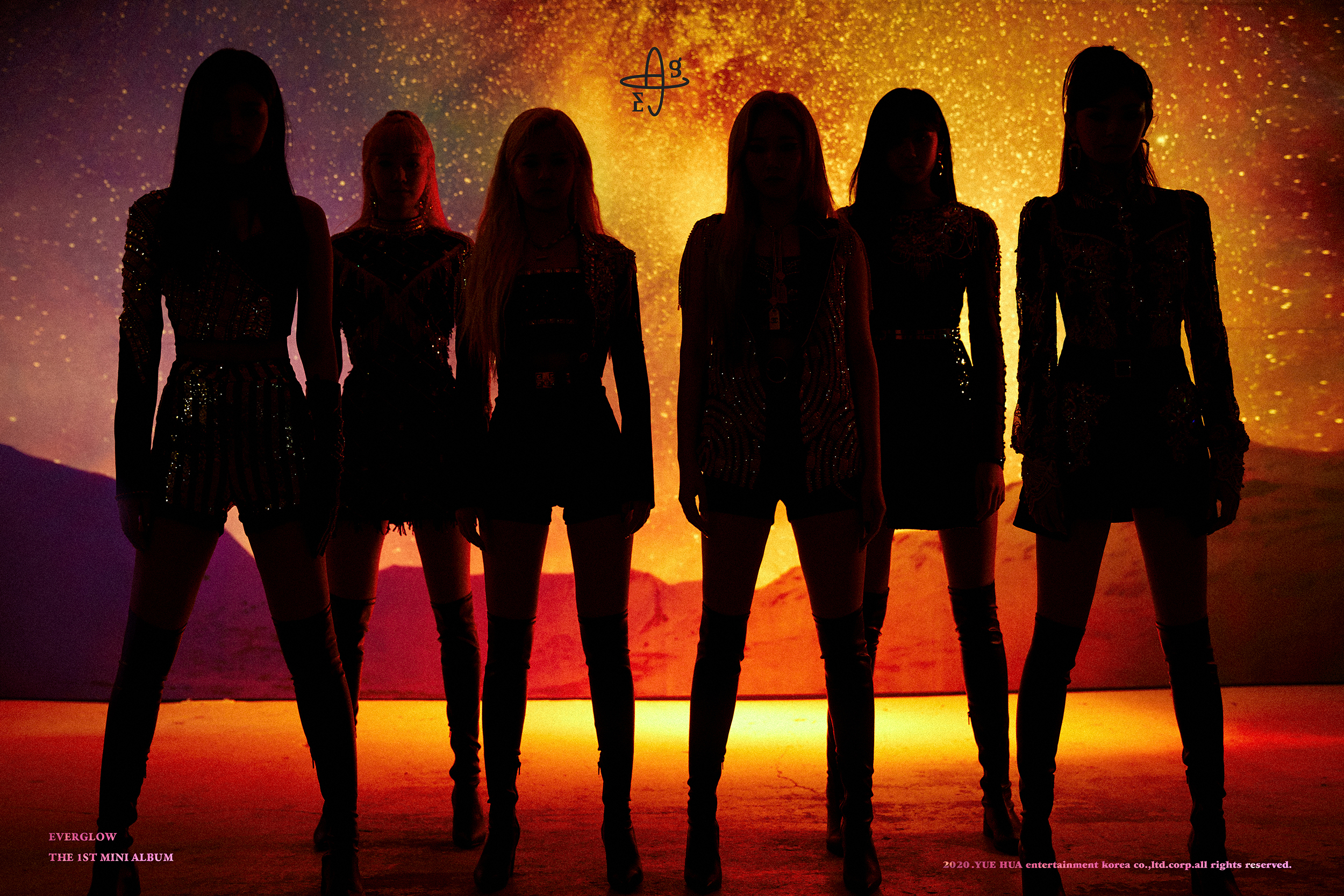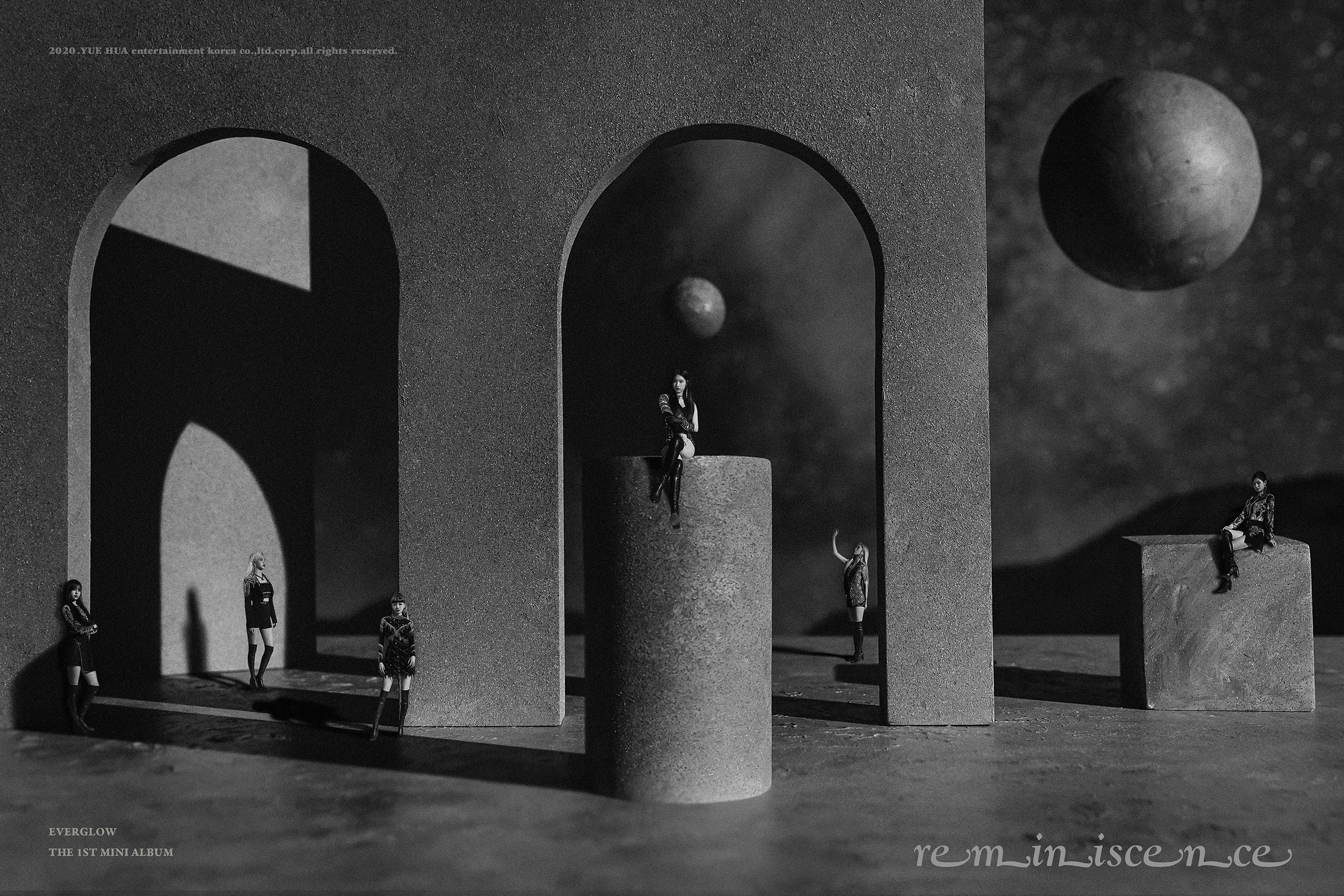 Thereafter, they dropped concept images featuring individual photos of the members starting off with EU, followed by Yiren and Onda. The girls gave off their sexy girl crush vibe.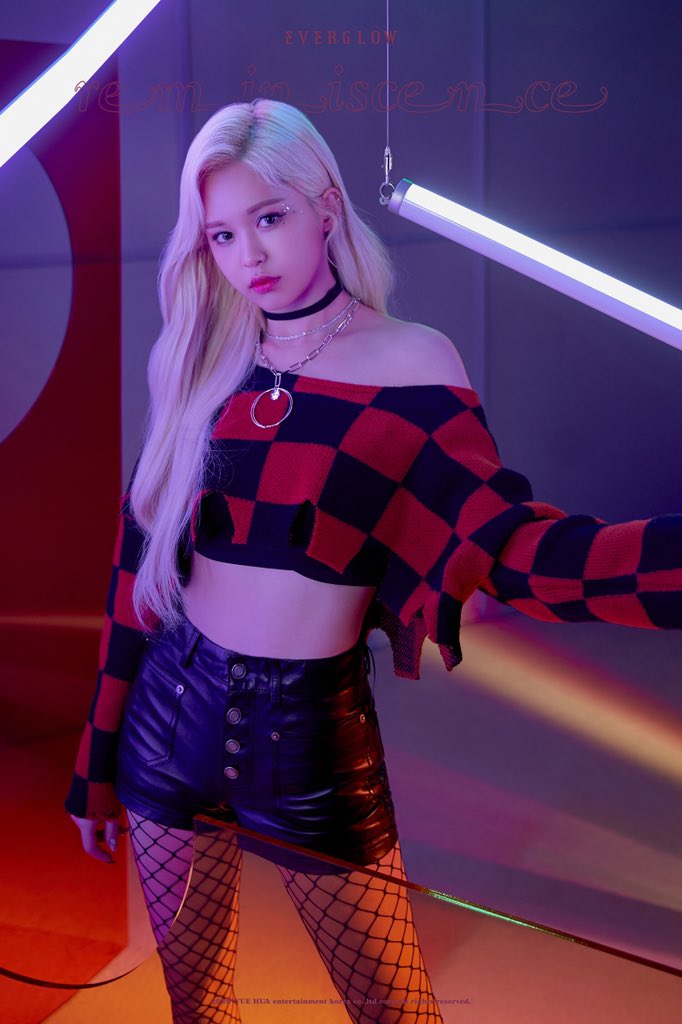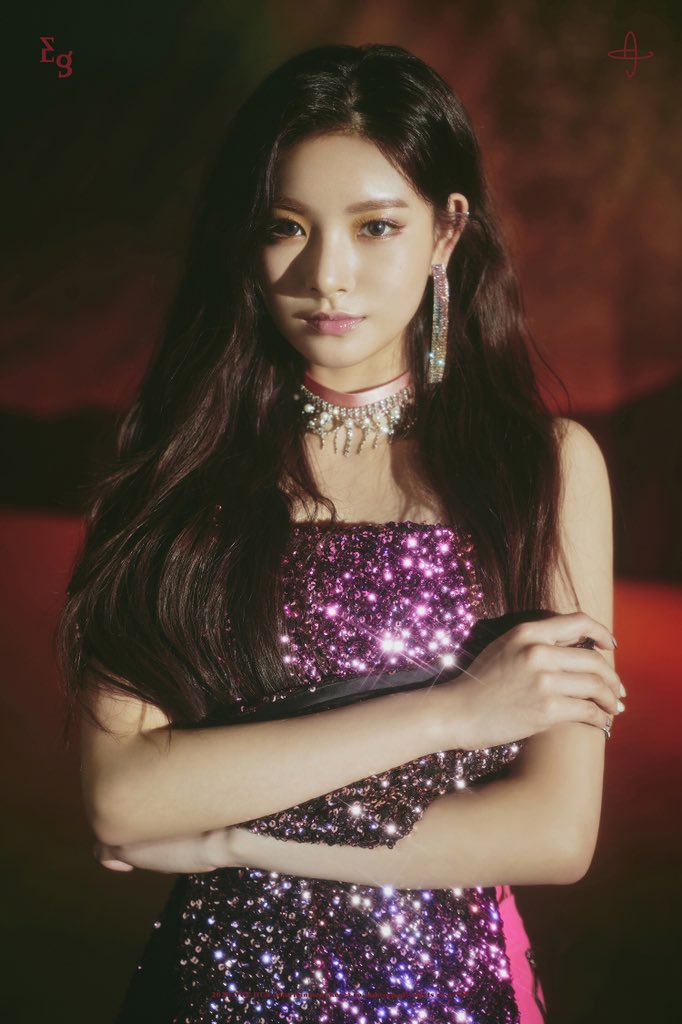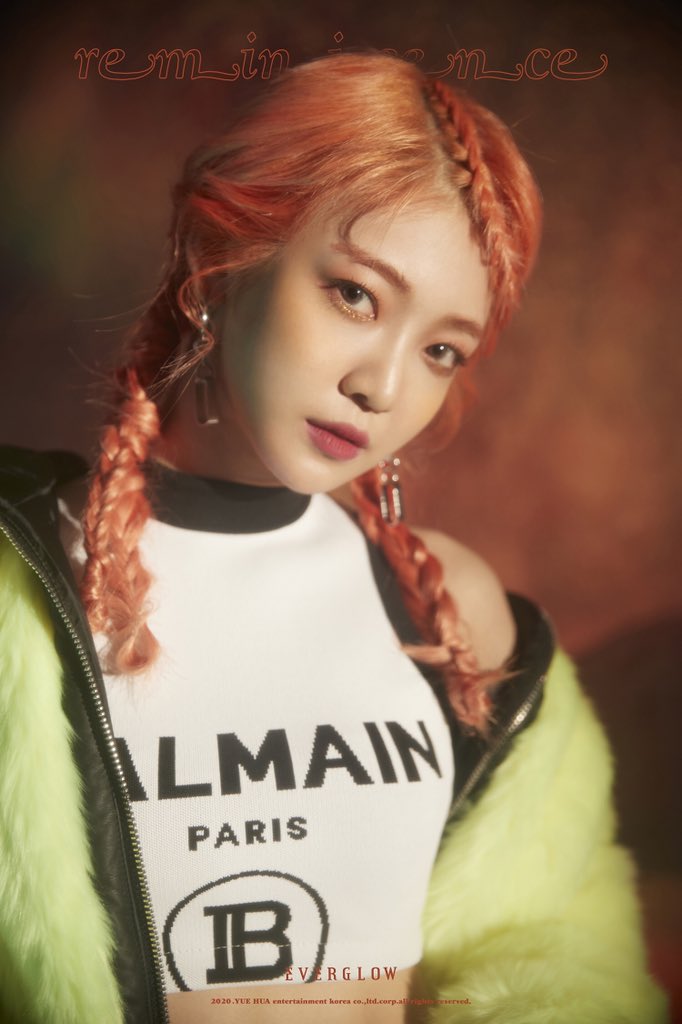 The girls added more excitement to Forevers as they released individual concept photos on January 23 featuring Mia, Aisha and Sihyeon.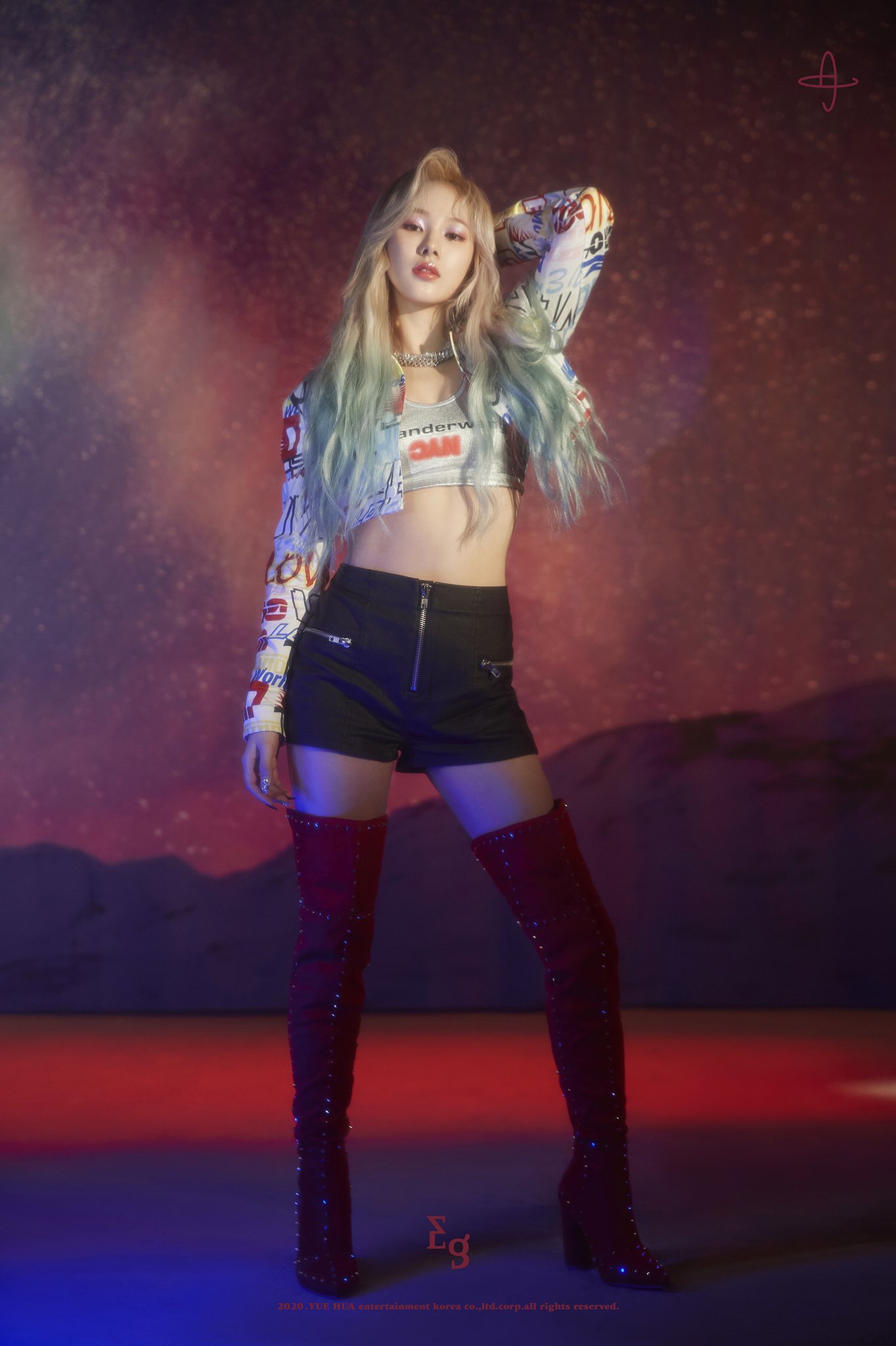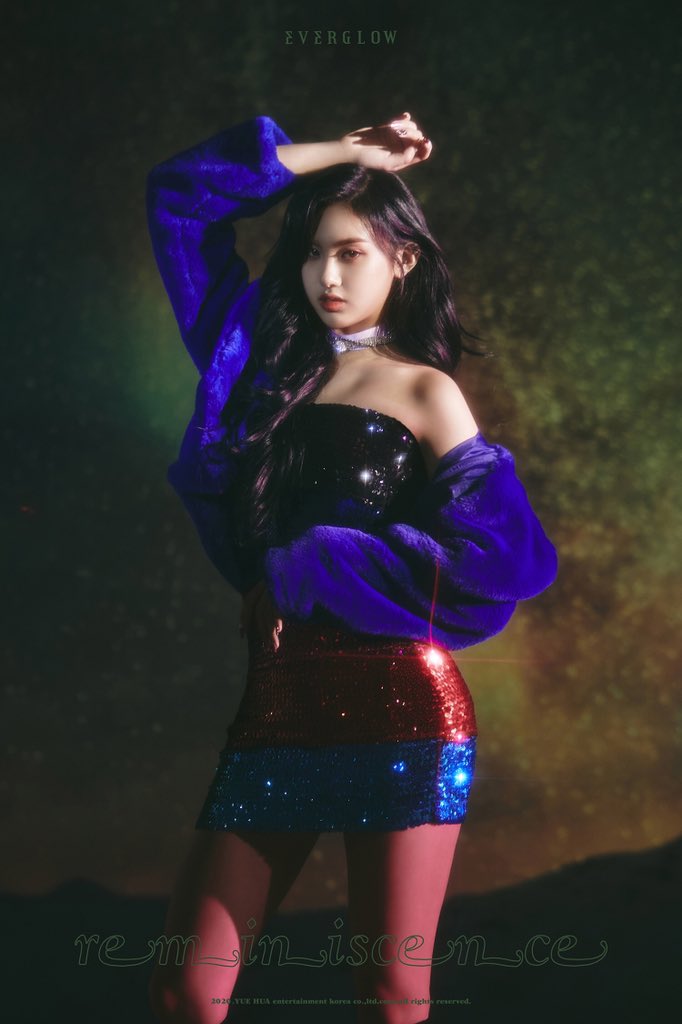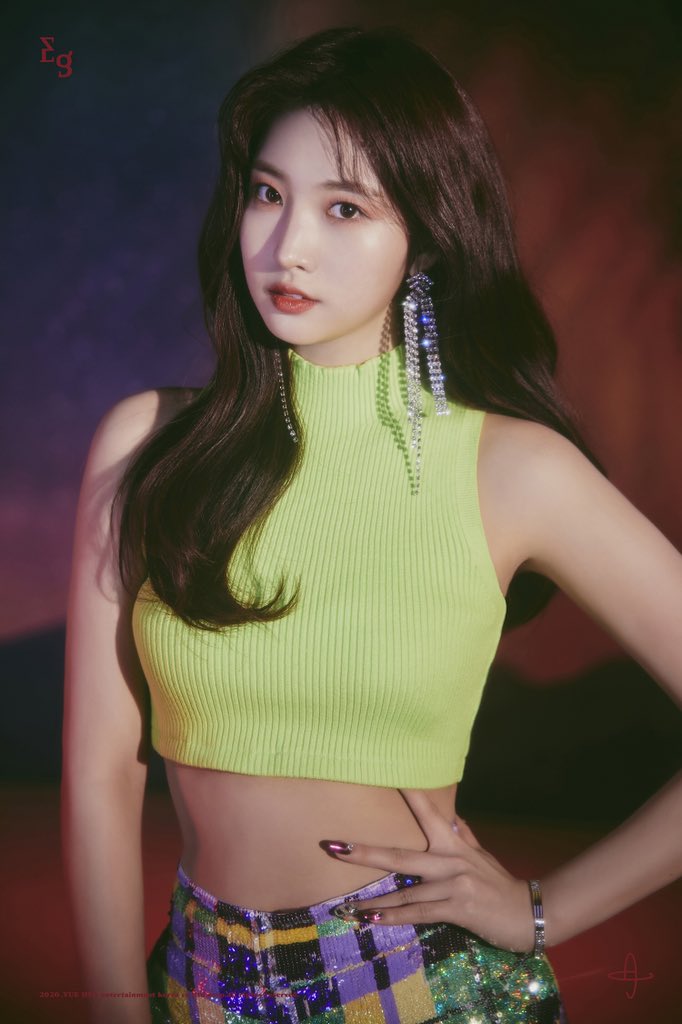 Further bringing the heat to the much-awaited comeback, Everglow enticed their fans by dropping their music video teaser jam-packed with the chic aura, addictive and edgy beats.
Reminiscence Album Impression
Filled with savage powerful beats and a hints of cuteness, their awesomeness and level of confidence is evident in the track "Salute". It manifests the strong determination of conquering the world and empowering women.
The rhythm of their fourth powerful track "Player" shifts from a thrilling sound into a refreshing tone. It gives off mixed strong vibe and rhythmic succession of distinctive tunes.
Everglow is being nostalgic in their track "No Lie". It tells how, despite being hurt in the past, the reality reflects the beautiful memories once shared. Additionally, it depicts of painful memories transcending into something beautiful epitomizing the true meaning of love.
"DUN DUN" MV Afterthoughts
Snapping fierceness and breathtaking visuals, the hard sounding cadence is present throughout the music video of "DUN DUN". Notably, it features catchy lyrics accompanied by sleek dance steps.
Strikingly good, it pulls the viewers to its spectacular visual effects made more remarkable by its lively tunes. Powerful bass and delicate vocal lines made "DUN DUN" beyond addictive and makes it impossible to glance away even for a second.
Everglow's  Reminiscence album is a collection of four songs that persists to demonstrate independence and simultaneously bringing  wondrous and energizing tracks.
---
Edited By: abbyinhallyuland
Hellokpop, as an independent Korean entertainment news website (without influence from any agency or corporation), we need your support! If you have enjoyed our work, consider to support us with a one-time or recurring donation from as low as US$5 to keep our site going! Donate securely below via Stripe, Paypal, Apple Pay or Google Wallet.