iQIYI
Featured
"Live On", "Awaken", "Hush" & "The Royal Secret Agent" Are Your Newest Treats From iQIYI This Holiday Season
By
|
Stay away from "add to cart" moments with new Korean dramas you can watch on iQIYI this holiday season!
November and December Korean dramas' roster will sure wrap up the 2020 season with a blast from eagerly-awaited premieres. If you are scheduled to do your K-Drama marathon, consider the currently streaming K-Dramas on iQIYI platform too.
Upcoming Korean Dramas To Launch on iQIYI
Live On | November 18
Starring Hwang Min Hyun from NU'EST, a romantic comedy following a popular Korean schoolgirl who joins her school's Broadcasting Club to work hand in hand with the club's president Go Eun Tak, to protect a secret from being revealed.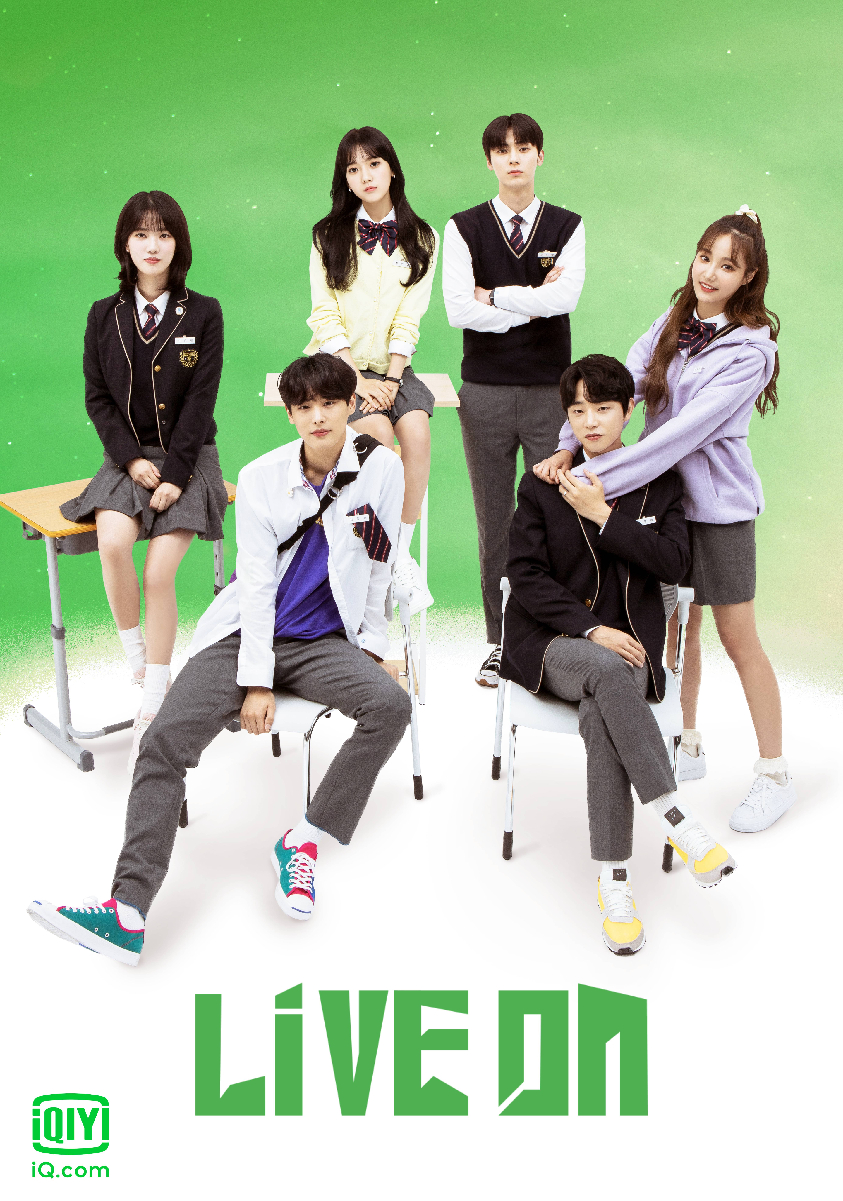 Awaken | December 01
Powered by notable actor Nam Goong Min. Awaken threads on crimes in a small town linked to an incident that happened 26 years before. He is joined by actresses Kim Seol-Hyun, and Lee Chung Ah.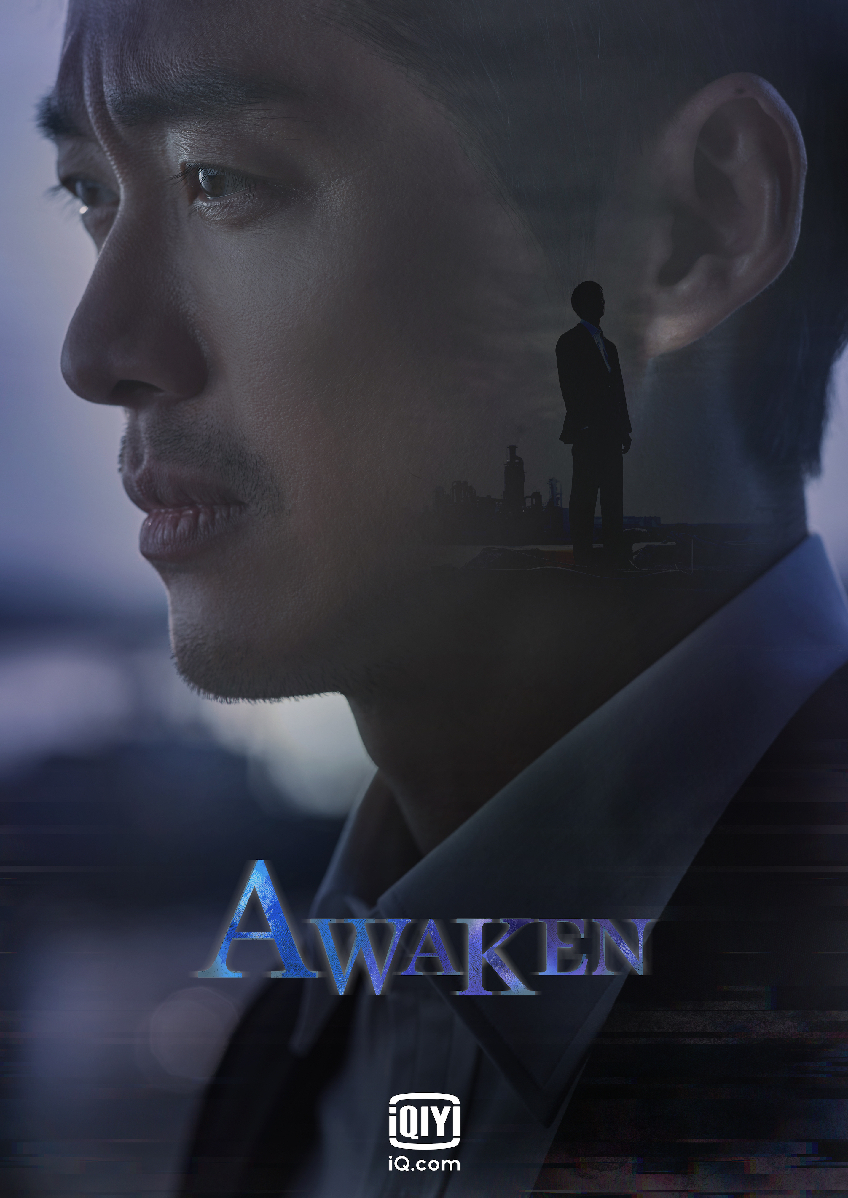 Hush | December 11
Im Yoon-ah of Girls' Generation plays the role of an intern reporter in a newspaper publishing house full of anxious characters. She will star opposite acclaimed film actor, Hwang Jung Min, who will give life to veteran journalist.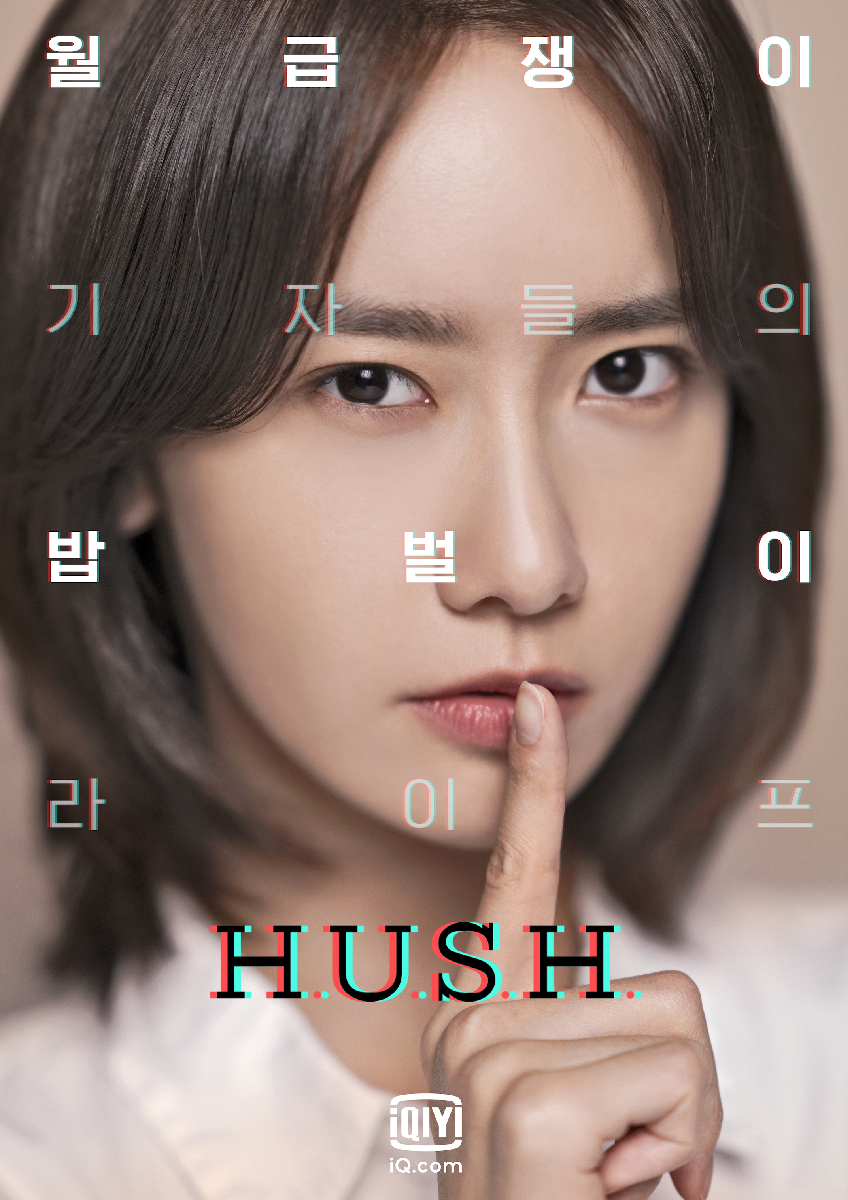 The Royal Secret Agent | December 21
The series tells the story of a delinquent gambler assigned to work as a secret inspector as punishment featuring popular stars Kim Myung Soo, Kwon Nara, Lee Yi Kyung and Lee Tae Hwan.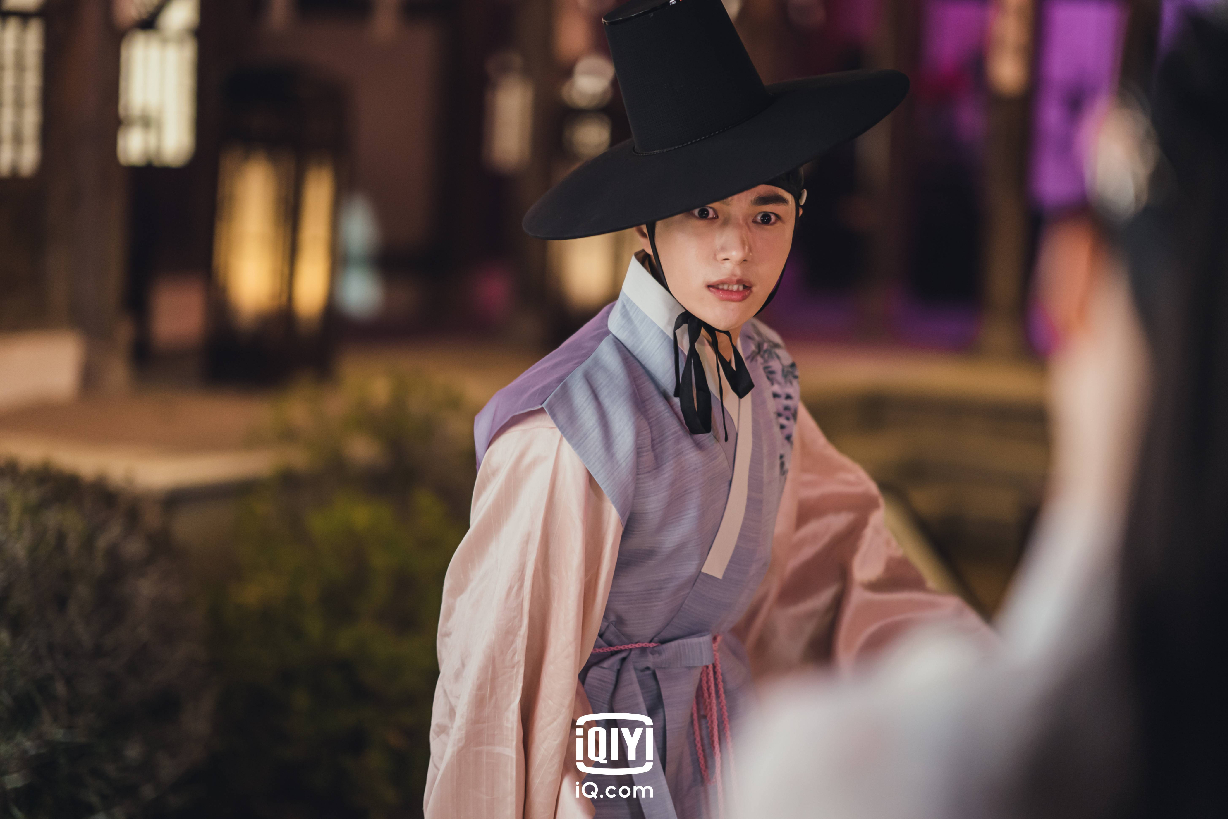 ---
Currently Streaming on iQIYI
Birthcare Centre
Birthcare Centre , a Korean drama centered around an executive who stays in a post-natal care center after giving birth and develops strong bonds with the other women she meets there.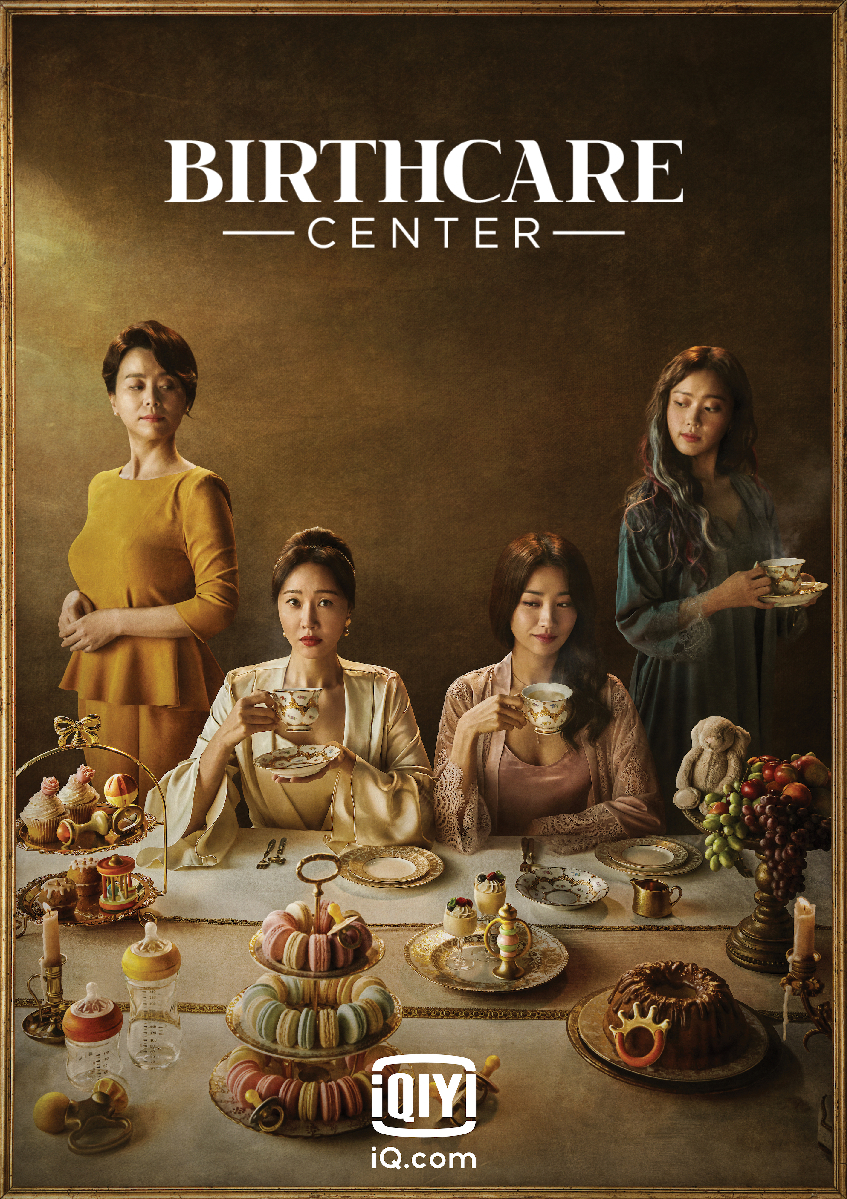 Love Revolution
Fresh from its premiere, popular web drama Love Revolution starring THE BOYZ's Kim Young Hoon and Park Ji Hoon, aims to steal hearts especially of the younger generation. It threads on romantic story of love and friendship between a group of high school students.
Flower of Evil
Top-billed by Lee Joon Gi and Moon Chae Won, the riveting Flower of Evil narrates the story of a psychopath who hides his past from the woman he married.
Backstreet Rookie
Crowd-favorite Backstreet Rookie spins the romantic story that blossomed in a convenience store. Apart from that, it depicts inspiring messages about chasing dreams and family love.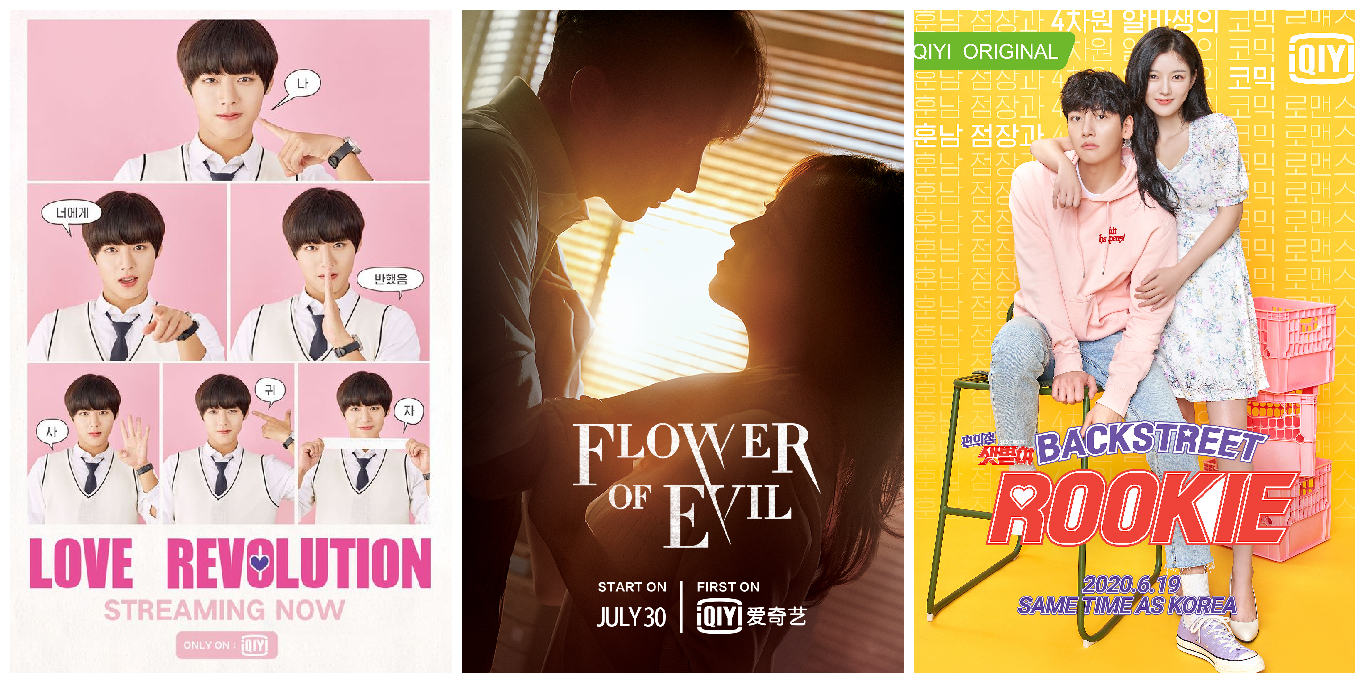 18 Again
18 Again traverses the story of a man who wrinkled time and returned to his high school years, just before getting a divorce. It is also based on 2009 fantasy film 17 Again.
More Than Friends
Tracing and fulfilling a decade-long unrealized love is the driving point of More Than Friends. It touches on the emotions of a woman harboring long-standing love to her friend; and the friend who realized late that he feels the same.
Friendship is also an expected element in the series headlined by Ong Seong Wu, Shin Ye Eun, and Kim Dong Jun.
Missing: The Other Side
Remarkably penned, Missing: The Other Side, that stars Heo Joon Ho, Go Soo and Ahn So Hee, piques with its narrative about missing dead people who lives in a ghost village.
The Spies Who Loved Me
The Spies Who Loved Me is a thrilling rom-com about a woman whose love life inadvertently entangles her in the world of espionage. Leading the series are actors Eric Mun, Yoo In Na and Lim Ju Hwan.
Search
Exclusive iQIYI Originals Search stars Jang Dong Yeon and Krystal Jung in a sci-fi drama about a search party that encounters monstrous creatures in their struggle to escape a demilitarized zone.
Tale of the Nine Tailed
Viewers looking for some eye candy will love watching Lee Dong-wook of Goblin fame star in fantasy romance Tale of the Nine Tailed, in which a female producer tracks down a legendary nine-tailed fox that has been living as a human being.
---
More iQIYI Korean Dramas Not To Be Missed
Other titles this season that are worth watching, and you might have missed are also available on iQIYI.
That includes parallel-worlds-thriller Train; reincarnation-themed romance drama, Born Again; critically-acclaimed Dr. Romantic 2; richly narrated Queen: Love and War; mystery thriller My Dangerous Wife and healing romance dramas Dinner Mate and Eccentric! Chef Moon.
If in the mood for fan favorite romance K-Dramas, Hotel Del Luna, My Love From The Star, While You Were Sleeping, Descendants of the Sun, and Legend of the Blue Sea that you can bingewatch on.
Browse iQIYI's vast catalog for more K-Drama favorites that you might have missed.
---
PR Source/Photos: iQIYI