Featured
4 Korean Dramas To Watch on iQiyi in September
By
|
Intriguing and interesting characters are highlighted in the featured K-Dramas on iQiyi in September!
Relatively poignant stories will be launched, but a light rom-com will be there to refresh your mood. Watch out for well-loved actors Kim Go Eun and Ahn Bo Hyun in their new romance series. Likewise, prepare to marvel as lauded actors Ryu Jun Yeol, Jeon Do Yeon, Cho Yeo Jeong, and Han Ye Ri will be making their small screen returns.
---
Lost
iQiyi Exclusive and Original | Premieres September 4
Lost tells the story of average people who realize they haven't become anything throughout their lives and try their best to see the spotlight. Jeon Do Yeon stars as Boo Jung, a woman in her 40s who feels lost and as if she wasn't able to amount to anything.
Ryu Jun Yeol plays Kang Jae, a young man who becomes afraid of himself out of fear that he won't be able to become anything.
---
High Class
Song Yeo-wool, a widow who has been falsely accused of her husband's murder, goes on a dangerous path to discover the truth about her husband's death while facing great judgment from society.
With this charge and allegation on her, she almost loses everything and becomes devastated. Meanwhile, the parents of students of an international school where Yeo-wool's son studies, start to spread rumors about Yeo-wool.
---
Yumi's Cells

iQiyi Exclusive | Premieres 17 Sep
Yumi is an ordinary office worker. Her love cells are in state of coma as her relationship failed. The series will trace her growth and change as her brain cells wake up the love cells. Ku Woong a game developer, Ruby and Seo Sae-i, her co-workers help in their own ways to revive her love cells.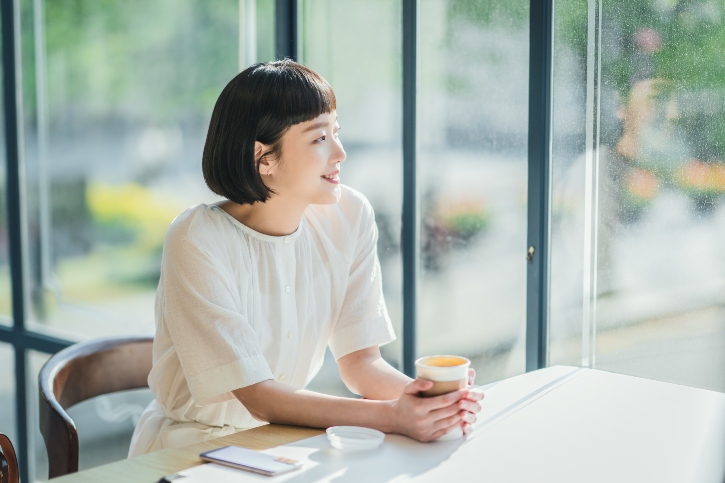 ---
Hometown
Starring Yoo Jae Myung (Vincenzo), Han Ye Ri (Minari), Uhm Tae Goo (Save Me 2), Hometown is a thriller set in the year 1999.
The drama centers around a police detective who investigates a strange murder case in a small local town, and a lady who has to find her missing niece. The two people get involved in an incident, confront a terrorist, and dig into the secret of an unidentified recording tape.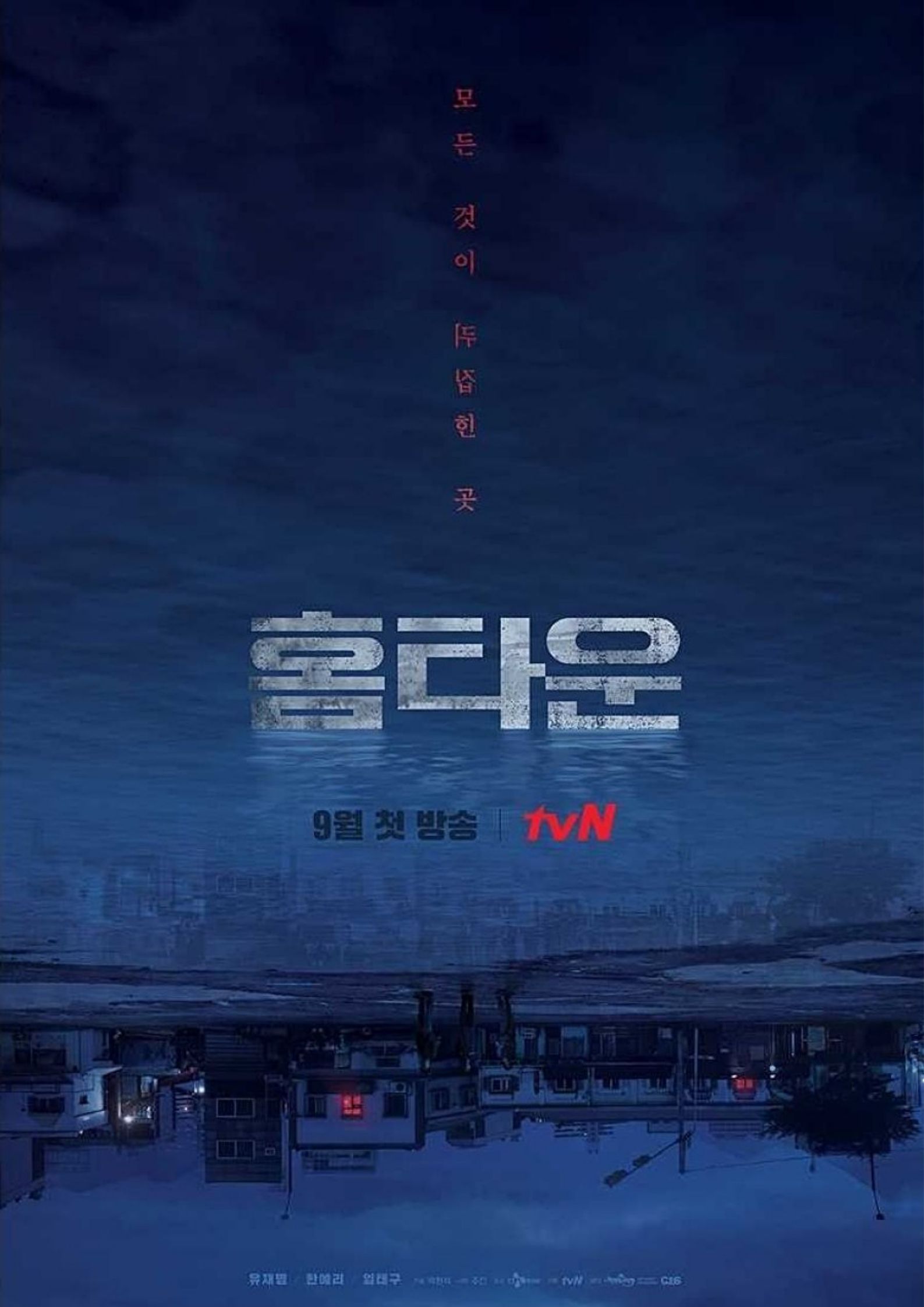 Watch out for these new Korean Dramas on iQiyi in September!
---
PR Source: iQiyi