SBS | KBS | OCN
Featured
Korean Dramas On Viu In April 2021: "Taxi Driver," "Sell Your Haunted House" & "Dark Hole"
By
|
Three new thrilling Korean dramas can be enjoyed by Viuers this April!
Prepare for enthralling and spooky stories with the latest Korean series offered by Viu.
K-Dramas On Viu: December 2020 | February & March | April |
READ MORE:
Taxi Driver | April 10
Lee Je Hoon, Esom, Pyo Ye Jin and Kim Eui Sung are set to banner Taxi Driver on SBS. It is based on a webtoon of the same title.
Leading the production is director Oh Sang Ho (Doctor Detective), with production companies Studio S and Group 8 backing up the project. Penning the script is Park Jun Woo who worked on the screenplays of films Fabricated City and Code Name: Jackal.
Taxi Driver narrates the story of a cryptic taxi company that provides private revenge for unfair victims who are not protected by the law. The team pursue the perpetrators with its justice-seeking team working together to serve rightful punishments. Lee Je Hoon portrays Kim Do-Ki whose life changed when his mother was murdered by a serial killer.
He becomes a deluxe taxi driver and works for Rainbow Taxi Company. The company is not just an ordinary taxi company. The company offers a special "revenge-call" service. If clients ask them to take revenge, Kim Do-Ki and his co-workers will perform the service.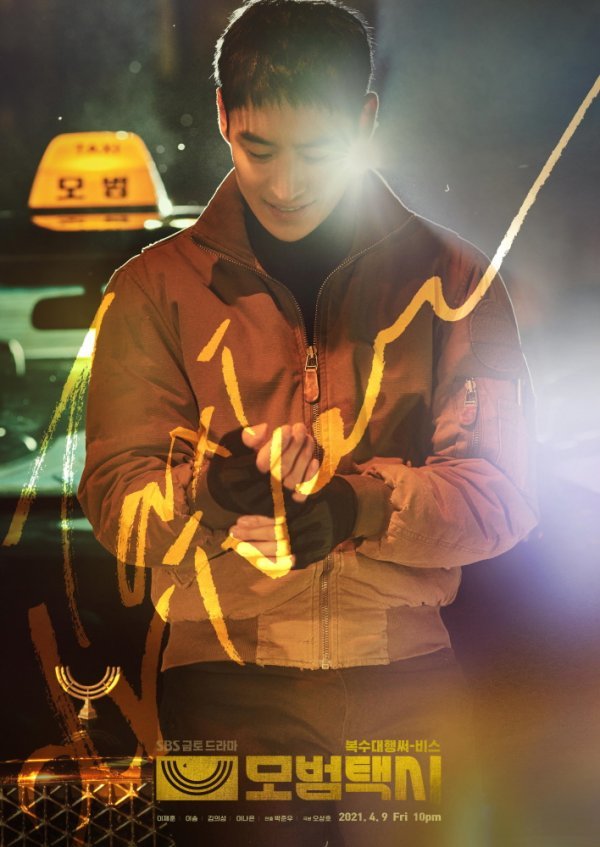 ---
Sell Your Haunted House | April 15
Supernatural drama Sell Your Haunted House follows Hong Ji Ah, the owner of a real estate agency who has a special ability. Not only does she have beauty and brains but she can see spirits and exorcise them.
Hence, her agency focuses on acquiring troubled properties to flip a profit from them. She meets Oh In Bum, a quick-witted con-artist who does not believe in the existence of ghosts, but uses them to scam others out of their wealth.
Director Park Jin Suk of School 2017 and Naked Fireman will call the shots of the production. Penning the script are Ha Su-jin, Lee Yeon-seo and Park Jin-seok.
---
Dark Hole | April 26
Touted as an action-thriller drama, Dark Hole traverses the desperate survival of people against mutants that were mysteriously created by inhaling cryptic dark smoke from a sinkhole. To be directed by Kim Bong Ju, the project will be written by Jeong Yi Do.
Lee Hwa-Sun is a detective who receives a phone call from the person who murdered her husband. Lee Hwa-Sun then travels to Muji City. There, people inhale a mysterious dark smoke and turn into monsters. The residents in Muji City become terrified. Lee Hwa-Sun struggles to save people there and she also chases after her husband's murderer.
The series is OCN's fifth installment for its well-received and ingeniously crafted dramatic cinema project. It combines the format of a movie and drama and runs for 12 episodes. Following Trap, Hell Is Other People, Team Bulldog: Off Duty Investigation and Search; the new series aims to continue its impressive streak.
Be sure to catch these new titles and Viu's extensive library of other blockbusters, First-on- Viu and exclusive titles. Viu-ers can watch these series and movies on the Viu app which can be downloaded for free on App Store, Google Play, and selected smart TVs, as well as on the web at www.viu.com.
---
PR Source: Viu