tvN Drama
Featured
Meet The Lead Characters of tvN Drama "Eve"
By
|
All ready to premiere on June 1, here's a feature to know more about the characters of Eve!
Eve follows the bittersweet story of Lee Ra El, portrayed by Seo Yea Ji. Despite being born into a perfect and well-off family, Ra-el lost her parents at a young age. 
Thirteen years later, she grew up to be a beautiful woman with thorns and deadly charms. She will do everything to give justice and will take down the culprits behind her parent's death.
However, the man she intends to get revenge on, Kang Yoon Gyeom (Park Byung Eun), buds a romance with her. 
Rounding up the lead cast are Lee Sang Yeob and Yoo Sun. The series is directed by Park Bong Sub (The Uncanny Counter) and penned by Yoon Young Mi (The Good Witch, Birth of a Beauty).
---
Lee Ra-el's Revenge
Meticulously designing a revenge plan, Lee Ra-el wants to overthrow a renowned and powerful CEO who caused her father's demise.
Immersed in a melodious tango, her captivating figure emanates a sensual charm. Can she achieve her ultimate plan?
---
Park Byung Eun as Kang Yoon Gyeom
In the drama, the chameleon actor takes on the role of Kang Yoon-gyeom, the CEO of LY Group, which is at the pinnacle of the business world.
CEO Kang is a man who has been faithful to her family and job without a single scandal owing to his thorough self-management. However, after meeting Ra-el, he chooses a dangerous love with her.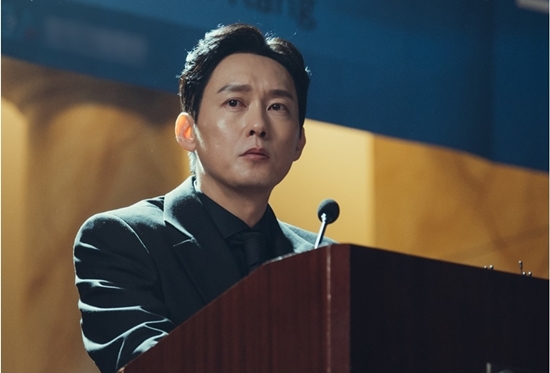 ---
Lee Sang Yeob as Seo Eun Pyeong
Talented actor Lee Sang Yeob plays the role of Seo Eun Pyeong, a man who has something to protect. He is the youngest member of the National Assembly.
Moreover, he is a gifted student from an orphanage who overcame a painful past and rose to the present position but is a man who is ready to give up everything to protect his love.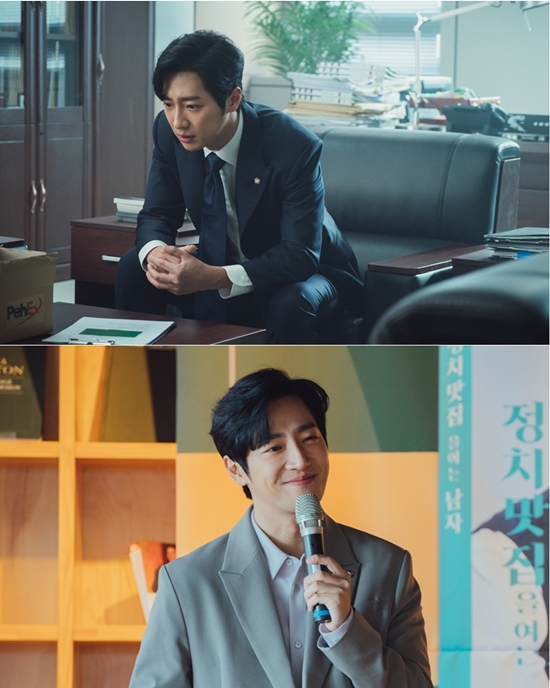 ---
Yoo Sun as Han So-ra
Suiting up as Han So-ra, the wife of Yoon-gyeom is actress Yoo Sun. As the only daughter of a powerful politician, she is a woman with emotional instability. Within her flawless and glamorous appearance is an obsession with her husband.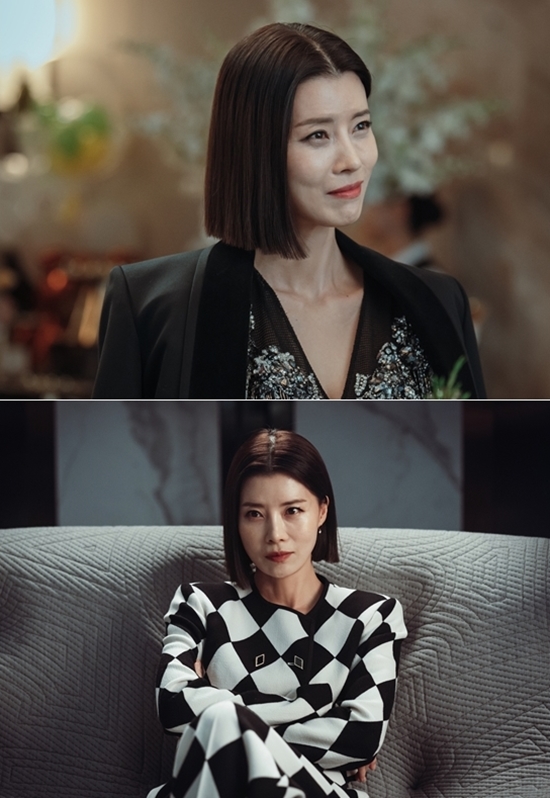 Eve premieres on June 1 on tvN. International fans can watch it on Viu.
---
Source: xportsnews | kdramadiary || Photos: tvN Drama
[wpedon id="2271″ align="center"]