Starship Entertainment
Featured
MONSTA X's Hyungwon: The Definition Of Hard Work And Growth
By
|
Now everyone's curious! What is Chae Hyungwon's secret to being one of the most sought out artists in this industry?
MONSTA X's Hyungwon boasts himself as an all-rounder, making trends in multiple areas as an idol group member, composer, actor, model, and DJ.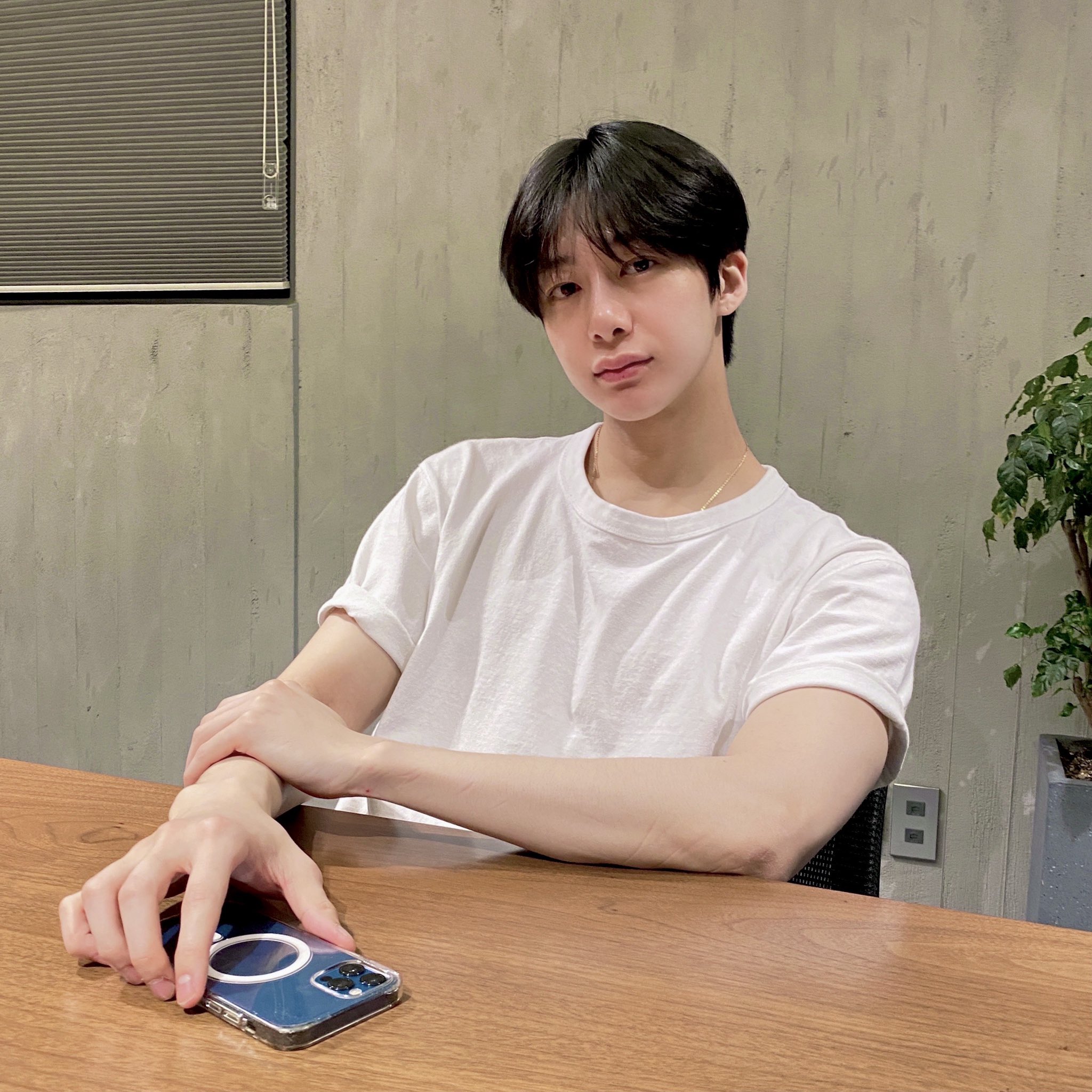 This generation sees strong competition with dozens of great artists releasing bops left and right. But, MONSTA X truly understands the assignment, consecutively presenting A+ performances that absolutely blew everyone's minds. Specifically, all members participate in the creation of their every track, magnificently producing impressive compositions since their debut.
One of them is Chae Hyungwon, MONSTA X's face genius and maknae of the Conservative Brothers. Since his debut in 2015, Hyungwon has shown off his unique charm through splendid works in albums and advertisement pictorials. Also, his model physique was deemed fit for digesting various concepts and has received a flood of love calls from major industries in modeling and acting.
In particular, Hyungwon drew huge attention for his physical and visual features with a golden ratio as the tallest in the team. For one, he has appeared on the Seoul Fashion Week runway for two consecutive years and has made headlines for building a warm image with his plain outfit fashion— the standard boyfriend look.
A flurry of love calls for MONSTA X's Hyungwon didn't happen overnight. With his endless perseverance and diligence to become an all-around entertainer, he has not only released several singles as DJ H.ONE but also joined various festivals to demonstrate his high-quality DJing skills. His admirable growth as a DJ also gave him a chance to collaborate with DJ Jimmy Clash with the single "My Name."
Hyungwon also exceeded expectations as an idol group member. Boasting his musical growth, he has composed "Nobody Else" for the group's 3rd full album Fatal Love which was released in November 2020. "Nobody Else" is a sophisticated pop genre song that expresses the characteristics of a perfume. The track received an enthusiastic response with its metaphoric lyrics that talk about love being intensely fragrant at the start but fades as time passes by.
Specifically, "Nobody Else" achieved an amazing feat as it ranked No.10 on the Billboard World Digital Song Sales Chart. Revealing how genius Hyungwon really is, it was also revealed that the track was actually inspired by Joohoney's casual humming while they were alone in the dorm. Consecutively, Hyungwon further proved his own musical color with "BEBE" and "Secrets" for MONSTA X's 9th mini-album One Of A Kind.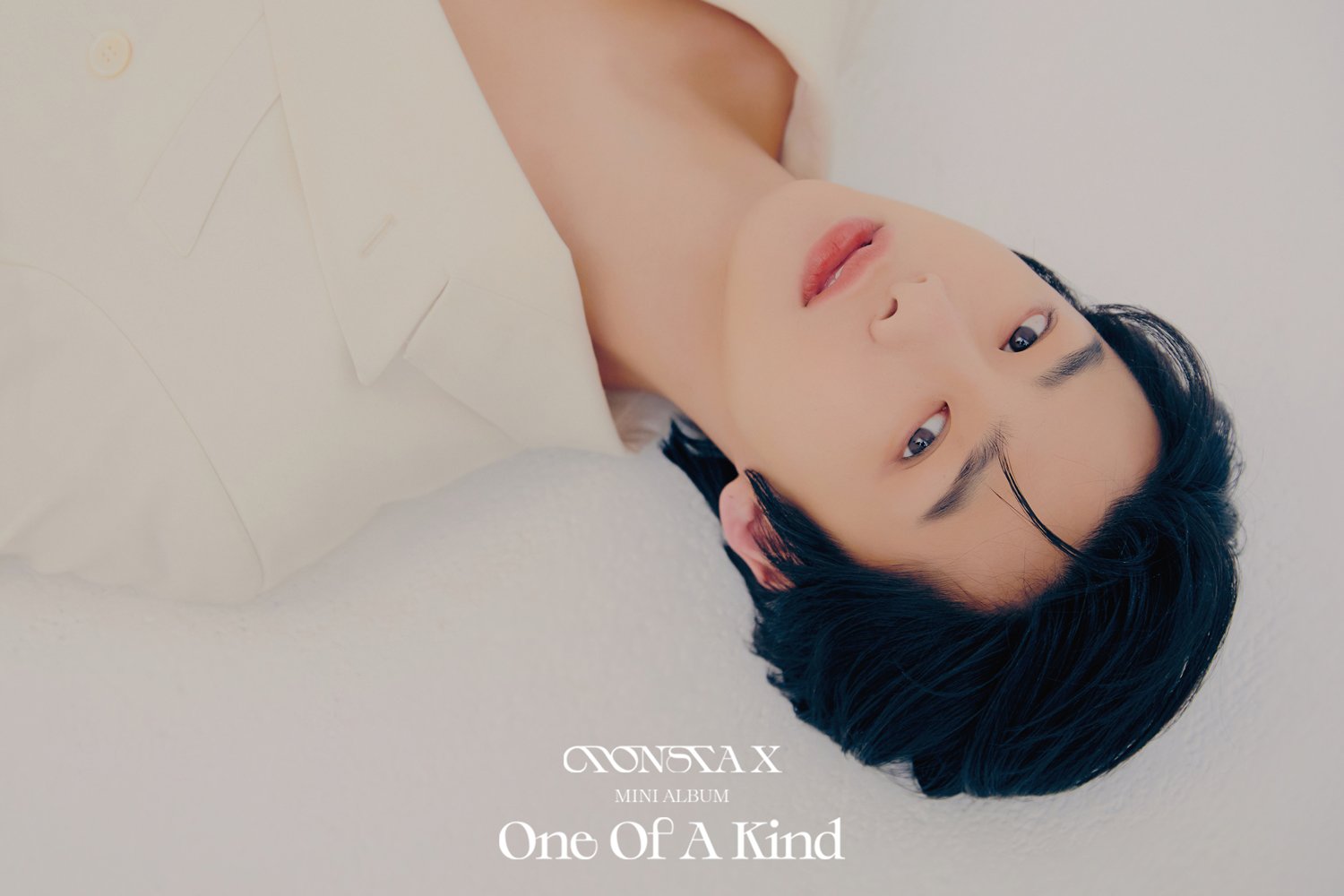 Moreover, Hyungwon challenged himself once more, leading the web drama "Fly Again" as Han Yohan. "Fly Again" depicts the growth of high school boys and girls while striving to reach their dreams. Through the web drama, Hyungwon plans to present his addicting charms by showing his acting, dancing, and singing skills.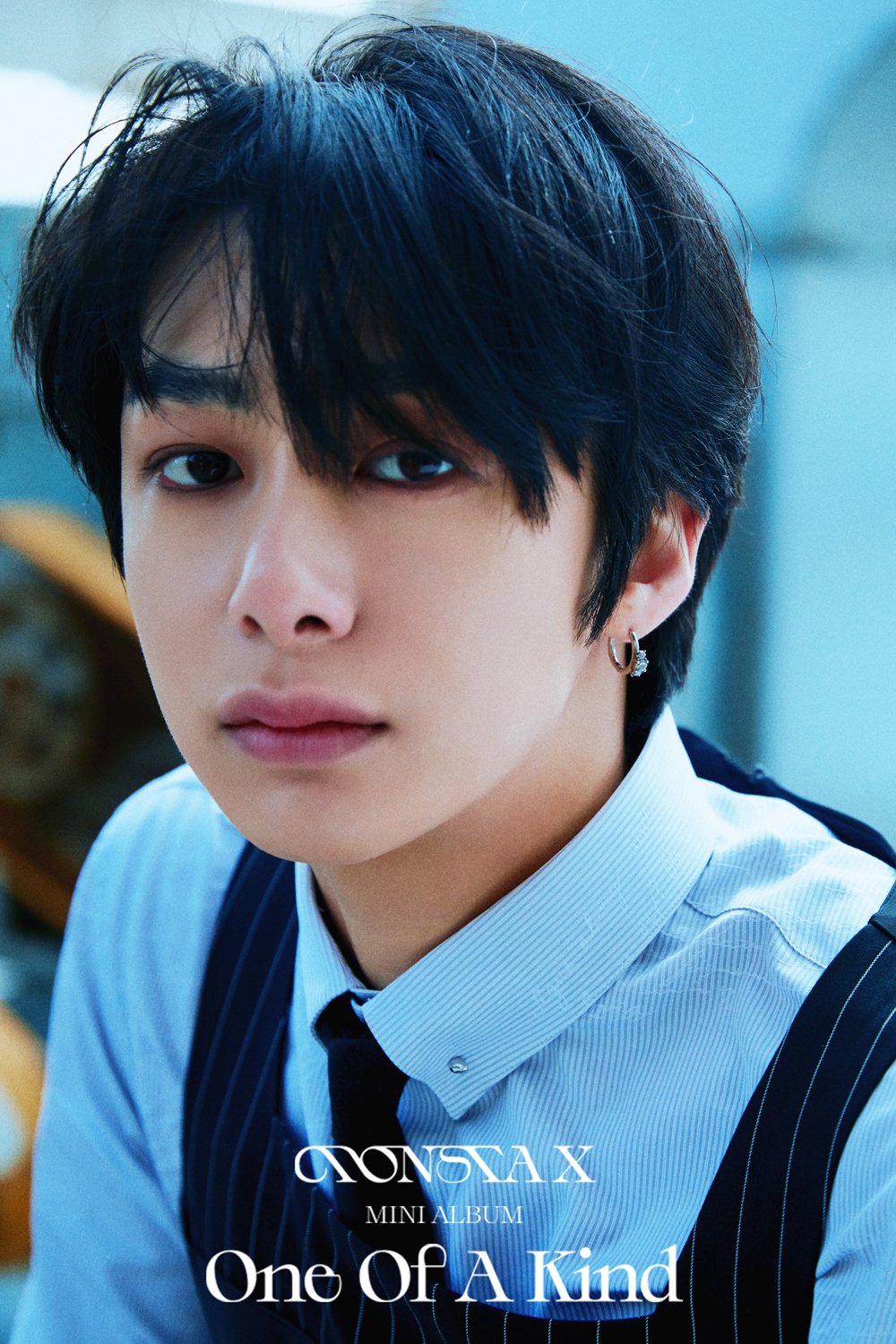 Ever since his debut, Hyungwon has boasted his unlimited spectrum as an idol group member, composer, model, actor, and DJ. His challenge without complacency in the present explains why love calls are inevitable.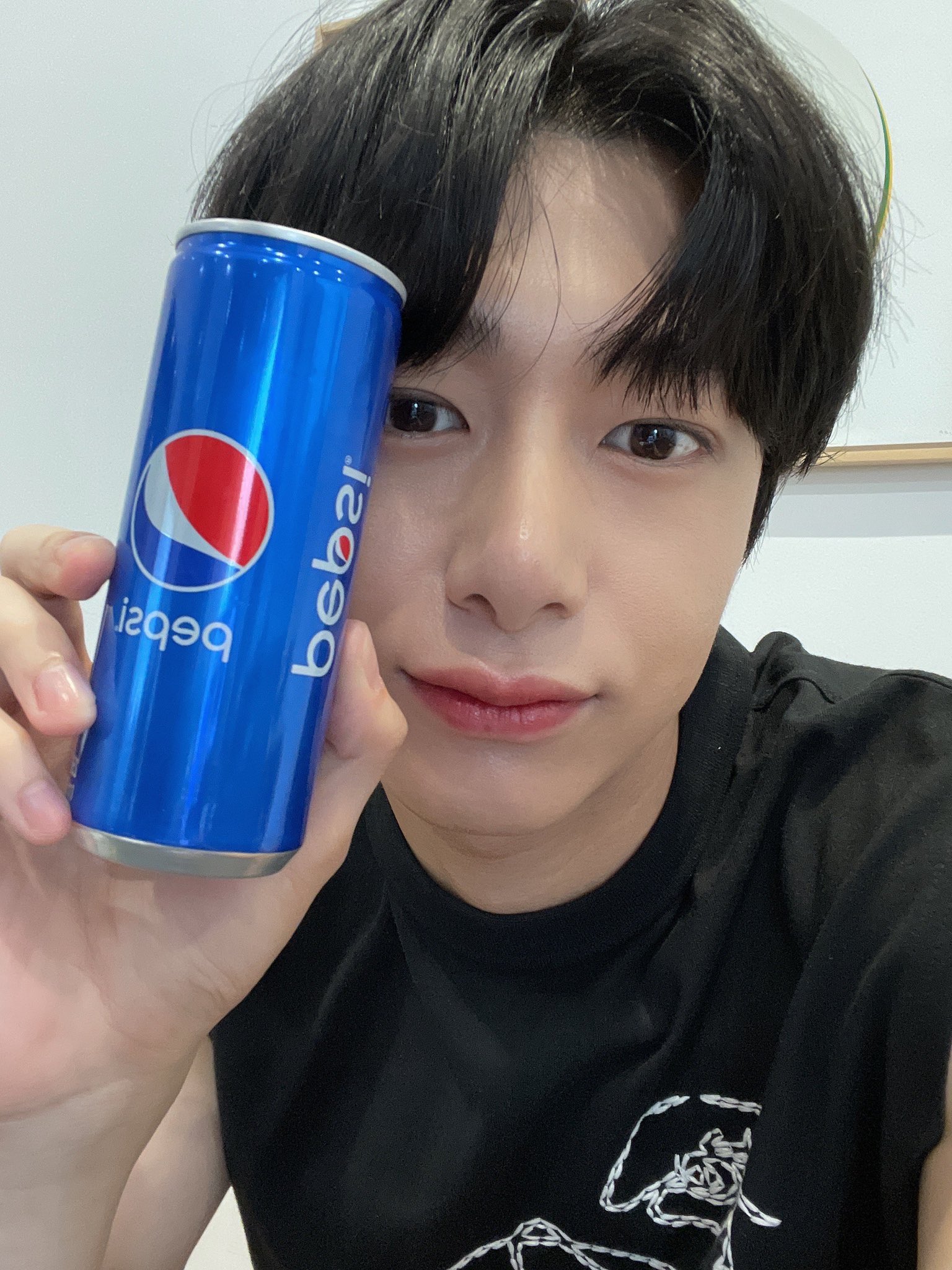 Meanwhile, Hyungwon was labeled as a natural all-rounder in this developing global music industry. Alongside Shownu and I.M, the face genius will meet global fans with participation in the 2021 Pepsi Taste Of Korea Campaign. Hyungwon has also begun shooting for the web drama "Fly Again" which is expected to air in the second half of 2021.
---
Source: OSEN