Featured
5 Things To Look Forward To In "Hospital Playlist 2"
By
|
It's D-Day for another round of weekly hang out with our favorite doctors in Hospital Playlist 2!
The second season of Hospital Playlist is coming soon and we couldn't be happier. With the first season captivating viewers all over the world, the new season is set to provide more of what we absolutely loved. Our favorite doctor squad is returning and cliffhanger questions will finally be answered.
Check out some things you can look forward to in the new season below.
Upgraded Band Skills
The first season blessed us with the band performing a lot of '90s music and the actors playing their instruments themselves. Kim Dae-myeung shared, "With the new season, we've improved a lot."
Yoo Yeon-seok added, "In the past season, there were some songs that took us three months to learn and most songs took at least a month. With the new season, there were songs where we would practice a week after. We were all surprised that we could pull it off."
The cast further revealed that viewers can look forward to seeing them perform more difficult songs.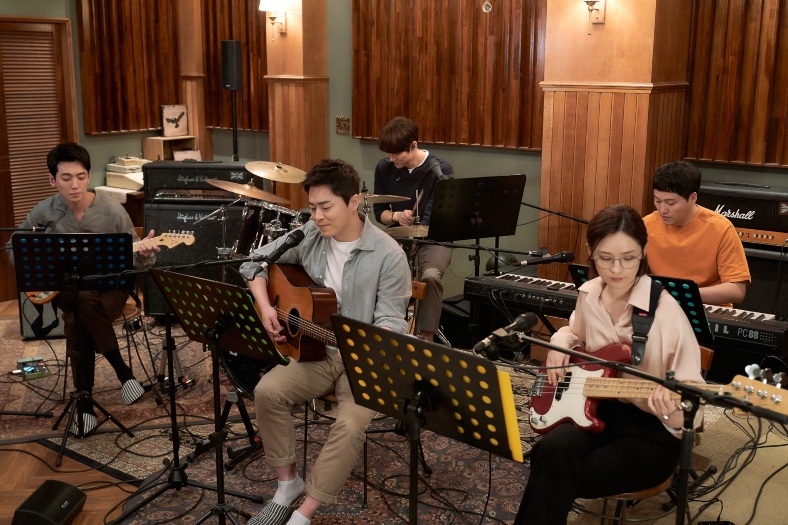 ---
Elevated Chemistry
The friendship chemistry between the main characters was so natural and realistic in the first season. However, the actors revealed that their chemistry in the new season will be even better with the actors getting closer.
Jeon Mi-do said, "When we couldn't meet off-line, we met online via chat rooms and video calls." Cho Jung-seok explained, "It's almost like we don't even need words to communicate. That's how close we've become."
Furthermore, Jung Kyung-ho said, "Viewers can look forward to a stronger chemistry and a truer friendship between the characters."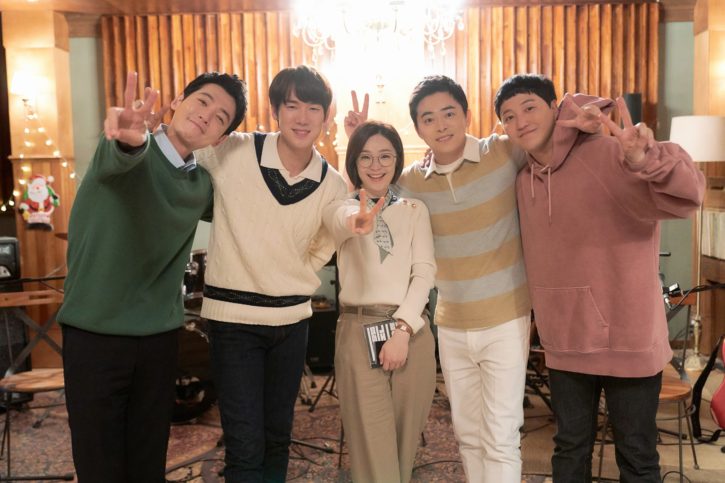 ---
More Heartwarming Stories
One of the best facets of Hospital Playlist is how heartwarming and relatable it is. Full of heartening stories about everyone in the hospital from doctors to patients, you may have shed a tear or two.
Director Shin Won-ho said, "It's always important to stick to the essence of what a series is about. Rather than bringing in new things, we wanted to deepen what we had in the first season."
Jeon Mi-do also stated, "I think you can look forward to the different stories of individual patients that will be heart-warming and tear-jerking." We can definitely expect more empathetic stories that will move our hearts.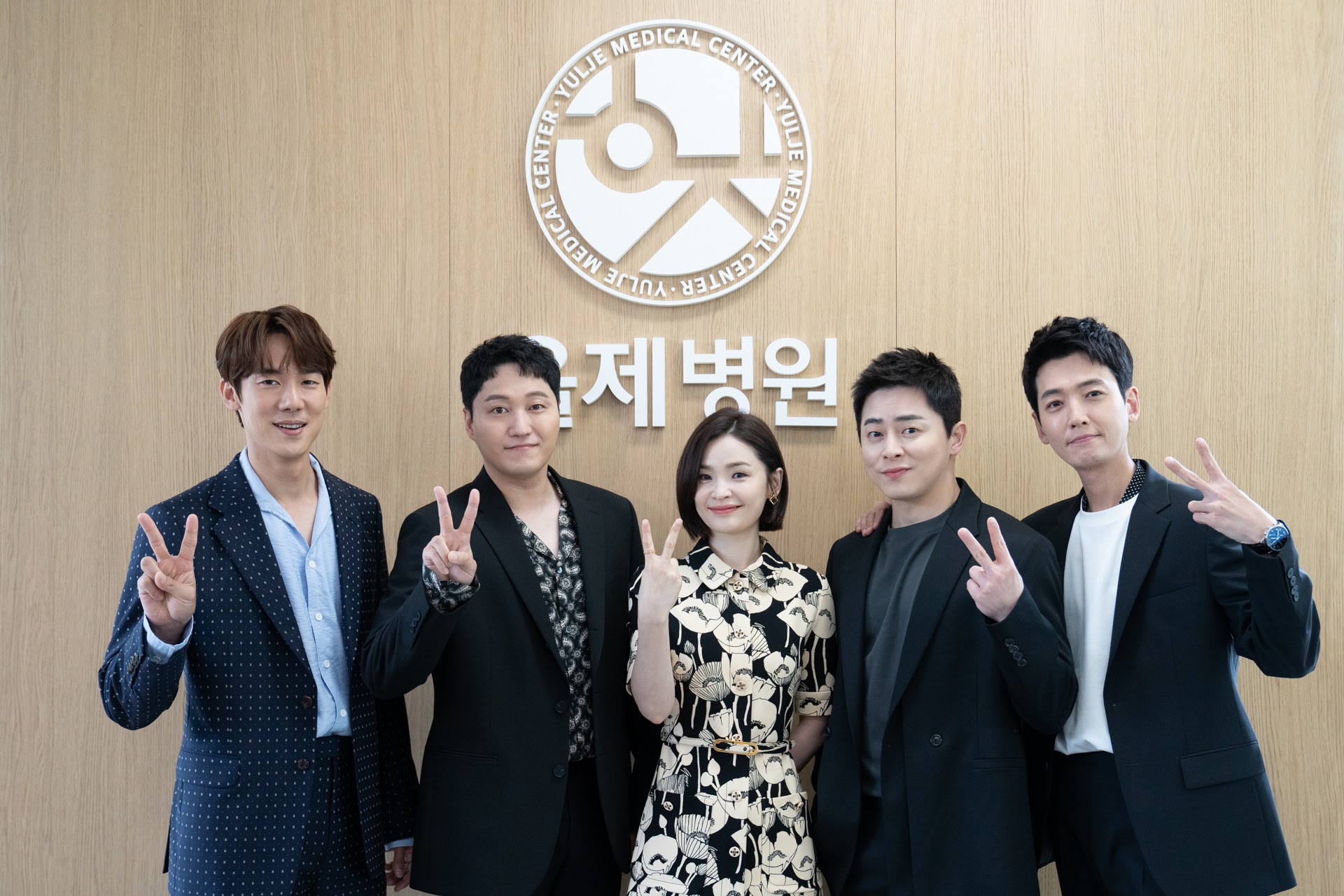 ---
Changes In Relationships
The first season ended with many cliffhangers for each of the main characters. Cho Jung-seok said, "Viewers can look forward to changes in the relationships between characters."
He pointed out Ik-sun and Jun-wan's relationship, Min-ha's feelings for Seok-hyung, and even Wu-ju and Mo-ne.
In addition to these pairings, we can await potential changes for Jeong-won and Gyeo-ul as well as Ik-jun and Song-hwa. With a year having passed, there will be many changes to anticipate.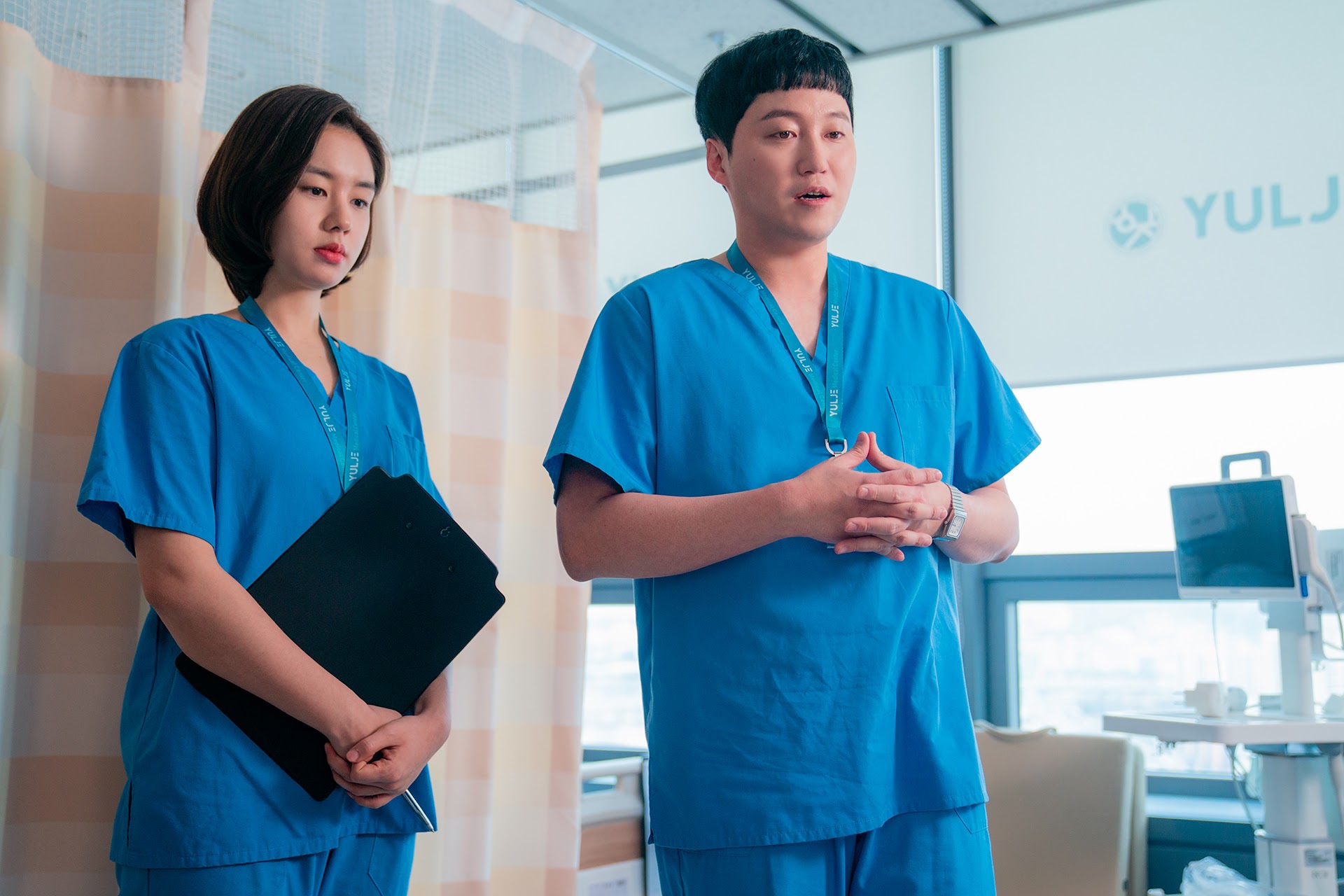 ---
New and Familiar Faces
With the characters being so well developed, they often feel like our own friends. The actors admitted feeling a sense of familiarity and finding themselves becoming more like their characters. Jeon Mi-do mentioned being thankful for various nicknames like Song-hwa and Jun-wan being called big eaters.
Director Shin Won-ho also admitted that there will be special appearances and new characters in the upcoming season. With new and familiar faces, there'll be a lot of characters to enjoy.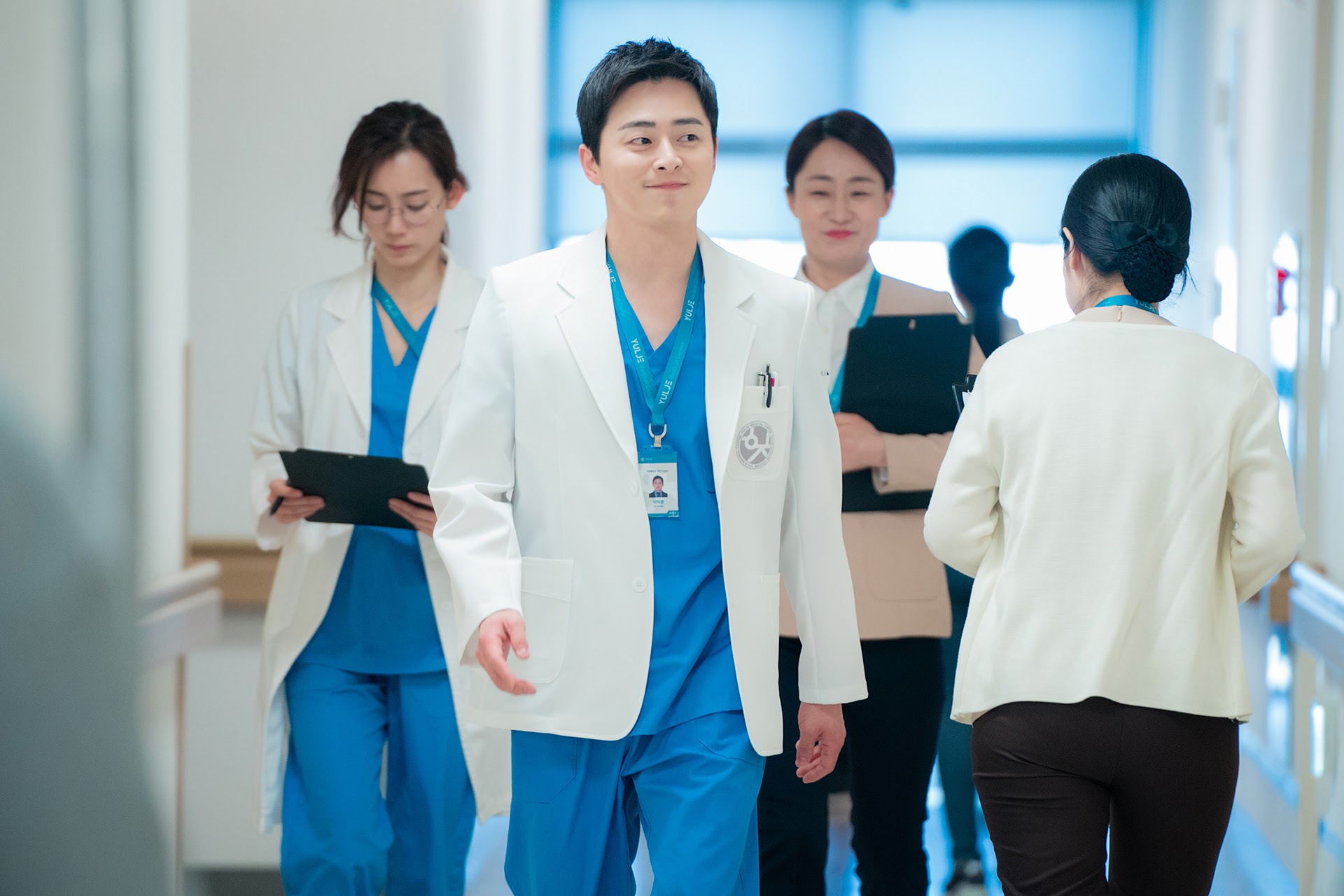 Don't miss out when Hospital Playlist 2 premieres on June 17 at 10 PM PHT with new episodes every Thursday, only on Netflix!
---
PR Source: Netflix
All Photos Courtesy of Netflix