Viu
Featured
What To Watch On Viu This March 2022
By
|
From K-Dramas, K-Shows and K-Movies – Viu has you covered this month!
Make sure to update your watch list to new offerings available on Viu this March.
---
March 2022 K-Movies on Viu
Default
Streaming on Viu from March 4
Starring Yoo Ah In, Kim Hye Soo, Heo Joon Ho, this 2018 award-winning film and box office hit shares the riveting story of the 1997 financial crisis.
The stories of Korea's head of monetary policy, a factory owner and a financial analyst embody the people who tried to prevent the crisis, take advantage of it, and are left protecting their livelihoods in the wake of national bankruptcy.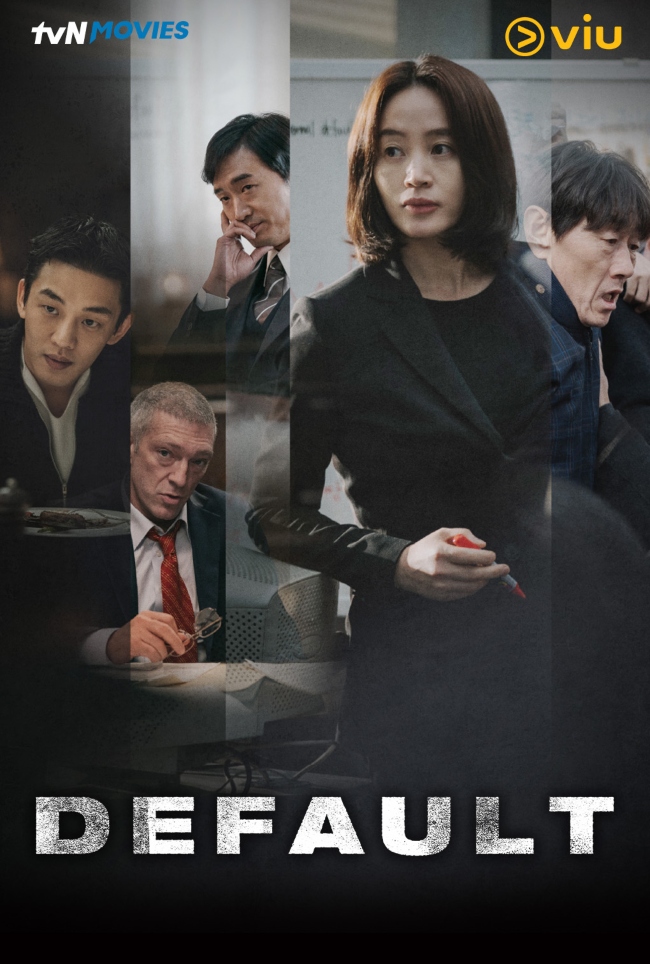 ---
The Fortress
Streaming on Viu from March 4
Headlined by Lee Byung Hun, Kim Yoon Seok, Go Soo, Park Hae il, this acclaimed film topped the box office and hauled numerous film awards.
The Fortress is directed by Hwang Dong Hyuk, the man behind Squid Game. It is set during the Second Manchu invasion of Korea in 1636, when King Injo and his retainers seek refuge in the fortress located in Namhansanseong.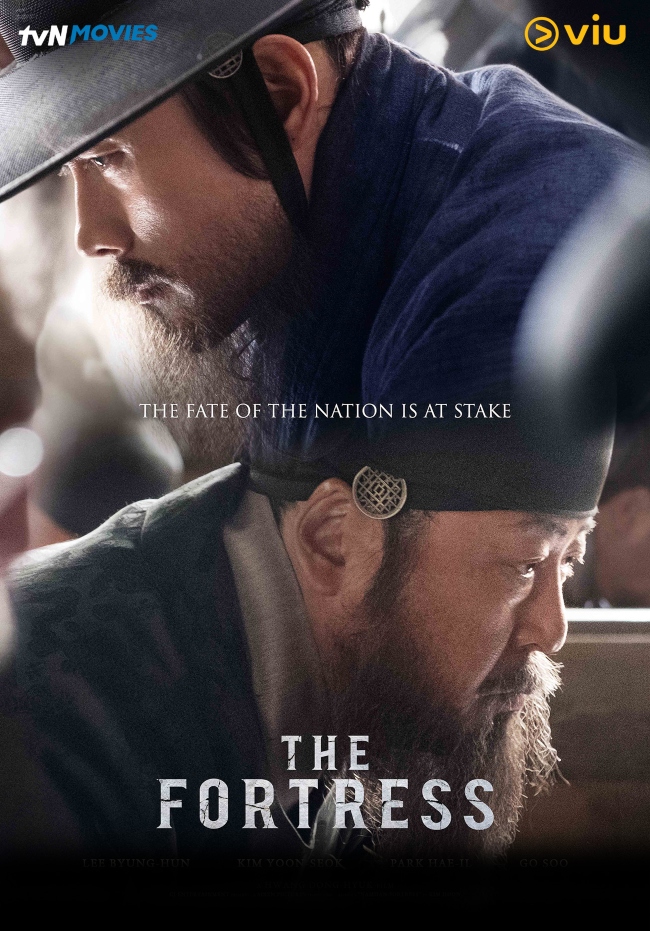 ---
Commitment
Streaming on Viu from March 4
Catch Bigbang's T.O.P in one of his last shows before his hiatus in Commitment.
He stars as a 19-year-old North Korean Li Myunghoon, who takes on a hitman mission in South Korea to free his sister (portrayed by Kim Yoo Jung) from the labor camp. However, he becomes a target of his own government.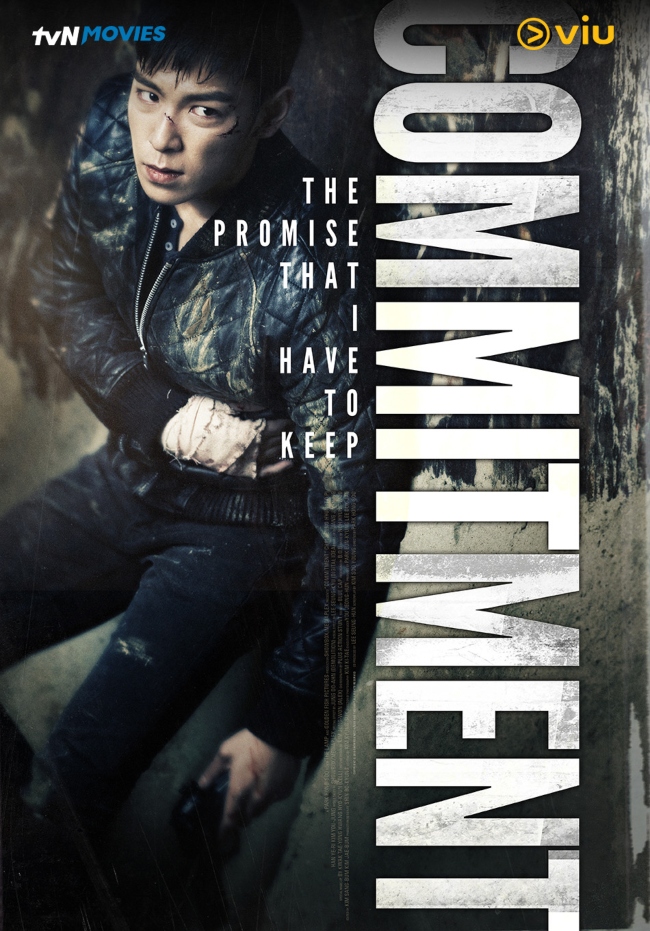 ---
Confession of Murder
Streaming on Viu from March 4
Police officer Choi Hyeong-goo (Jung Jae Young) is haunted by his failure to arrest a serial killer 15 years ago and becomes an alcoholic.
On the day its statute of limitations expires, a novelist publishes the book I Am the Murderer, claiming responsibility for the atrocities.
The novelist (played by Park Shi Hoo) rises to instant fame due to his good looks and shocking
claims, as the victims' families, authorities and Hyeong-goo scramble to find out the truth.
A popular thriller that spawned multiple remakes, Confession of Murder is definitely a must-watch.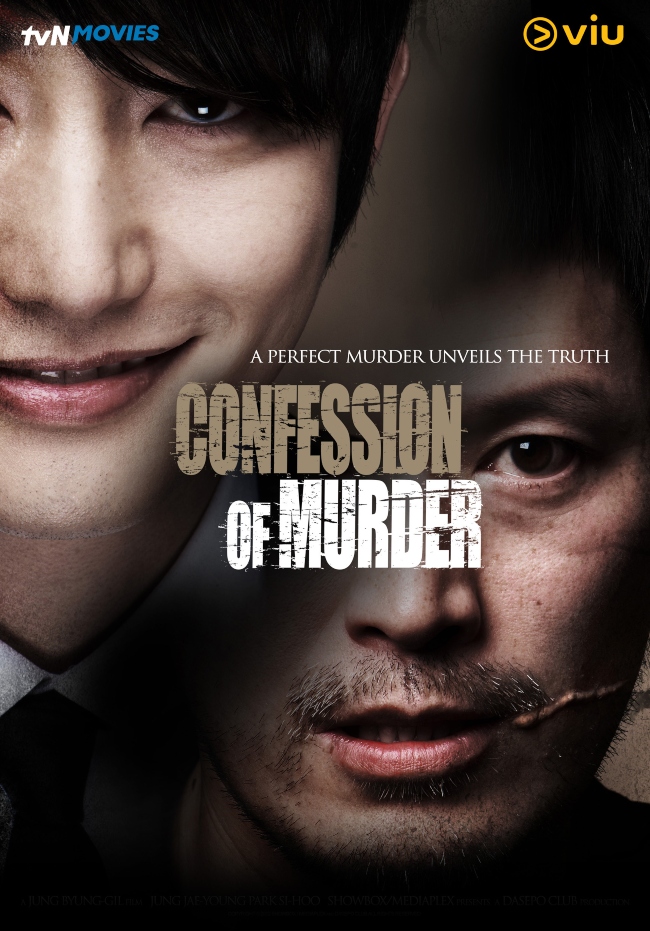 ---
---
March 2022 K-Shows On Viu
Best of Running Man
Streaming on Viu from 12 Mar
Members: Yoo Jae Suk | Song Ji Hyo | Gary | Ha Ha | Ji Suk Jin | Kim Jong Kook
Relive the best moment of the popular series Running Man of all time, with a curated selection of classic episodes, coming to you soon on Viu!
Look forward to an exciting guest line-up with top-tier actors and idols including IU, BIGBANG, SNSD, 2PM, 2NE1, Park Seo Joon, Lee Hyori, Park Bo Young, Song Joong Ki, Kim Soo Hyun, Lee Seung Gi, Park Shin Hye, Kim Yoo Jung, Jackie Chan, Choi Jin Hyuk, Kim Woo Bin, Gong Yoo, Seo In Guk, Kang Ha Neul and Lee Dong Wook.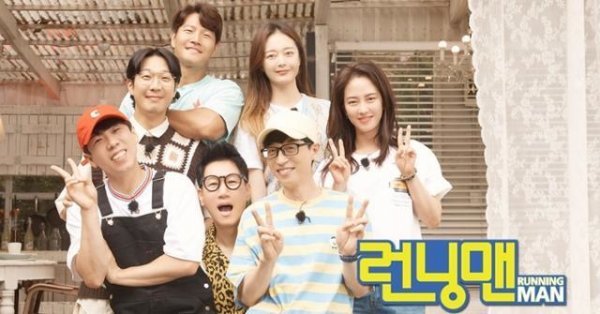 ---
Sixth Sense 3
Streaming on Viu from 19 Mar, with a new episode every Sat
Members: Yoo Jae Suk | Jessi | Lee Mi Joo | Oh Na Ra | Lee Sang Yeob
The top variety show Sixth Sense returns for a highly anticipated third season! Cast members, together with a guest, visit three different places (or people).
One of the three is entirely fabricated from scratch by the production team. Everyone must work together and use their sixth sense to figure out which is fake.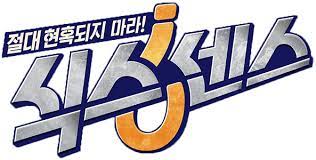 March 2022 K-Shows On Viu: "Sixth Sense 3", "Best of Running Man" and More!
---
---
March 2022 K-Dramas on Viu
Military Prosecutor Doberman
Now streaming on Viu, with new episodes every Tue & Wed, 5 hours after Korea
Starring Ahn Bo Hyun, Jo Bo Ah; the series is about two military prosecutors who chose the job for very different reasons, but learn and work together to become great military prosecutors.
Heartthrob Ahn Bo Hyun stars as Do Bae-man, an indifferent prosecutor who only takes on the job to make more money, and looks forward to the day when he can take off his military uniform.
On the other hand, Cha Woo-in (Jo Bo Ah) is the only daughter of a chaebol family who chooses to become a military prosecutor to seek revenge.
PRESS CONFERENCE: "Military Prosecutor Doberman" Aims To Pursue A Unique and Energizing Courtroom Drama
---
Kill Heel
Streaming on Viu from 10 Mar, with new episodes every Thu & Fri, 5 hours after Korea
The series is top-billed by Kim Ha Neul, Lee Hye Young and Kim Sung Ryung.
In this latest K-drama about the fierce and competitive world of home shopping, TV and movie veteran Kim Ha-neul stars as Woo-hyun, an exceedingly average and mundane home shopping host.
Her stagnant working career causes her anxiety, especially when compared with the popular Bae Ok-sun (Kim Sung-ryung), the highest paid celebrity host in the field of home shopping.
tvN Unravels A Chaotic World of Home Shopping In "Kill Heel"
---
A Superior Day
Streaming on Viu from 14 Mar, with a new episode every Mon, 5 hours after Korea
Top-billed by Jin Goo, Ha Do Kwon, Lee Won Geun; A Superior Day is based on a webtoon.
It is a thriller drama set in 24 hours where only the superior survives. Ho-chul (Jin Goo) has to save his kidnapped daughter by killing 'Rich Girl Killer', a notorious serial killer who only targets wealthy women.
As the suspenseful events unfold before him, Ho-chul does all he can do to find his daughter.
Jin Goo Has 24 Hours To Save His Daughter In Thriller Series "A Superior Day"
Don't miss these exciting new shows on Viu this month!
March 2022 Korean Dramas: "A Superior Day", "Pachinko", "Tomorrow", "Soundtrack #1" and More
---
PR Source: Viu