K-Drama
iQiyi Sets A Thriller Korean Drama & Film Fest This August
By
|
It's a thrilling Au-ghost month on iQiyi with new titles to spook and delight the viewers!
From iQiyi's library comes a mine of classic and contemporary thrilling films and series, inspired by the mysticism and folklores unique to and where Asia is best known for. Turn off the lights and enjoy chilling stories only on iQiyi app and iQ.com this month.
The Great Shaman Ga Doo Shim
In case you missed it, the young-adult mystery thriller series The Great Shaman Ga Doo Shim starring Nam Da Reum, Kim Sae Ron and Yoon Sun Ho already made its premiere.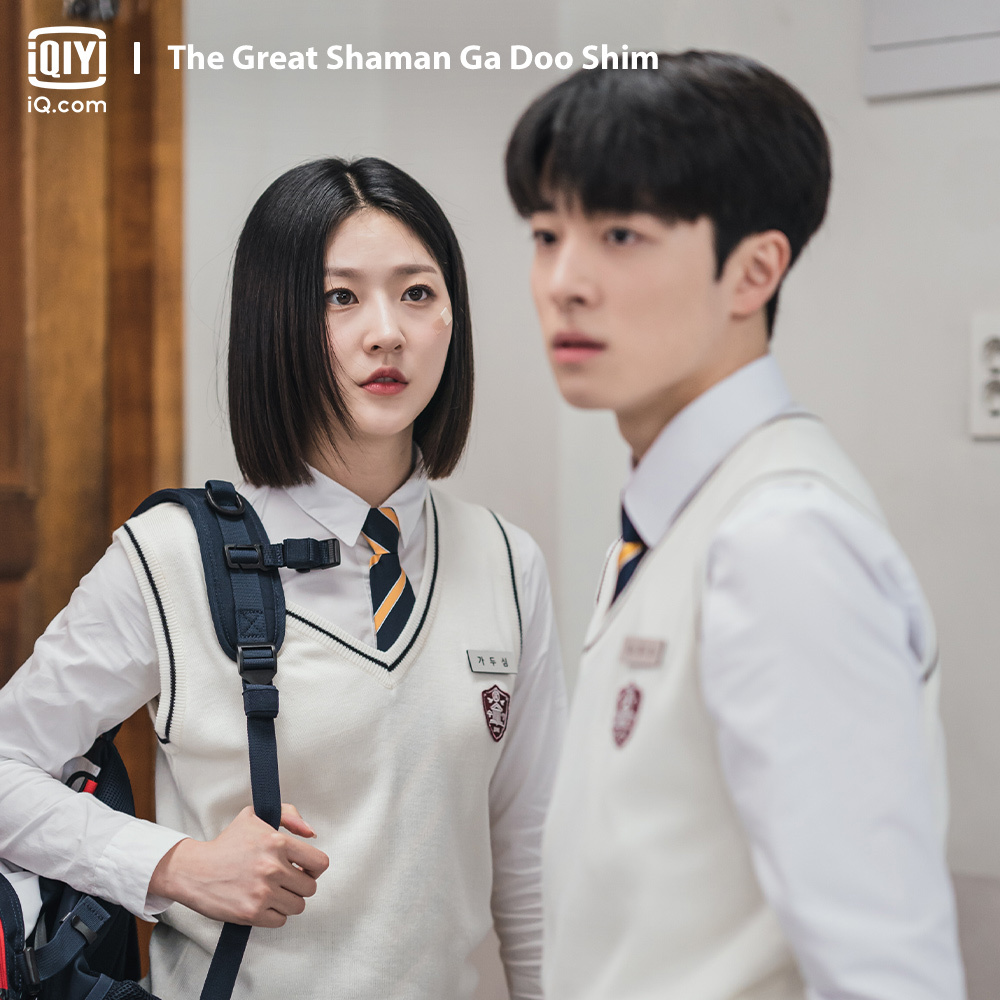 It depicts the story of Ga Doo Shim (Kim Sae Ron) who wishes to spend her teenage years as a regular high school student but can't do so because she's destined to be a shaman who chases evil spirits.
She soon transfers to a new class and meets Na Woo Soo (Nam Da Reum), the epitome of a straight-A student with a perfect life coming from a good and wealthy background. Teaming up together and discovering their unique abilities to bust ghosts, they soon step into one adventure to the next fighting against evil.
---
Spellbound
Starring Son Ye Jin and Lee Min Ki, Spellbound is a romantic thriller from 2011 about a chance meeting between a street magician Ma Jo-goo and a woman named Kang Yeo-ri.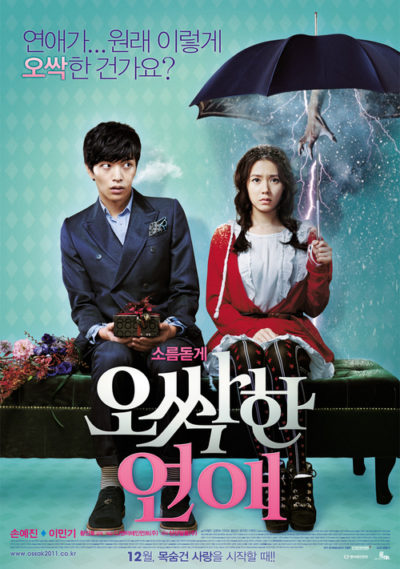 Inspired by Yeo-ri's melancholic expression, Jo-goo invites Yeo-ri to work with him. The ghost show they came up with makes quite a splash among the audience and keeps the team enthusiastic.
But Yeo-ri rarely attends the team's celebration party, yet finds herself in an awkward situation after finally attending a party once. Jo-goo, however, becomes more interested in Yeo-ri after the embarrassing incident. He tries to walk into Yeo-ri's house but finds the girl is surrounded by visible ghosts.
What's more frightening is the ghosts also start following Jo-goo. He inevitably gets a glimpse into Yeo-ri's tragic past.
---
The Cursed
A 2020 South Korean suspense series that brings together talented and iconic actors starring Sung Dong Il, Uhm Ji Won, Jung Ji So, Jo Min Soo and Jung Moon Sung.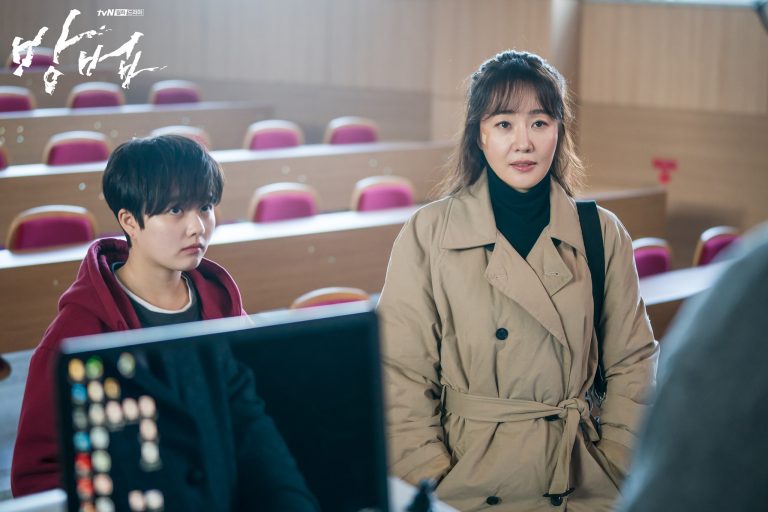 In the series, a devil exists in the largest IT enterprise which is only known by a girl with mysterious skills and a journalist who has a great sense of justice who joins hands to destroy the devil's apocalyptic plan.
Intruder
A sibling who went missing after 25 years mysteriously returns in "Intruder," a 2020 South Korean suspense thriller starring Ji-hyo Song, Kim Mu-yeol, Su-jeong Ye and Jun-seok Heo.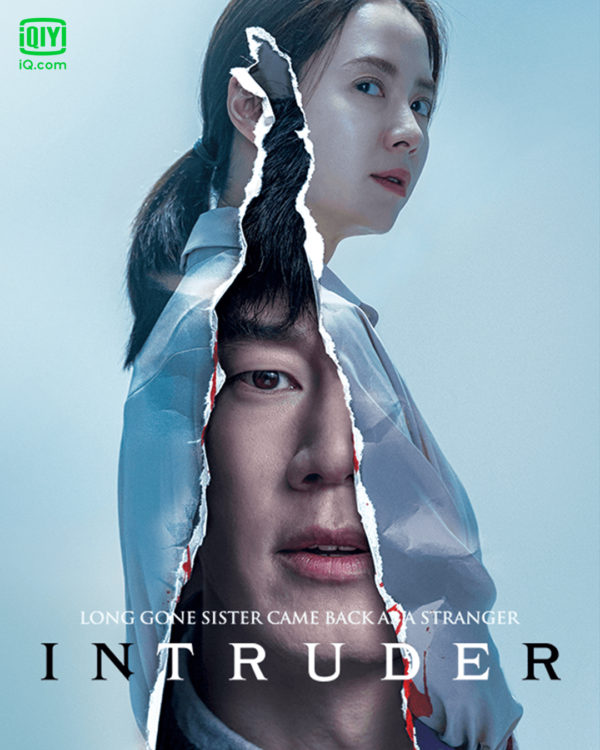 The film unravels the suspicions of traumatized architect Seo Chul (Kim Mu-yeol) when his sister suddenly appears and things started to change drastically in their lives prompting Seo Chul to dig deeper into the real identity of the person who claims to be his sister.
Download the iQiyi app or log in to www.iQ.com for more amazing Asian shows, dramas and films.
---
PR Source: iQiyi
How does this story make you feel?