Starship Entertainment
K-Drama
MONSTA X's Kihyun Flutters Hearts With Web Drama "Replay" OST
By
|
Another splendid OST from MONSTA X's vocal master is now added to our playlist!
MONSTA X's Kihyun once again proves that he has the type of voice that is carefully formed and perfected by the heavens – with a new OST for the web drama "Replay".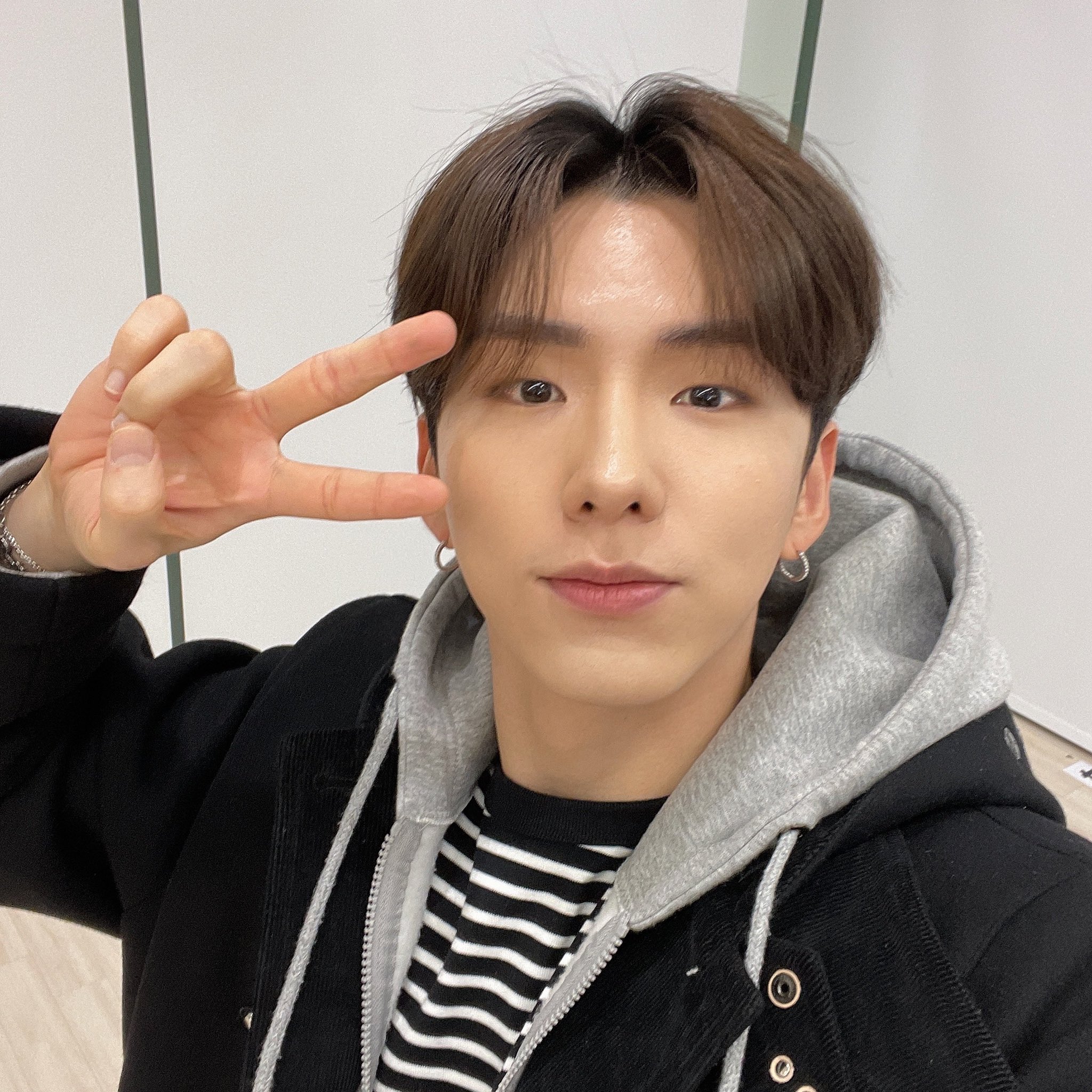 On February 4, Kihyun shared his excitement on MONSTA X's official Twitter account and posted several pictures. Captioned with "OST!!! Please listen to it a lot!!!", the hamster shark impressed fans with his adorable smile and cuteness through V-pose photos.
As the main vocalist of the global trending idol group MONSTA X, Kihyun had already released several hit OSTs. With the second OST for the web drama, he was given an opportunity to lend his wonderful voice through the song "O.M.O.M".
A glimpse of "O.M.O.M" was first heard in the web drama's main trailer and as expected, it received burning attention from global fans even before its official release. Particularly, the song contains the fateful encounter between the two lead characters in the web drama. Conveying the freshness of youth and the excitement someone feels with first love, fans would definitely fall in love not only with the web drama but with Kihyun's voice as well.
Listening to Kihyun's "O.M.O.M" is like taking a rest after a tiring day at work. When all you want to do is to lay down, stare at plain nothingness, and just hypnotize yourself to go to sleep. Kihyun's OST can't do those mentioned but it can absolutely give you a sweet smile.
"Don't lie / No, be a little honest with me / Drawing the line / Of our space / Day and Night / Dreaming of you deep in the night"
Kihyun debuted as a member of MONSTA X in 2015. With many hit songs such as "DRAMARAMA", "Shoot Out", and "Follow", Kihyun has made a vital part as the trustworthy main vocalist of the group. He also proved his outstanding singing skills through MBC's King of Masked Singer and participated in singing OSTs for What's Wrong with Secretary Kim, She Was Pretty, and Suspicious Partner.
---
Source: OSEN
How does this story make you feel?