K-Drama
ICYMI: A Triple Cameo Happened In The Latest Episodes Of "My Roommate is a Gumiho"
By
|
Go Kyung Pyo, Kang Mina and Jung So Min made their anticipated cameos in My Roommate is a Gumiho.
As the romantic plot thickens in the audience adored series, Korean stars with connections to the stars and the production team extended their support with their quick and meaningful guesting.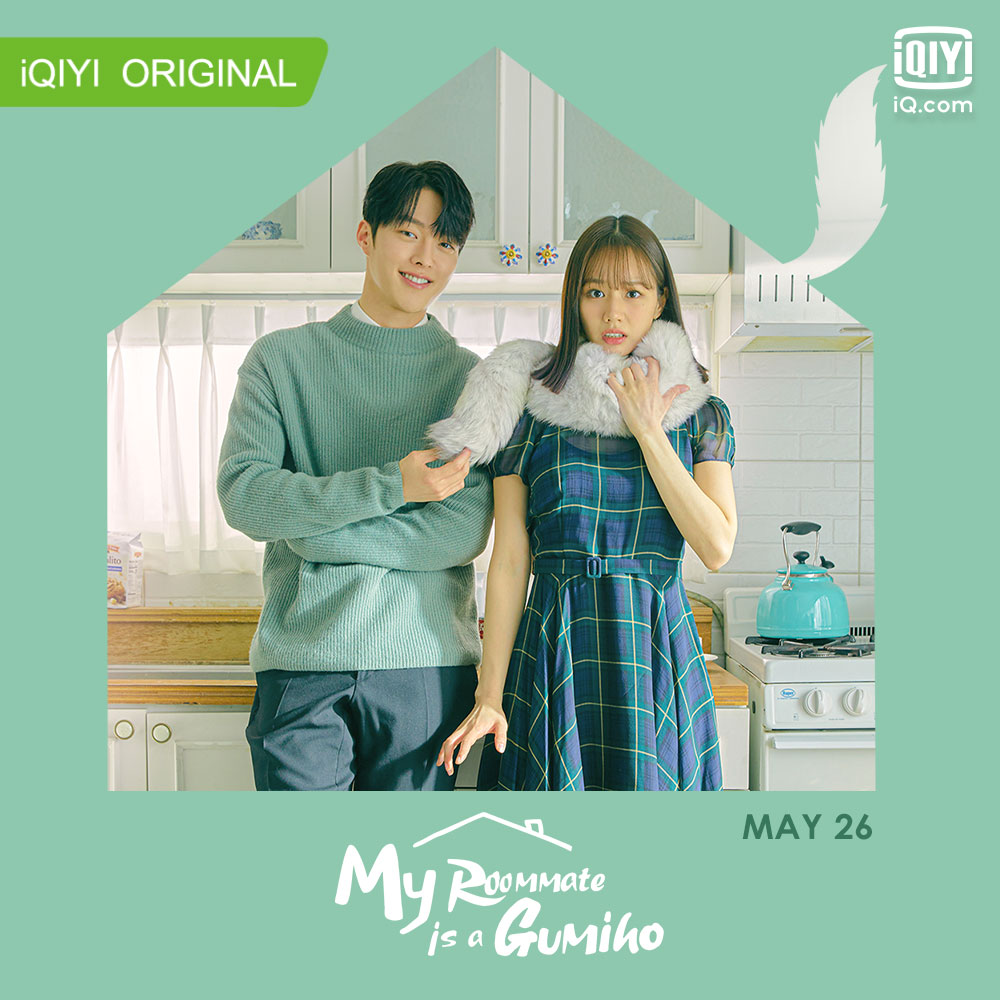 In the latest episodes (7 & 8) of My Roommate is a Gumiho, the relationship between Lee Dam (Lee Hye Ri) and Shin Woo-yeo (Jang Ki Yong) changed significantly.
A Romance Impasse Between Dam and Woo-yeo
Lee Dam finds herself bothered at the thought of Woo-yeo's first love (Jung So Min) whom she saw drawn beautifully drawn in a portrait. Adding to her concern is stumbling to the very same face of his first love who runs a flower show. Unknown to her, the florist is a monster in disguise and is planning to take the fox bead inside Lee Dam's body.
That caused a trip for the Mountain Spirit (Go Kyung Pyo) to protect Dam and also remind Woo-yeo that time is running out for his 1000 birthday. He made sure that Woo-yeo's encounter with the demon preying on his bead would make him realize the gravity of his situation.
Painfully deciding to retrieve the bead with a kiss to protect Dam, he also erased her memories. Feeling lost and empty after leaving Dam, he decides to appear again around Lee as her history professor.
Albeit justifying his actions of just caring for Dam, Woo-yeo finally realized his emotions and feelings about her.
Brand New Jae-jin
We're also introduced to the exciting cameo of Kang Mi-na who portrayed Jae-jin's (Kim Do Wan) ex-girlfriend.
Trying to win back Jae-jin, thankfully Hye-sun (Kang Han Na) was there to save the day for him by pushing his confidence level.
Find out what's next in My Roommate is a Gumiho on the iQiyi app and iQ.com every Wednesday and Thursday.
---
PR Source: iQiyi