Cube Entertainment
K-Drama
"River Where The Moon Rises" Dismissed Ji Soo, Announced Na In Woo As New Male Lead
By
|
The aftermath of school violence scandal involving actor Ji Soo snowballed to actor hitting the rock bottom.
After an online post went viral declaring the actor as a school violence perpetrator, the actor acknowledged the claim to be true and apologized to his past school misconduct.
Following his admittance, the drama River Where The Moon Rises to which he is currently playing the male lead, decided to have the actor leave the production.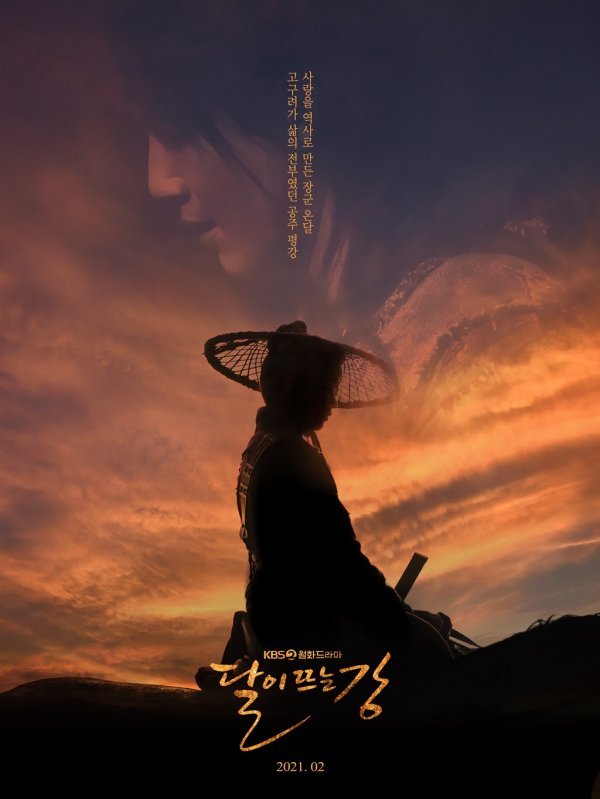 ---
River Where The Moon Rises Reshoots
On March 05, KBS apologized for causing concerns to the viewers as well as the victims. With the actor's removal, episodes 7 and 8 would delete the scenes where Ji Soo appears as much as possible. Whether it will proceed as its initial broadcast plan is still being decided.
The broadcast after episode 9 would assume changing the role of On Dal and inevitably reshoot. KBS confessed how they recognized the seriousness of the incident, but can't bear to cancel the production owing to the viewers who love the series.
"We had to take into account the fact that we had numerous staff, actors, and production companies who had already participated in the production of the drama," KBS said.
Na In Woo, who appeared in recently concluded hit drama Mr. Queen takes over as the new male lead, On Dal. He debuted in 2015 and has appeared in other works including the most recent ones: Mystic Pop-up Bar, Unasked Family.
---
Source: Sports Donga | Sports Chosun
Photos: Viu } Cube Entertainment