SPOTVNews
K-Drama
Shin Hye Sun & Kim Jung Hyun Are Both Elated Working On Historical Drama "Mr. Queen"
By
|
Shin Hye Sun and Kim Jung Hyun are both excited for their new drama, Mr. Queen!
With relatively little historical drama aired this season, Mr. Queen is surely getting the attention. Apart from that its interesting narrative, its talented and earnest actors are sure going to make K-Drama viewers happy.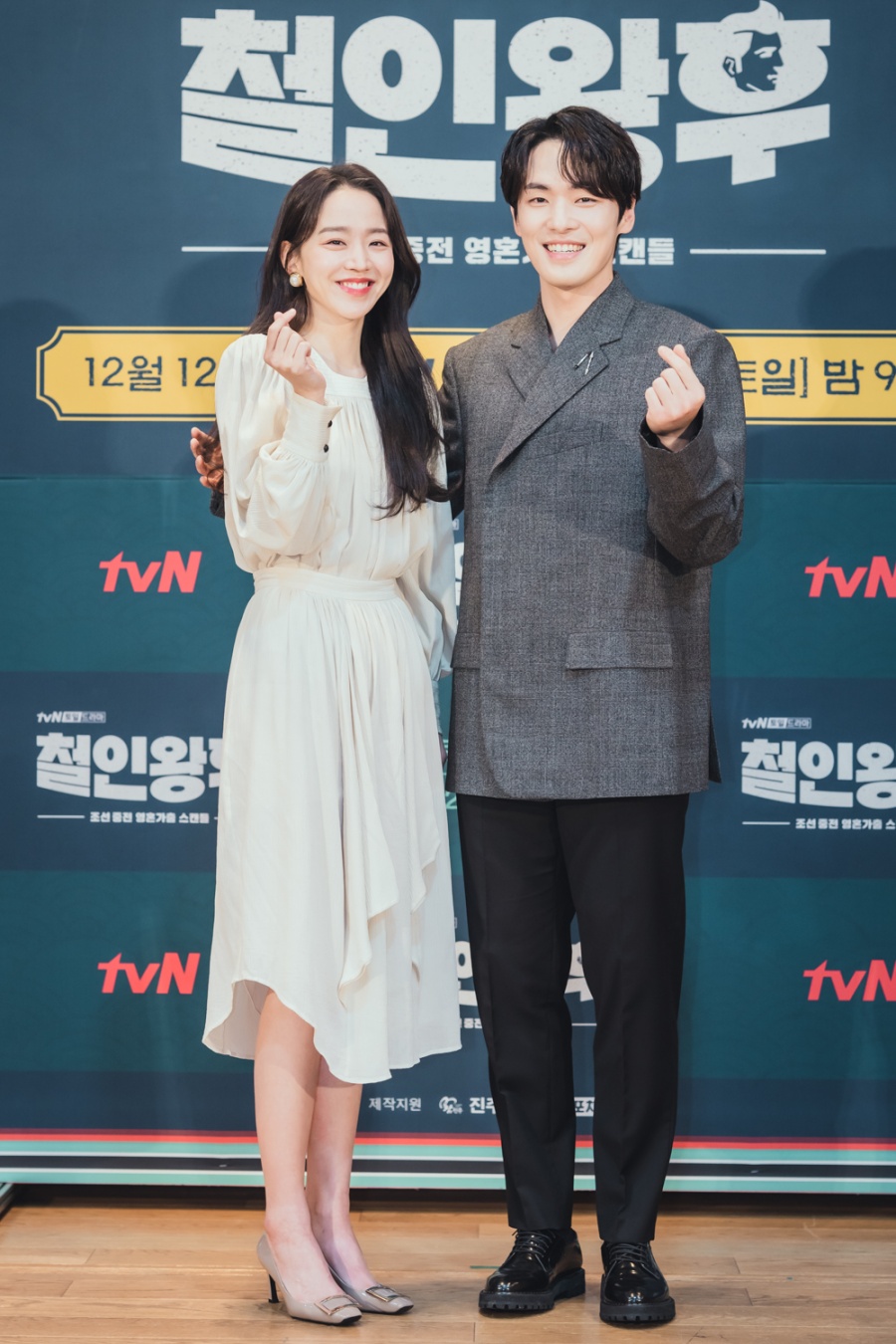 On December 9, Shin Hye Sun, Kim Jung Hyun and the creative team of the new tvN series attended the drama presentation. They gave insights to what to look forward in the drama along with their candid thoughts.
Mixing the usual romance, politics and royal family intrigue, Mr. Queen details Kim So Yong, a Joseon Queen hosting a soul of free-spirited Blue House chef from the modern times.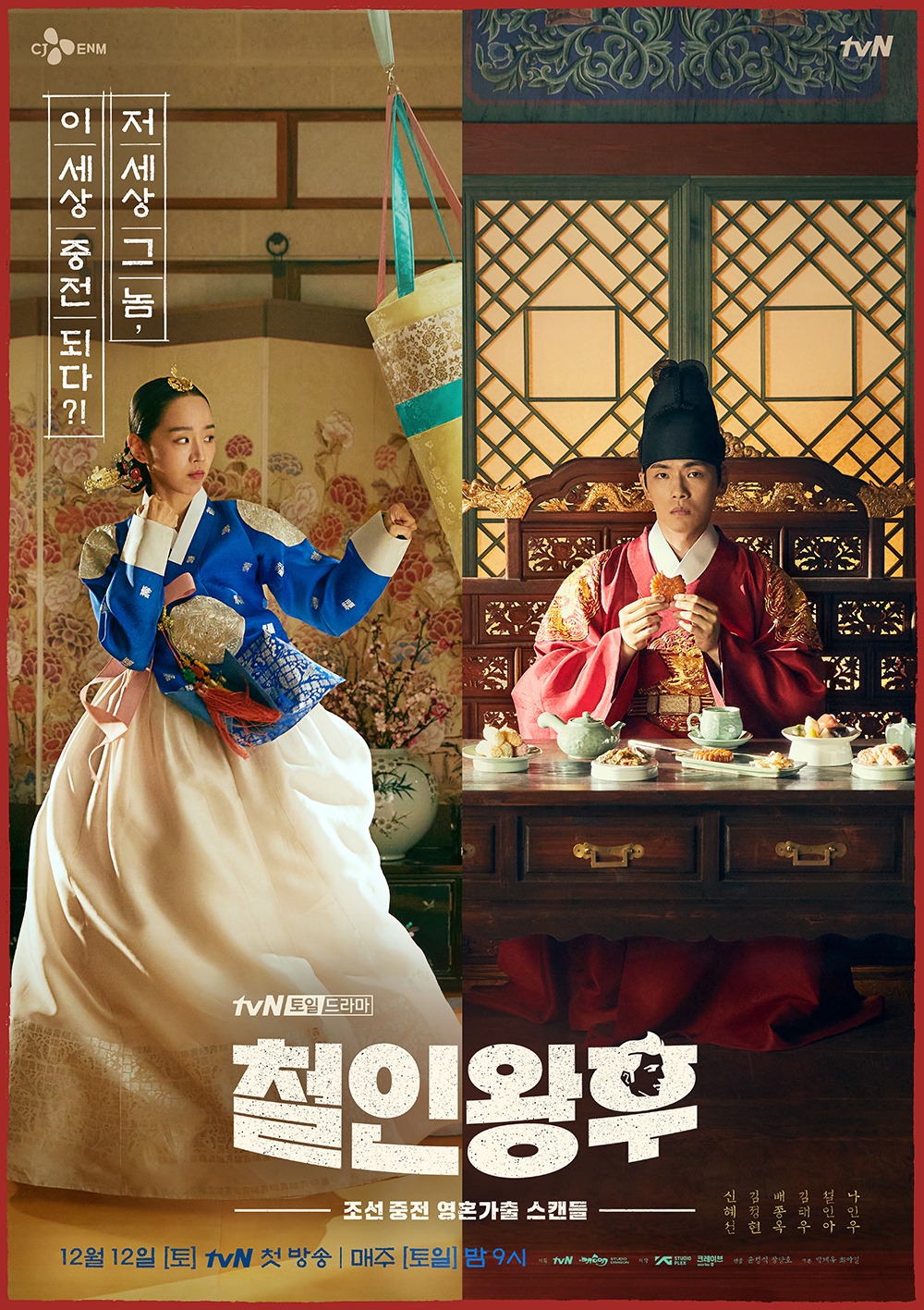 Revealing confidence in his new venture, PD Yoon Sung-sik particularly took pride of the female lead in Mr. Queen. "Kim So-yong is a character that I have never seen in any historical drama," he said.
Presenting a comical transformation as Kim So-yong, Shin Hye Sun faces a quirky role of a Joseon queen whose body hosts a wandering spirit of a man not living in her time.
As a royal family member bound in living under strict rules, the maverick chef would sure create a cute chaos for the queen. Praising Shin Hye Sun, PD Yoon hinted how a unique character was brought out through the actress' portrayal. He confessed enjoying shooting scenes with Shin's amazing acting ability.
Likewise, PD Yoon recognized the conflicted emotion of King Cheoljung. But that has been nailed convincingly by Kim Jung Hyun. He further attested to the actor's mastery of emotions.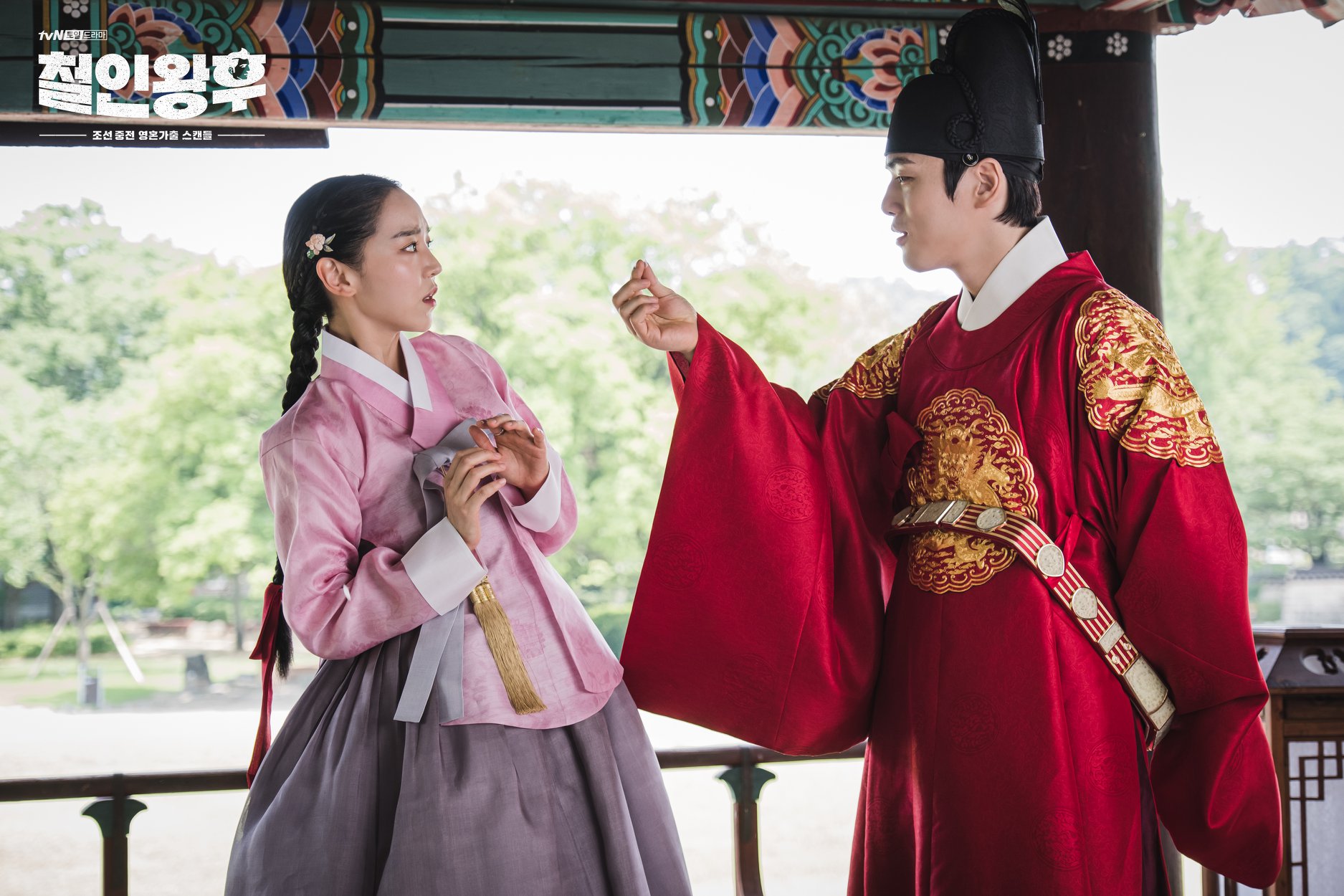 ---
Shin Hye Sun's 1st Historical Drama
Confessing she enjoyed wearing hanbok and speaking in Joseon tone, Shin Hye Sun remarked looking forward to Mr. Queen as well. Marking her first period series, she relayed how she thought about how it will be fun for the viewers and hard for her when she first read the script.
Indeed a role of a Joseon Queen with a chef from the modern times inhabiting her body is no easy feat. The actress expressed feeling cautious of how she will channel the male soul in her character's body. So, she hopes her hard work will pay off in creating a unique character.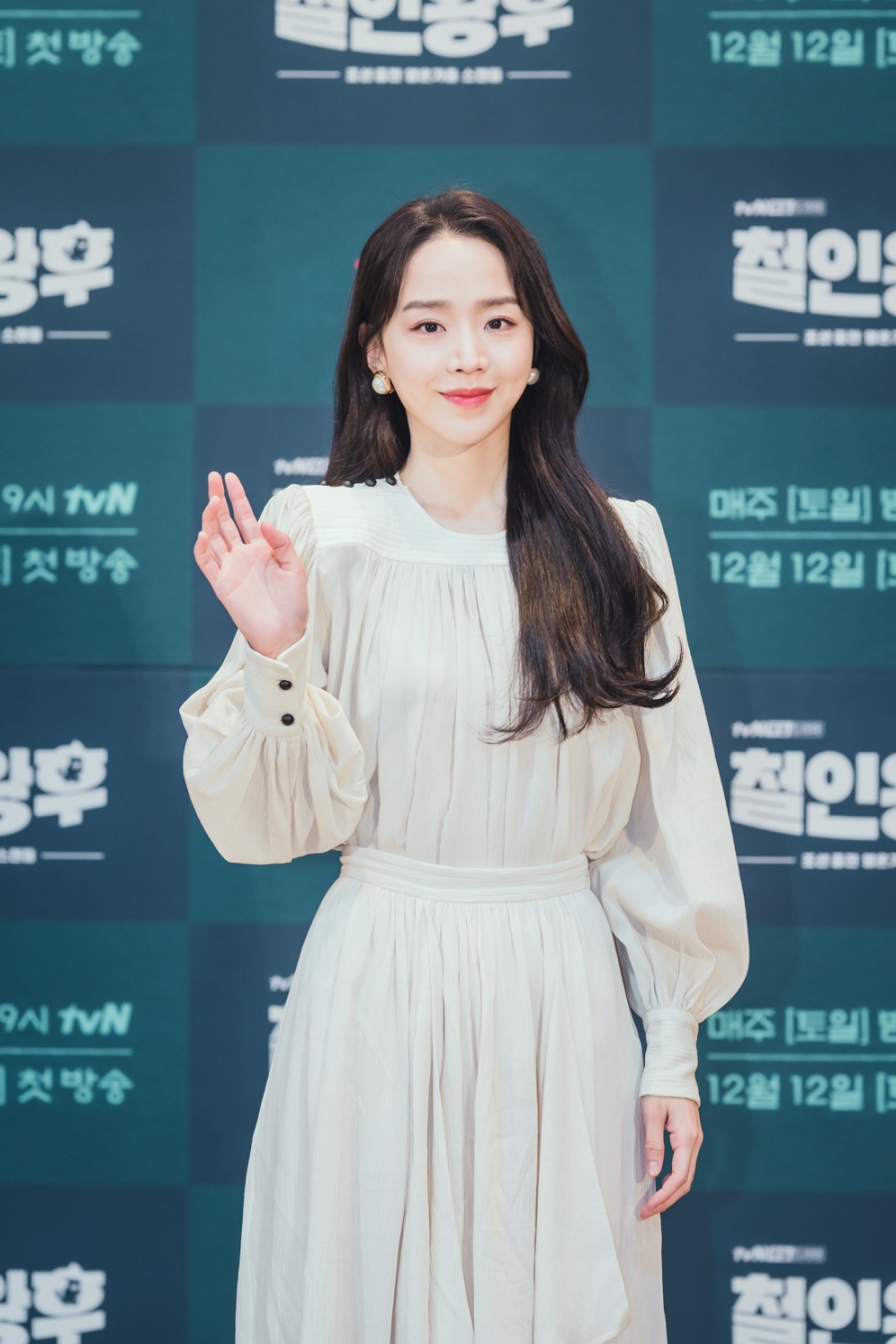 ---
Kum Jung Hyun's King Cheoljong
Challenging the role of a Joseon king, Kim Jung Hyun will be the two-faced King Cheoljong of Joseon. Appearing relaxed and easy, his true character has a sharp and solid inner side.
Recollecting how he used to revel on historical dramas when he was a child, the actor felt blessed being able to work in the drama. Sharing  details about his new character, he admitted deeming the role difficult to act.
Appreciating his female lead, he revealed playing the role with confidence because of Shin Hye Sun's stable acting. He was also praised by the production team as the "god of adlib".
Mr. Queen premieres on December 12 at 9:00 PM on tvN.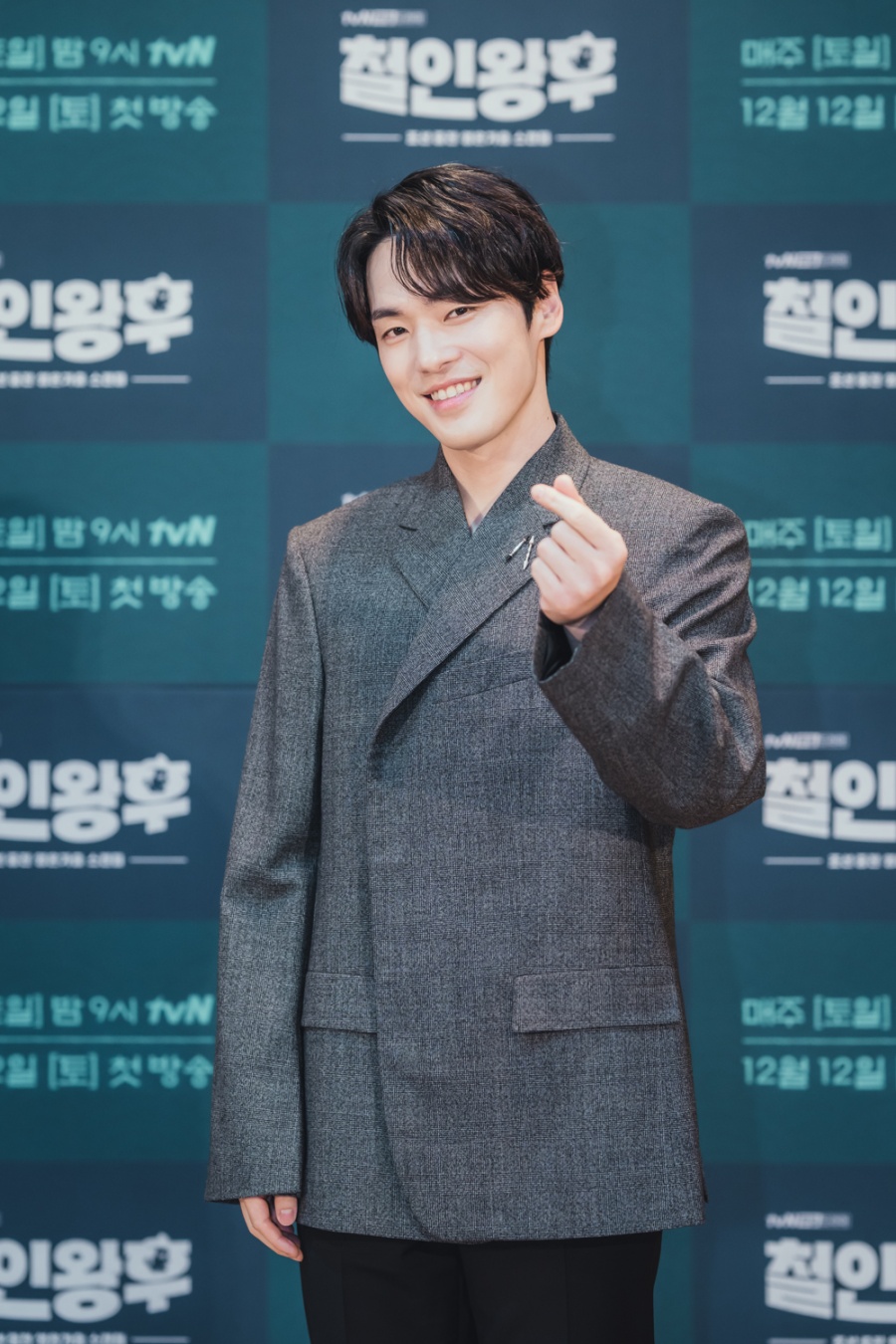 ---
Source: SPOTVNews