SJ Label
K-Drama
Super Junior's Ryeowook Sings In The "Starry Night" For K-Drama "Youth Of May"
By
|
Ryeowook lends his sweet, delicate voice in an OST for the popular Korean drama "Youth Of May"!
Super Junior's Ryeowook has decorated the Korean drama "Youth Of May" using his sweet and soothing voice for its OST, "Starry Night".
The little prince provides the most delicate and heartwarming original soundtrack, with lyrics containing a fond love story that reminds of the shiny stars at night.
With an acoustic sound filled with retro sensibility, "Starry Night" features Ryeowook's delicate and soft voice atop the guitar melody that starts calmly. Particularly, the singer harmonizes with the gleaming lights in the sky, presenting yet another wonderful masterpiece from the trustworthy vocalist.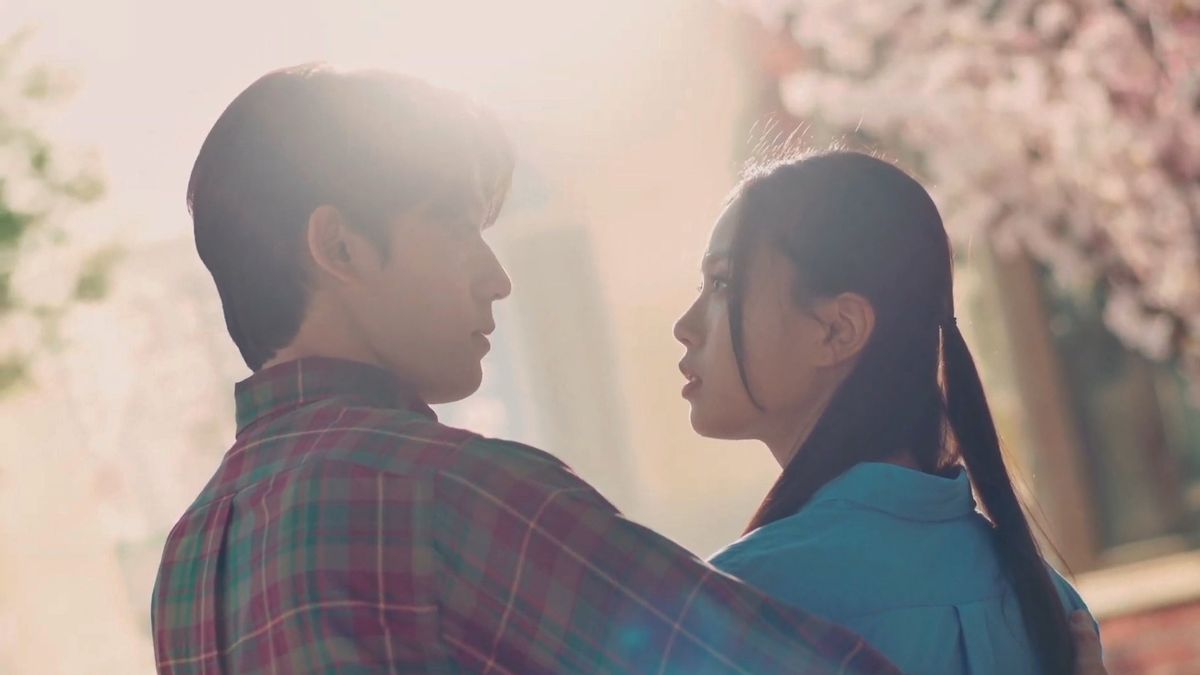 "Youth Of May" airs every Monday and Tuesday at 9:30PM KST on KBS2 TV. Starring actor Lee Dohyun and actress Go Minsi, the melodrama is set in May 1980 during the Gwangju Uprising.
Narrating the story of a medical student named Hwang Heetae (Lee Dohyun) and nurse Kim Myunghee (Go Minsi), the drama features the two's love destined by fate. Described as an easy-going person who has an unyielding spirit and obstinancy, Heetae is a student who entered the medical school on top of his class. On the other hand, Myunghee has worked as a nurse for 3 years and is a lovely person who stands up against what is unfair.
Relatively, viewers' attention is focused on the chemistry of the two lead actors, who first met through the Netflix original series Sweet Home.
Meanwhile, Ryeowook has been active in the music industry as a soloist and Super Junior member. Including solo album releases and musical projects, Ryeowook can also be seen in various entertainment programs and radio shows.
---
Source: Newsen