SBS
K-Drama
Kim Nam Gil, Jin Seon Kyu and Kim So Jin Spill Details About Their Characters In "Through The Darkness"
By
|
SBS is about to launch its latest Friday-Saturday drama, Through The Darkness.
Sharing thoughts about their latest project, Kim Nam Gil, Jin Seon Kyu and Kim So Jin graced the drama presentation on January 11.
Through The Darkness is a psychological crime investigation drama traversing the story of South Korea's first profiler who had to fiercely delve into the minds of the most cunning serial killers when motiveless murders were rapidly surging.
Kim Nam Gil takes on the role of Song Ha-yeong, a criminal behavior analyst who has excellent empathy and keen observation skills.
Jin Seon Kyu plays Kook Young-soo, the head of the criminal behavior analysis team, a resolute leader who is not swayed by authority and formality.
Lastly, Kim So Jin portrays the sharp and rational Yoon Tae-goo, the team leader of the 1st and 2nd team of the investigation team.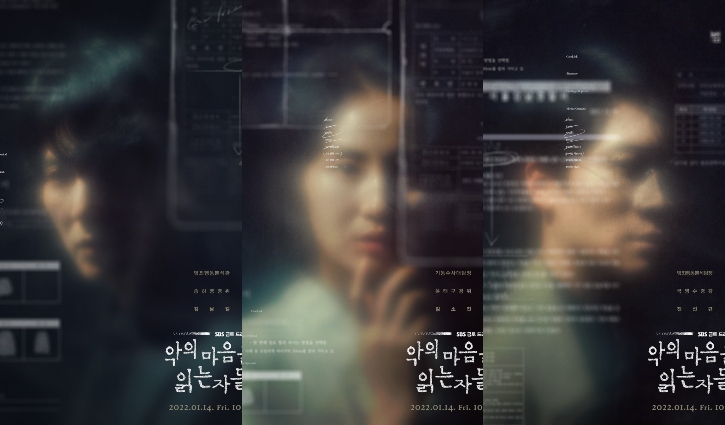 Executive Producer Park Young-soo, who attended on behalf of Park Bo-ram, who was busy with post-production that day, explained the story sketch of the series.
"Through The Darkness is a work based on the original book of the same name. When I came across this book three years ago, it provided prevention of heinous crimes in an innovative way. I was drawn to the stories of those who did it. The process of psychological analysis as a method of criminal investigation is genuinely incorporated. I wanted to put the power of the original work into the drama."
At the press conference, it was also revealed that the characters of Kim Nam Gil and Jin Seon Kyu were designed based on Prof. Kwon Il-yong, the first profiler in Korea, and Police Officer Yoon Oe-chul.
Character Preparations
Giving a glimpse of his character, Kim mentioned how Prof. Kwon talked about his profession's difficulties. He also conveys his preparations for the role.
"Every time I play a lot of bright and comic characters that are close to me, I wanted to challenge a little bit of delicate and nuanced portrayal. Personally, I thought that I lacked empathy, but Song Ha-young is a character who needs to have good empathy, so I tried to feel the other person's feelings a little more."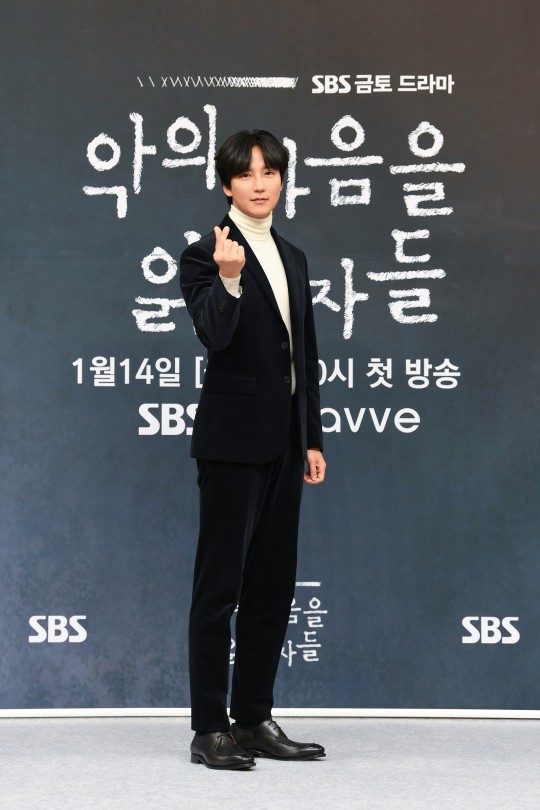 Relaying how he creatively breathe life to his character, Jin Seon Kyu remarked covering all the bases in terms of appearance, motivations and values of his character. He also reveals the dynamics of his and Kim's character.
"Kook Young-soo created an analysis team and met a cold-blooded person named Song Ha-young. He made him amuse in an attempt to show his emotions even a little bit. The appearance of such a character was also a big attraction for me. I played it comfortably."
Suiting up to a role of a female detective, Kim So Jin shared playing a character with solid charisma. She adds her character struggles under the prejudice of female detectives at that time.
Praising his co-star for the effort and immersion to the role and the series, Kim Nam Gil hopes he can work with her again in a different genre. He further invites viewers to anticipate the fun and excitement of Through The Darkness.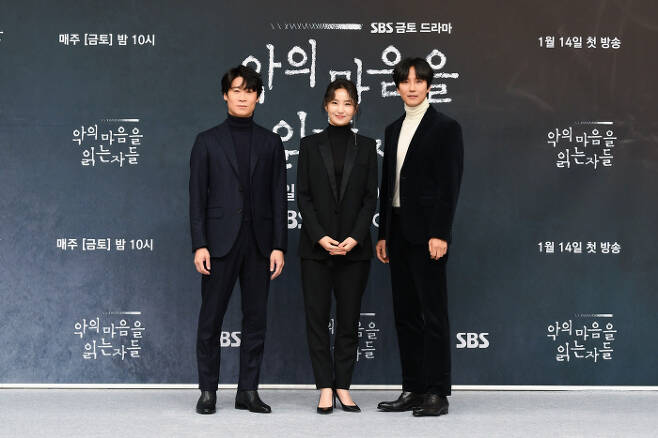 Through The Darkness premieres on January 14 on SBS. International fans can watch it on Viu.
"Through The Darkness" Introduces A Grim Realistic World Of Criminal Minds
---
Source: xportsnews
Photos: SBS