K-Drama
Lee Do Hyun & Go Min Si Reunite In Romance Retro Drama "Youth of May"
By
|
Rising actors Lee Do Hyun and Go Min Si scored another anticipated series on KBS camp. Thus, reuniting them after their stint in Netflix original series, Sweet Home.
But this time around, they will really frolic in saccharine and emotional moments in 오월의 청춘 Youth of May. Billed as "retro melodrama", it is scheduled for broadcast on KBS 2TV in the first half of 2021.
It depict the stories of young people running toward their destiny without knowing that a whirlwind of history is coming to them. The series will most likely loosely based in the events of Gwangju uprising that happened in May 1980.
Joining the main cast of Youth of May are Lee Sang Yi and Geum Sae Rok.
Youth of May is a work by Lee Kang, who wrote a number of works including the film, The Spy. PD Song Min-yup (co-director Doctor Prisoner) will be orchestrating the production.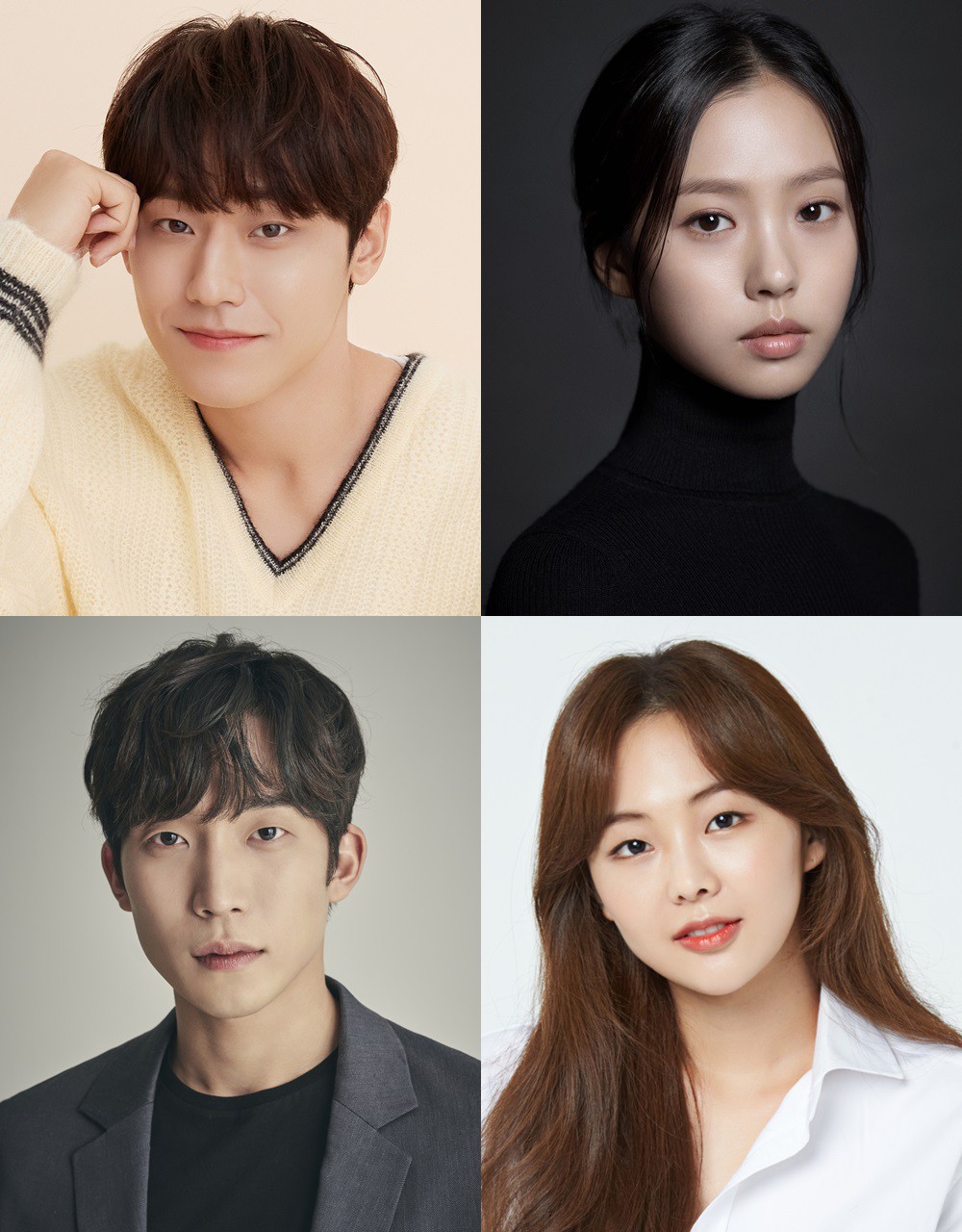 ---
Youth of May Lead Cast
Portraying senior medical student Hwang Hee-tae, a college student who fights prejudice against him, is actor Lee Do Hyun. Receiving the fruit of his hard work, the promising actor has been proving his worth in his escalating projects.
From his scene stealing roles in Still 17 and Clean With Passion for Now, he caught the attention of the audience in Hotel Del Luna which led to him earning his first male lead in 18 Again.
Playing Hee-tae's love interest, Go Min Si suits up to the role of Kim Myeong-hee. She is a third-year nurse who confidently confronts unfair treatment when faced with troubles.
From 2017 the vibrant actress has worked on small and main roles in 10 dramas. That includes My Sassy Girl, Live, and Love Alarm to name a few. Aside from Youth of May, she is already booked to appear in another series next year for Mount Jiri.
Taking on the role of Lee Su-chan, who runs his father's company after studying in France, is Lee Sang Yi. Drawing admiration for his role in drama Once Again, the actor who always leaves a strong presence aims to channel it in Youth of May.
His notable works include When The Camellia Blooms, The Third Charm, Voice 2, Suits among others.
Geum Sae Rok plays Lee Soo-ryun, a law school college student who takes charge for any social injustice. She relies on her friend Myeong-hee like her own sister.
Building her drama portfolio, the actress has appeared in Class of Lies and The Fiery Priest so far. But she has decked quite a few small and supporting film roles already since her debut in 2015. Her notable movies include The King's Letter and Our Body.
Youth of May begins shooting in earnest soon as it aims to broadcast in the first half of 2021.
---
Source: yonhap | Star Today