JYP Entertainment
K-Pop
2PM Confirmed To Return With A June Comeback After Four Years
By
|
Everyone put your hands up because the beastly idols are finally coming back!
2PM confirms news of preparation for a comeback set to be released by the end of June.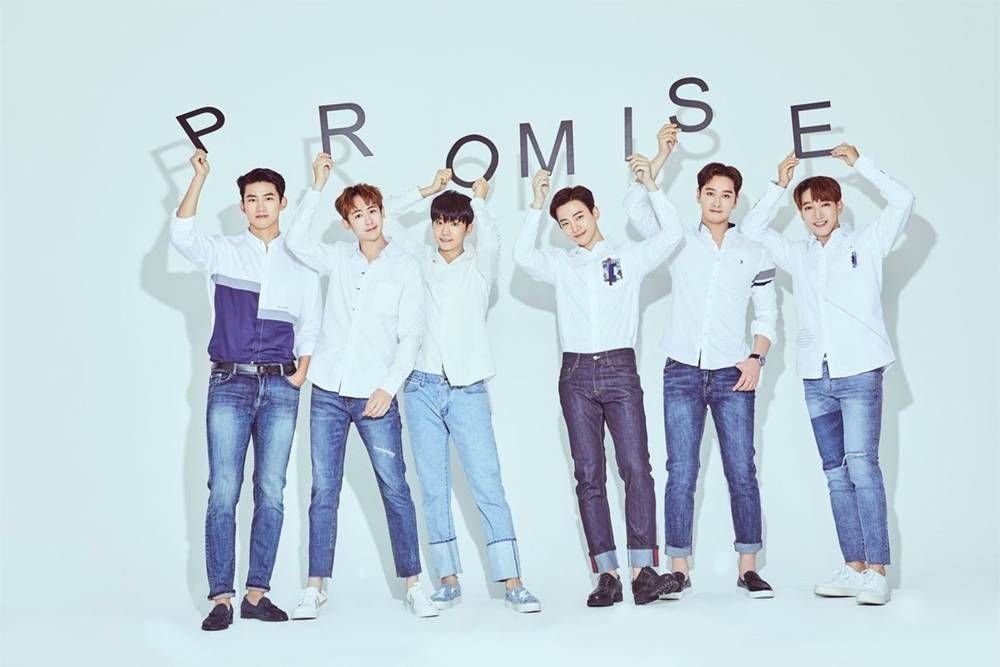 On May 18, JYP Entertainment announced the plans of the group's return to the limelight after about four years. "We will reveal further details once everything is set and confirmed."
Consisting of members Jun. K, Nichkhun, Taecyeon, Wooyoung, Junho, and Chansung, these hot-blooded young men will once again boast their overflowing charisma as a whole group since the 6th full album Gentlemen's Game in September 2016.
Relatively, as all members (except for the Thai member Nichkhun) already completed their mandatory military service, this comeback heightened excitement from global fans. Accordingly, even though Taecyeon is currently signed with 51K, JYP reassured that 2PM will continue promoting as six members.
Debuting in September 2008 with the single album Hottest Time of the Day. Consisting of six tracks including the title song "10 out of 10," 2PM brought forward a phenomenon as the official beastly idols. Emphasizing their tough, masculine images and acrobatic stunts, 2PM continued devouring the music industry domestically and internationally. The sextet's fame rose legendarily with the release of "Heartbeat," dominating several music charts in South Korea in 2009. Additionally, the song achieved Mutizen Triple Crown song award on SBS' Inkigayo by charting on top for three consecutive weeks.
Overflowing love and support surrounded the group ever since its debut following the songs "Again & Again," "Hands Up," and "Go Crazy."
Consecutively, the song "My House" released from the fifth full album No.5 performed well commercially. The album amazingly debuted atop the Gaon Album Chart and no.14 on the Oricon Album Chart. Additionally, the breakout album saw itself at rank 3 on the Billboard World Albums Chart. Years after, the song's popularity rose up again with many idols doing dance covers for it, highlighting the restrained sexiness of the song's lyrics.
Meanwhile, intense curiosity and huge attention are focused on 2PM's expected comeback by the end of June.
---
Source: Newsen