JYP Entertainment
K-Pop
2PM Emphasizes Sexiness Of A Successful Man In Trailer Video For 7th Full Album "MUST"
By
|
The beastly idols are finally coming back ready to make everyone's day the hottest!
2PM teases fans with a trailer video for a much-awaited comeback with the 7th full album MUST.
Coming back as a complete group in about five years after the 6th full album GENTLEMEN'S GAME in September 2016, 2PM is finally reviving its exceptional fame.
On June 7, the powerful sextet revealed a video entitled "2PM <MUST> Trailer : The Hottest Origin" for the upcoming return. Specifically, the trailer video featured the scenes of the members Nichkhun, Junho, JunK, Taecyeon, Wooyoung, and Chansung appearing one by one. With a concept of emphasizing the sexiness of a successful man, this fatally charming group continuously receives enthusiastic responses from global fans.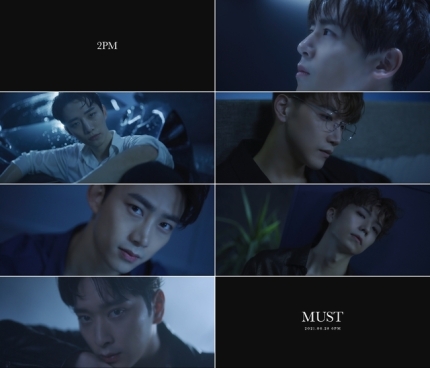 Raising expectations from the global audience, each member highlighted an unrivaled sensuality uncommon with other K-pop idol groups. The trailer video started off with Nichkhun who appears in a high-quality scene while drying his hair, brushing his teeth, then spraying himself with perfume.
Then, Junho charismatically loosens his tie while washing his car. Next, Jun. K seems to be in deep thoughts while casually taking notes then touching his glasses while reading a book.
Taecyeon attracts fans with his serious gestures at work, while Wooyoung displays a dreamy atmosphere. Finally, Chansung shows off a fatal wildness inside a classical car, perfectly embodying an ideal boyfriend's beauty.
Additionally, the trailer video contains the album's title MUST alongside the date of the much-anticipated return of 2PM. Overall, the trailer video will prove 2PM's six unique presence as they reveal the upgraded strength and charm that global fans have missed.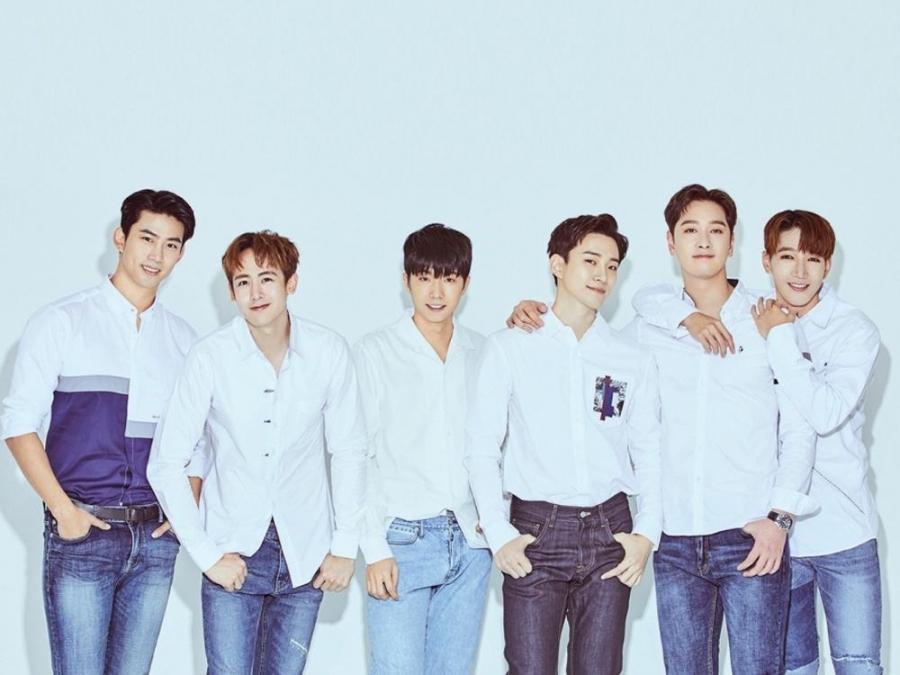 2PM now successfully finished their mandatory military service with Junho's military discharge in March. Meanwhile, this will be the group's first comeback as a whole since 2016 after each member enlisted in the military. Furthermore, 2PM's 7th full album MUST will be released on June 28 at 6 PM KST.
---
Source: Newsen