Cube Entertainment
K-Pop
BTOB 4U Looks Strikingly Attractive In Concept Photos For First Mini-Album "INSIDE"
By
|
Looking chic and witty, BTOB 4U hypes fans with a set of concept photos ready to blow minds!
BTOB 4U released its first set of concept photos for their first mini-album INSIDE with an overflow of attractive looks and wit.
On November 6, BTOB 4U unveiled a total of 10 concept photos through BTOB's official social media account, sparking lots of interest from fans.
With the members looking strikingly handsome in black jackets and inside shirts, BTOB 4U ain't here for fun as they boast their luxurious and undeniable visuals.
Seo Eunkwang looks rather playful yet adorable with his toy slingshot that definitely hit the bull's eye on Melody's hearts.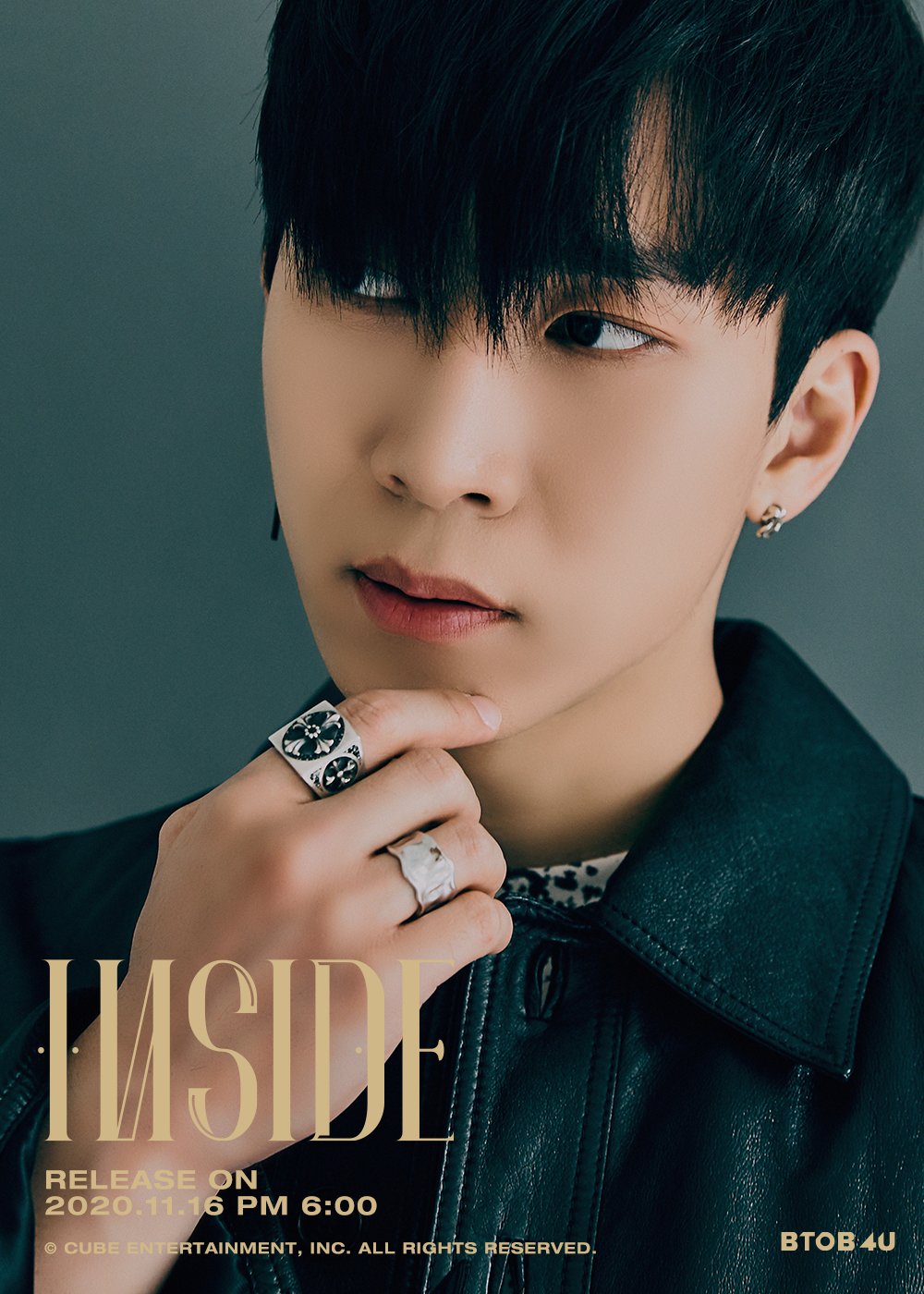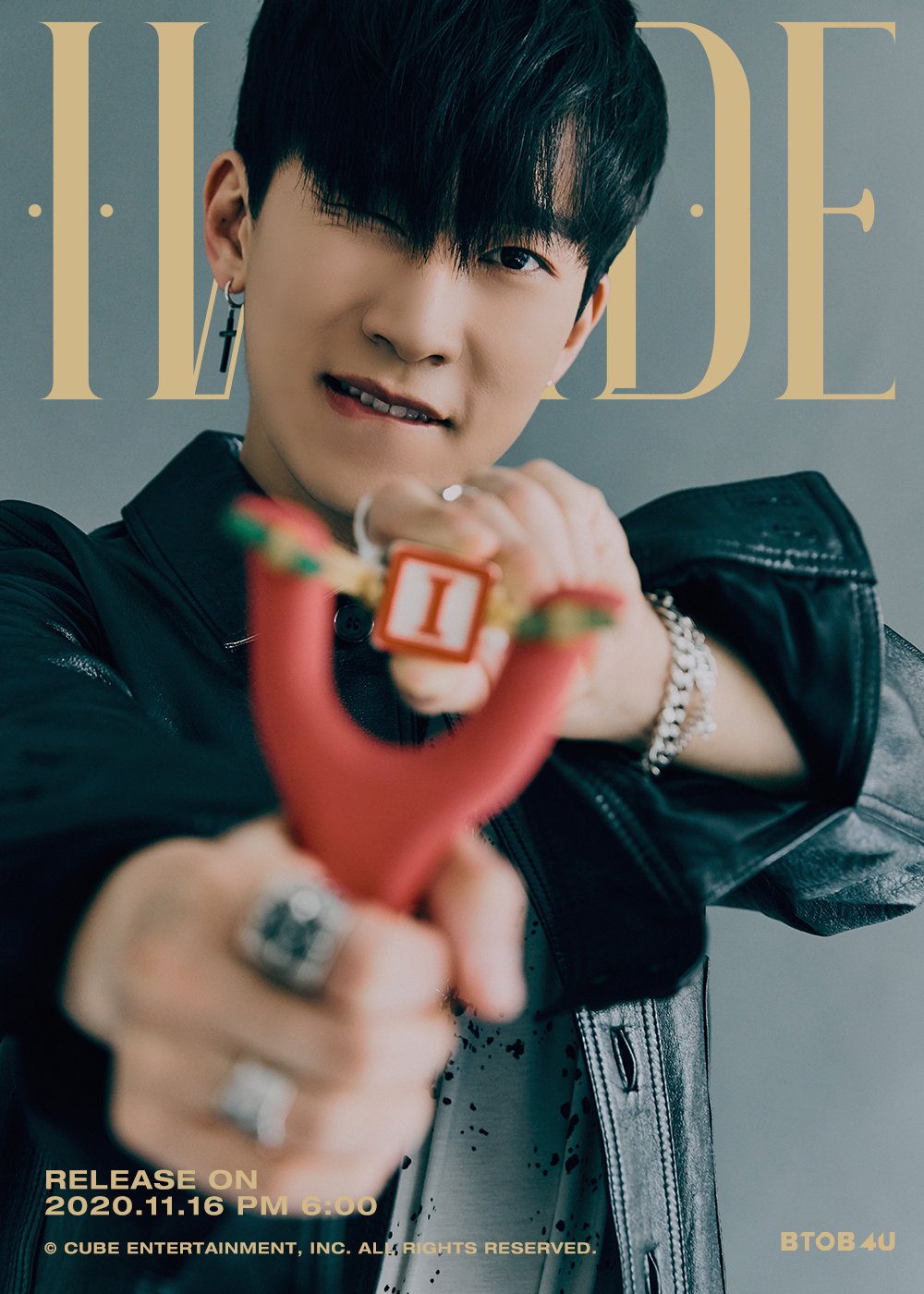 The charismatic rapper Lee Minhyuk looks entirely chic and serious with his intense stare and cool pose.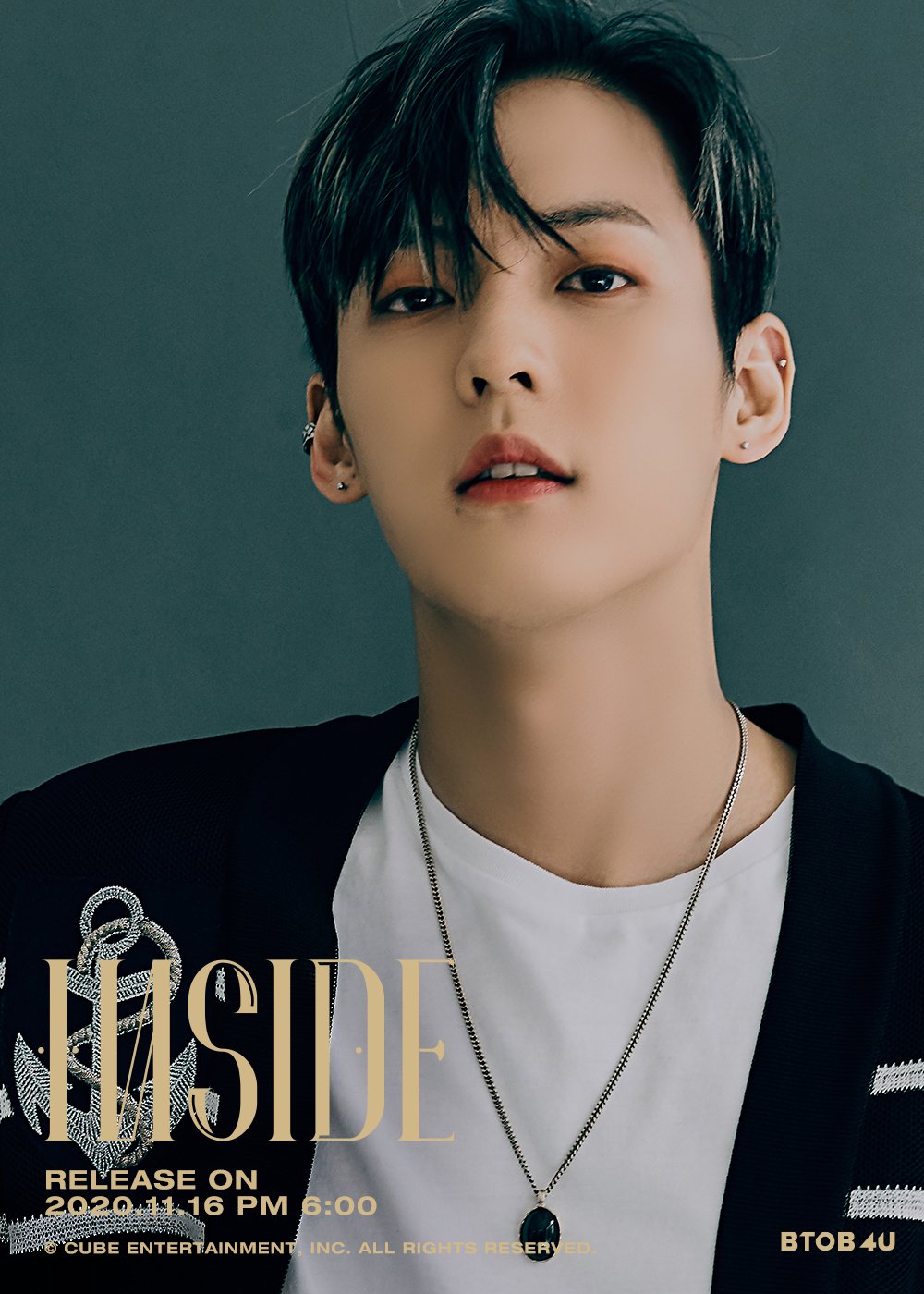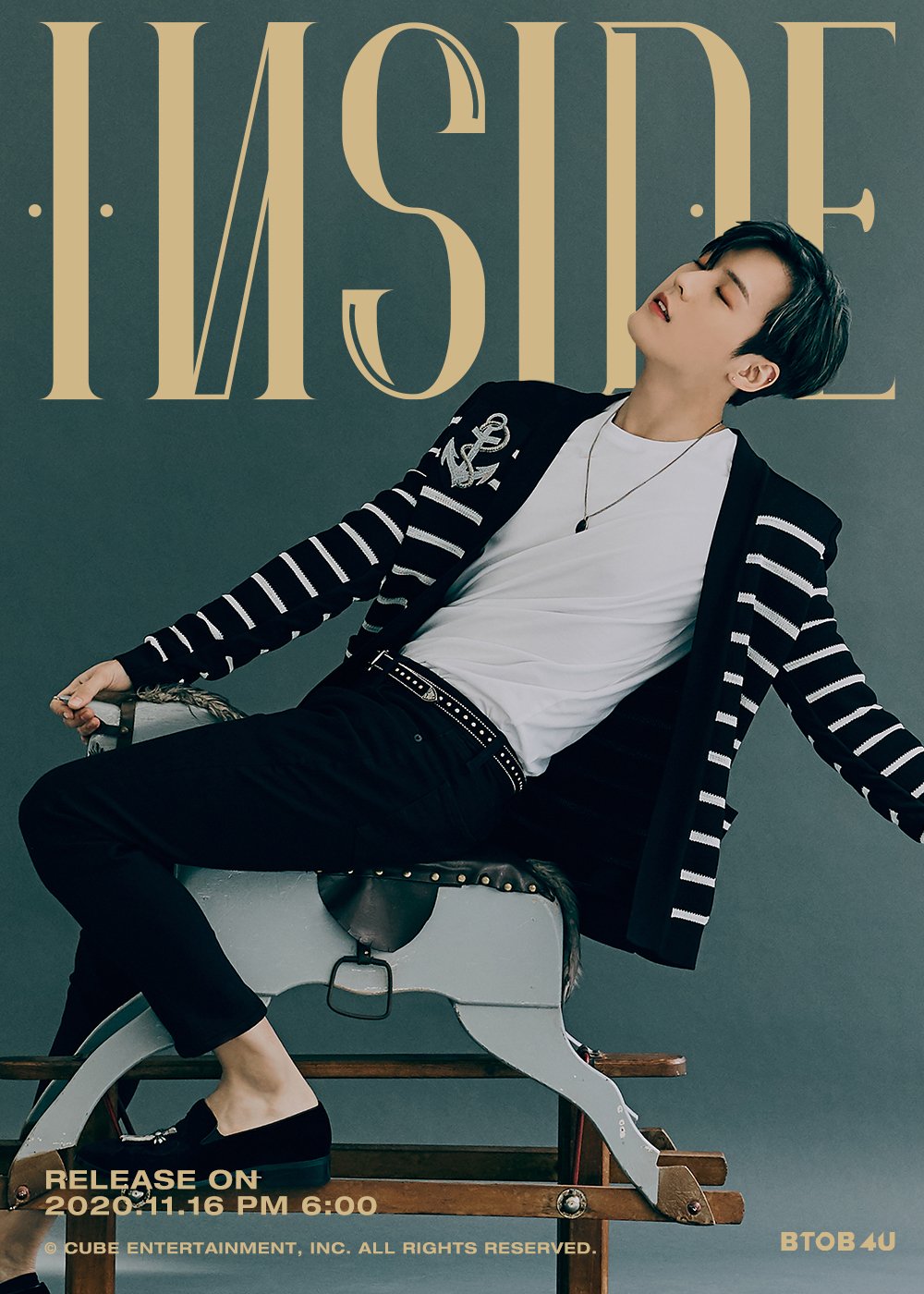 Fit for his natural humor, Lee Changsub looks dominating in these images with his stylish eyeglasses.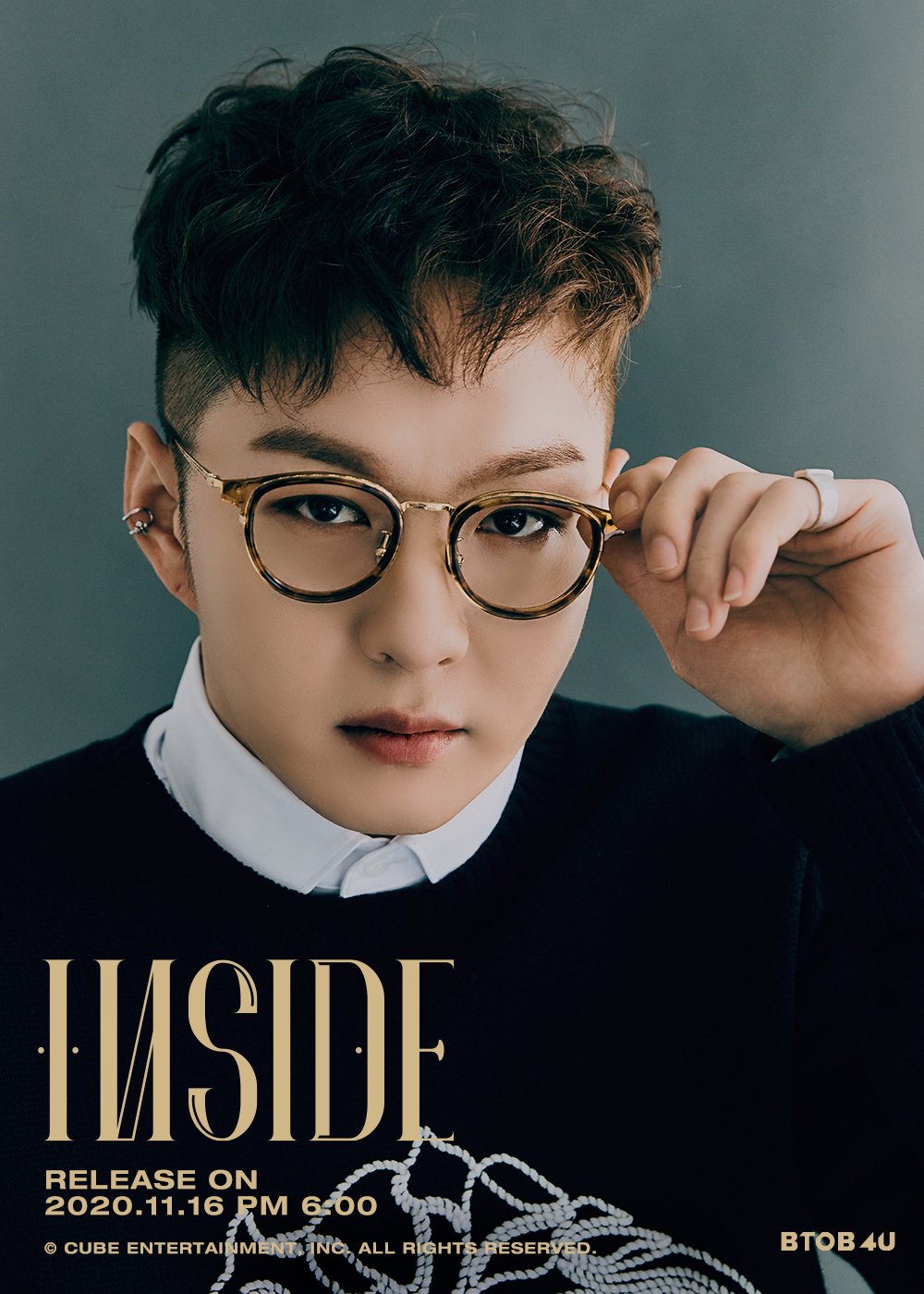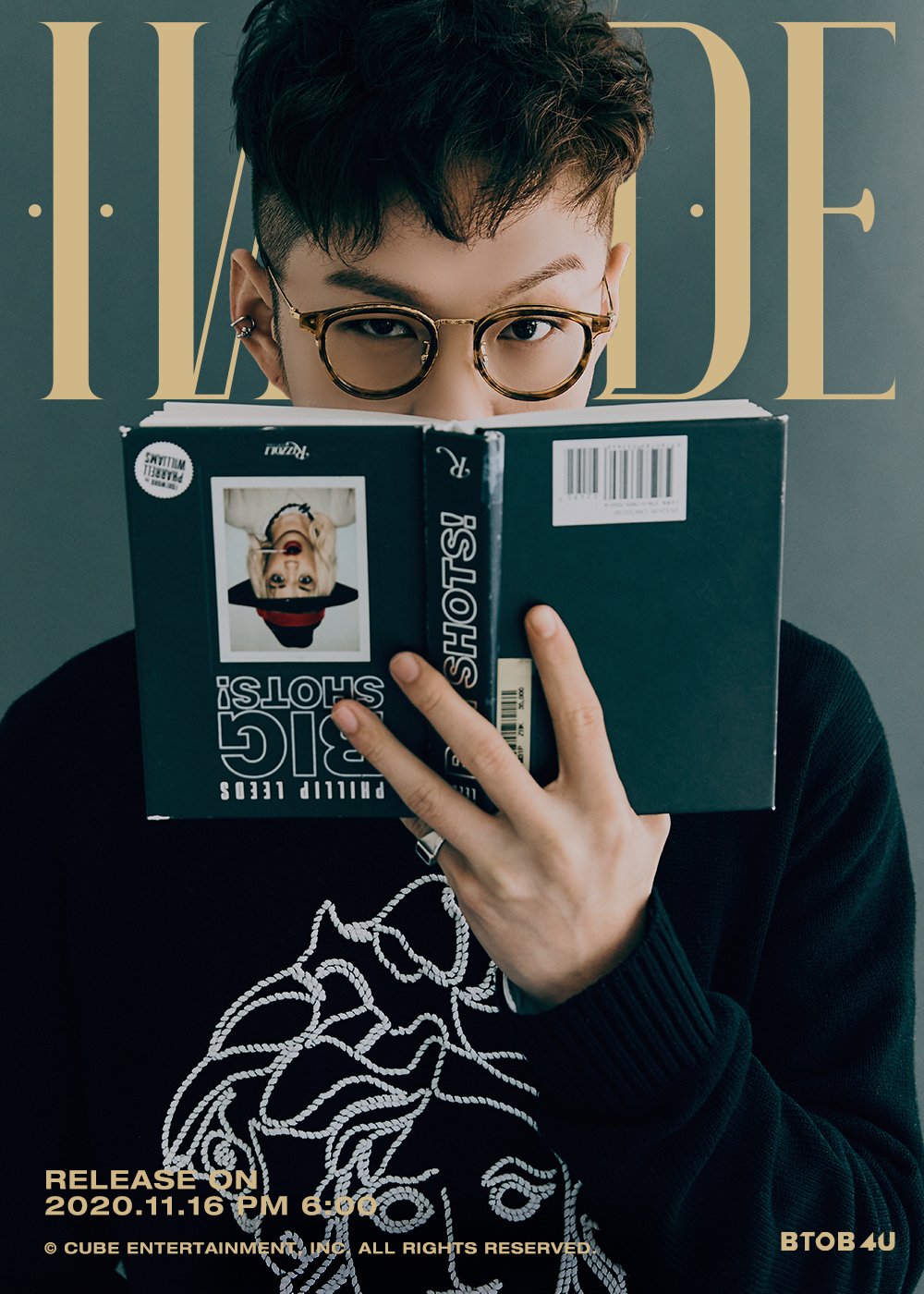 Peniel expresses fun and outgoing with his pink dyed hair and accessories, signaling a new interesting concept that awaits.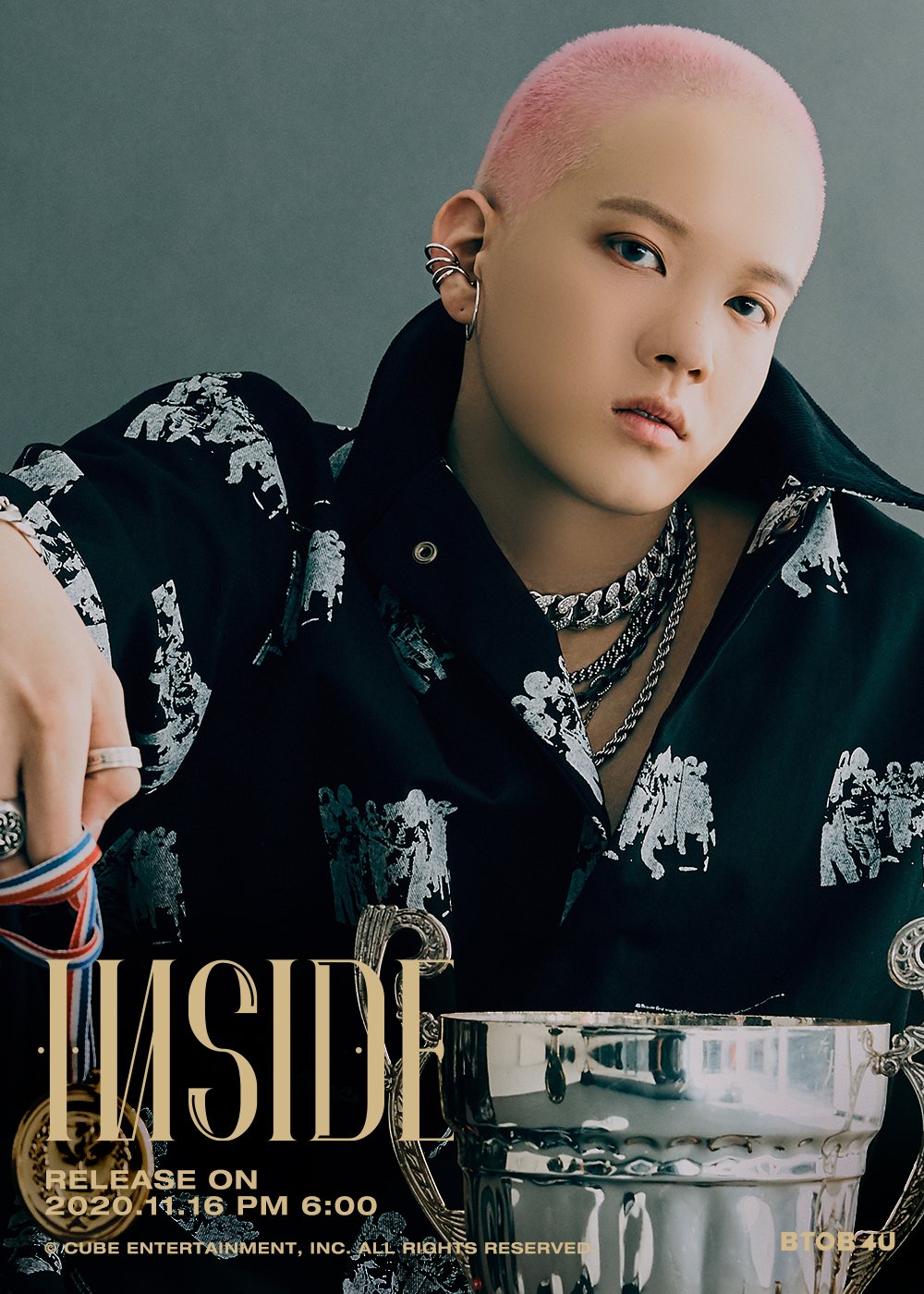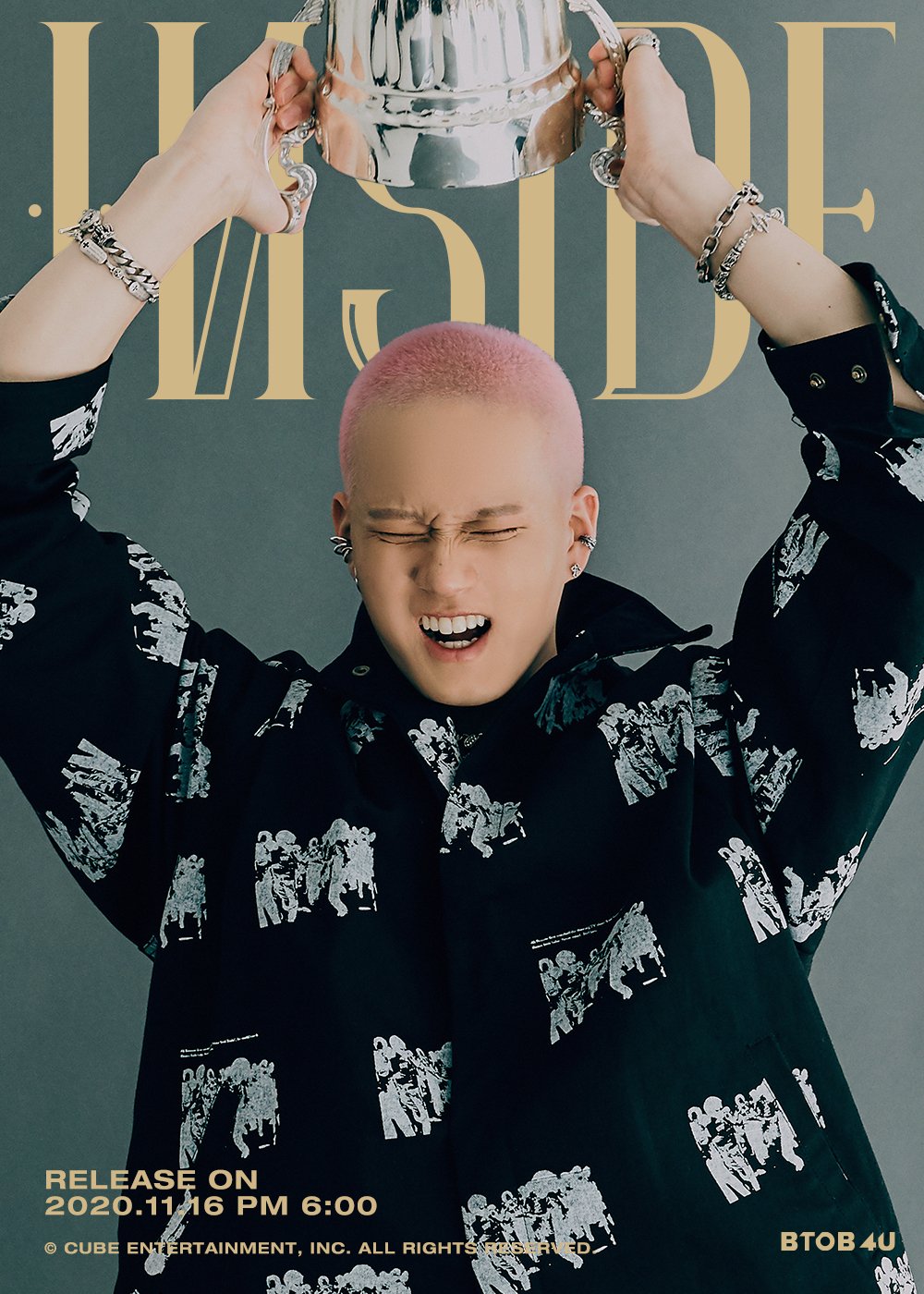 Relatively, this new and fresh appearance from the members raised lots of questions and curiosity about their concept. Particularly, drastic changes were visible such as their bold accessories, unique hairstyles, and pink hair dye.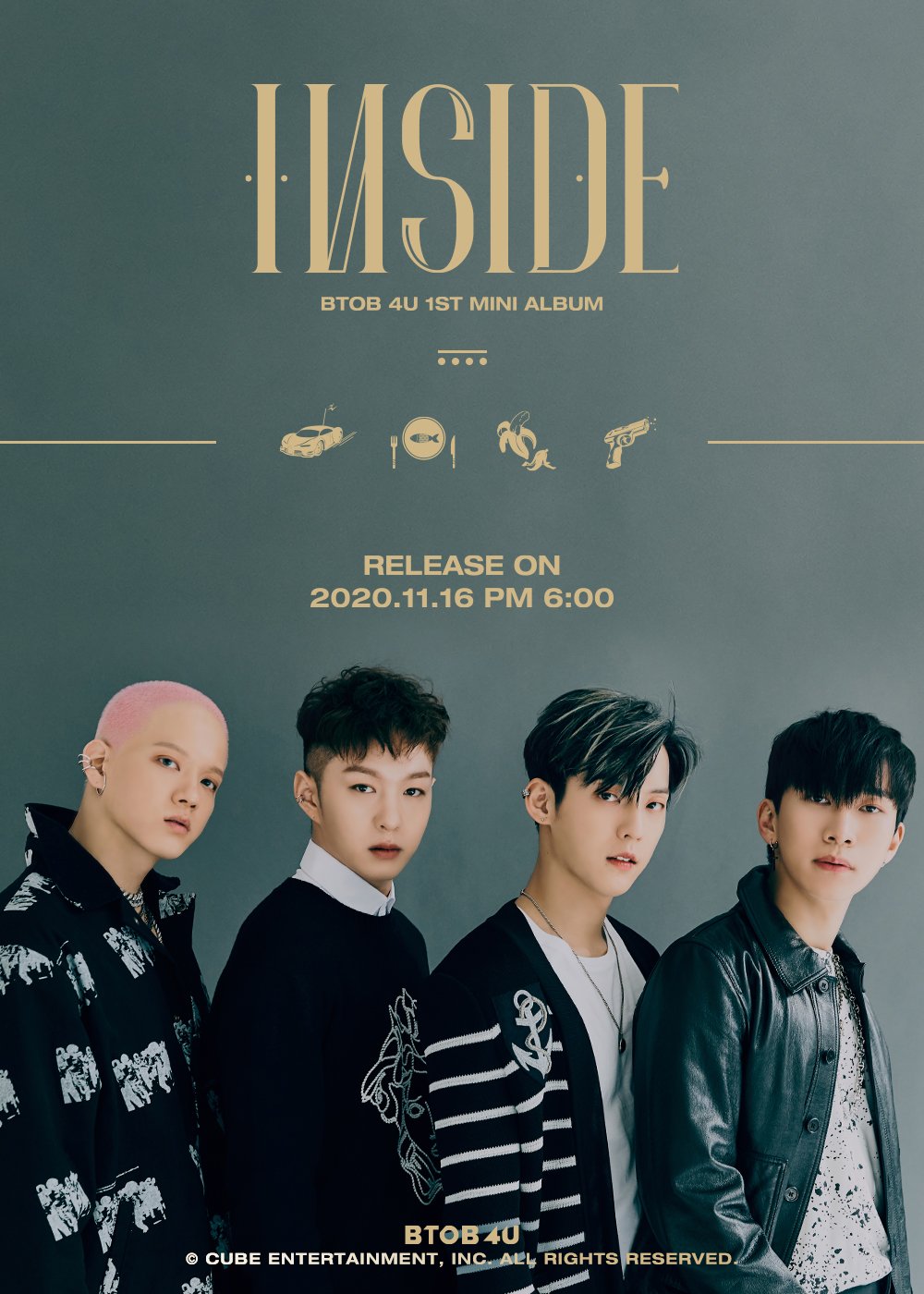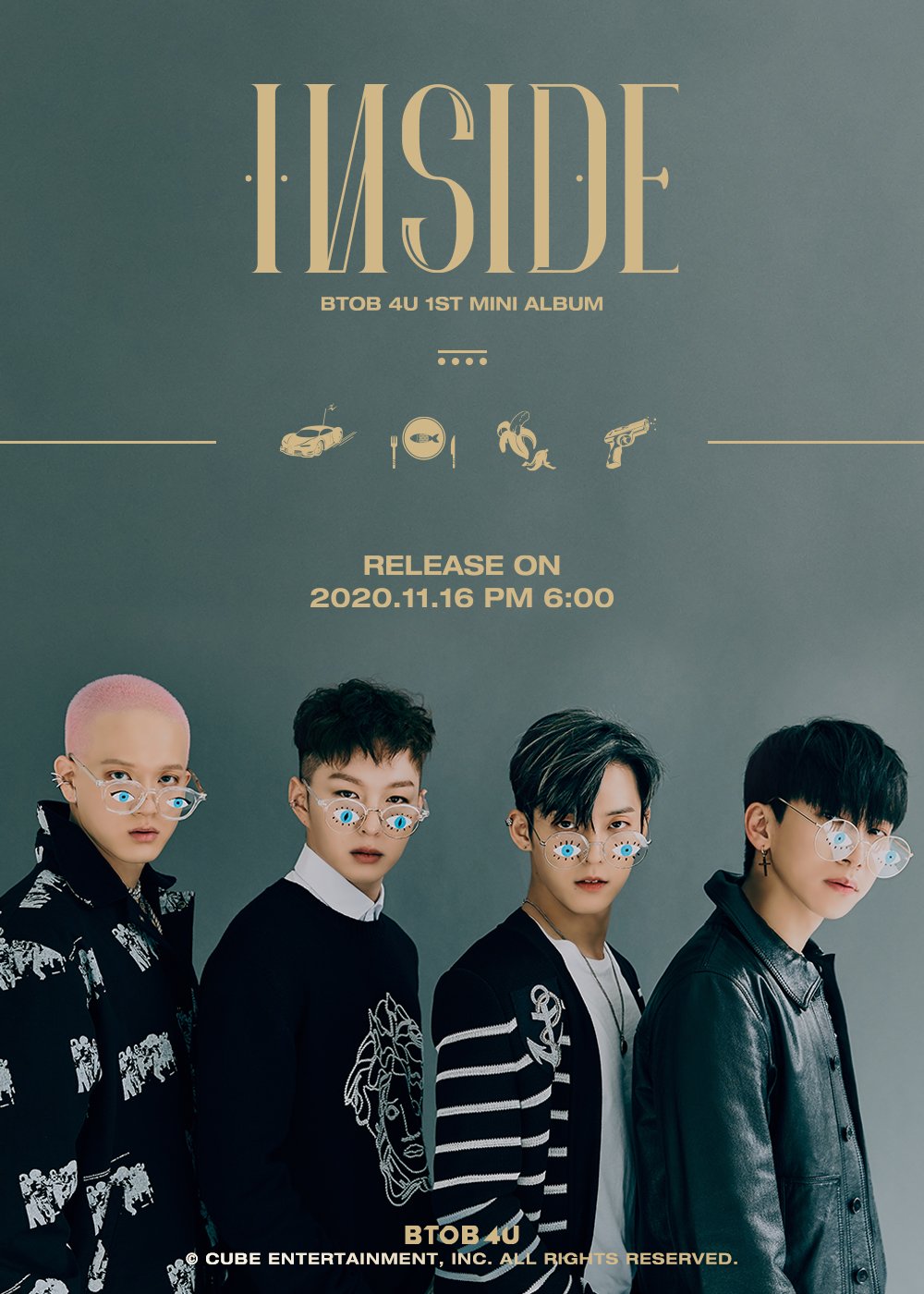 New unit, new masterpieces ahead!
BTOB 4U is a new unit of BTOB consisting of Seo Eunkwang, Lee Minhyuk, Lee Changsub, and Peniel. The new BTOB unit, after BTOB BLUE, is expected to captivate global fans with another charm.
The title song "Show Your Love" is expected to be another masterpiece by BTOB's genius composer Im Hyunsik. He is currently in his mandatory military service which made the anticipation even higher. Im Hyunsik was also responsible for BTOB's numerous hits such as "Missing You," "Only One For Me," and "Beautiful Pain."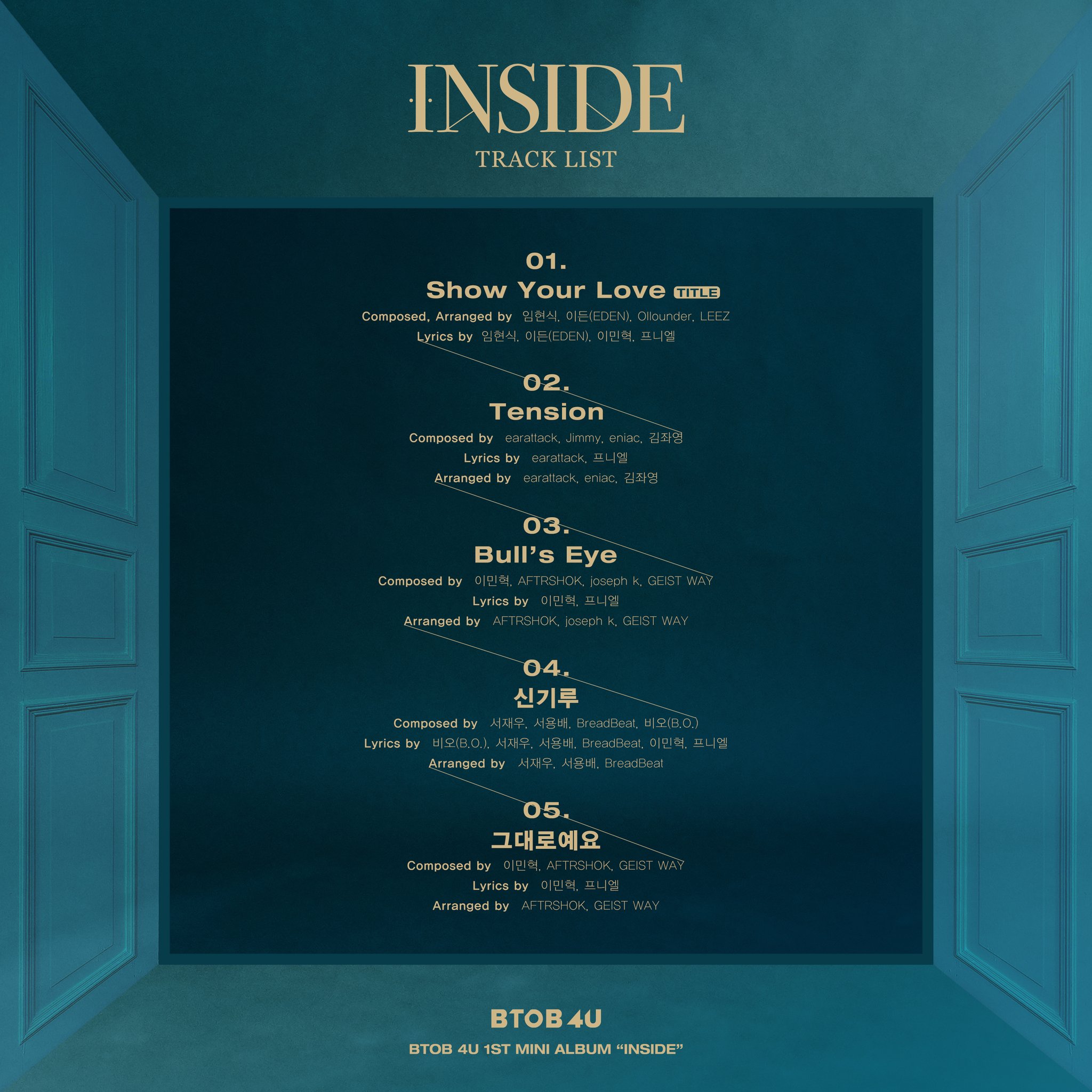 BTOB 4U's first mini-album INSIDE will feature a total of five songs, all of which the members actively participated in making.
Meanwhile, BTOB 4U's first mini-album INSIDE will be released on various online music streaming sites on November 16 at 6PM.
---
Source: Cube Entertainment, Herald Pop, Sports Donga