Starship Entertainment
K-Pop
CRAVITY Successfully Concludes Season 3 Of "CRAVITY PARK"
By
|
The nine boys of CRAVITY surely had so much fun in this whole season 3 of CRAVITY PARK!
CRAVITY concludes season 3 of CRAVITY PARK with a fun-filled finale episode.
On July 19, CRAVITY unveils the last episode of the group's own entertainment content that brought laughter and tears to global fans. The final episode showed the members being trained for courage in a set background of school premises.
In particular, the members each shared a big laugh as some remained emotionless despite the appearance of ghosts. Some also displayed luxurious reactions that absolutely marked CRAVITY as an entertainment idol group.
Specifically, Allen confidently sets out as the first challenger, showing off his cuteness as he tries to have an interview with the ghost. "Isn't it nice to see a friend after such a long time?"
Serim, Jungmo, and Woobin impressed the members with their calmness throughout the courage training. Woobin, in particular, showed off his professionalism and witty side as he worries if they are getting enough cuts for the episode.
Then, Minhee was deeply frightened by the sudden appearance of a female ghost. He gave a wholesome reaction, making the members exchange laughter. While Taeyoung showed a nervous look then suddenly teasing the ghost who was caught at the wrong timing.
The scaredy-cat brothers Wonjin, Hyeongjun, and Sungmin then went to the challenge next. Especially Hyeongjun who immediately ran away from the classroom within only five seconds of the challenge. He was then persuaded by the youngest Sungmin, giving him reassurance that it's all right.
Throughout the challenge, Hyeongjun tried to overcome his fear by singing "Real Man," which is a military song in South Korea. The three continued to show off extraordinary reactions as they express their extreme fear, giving viewers a load of great fun.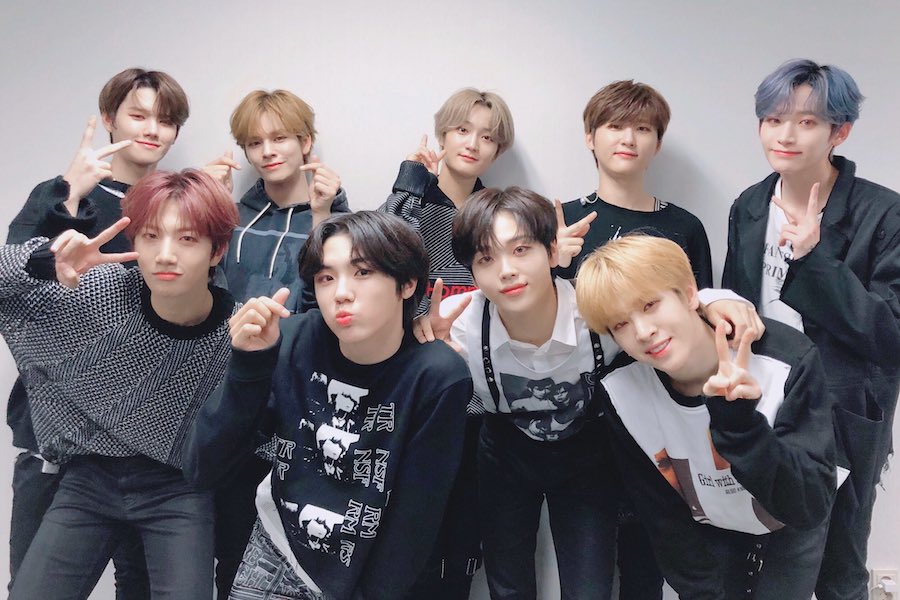 Meanwhile, CRAVITY has provided the viewers a good laugh up until the last episode. The members also were moved as the production staff and team gave them gifts and letters. Furthermore, CRAVITY will have a comeback in August, which also raised expectations for a fruitful season 4 of CRAVITY PARK.
---
PR and Image Source: Starship Entertainment