K-Pop
Kim Hanbin Announces His Official Fandom Name And The Deep Meaning Behind It
By
|
What's up, ID! Congratulations on having your official fandom name!
Kim Hanbin, known as B.I, announces his official fandom name and its meaning absolutely depicts his extreme affection and appreciation to fans.
On April 15, B.I's label 131LABEL revealed that B.I's fans will be called ID.
Accordingly, the name means "identity" which signifies that the fans complete B.I's identity.
B.I hopes to build their own identity with fans as they interact with each other.
[Dear. ID]

B.I의 오피셜 팬네임을 공개합니다.

B.I의 아이덴티티 그 자체가 되는 사람들이라는 의미의 'ID (BE IDENTITY/아이디)'. B.I와 'ID'가 서로 교감하고 함께 성장하며 새로운 정체성을 만들어가자는 의미를 담고 있습니다.

B.I의 'ID'가 되어 B.I의 앞날을 함께해 주세요. pic.twitter.com/3mR5yd5Bmj

— official131label (@131_label_) April 15, 2021
'ID (BE IDENTITY/아이디)' is a name for people that completes B.I's identity. It means that B.I and 'ID' sharing each other's feeling and growing together so that we together can build our new identity.

Be B.I's 'ID' so that we can draw our future together.
Hanbin is the genius behind several songs that became global fans' top tracks on their daily playlist. Out of the many was iKON's "Love Scenario" and WINNER's "Empty."
Meanwhile, the rapper-singer unveiled Midnight Blue (LOVE STREAMING) on March 19. The album, which is akin to a warm hug on a cold day, features three tracks in total.
Each of the tracks highlighted the versatility of the genius singer-songwriter's versatility as an artist. The album presented refreshing mastered and mixed versions of the two demos he pre-released on Soundcloud.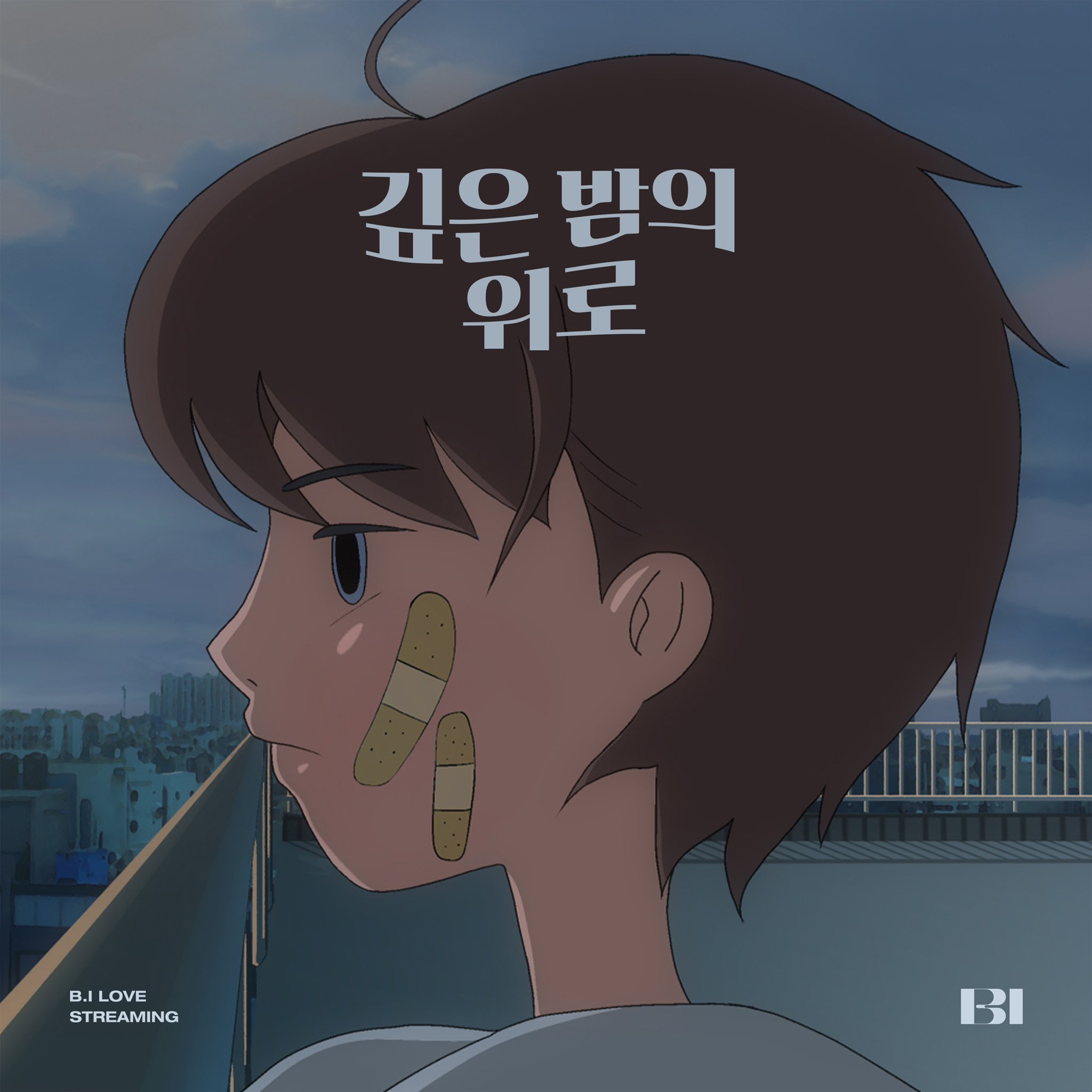 Notably, the artist perfectly charmed his listeners with his airy vocals and the tracks' sincere lyricism. Furthermore, as part of the music donation project, the admirable artist donated all of the album's profits and copyright fees to World Vision.
---
Source: 131LABEL