Starship Entertainment
K-Pop
MONSTA X Achieves Top Rankings With "Flavors Of Love" At Tower Records
By
|
Once again, MONSTA X proves why they do it better!
MONSTA X gains yet another recognition as the third Japanese full album Flavors Of Love tops the weekly charts of Tower Records.
Proving its endless global popularity, MONSTA X's Flavors Of Love album sees itself on top of the Tower Records weekly chart. The album ranked impressively from May 3 until May 9. After topping the Oricon Daily Album rankings, the sextet has been constantly making global fans ecstatic with the album's success.
Particularly, Flavors Of Love contains a total of 11 songs. Including the Japanese versions for "Follow," "FANTASIA," and "Love Killa," the album has been highly praised for having diverse yet interesting tracks. The songs "Wanted," "Re:Verse Day," "Diamond Heart," "Secret," "Detox," "Wish on the Same Sky," "Neo Universe," and "Flavors of Love" were also included in the album.
Relatively, MONSTA X also ranked victoriously on the Oricon and Tower Records chart with "WANTED" which was released in March. But these charismatic young men's prowess did not end just there. The group continued sweeping global charts with "Spotlight," "Livin' It Up," "Shoot Out," and "Alligator."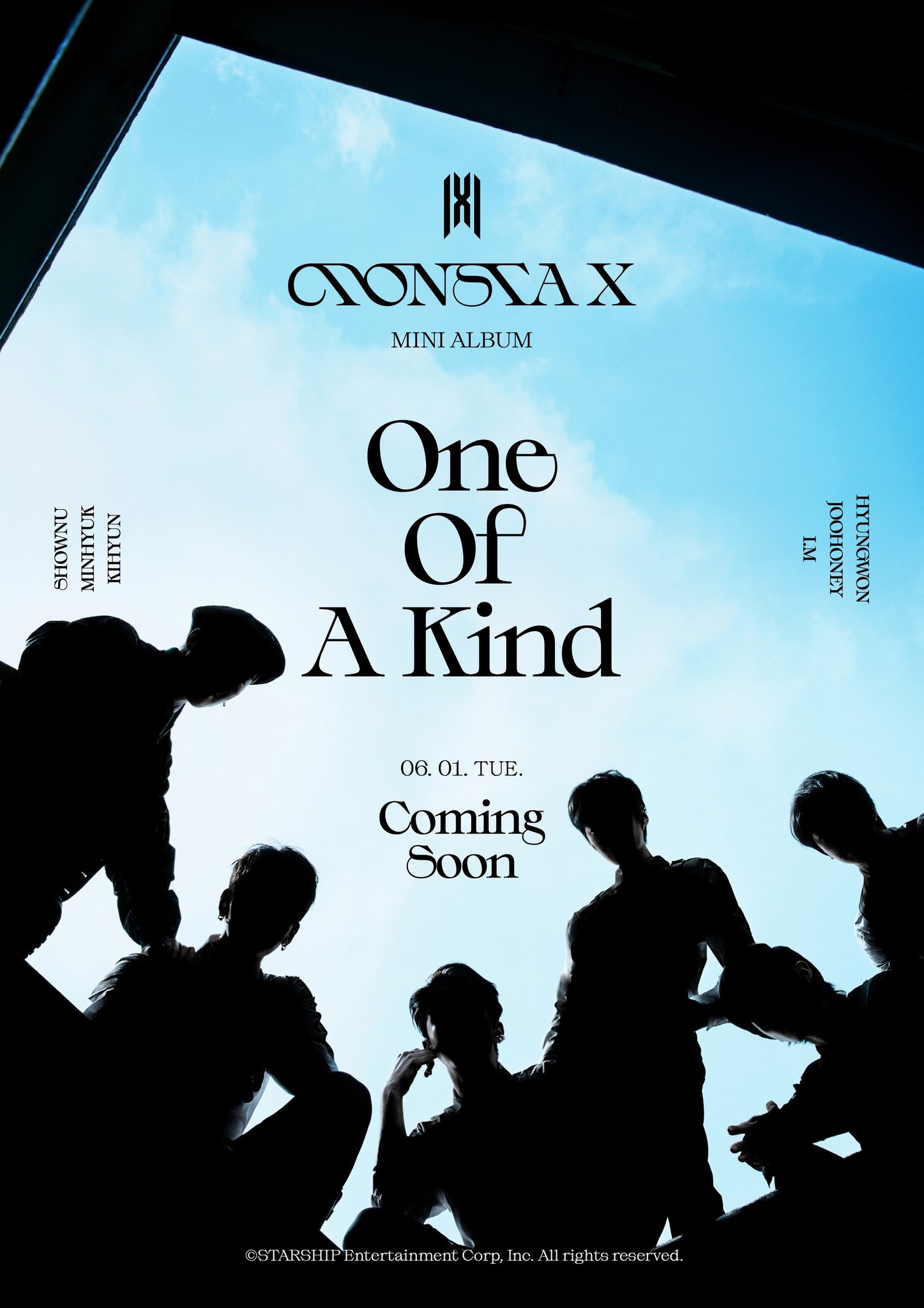 Meanwhile, MONSTA X will continue providing interesting content for the Korean comeback with the 9th mini-album One Of A Kind on June 1. Furthermore, the group will promote with only five members. The leader Shownu will temporarily be on a hiatus following his current health condition.
Proudly, the group has been leaving a wonderful trace in K-pop's history with their first Daesang after its debut. MONSTA X received "Stage of the Year" at the 2020 Asia Artist Awards and "Best Performance" at the 2020 MMA.
They also took home the "Best Stage" at the 2020 MAMA and "Artist of the Year" at the 2020 TFMA. Also, the "Best Group" at the 35th Golden Disc Awards. More prestigious awards were also added to MONSTA X's collection such as "Top Artists" and "Song of the Year" at the 2020 APAN Music Awards.
---
PR and Image Source: Starship Entertainment