Starship Entertainment
K-Pop
MONSTA X Greets Japanese Fans With Third Full Album "Flavors Of Love"
By
|
MONSTA X sings of various flavors of love in this new Japanese album ready to captivate global fan's hearts!
MONSTA X physically releases its third Japanese full album Flavors Of Love on May 5.
Ahead of the group's Korean comeback, the third Japanese full album was physically revealed to fans containing a total of 11 songs. The album, which included tracks of different genres, contains the Japanese versions for "Follow," "FANTASIA," and "Love Killa."
Additionally, the songs "Wanted," "Re:Verse Day," "Diamond Heart," "Secret," "Detox," "Wish on the Same Sky," "Neo Universe," and "Flavors of Love" were also included.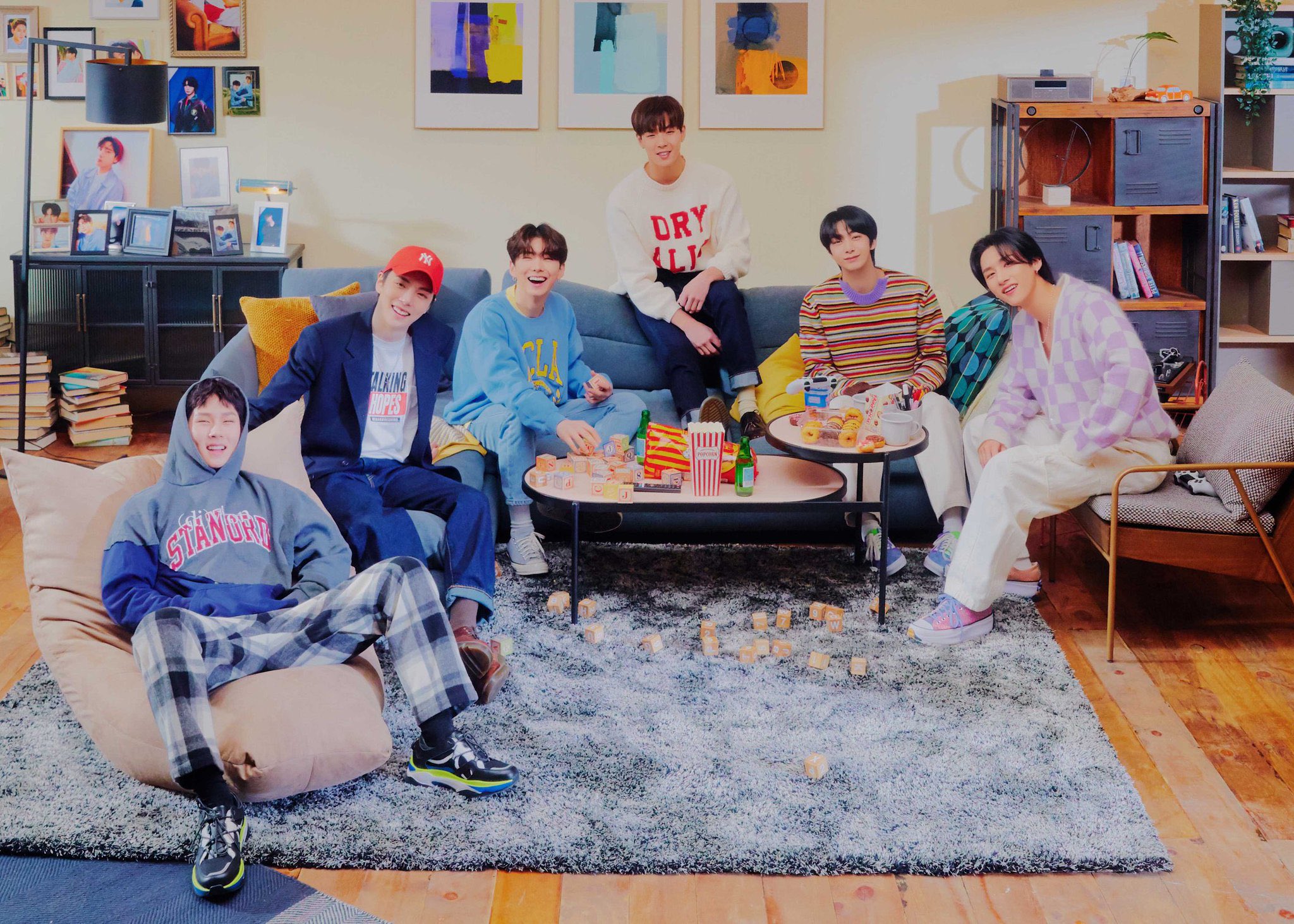 Prior to the Japanese album's release, the six-member all-rounder group appeared on May 4 through an on-tact live broadcast to celebrate the release of Flavors of Love. Communicating with Japanese fans, the regret of not meeting the boys in person was eventually soothed as they had fun together online.
MONSTA X made its debut in Japan with the single "Hero" in 2018 and immediately showed off the group's global potential. With more than 100,000 albums sold under Spotlight, Livin' It Up, Shoot Out, and Alligator, the members proved themselves to be a global trend.
In addition, MONSTA X topped the K-POP Singles Top 10 Charts in the first half of 2019 with Shoot Out while Alligator ranked second. Also, the talented group saw itself on top of the overall Singles Weekly Charts for three consecutive weeks and the Tower Records in the first half of 2020 with "Wish on the Same Sky" which was released in April 2020.
Showing the never-ending reign of MONSTA X's global trend with its extraordinary presence, "WANTED" was released in March. The single also performed very well in the Oricon Charts and Tower Records. With this, global fans expect Flavors of Love to also see itself on favorable ranking in several charts in Japan and worldwide.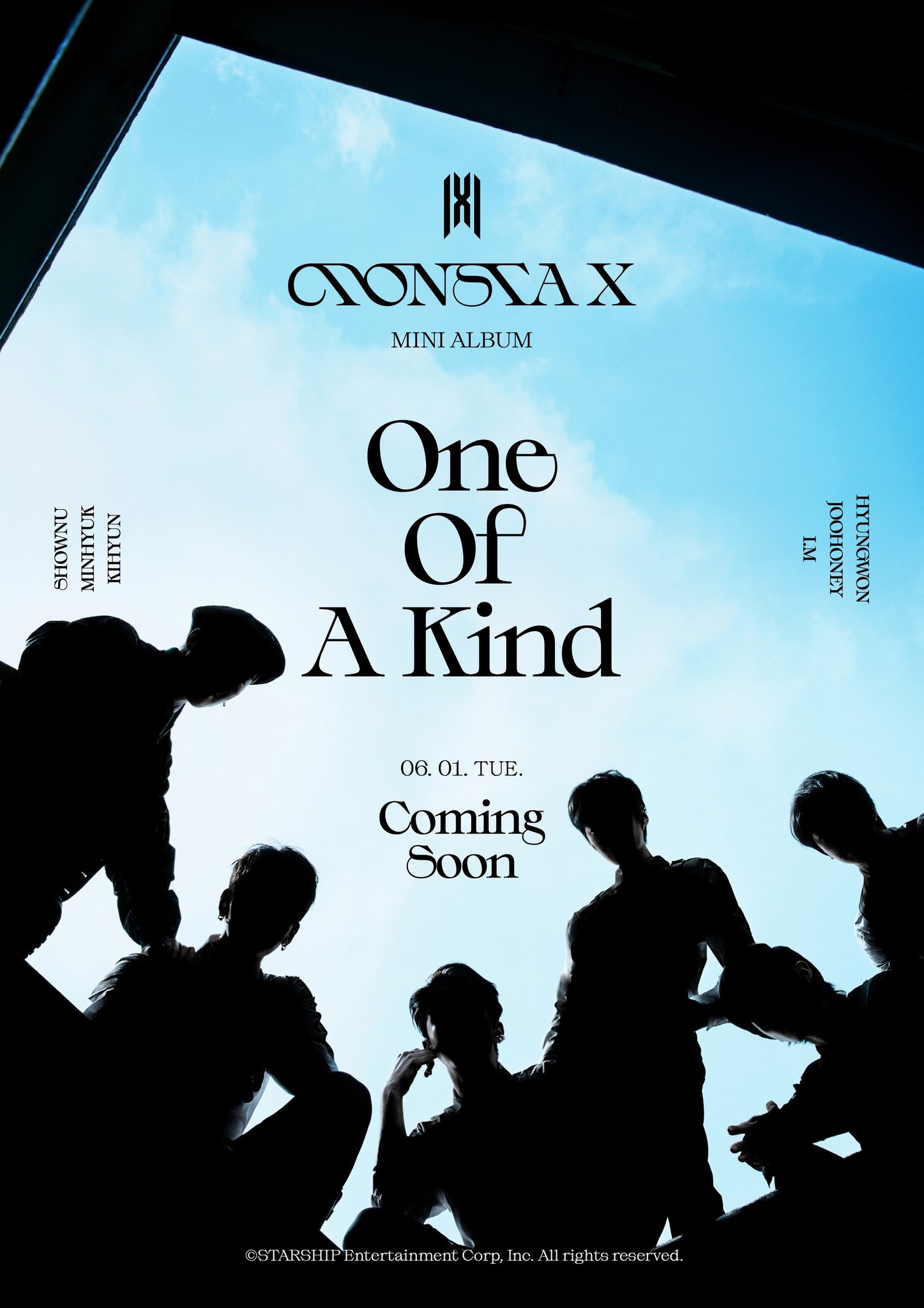 Meanwhile, MONSTA X has been entirely active as a global representative of K-Pop. Alongside, the group is set for a Korean comeback with the 9th mini-album One of a Kind on June 1. Furthermore, leader Shownu won't be able to join the members for upcoming promotions due to his current health condition.
---
PR and Image Source: Starship Entertainment