Starship Entertainment
K-Pop
MONSTA X's Hyungwon Confirmed To Lead In Web Drama "Fly Again"
By
|
By this time, every MONBEBE might be asking. What can't Chae Hyungwon do?
MONSTA X's Hyungwon will dazzle the world once again as he stars in a new web drama entitled Fly Again.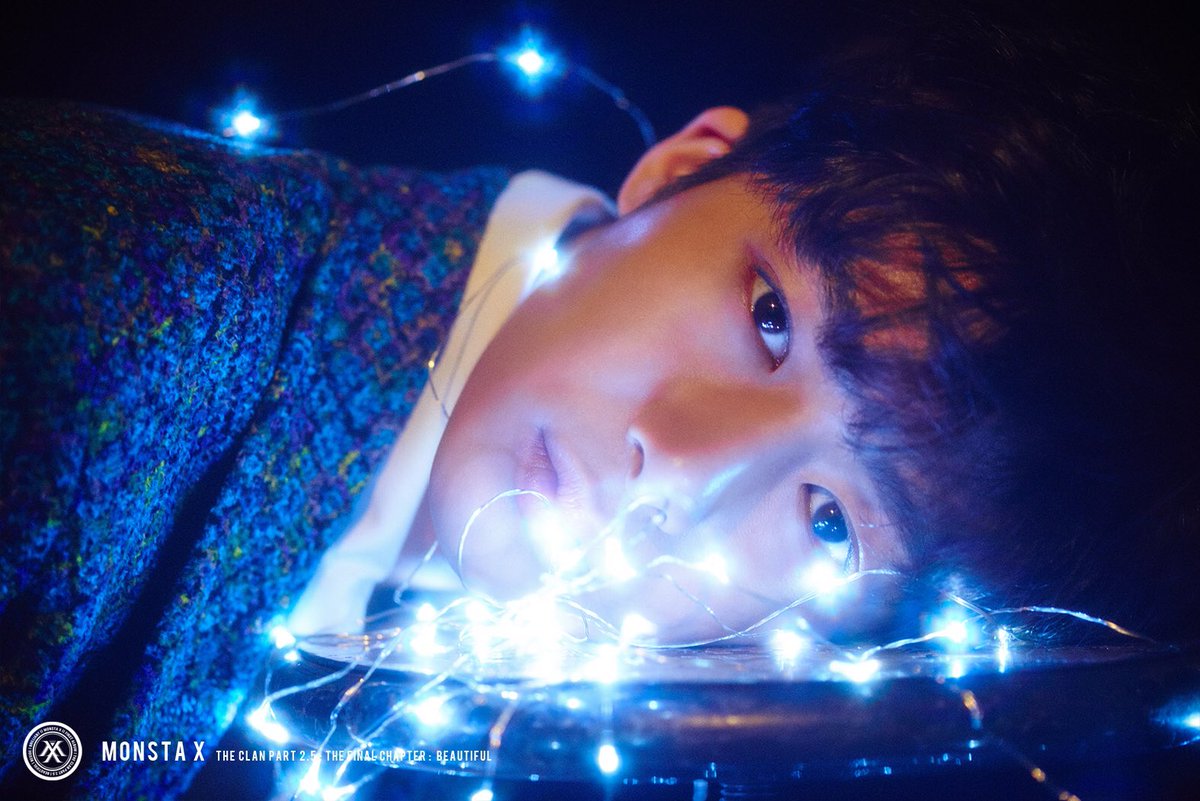 Challenging himself with his first-ever lead role as the idol star Han Yo Han, Fly Again is a web series drama focused on the world and life of an idol.
But, this isn't the first time Hyungwon had shown off his adorable acting skills. He first captivated the public with a short appearance in KBS2's The Producers and the web drama High-End Crush alongside the other members of MONSTA X. The group also portrayed themselves in a cameo role on KBS2's Hit the Top and iQiyi's Hello Mr. Right.
Particularly, what made Hyungwon highlight his acting prowess was on the KBS drama Please Find Her in 2017. The visual genius had caught many eyes with his supporting role as Jeon Ik Soo, which gained him supportive reviews in hopes to see him on screen as an actor once again.
And now, the wishes came true! Global fans had actively shown their excitement on how Hyungwon will give life to the role of Han Yo Han with his splendid and remarkable acting skills.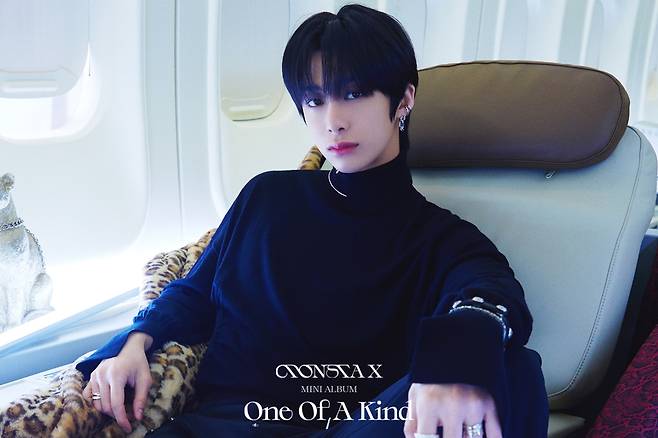 MONBEBE surely need nobody else but to finally see Hyungwon boast his killing visuals and reiterating craft to the world. Well, he's a talented idol singer, an elegant dancer, a flexible model, a sentimental lyricist, a playful DJ, and a passionate actor. Really. Can MONSTA X's Hyungwon be greater than this?
Meanwhile, MONSTA X had been on a full swing with its 9th mini-album One Of A Kind. The powerhouse group has been actively promoting their title track "GAMBLER" on music programs and several variety shows. Furthermore, Hyungwon will start shooting for Fly Again as soon as the group activities are completed.
---
Source: Sports DongA