Starship Entertainment
K-Pop
MONSTA X's I.M Releases A Dazzling Tracklist For "Duality"
By
|
MONBEBE sure needs to prepare thy oxygen as I.M unfolds an exciting tracklist for his first solo digital mini-album!
#IMDuality_tracklist #CHANGKYUN @OfficialMonstaX, #IM #DUALITY #IM_DUALITY #MONSTAX #MONSTA_X #몬스타엑스 #아이엠 #아이엠_이중성
MONSTA X's I.M has boosted fans' excitement with a dynamic tracklist of his first solo digital mini-album after piquing interest on February 8 with the reveal of his schedule poster.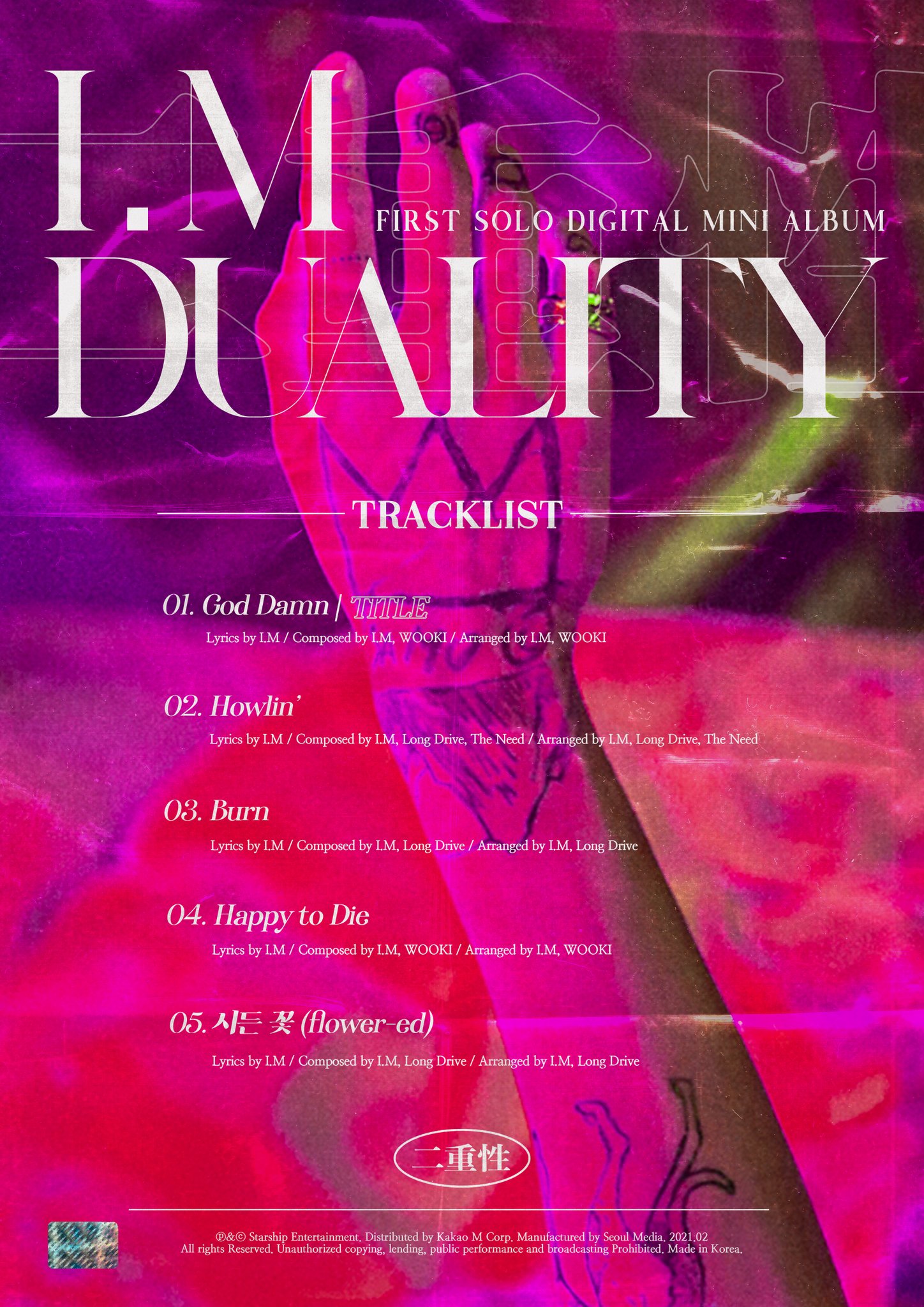 To simply describe the phenomenal tracklist, the word "I.M" would fit it the best as MONSTA X's youngest actively showcased his artistry this time – by taking part in composing all the songs in the album, and even writing the lyrics for each of the tracks.
DUALITY features five tracks, namely "Howlin", Burn", "Happy To Die", "flower-ed", and "God Damn", which was the album's title track.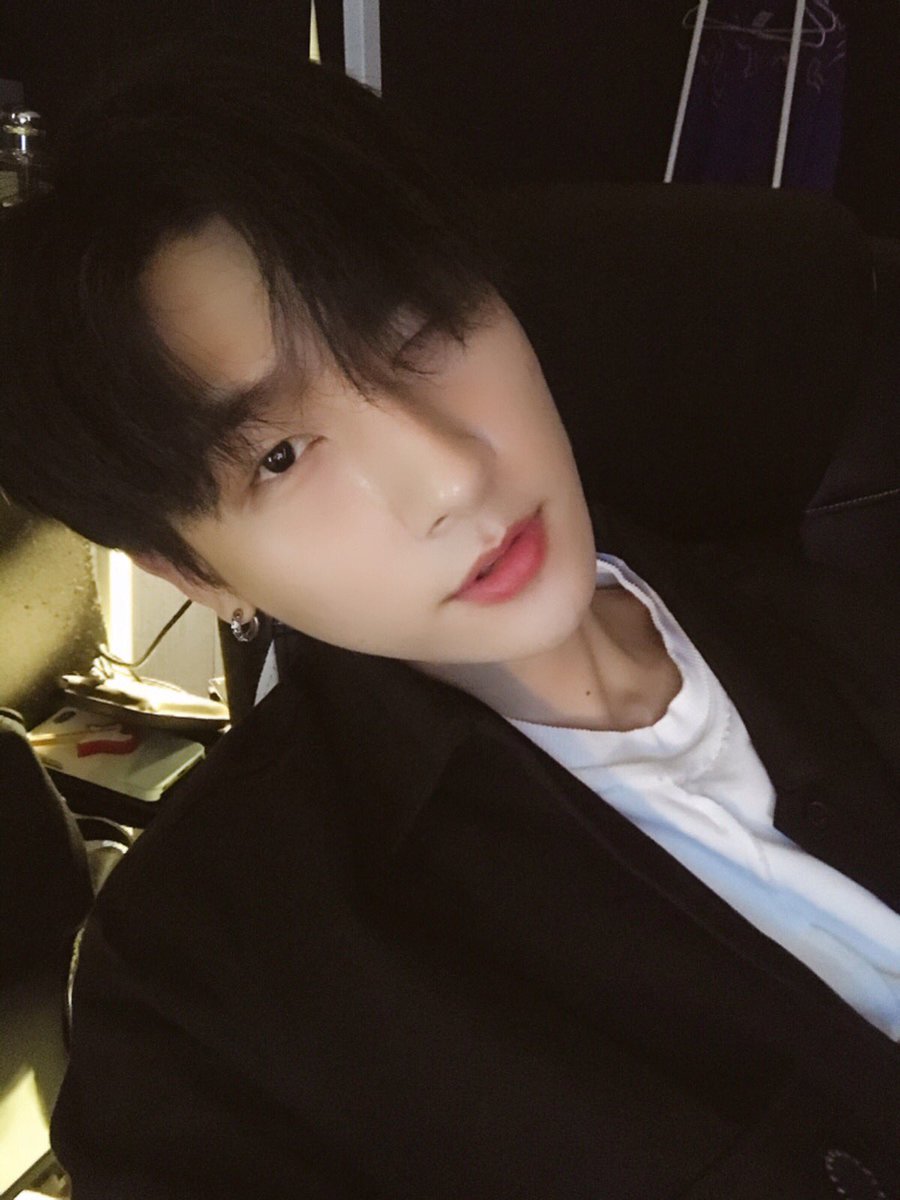 Before the reveal of the tracklist, I.M is expected to be dropping more unexpected charms through two concept photos, which will be released on February 14 and February 15. A music video teaser will then follow on February 17, while the album preview will be unveiled on February 18.
Meanwhile, I.M is going to show off his magnificent duality with his solo album, which will be released on multiple music sources on February 19.
---
Source: Starship Entertainment