Starship Entertainment
Internet
MONSTA X's Minhyuk Celebrates 50th Episode Of Naver NOW's "VogueShip Show"
By
|
Cheers to the 50th episode of VogueShip Show with our most favorite whale lover, Minhyuk!
Time flies really fast as MONSTA X's Minhyuk marks his 50th episode with Naver NOW's VogueShip Show.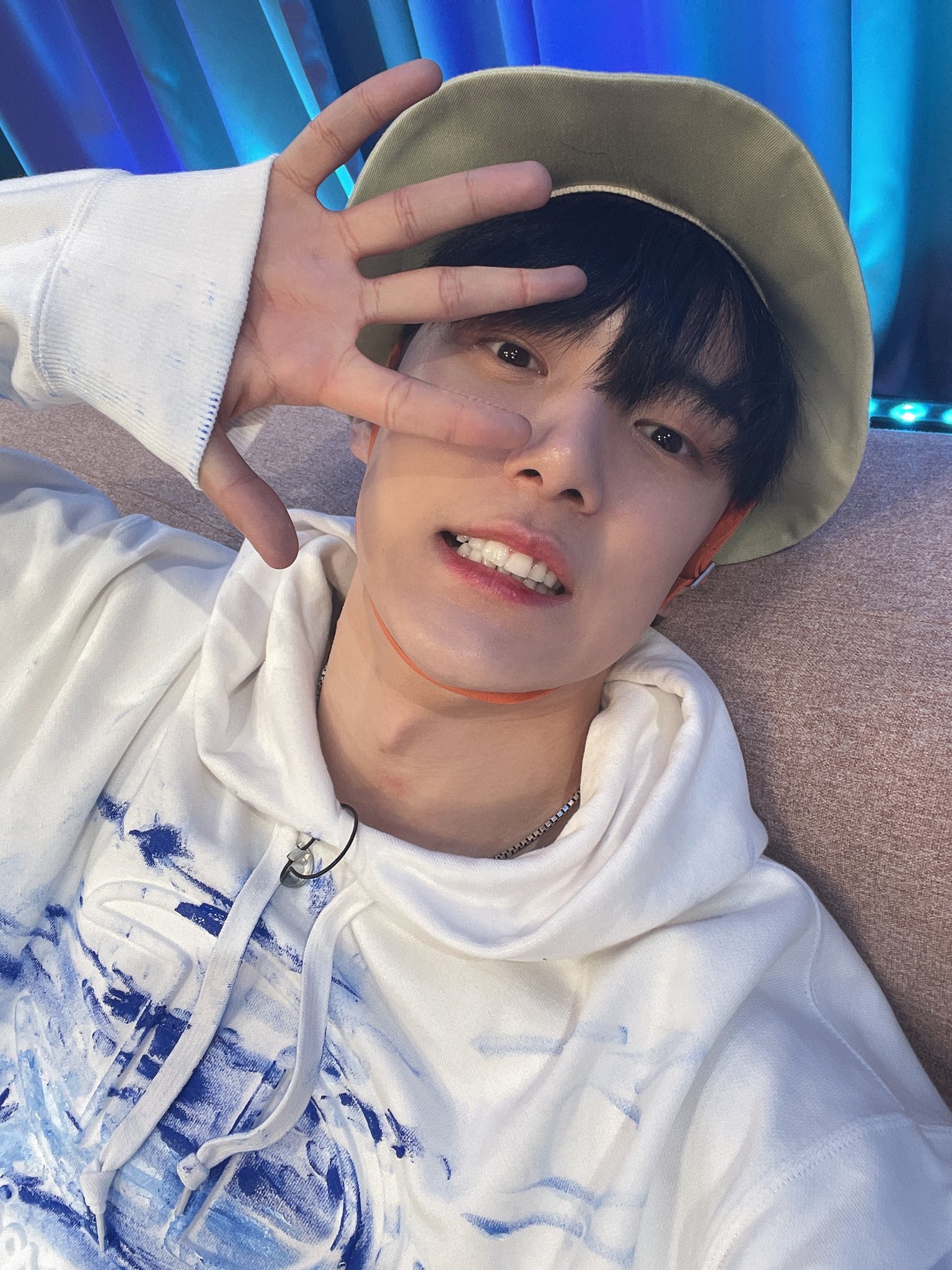 Proving himself as the next generation's idol MC, Minhyuk became a host of his own radio show in July 2020. VogueShip Show (보그싶쇼) literally means "a live show to watch, draw, and enjoy."
The Naver NOW radio show has a concept of completing artwork masterpieces with listeners with one main topic every week.
"I want to continue having fun with good people," the resident puppy confesses as he commemorates the special day with avid listeners. In particular, Minhyuk has been a natural host who had fun with numerous artists. Giving sincere sympathy and advice to listeners' stories, Minhyuk's attractive personality drew huge attention from many.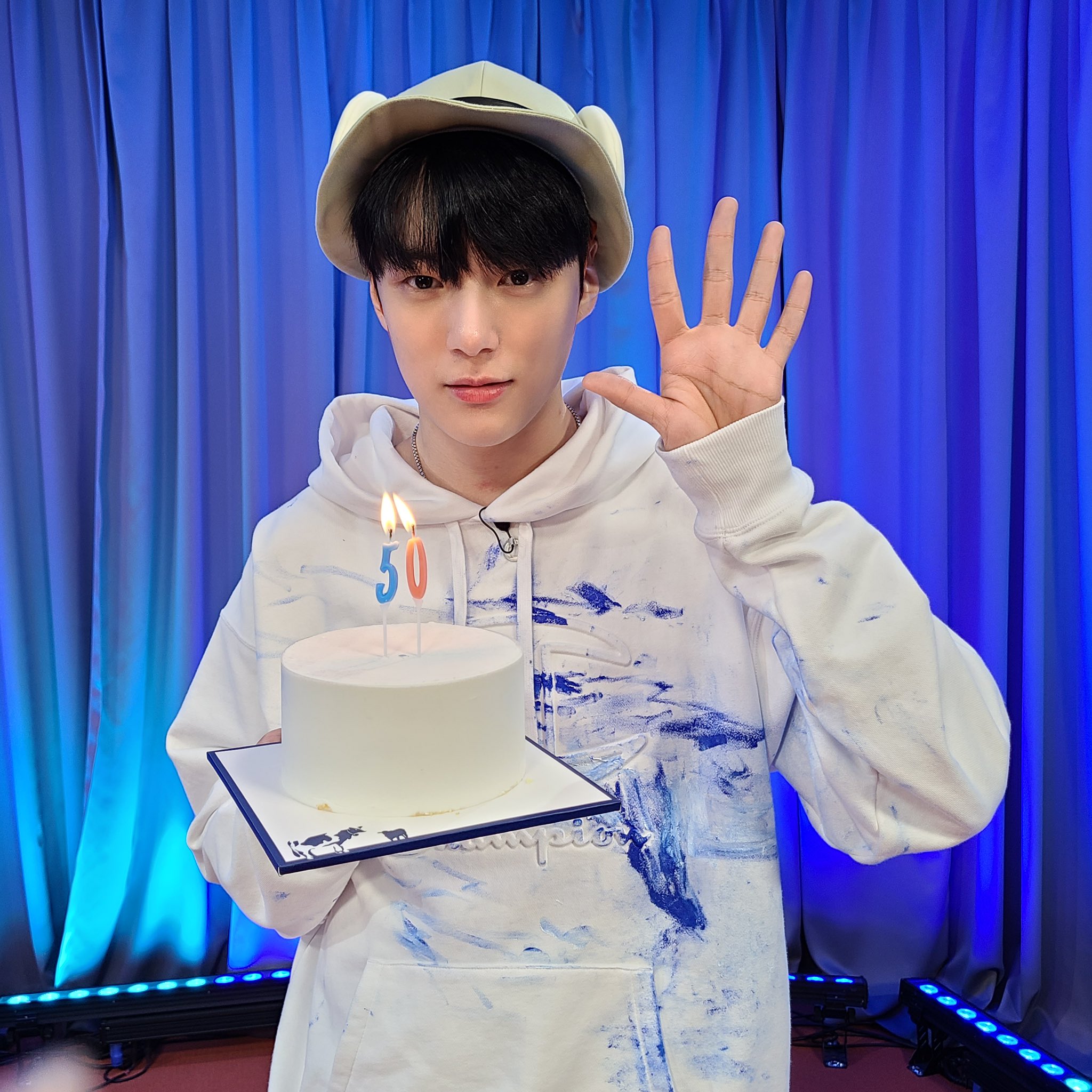 Additionally, Minhyuk shows off his drawing skills and witty dexterity tailored with VogueShip Show's concept. He smoothly performs his role as a host who does not miss providing both an exciting tension and calm atmosphere.
Relatively, Minhyuk was also selected as an MC for SBS' Inkigayo and Seezn's Back to the Idol. Prior to his solo hosting debut with VogueShip Show, Minhyuk has already boasted his impressive common sense and humor.
"Time doesn't feel so fast. While hosting VogueShip Show, I met the artist who made me dream of becoming a singer. And I think it was a good opportunity to promote myself and MONSTA X to many people. All the episodes and guests are memorable. I want to continue having fun with good people." – MONSTA X Minhyuk
Currently, VogueShip Show airs every Wednesday at 10PM KST. Celebrating its 50th episode on July 7, Minhyuk plans to continue sharing beautiful memories with global fans and listeners. Meanwhile, MONSTA X consecutively releases various content through Mon Channel alongside surprise VLive broadcasts and Twitter post updates.
---
PR and Image Source: Starship Entertainment