Starship Entertainment
K-Pop
MONSTA X's Minhyuk Officially Joins "Our Neighborhood Class" As Fixed Member
By
|
MONSTA X's Minhyuk is definitely booked and busy with lots of personal activities and projects!
MONBEBE should look forward to the unrivaled wit of MONSTA X's Minhyuk as he officially joins "Our Neighborhood Class" as one of its new fixed members.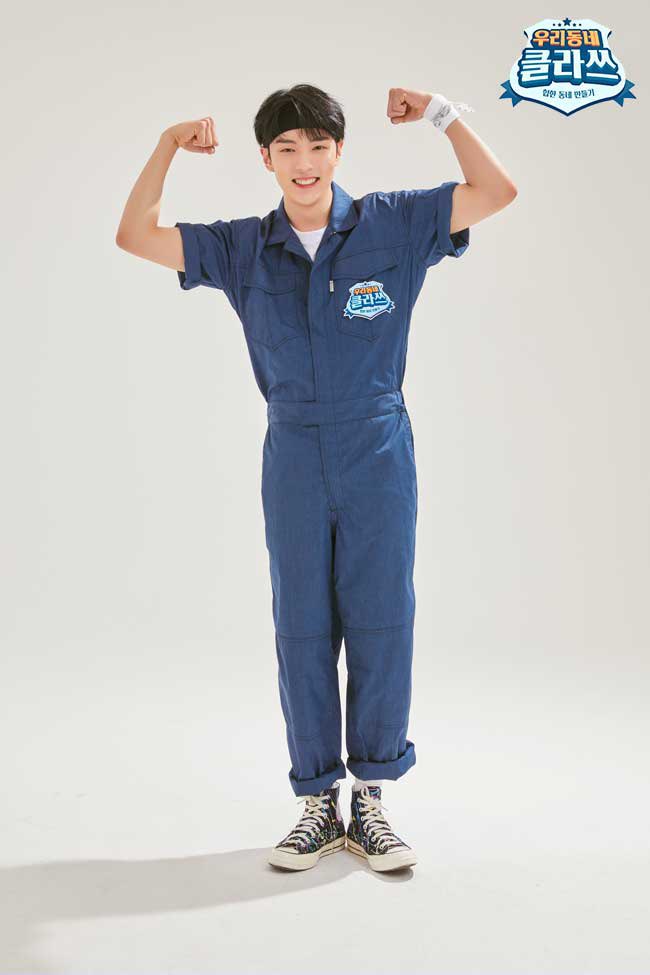 Minhyuk absolutely reached the heyday of his career with lots of incoming projects and show hosting on his calendar. "Our Neighborhood Class" is a new concept neighborhood make-over program that aims to transform and revive various neighborhoods in South Korea into colorful attractions.
Joined by Lee Soo Geun, Kim Soo Ro, Lee Jin Ho, Lee Hye Sung, and Na Tae Joo, the resident sunshine will further showcase his brilliant hosting skills and humor.
"My dream was to be the youngest fixed member of an entertainment program so I'm very excited to be part of this show," Minhyuk said through Starship Entertainment. He also shared that he felt nervous ahead of the first filming.
"Like the purpose of the show, I will do my best to introduce you to various neighborhoods in South Korea and give you healing. So please show us a lot of support and interest," he continued.
Moreover, Minhyuk has been showing off his applauded presence in every entertainment show he appears in with his incredible wit and smooth-talking. As MONSTA X's mood maker, it's as if Minhyuk was naturally born as an all-rounder. In addition, he has been recognized for his outstanding hosting skills as SBS' Inkigayo's MC.
Minhyuk has boasted his individual charm as a host of his own Naver NOW radio show VogueShip Show. Accordingly, he has also joined forces with Super Junior's Eunhyuk on Seezn's Back to the Idol, which is currently in the works for a second season.
Meanwhile, huge attention is focused on how Minhyuk will display his tremendous growth as an all-around entertainer as the youngest member of "Our Neighborhood Class."
"Our Neighborhood Class" will premiere on July 16 and release its episodes every Friday at 5PM KST and 9PM KST on LG Hello Vision, LG U+, and theLIFE.
---
PR and Image Source: Starship Entertainment