Starship Entertainment
K-Pop
MONSTA X Successfully Completes Two-Week Activities For "GAMBLER"
By
|
It was a fun and amazing two weeks! Congratulations, MONSTA X!
MONSTA X has officially completed its promotions for the 9th mini-album One Of A Kind, headlined by the title track "GAMBLER."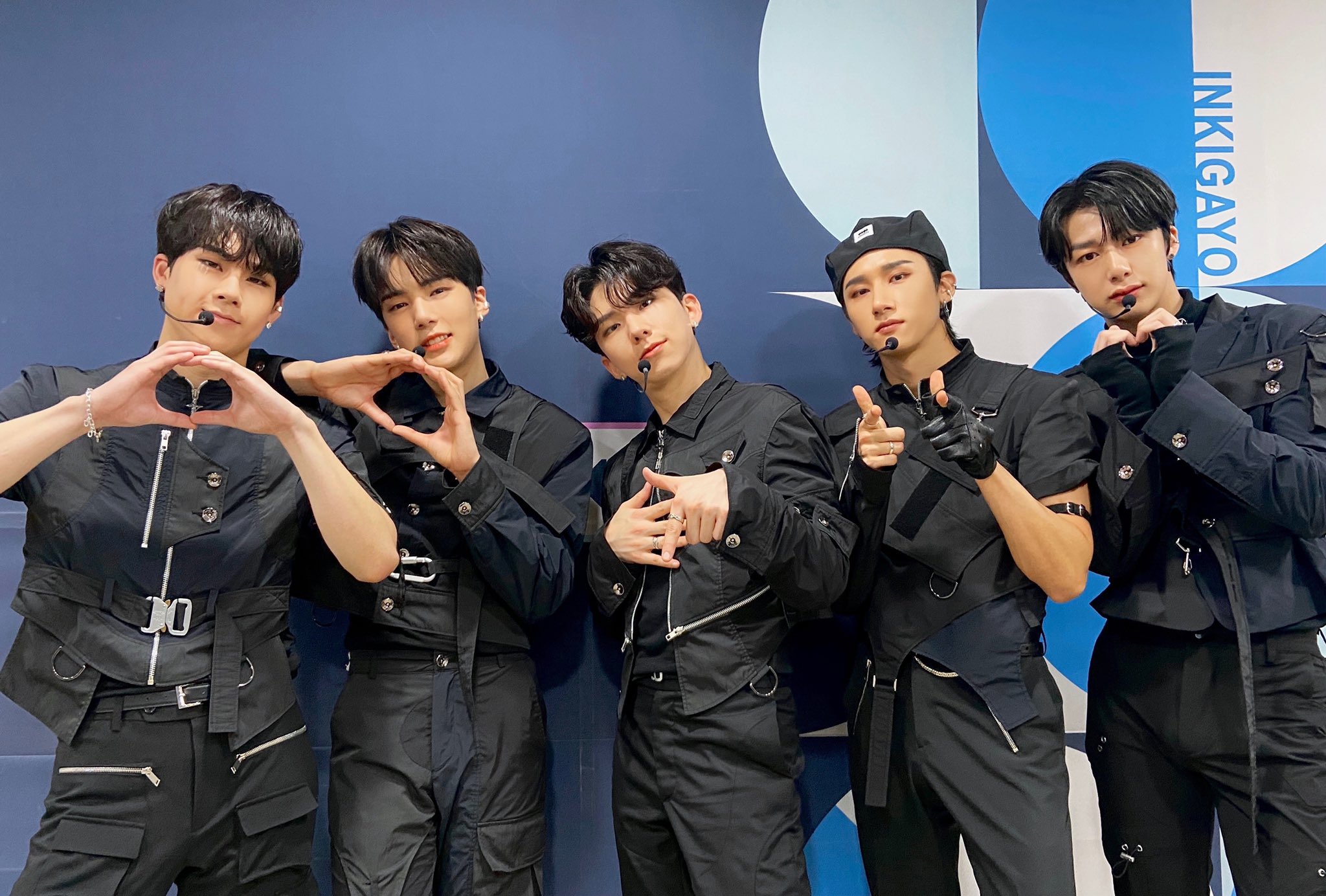 Concluding its two weeks appearance in music shows, the groundbreaking group presented an outstanding last stage in SBS' Inkigayo on June 13.
Even from the first week of promotions, MONSTA X already served luxurious stages, decorated with detailed props and an amazing storyline. Each member showed off their charms and capabilities, bringing forth a dramatic performance that included mature vocals, colorful rap lines, and explosive adlibs. Also, the perfect choreography added a sophisticated ambiance, imprinting MONSTA X's presence as an idol group worthy of a million praises.
Relatively, the powerhouse group overwhelmed the public's eyes with powerful dance moves and witty ending fairy performances, giving fans unexpected laughter and smiles.
One Of A Kind is an album released seven months after the third full album Fatal Love. It actively displayed MONSTA X's unique team color which drew huge attention from the global fandom. Particularly, "GAMBLER" was Joohoney's first creation chosen as a title song for the group ever since his debut in 2015. Joohoney was always recognized and praised for his exemplary talent in composition, and this masterpiece expressed MONSTA X's overwhelming energy, making "GAMBLER" a rightful MONSTA X genre indeed.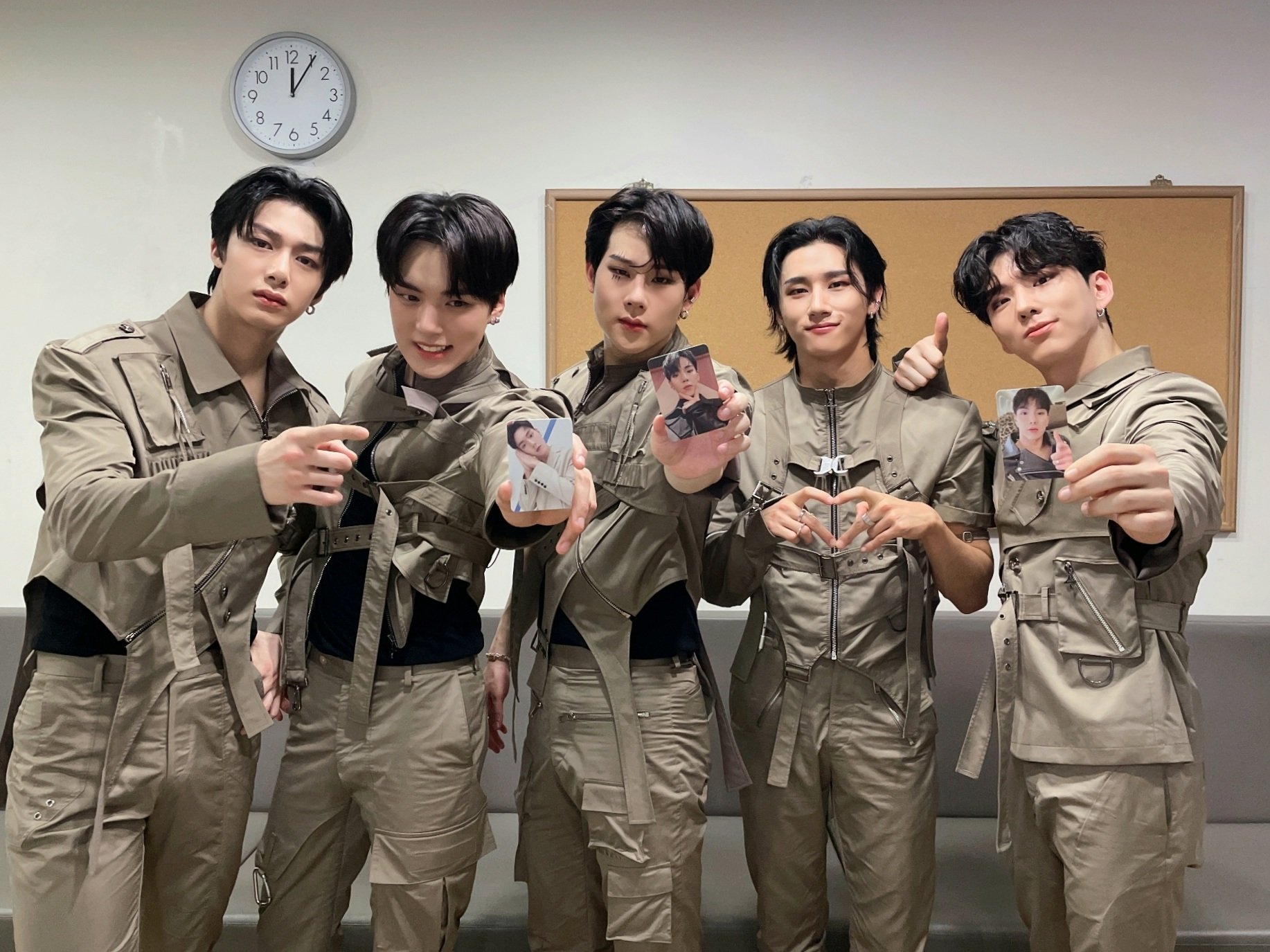 Not only did Joohoney presented his awesome skills as a musician but also members Hyungwon and I.M. All the songs in the One Of A Kind album saw Hyungwon, Joohoney, and I.M's names on the credits, which made the public evaluate this release as a well-made masterpiece that has combined each of their musical growth.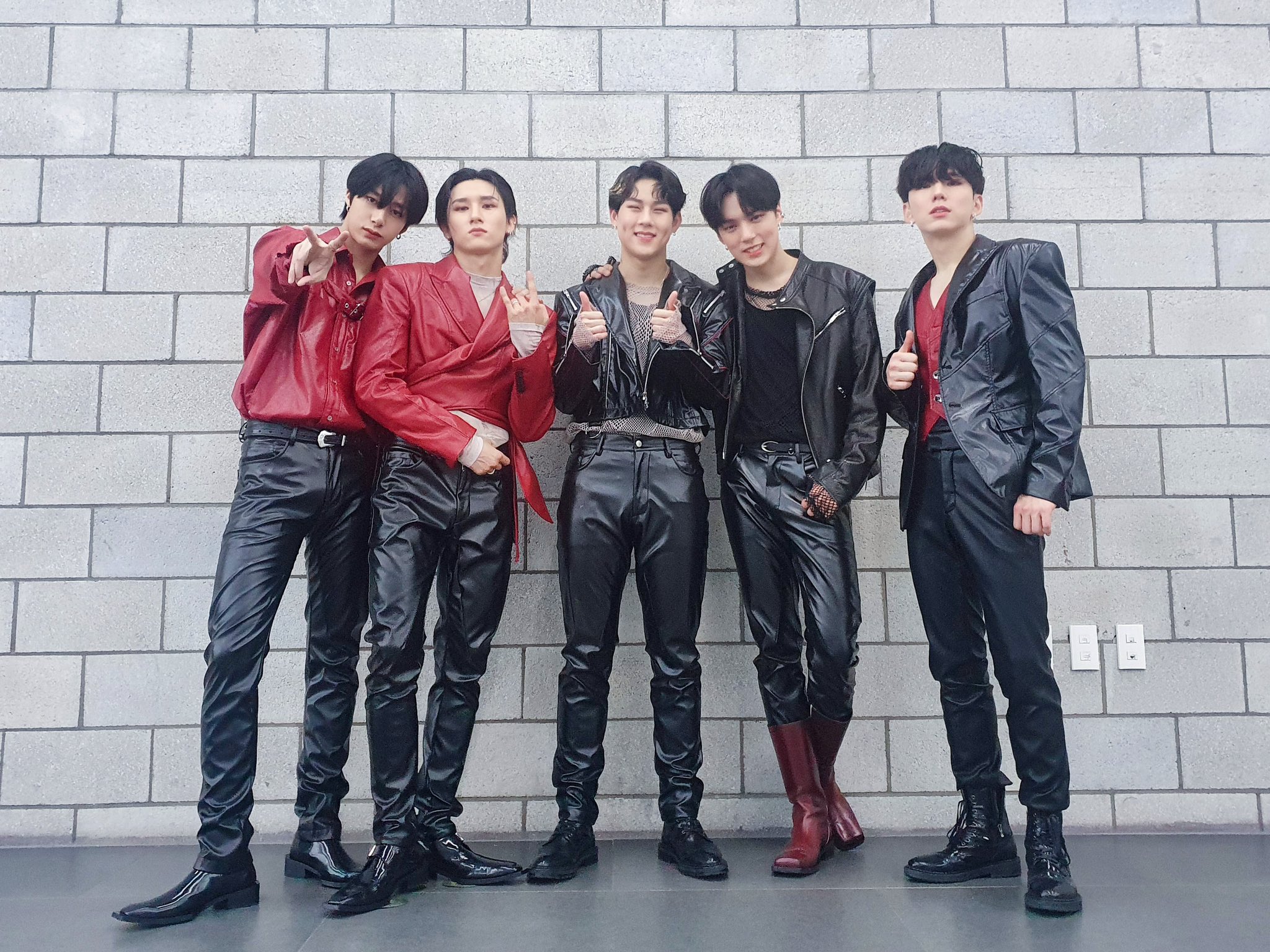 To add, the music video was nothing short of spectacular. It became a hot topic with its blockbuster scale which drew an unstoppable upward curve in its views. The music video also recorded 22 million views three days after its release.
Despite not winning any music show trophies, MONSTA X had done heaps of praiseworthy achievements. Proving its impeccable global presence, "GAMBLER" ranked No.5 on the Billboard World Digital Song Sales Chart. All the songs in the One Of A Kind album were also included in the chart, ranking 11th to 16th. In addition, the album also had applaudable rankings in daily music charts domestically and internationally.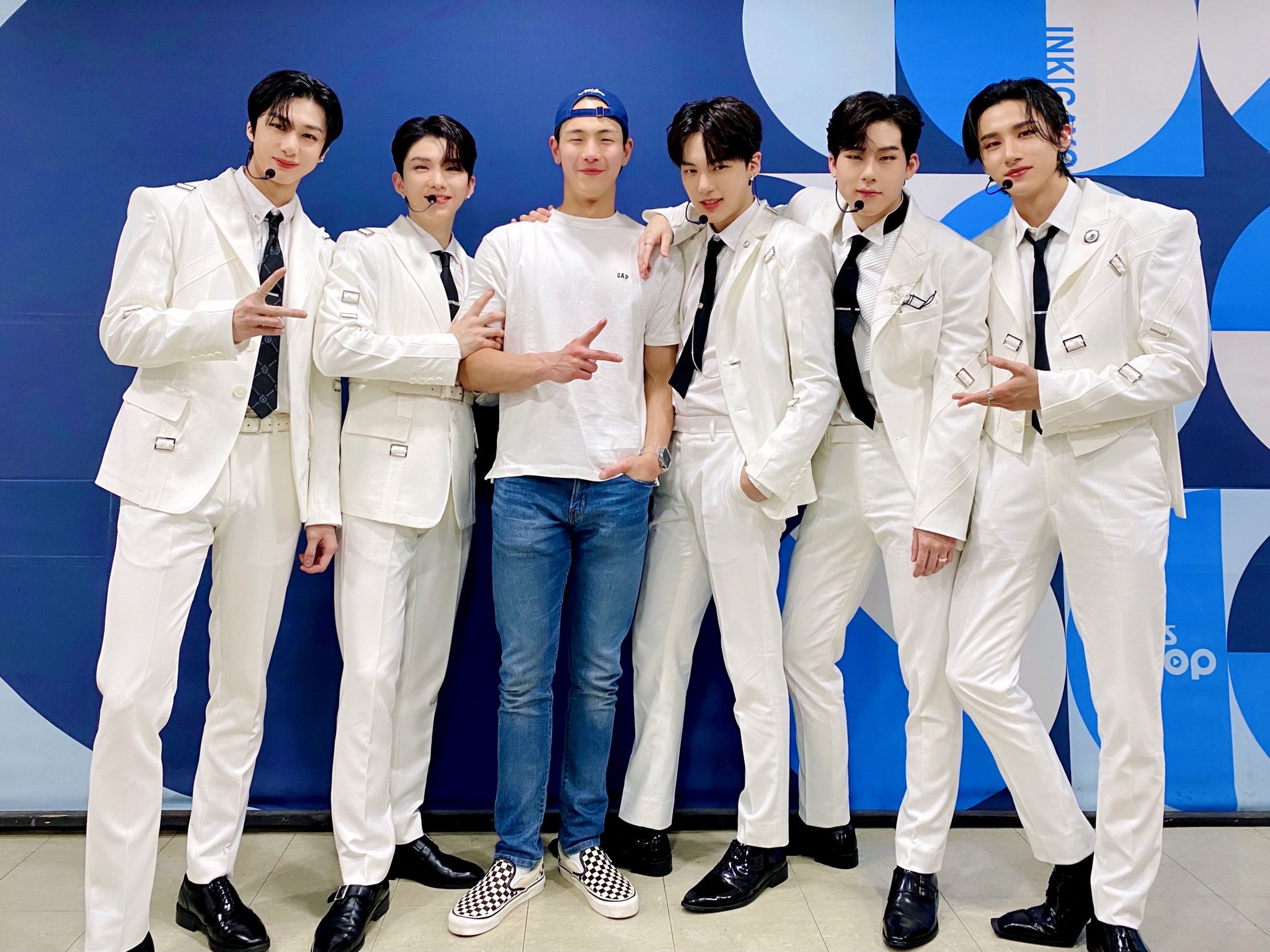 Meanwhile, MONSTA X has successfully completed its promotional activities for One Of A Kind. Even though the promotions already ended, the group will continue to communicate with fans through various platforms. Specifically, more special videos and behind-the-scenes content are expected to be released in the following days.
---
PR and Image Source: Starship Entertainment