Starship Entertainment
K-Pop
MONSTA X To Showcase Impressive Flamboyance With New Single "KISS OR DEATH"
By
|
MONBEBE! Are you ready to travel through time and space with MONSTA X?
MONSTA X absolutely has some treats for global MONBEBE with the release of the new single "KISS OR DEATH."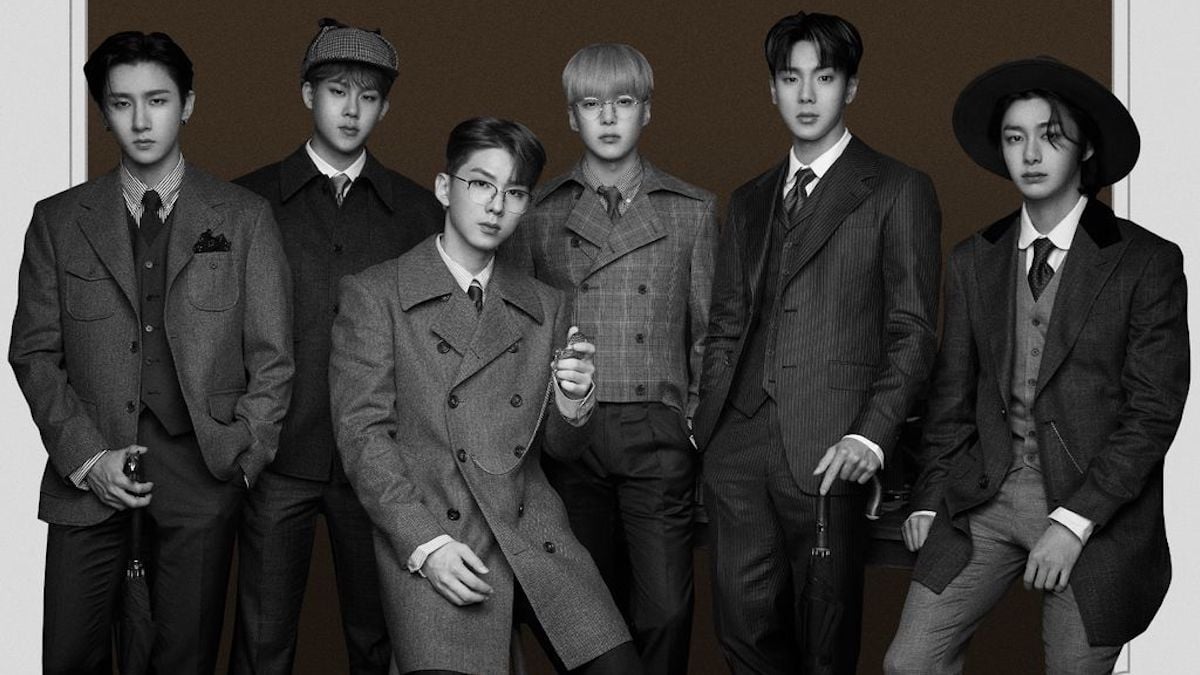 These adorable young men will captivate fans today, July 26, at 6PM KST with a powerful pop song that captures the group's signature tune. "KISS OR DEATH" will feature the sextet's impressive vocals and colorful rap lyrics.
With a brilliant composition between the 808 base and a striking voice synth on the dynamic drum sounds, MONSTA X is expected to woo the public with their unrivaled awesomeness.
Besides, Brother Su has participated in the track's composition. Members Joohoney and I.M also got their creative sides in the rap making, adding a fatal tone that is unique only to MONSTA X.
The powerhouse group will feature wit and sexiness as charismatic detectives pursuing mysterious clues through time and space. In particular, the teaser videos for "Crime Scene" and "Time Warp" have further created a strange tension and unfathomable atmosphere that provides yet another high-quality beauty from the lovely idols.
MONSTA X has not only been loved locally, but also captivated global fans' attention with intense music and unique performances. The magnificence was not only seen through the latest releases "Love Killa" and "GAMBLER", but also goes back to their early title tracks such as "DRAMARAMA," "Shoot Out," "Alligator," among many.
Specifically, the groundbreaking group has dominated the Billboard World Digital Song Sales Chart with its 9th mini-album One Of A Kind, continuously gaining popularity with flavorful music.
Meanwhile, MONSTA X will take over every MONBEBE's heart, with this refreshing track titled "KISS OR DEATH". The song will be released under Universe Music across multiple music streaming sites on July 26.
Alongside is the music video which is set to grace fans at 6PM KST. Its full version will be available exclusively on the UNIVERSE app.
---
Source: Herald POP