SM Entertainment
K-Pop
SHINee's Taemin Receives Successful Results With 3rd Mini-Album "Advice" Ranking On Top Of The iTunes Charts
By
|
Congratulations on the album's wonderful success, Taemin!
SHINee's Taemin proves his power with his third mini-album Advice seeing itself on top of the iTunes charts.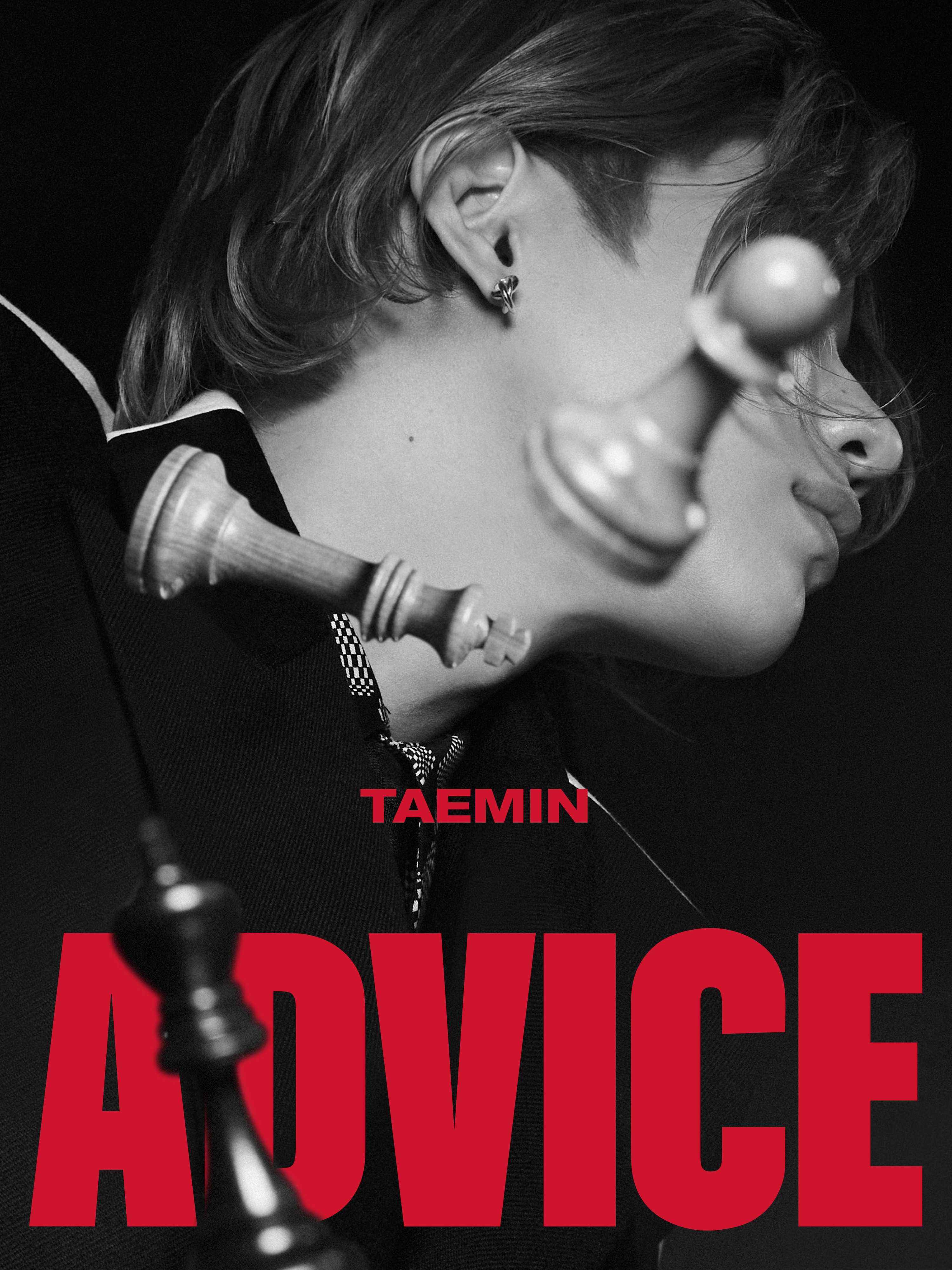 The album amazingly peaked at no.1 on iTunes charts in 41 countries taking over domestic and international music charts right after its release on May 18.
The flexible artist's album gained major global success in countries such as Argentina, Austria, Bahrain, Bolivia, Brazil, Canada, Chile, Colombia, Denmark, Ecuador, El Salvador, Finland, France, Hong Kong, Indonesia, Ireland, Japan, Kazakhstan, Latvia, Lithuania, India, Malaysia, Mexico, Mongolia, Norway, Peru, Philippines, Poland, Romania, Russia, Saudi Arabia, Singapore, Slovakia, Sri Lanka, Sweden, Taiwan, Thailand, Turkey, Ukraine, United Arab Emirates, and Vietnam.
Additionally, Advice took no.1 on the Chinese music platform QQ Music's Daily Digital Album Sales chart and Japanese Line Music's Top 100 chart. Consequently, Taemin's masterpiece topped domestic music charts such as the Hanteo Chart and Synnara Record. The dancing machine's newest gem ranked on top of some music streaming platforms such as VIBE and Genie.
The third mini-album Advice consists of a total of five tracks including the title song of the same name. Moreover, the tracks "If I Could Tell You" (featuring Girls' Generation's Taeyeon), "Light," "Strings," and "SAD KIDS" completed the sensational album from the notable artist.
Relatively, Taemin has been in the music industry for more than a decade as SHINee's main dancer and youngest member. Starting off with the group's much-awaited return with the 7th studio album Don't Call Me, heightened attention has been showering the amazing young men. Continuing with the magnificent repackaged album Atlantis, SHINee has been releasing lots of various content and was also seen in several variety shows.
Meanwhile, the multi-talented singer already announced his military enlistment date which will be on May 31. With Taemin completing his mandatory military enlistment, the other SHINee members will proceed as a three-member group. Furthermore, the third mini-album Advice was the final release of Taemin before he enters the military camp.
---
Source: OSEN