Screengrab from Mnet
K-Pop
Taeyeon Looks Lovelier As Ever In M Countdown Comeback Stage For "Weekend"
By
|
We don't know if this is a soloist's comeback stage or a fairy singing a cheerful song!
Girls' Generation's Taeyeon performs her new digital song "Weekend" at Mnet's M Countdown on July 8.
Unveiling the stage for the first time, Taeyeon displays unrivaled charms and adorable visuals as she portrays a high-teen movie scene in a retro outfit. The fresh comeback stage blew hot and humid weather in one shot, surprising fans with her cheerful and dainty appearance.
Specifically, the powerhouse vocalist presented a lively performance that shows off the adorable choreography of the song. All smiles, Taeyeon looks straight into the camera as if personally saying that it's okay to do whatever we want to.
In particular, after about 15 years in the music industry, Taeyeon still showed her impressive professionalism, captivating the hearts of many viewers.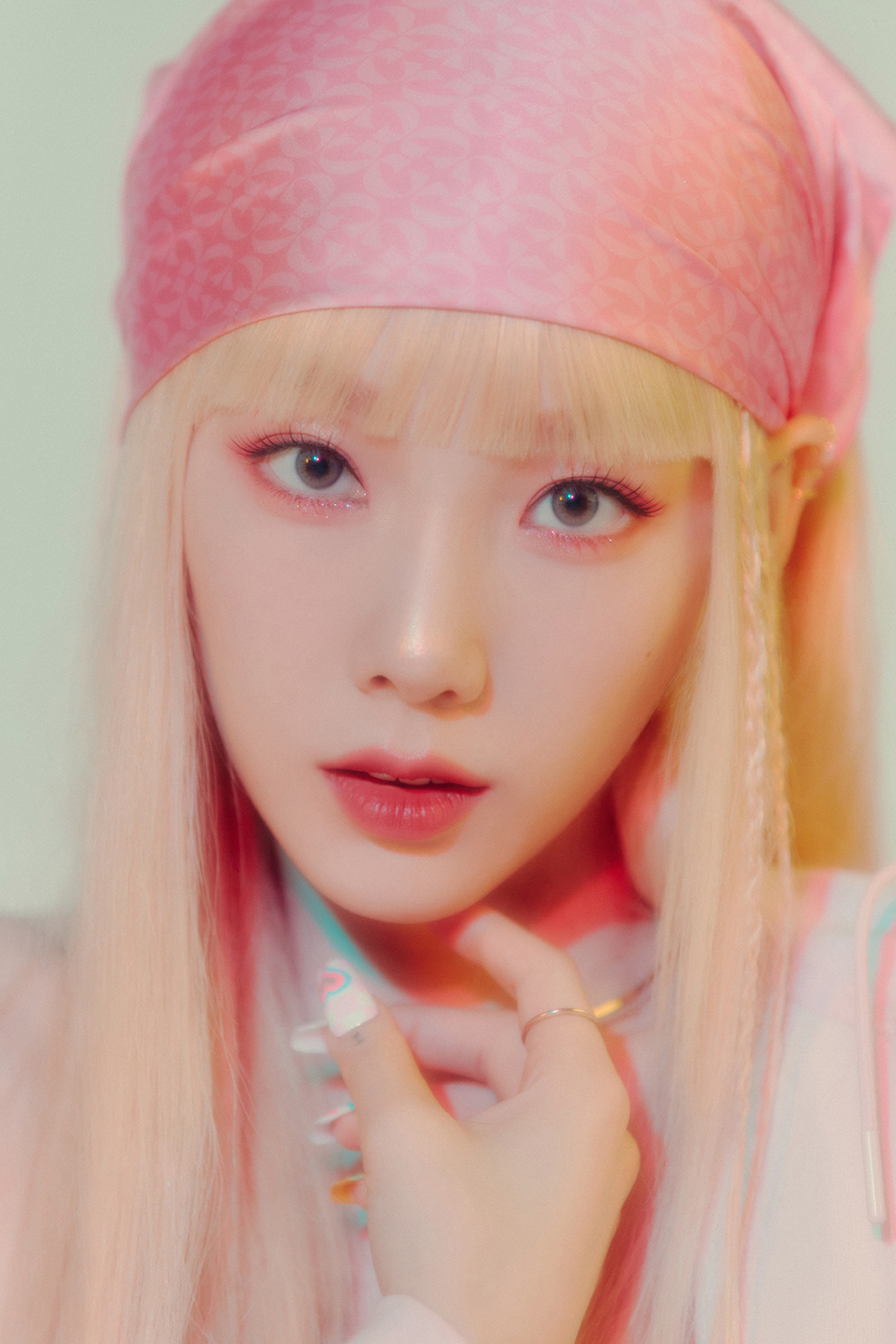 "Weekend" is a bright song that falls under the disco-pop genre, highlighting the gorgeous songstress' honey-like vocals and intoxicating tone. Combined with cheerful guitar and retro synth sound, the track storytells a person's desire to leave the repetitive daily life for a moment and leave as freely as whatever she wants to do on weekend.
But, what made "Weekend" even more highly anticipated was Taeyeon's gentle singing rap which added excitement to the already impressive track. Relatively, "Weekend" is far from Taeyeon's previous emotional releases, especially with its retro-themed vibe.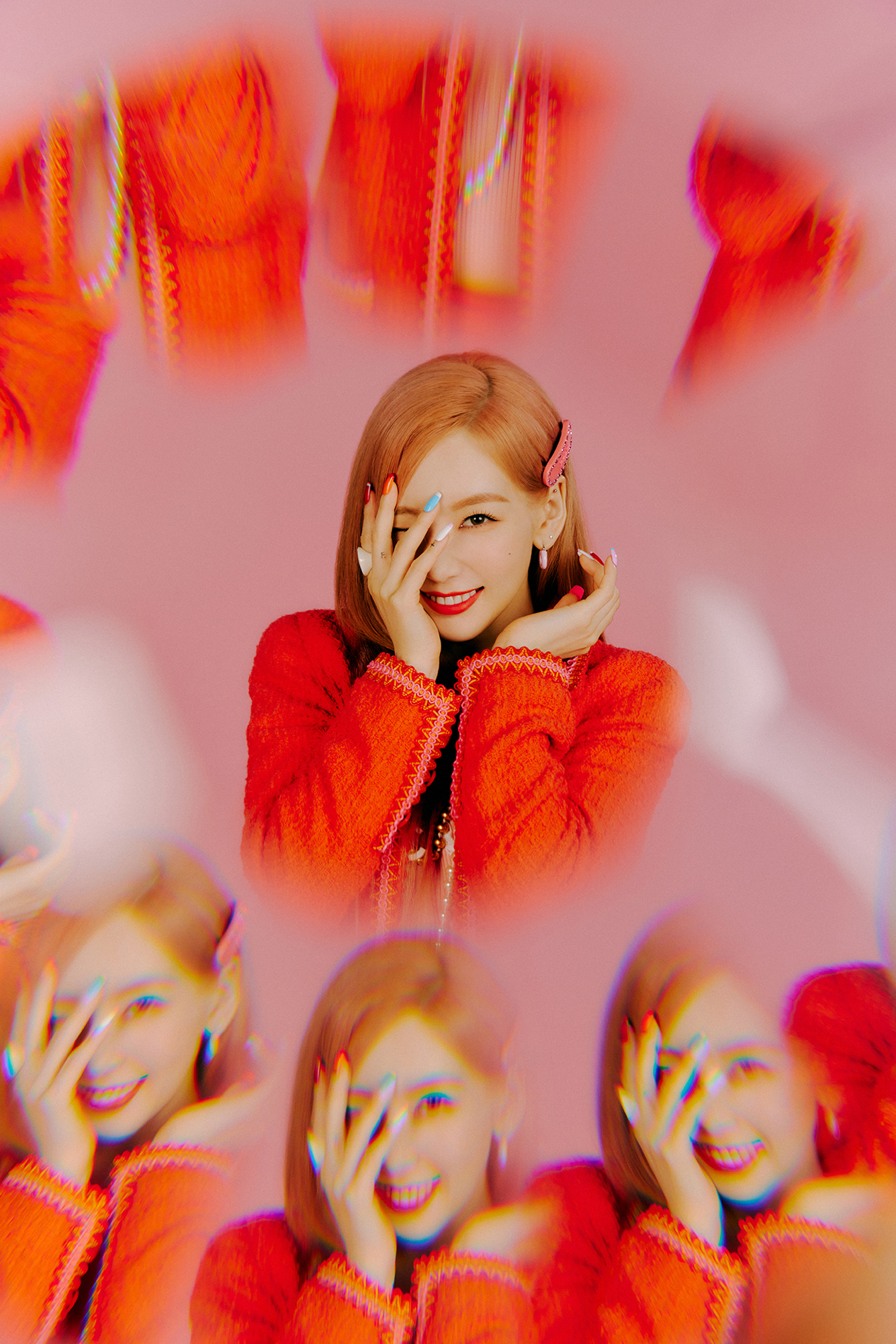 Impressively, "Weekend" conquered the No.1 spot on various real-time music charts in South Korea. This includes hitting the roof of Genie, Bugs, and Vibe charts.
Additionally, the fresh release dominated the iTunes Top Songs Charts in at least 14 countries including the Philippines, Taiwan, Singapore, Thailand, China, Saudi Arabia, United Arab Emirates, and Chile.
"Weekend" also saw itself on the Digital Album Sales Chart of China's largest music platform QQ Music.
Aside from Taeyeon's wonderful stage, M Countdown featured performances from 2PM, SF9, (G)I-DLE's Jeon Soyeon, DAY6, NCT DREAM, Brave Girls, LOONA, DRIPPIN, EPEX, Moon Jongup, and ONEWE.
Meanwhile, Taeyeon will continue her promotions for the digital single "Weekend" on several more music show programs.
---
Source: Mnet