SM Entertainment
K-Drama
DJ Raiden Releases "In Ruin" As OST For New Korean Drama "You Are My Spring"
By
|
We'll be hearing DJ Raiden's attractive voice once again!
DJ Raiden releases his first-ever OST "In Ruin" for the new tvN Korean drama You Are My Spring.
"In Ruin" features Nino Lucarelli, who also sang the background vocals. He also contributed to the track's composition alongside Raiden, Nthonius, and Meisobo. The OST focuses more on the intensity while giving more emotive vocals brought by continuous guitar playing and drum rhythms.
Relatively, the lyrics for "In Ruin" portrays the flaws and challenges of life, letting listeners feel related to the song. "We struggle / We fall / We get up again."
You Are My Spring will air on tvN and Netflix and will run for a total of 16 episodes. The drama will be released bi-weekly, coming with new episodes every Monday and Tuesday.
In particular, You Are My Spring narrates the story of a hotel concierge and a psychiatrist with traumatic childhoods. Both will form a heartfelt bond as they become entangled in a perplexing local murder case.
"This is my first time doing a track for a drama and something I've always wanted to do," said Raiden. When I read the story and got to meet the cast members, I instantly knew this would be the project to work on."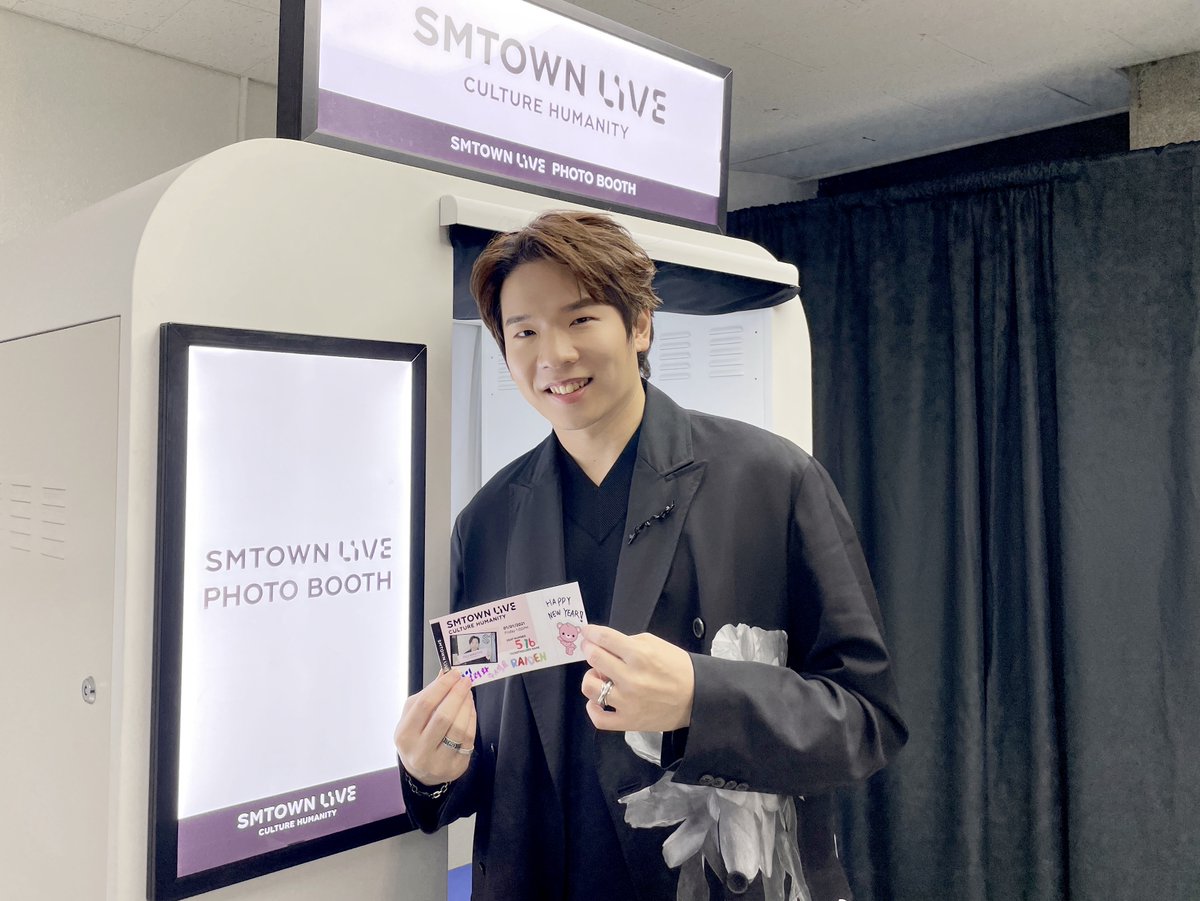 Raiden is one of the most in-demand electronic dance producers in South Korea. The DJ/producer was signed to SM Entertainment and was also a renowned artist with a wide range of music styles and a diverse portfolio of compositions and production. Additionally, Raiden has gained huge attention as he performs in several global events. One of his impressive acts was closing the PyeongChang 2018 Winter Olympics alongside Martin Garrix.
Raiden has also released the chart-topping collaboration "Yours" with EXO's Chanyeol, LeeHi, and Changmo in 2020. Earlier this year, he came up with the hit ensemble "RUNNER" with EXO's Baekhyun, Changmo, and Korea's leading Esports team T1. Aside from this, Raiden received the title of the "King of High-Profile Collabs" with his prominent distributions in the music industry. He also proved his exemplary talent in playing multiple instruments such as the guitar and keyboard, as well as incorporating all those elements into his music productions.
---
About Raiden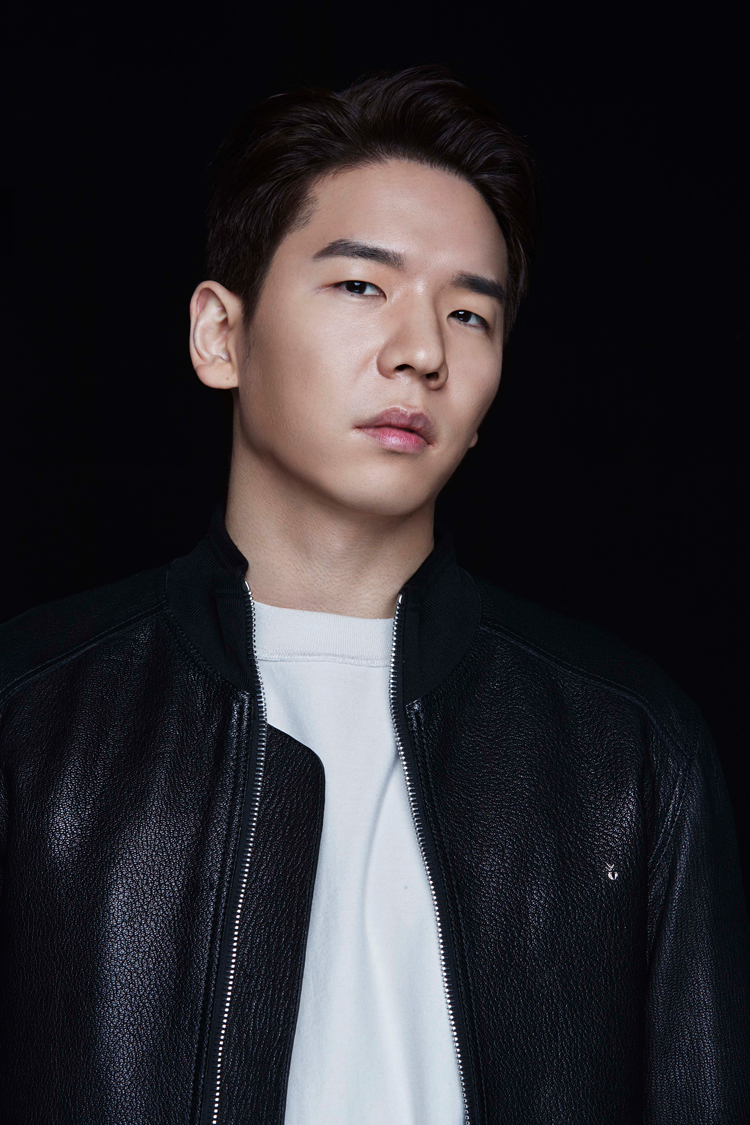 Raiden, a multi-instrumentalist producer, has worked tirelessly to establish himself as a global electronic music artist. He began his musical career with his first track, "Heart of Steel," and has since collaborated with prominent musicians like Fedde Le Grand, Dubvision, Matisse & Sadko, and others through Nicky Romero's Protocol Recordings and Martin Garrix's STMPD Records He has collaborated with vocalists from renowned K-Pop groups, Girls' Generation – YURI & Red Velvet – IRENE, and is based in Seoul, Korea, the birthplace of K-Pop. Raiden's musicianship spans a broad range: with sophisticated Rock inspirations and his vision for music as a guitarist, he curates timeless Electronic recordings with a strong pop sensibility. He symbolizes a new generation of South Korean electronic musicians. Raiden has shown himself ready to take on a career as a worldwide musician by performing at world-renowned events like Tomorrowland and Ultra Music Festival Miami.
---
PR and Image Source: SM Entertainment