News
Korean Film Actors Flock To Drama Market Amidst Film Production Recession
By
|
The prolonged pandemic situation has greatly impacted South Korea's film industry. With that, we might see more activities from renowned movie artists and content creators in K-Dramaland.
We already saw Hwang Jung Min returning to JTBC's Hush after eight years since Korean Peninsula. Just recently, Jeon Do Yeon and Ryu Jun Yeol also confirmed appearance on another JTBC drama, No Longer Human. The series will be the first drama to be helmed by famed Director Hur Jin Ho of iconic films Christmas in August, April Snow and The Last Princess.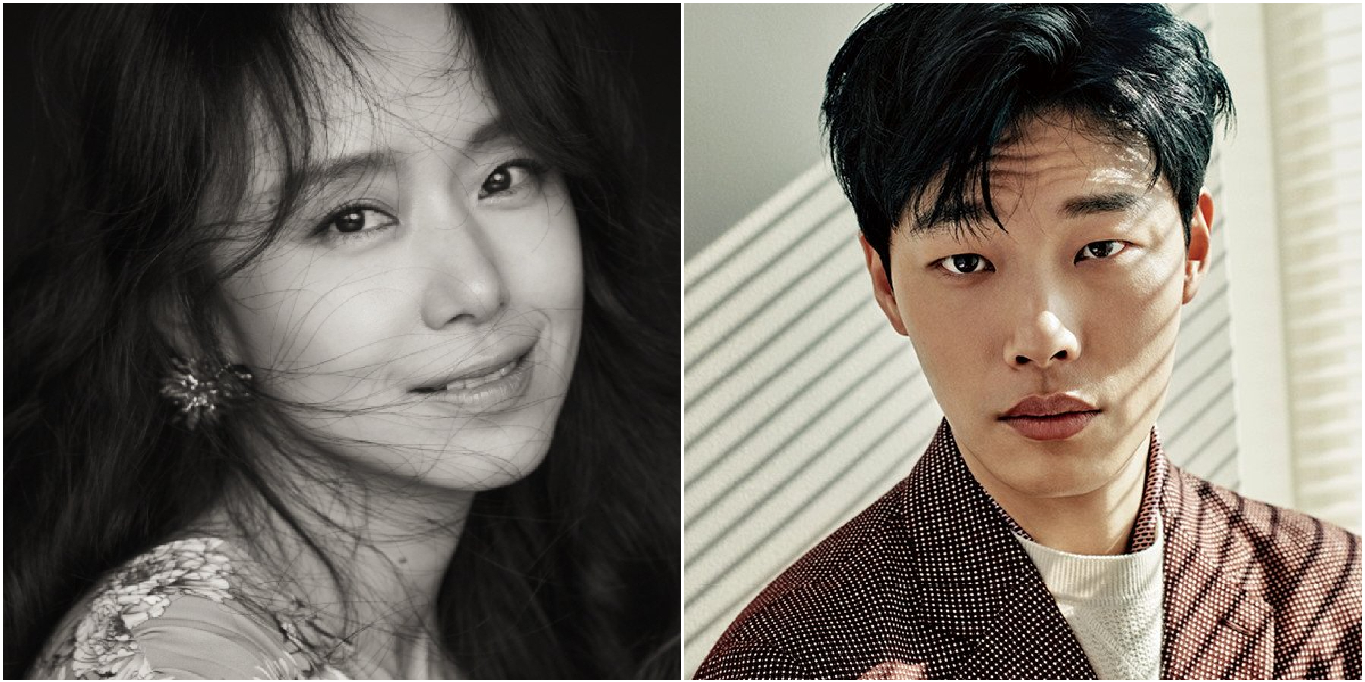 Meanwhile, if Jo In Sung confirms the offer for webtoon based drama Moving, it breaks his drama hiatus as well since his appearance in tvN's Dear My Friends. He is currently filming a new variety show with close friend Cha Tae Hyun.
In addition, Ha Jung Woo and director Yoon Jong Bin are also prepping up for Surinam, which will be the actor's comeback drama since MBC's H.I.T in 2007. Revered seasoned actor Choi Min Sik is also reviewing the appearance in Casino. If it pushes through it will be his drama appearance after 24 years since MBC's Love and Separation.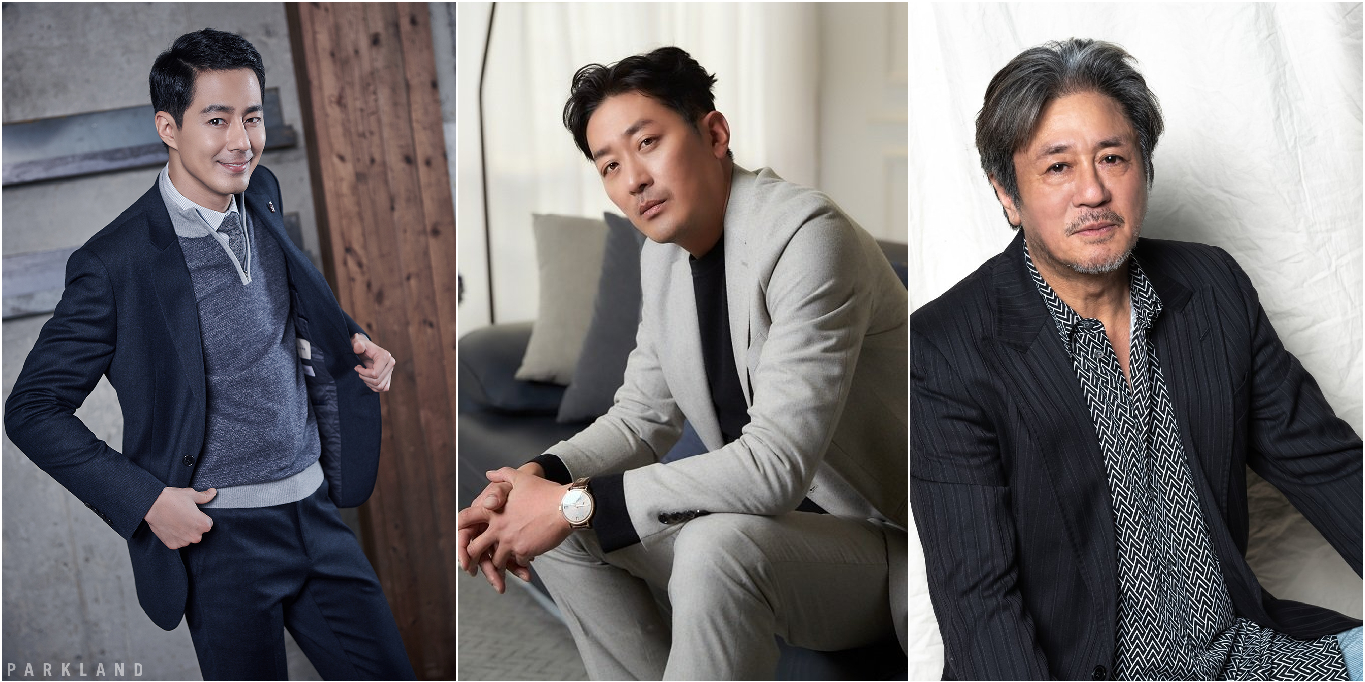 ---
Confirmed Upcoming Series
Greatly achieving success to its current Korean drama campaigns, Netflix has secured series due to stream this season.
Helmed by Train to Busan and Peninsula director, Yeon Sang Ho, webtoon-based drama Hellbound will feature supernatural angels appearing out of nowhere to condemn people to hell.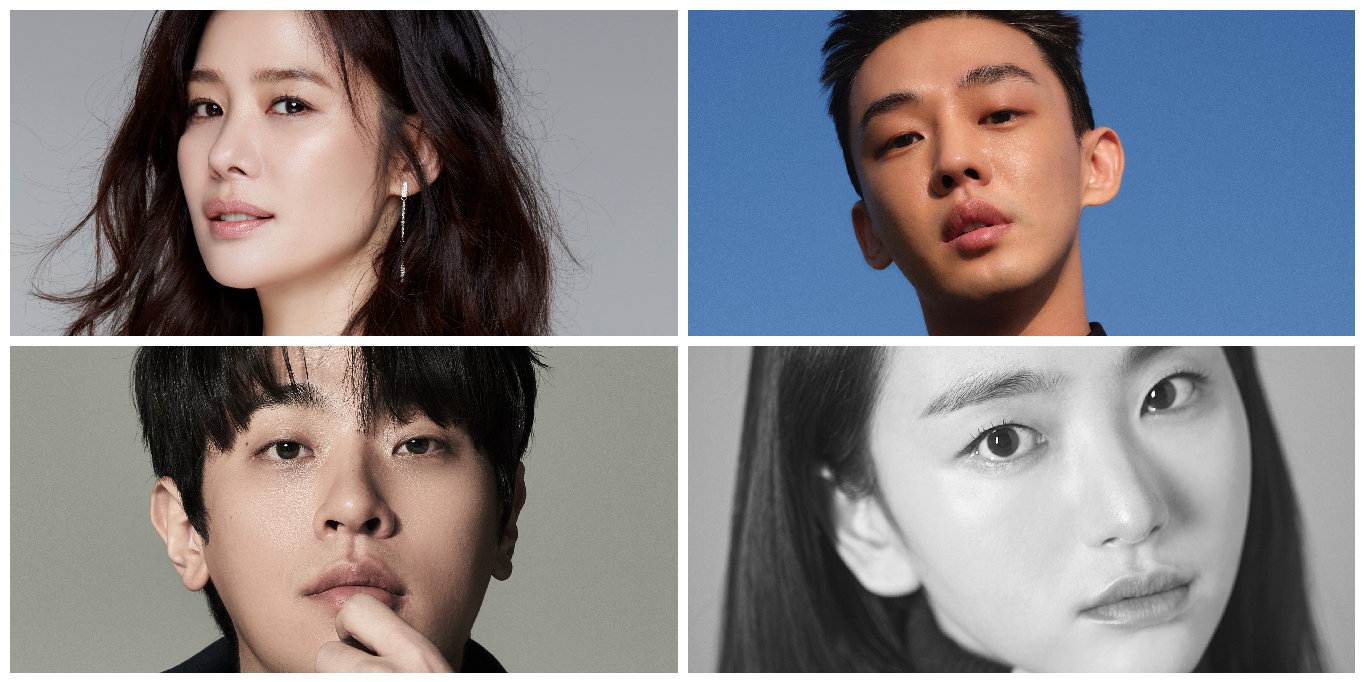 Nowadays, the box office audience continues to plummet with most of the expected films having been temporarily postponed. As there are no new films, the number of audiences is further reduced, and the vicious cycle continues.
For that reason, the major movie production companies and distributors domestic and overseas have accumulated pending projects waiting for the release date since 2020.
Some turned to Netflix, still, most of the finished works were not released. Hence, the production of new works was greatly reduced. Because of this, the actors, directors, and production staff resort to work in K-Dramaland where the audiences have remained stable.
A few years ago, the drama industry is not as hyped as the film industry in South Korea. However, through the significant change in 52-hour working week system and how the scale of drama production cost have increased considerably – it opened opportunities to advance in the OTT market.
That is especially true to how Korean dramas have been dominating powerhouse entertainment service provider, Netflix, which has seen an apparent rise in focusing on K-Drama content in the recent years. With its tremendous global reach, many star actors are quickly returning to drama projects.
To date, Netflix has confirmed D.P., Kingdom: Ashin of the North, Love Alarm Season 2and Hellbound as series to premiere this year.
Aside from that;Undercover, Round Six, The Silent Sea and Move To Heaven might be also slated this season, but still awaiting confirmation.
---
Source: SPOTV NEWS
Photos: Respective agencies of the actors