Starship Entertainment
K-Pop
MONSTA X To Preview "Fatal Love" In VLive Comeback Show
By
|
Let's make a bet how incurably addicting Fatal Love by MONSTA X will be, who's in?
The six charismatic members will meet MONBEBE through MONSTA X COMEBACK SHOW <Fatal Love> via Naver's VLive MONSTA X Channel at 10PM today, November 2.
Shownu, Minhyuk, Kihyun, Hyungwon, Joohoney, and I.M. will show what "being fatal" really means with the release of their third full-album "FATAL LOVE."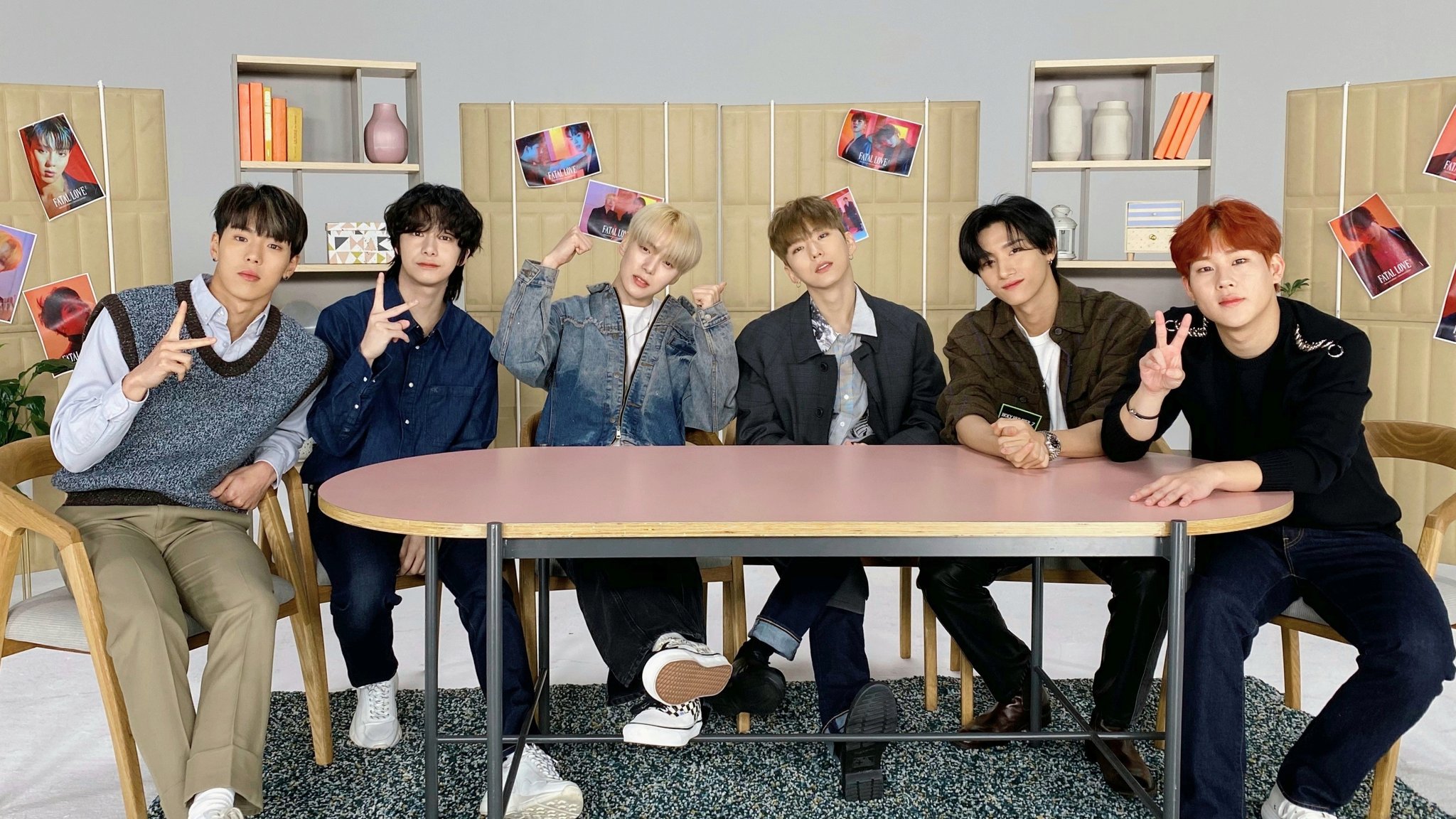 Coming back after five months, MONSTA X will reveal behind-the-scenes stories of the new album's preparations. As the show will be broadcasted live all around the globe, MONSTA X is expected to proceed with official promotions splendidly.
This album visibly showed MONSTA X's improving growth in musicality while maintaining their existing intense and bewitching charms. Relatively, the album piqued much interest especially Hyungwon's first self-composed song "Nobody Else."
Of course, Joohoney and I.M. still have plenty of bops on their sleeves with the songs "BEASTMODE," "STAND TOGETHER," and "Night View" included in the album.
MONSTA X will perform the title track "Love Killa", which continuously drew keen attention ever since the release of teasers. The song is described as a track that represents a dramatic group transformation. It is also a song that melts the temptation of love with its dark instrumental sounds and emotional melody.
Moreover, MONSTA X will feature each of the members' mature and heart-shaking appearance in this comeback showcase. Relatively, the music video for "Love Killa" reinterprets famous thriller movie villains, showcasing the members' sensuous and trendy charms.
Meanwhile, November 2 is also the 2000th day anniversary of MONSTA X which made the comeback show even more special.
Don't forget to watch MONSTA X's comeback show here.