SBS Inkigayo
News
MONSTA X's Minhyuk, APRIL's Naeun, And NCT's Jaehyun To Deliver Their Last MinNaHyun Greetings As SBS Inkigayo Hosts
By
|
Please don't wake us up when February ends because we will undoubtedly miss Inkigayo's best MinNaHyun trio!
After over a year, SBS Inkigayo will now be changing hosts at the end of February which means that our adorable MinNaHyun trio will now be bidding their adieu.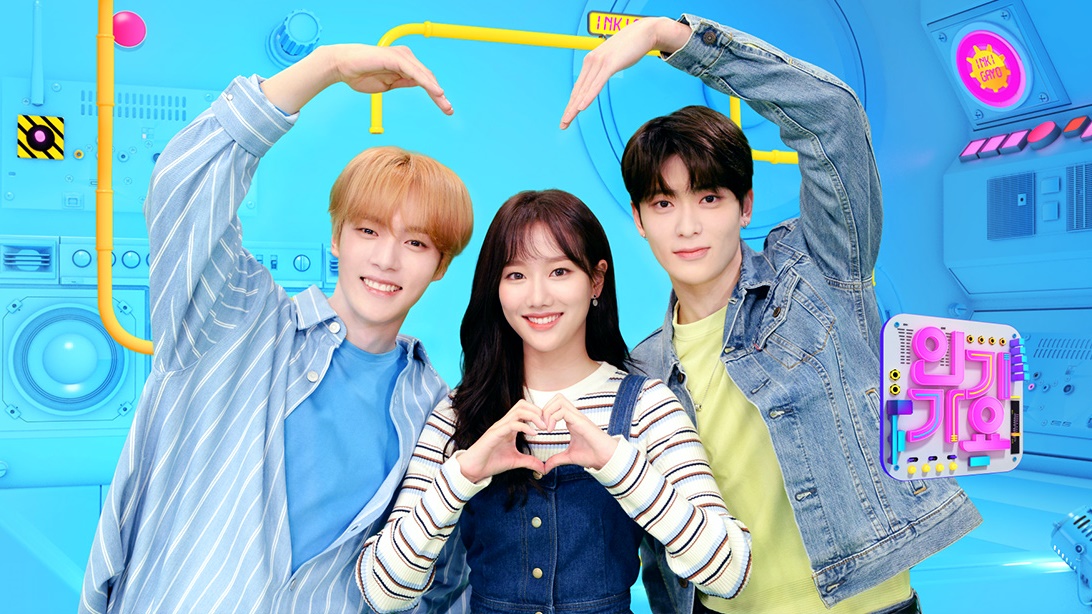 Jung Ik Seung, SBS Inkigayo's producer, commented "In the last 20 years, the longest-running MCs who have been together until the end without any changes or replacements are Minhyuk, Naeun, and Jaehyun. I am grateful that the three relayed positive energy to Inkigayo viewers for one year and four months even though there were ups and downs as they started as hosts when there were still live broadcasts with audiences and experienced a switch to no audience due to the COVID-19."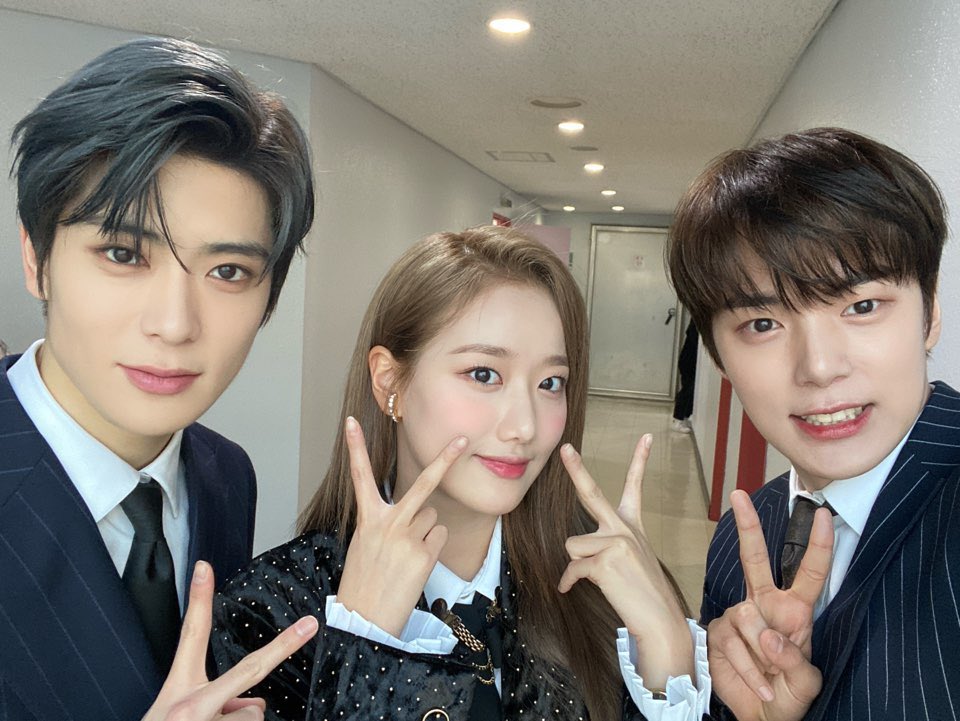 He also admitted that this was a sad event as MinNaHyun became the main combination in his heart ever since the casting stage for Inkigayo. He continued, "However, we are bidding our goodbye after all three of them achieved career highs with their respective groups and individual activities while hosting the show, so even though they will now break up as a trio, I think the past year and four months will remain as an unforgettable memory for everyone."
The Start Of MinNaHyun
Without a doubt, MONBEBE, NCTzen, and Fineapple had 20 October 2019 as a special day as it marked the beginning of the MinNaHyun trio. Far from the awkward first meeting of the three, Minhyuk, Jaehyun, and Naeun have now grown to be closer and extremely fond of each other.
For the past 16 months, the trio has received a bounty of positive reviews for their smooth hosting skills, bright and cheerful energy, and their perfect chemistry. As they show how natural and goofy they are, viewers had showered the trio with love as they felt the vibe and bright energy that each of them had executed as Inkigayo hosts.
Meanwhile, the last greetings of Minhyuk, Naeun, and Jaehyun as Inkigayo MCs will be on February 28.
---
Source: Newsen