Starship Entertainment
K-Pop
MONSTA X's Shownu Announces Military Enlistment Date
By
|
This is heartbreaking, see you soon again, Shownu!
It was heart-rending for MONBEBE as MONSTA X's trustworthy leader Shownu announces his plans to join the military as early as July 22.
Writing a personal heartfelt letter on MONSTA X's official fan cafe, Shownu has shocked fans with the sudden news. "It feels like it's only been yesterday since I debuted. But it's already time to go to the military like this," the powerful dancer said.
"I have spent meaningful and precious time with the members and also the fans. The support and love I have received from the fans during those times were too great that it's not something that can be exchanged between people," he continued.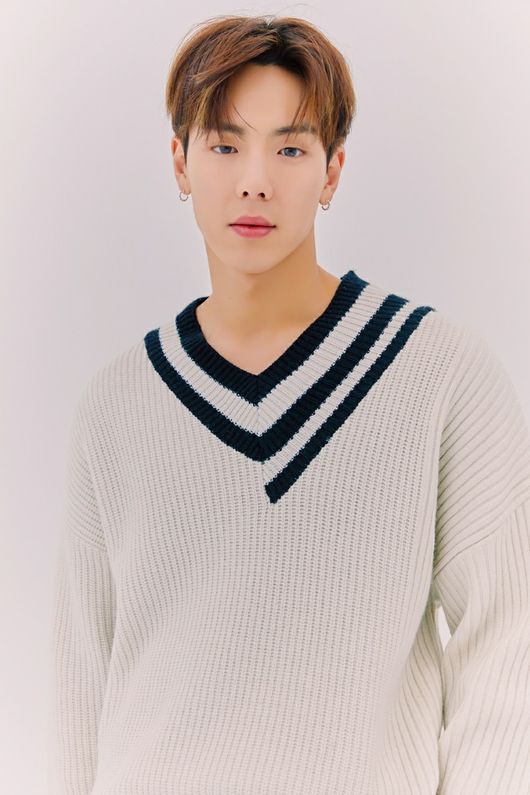 Shownu also conveyed how grateful he is for having such people beside him who continuously support him no matter what happens. "Thank you for allowing me to feel and experience so many things while I'm promoting with MONSTA X."
And if the letter can't be as emotional as it already is, the adorable Nunu bear added, "Thank you for letting me know that I can live a new day every day."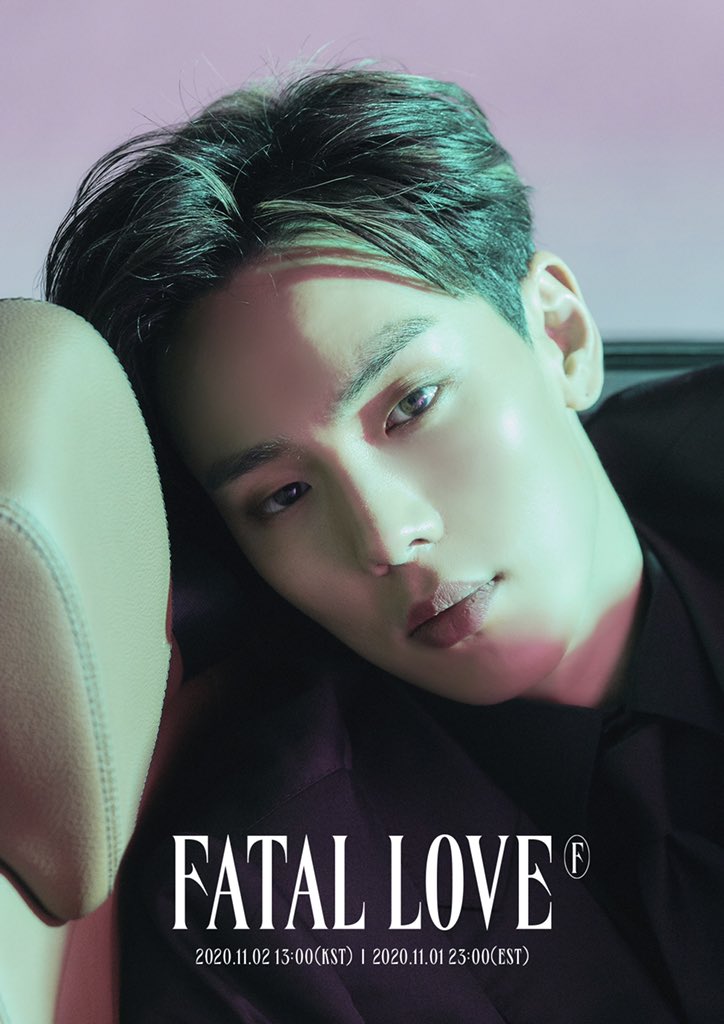 Ending the letter, Shownu hoped for everyone's happiness and health and promised to see each other again very soon.
Meanwhile, Shownu will serve as a social worker due to his eye condition. He was diagnosed with Left Retinal Detachment (Amotio Retinae in July 2020 and went for a surgery.
Due to his condition, he experienced discomfort caused by sub-retinal fluid and proliferative vitreoretinopathy (PVR) as a complication of retinal detachment. It resulted him to sit out of promotions for the 9th mini-album One Of A Kind. Consecutively, he has been receiving regular eye checkups to prevent recurrence as the said condition is difficult to completely cure.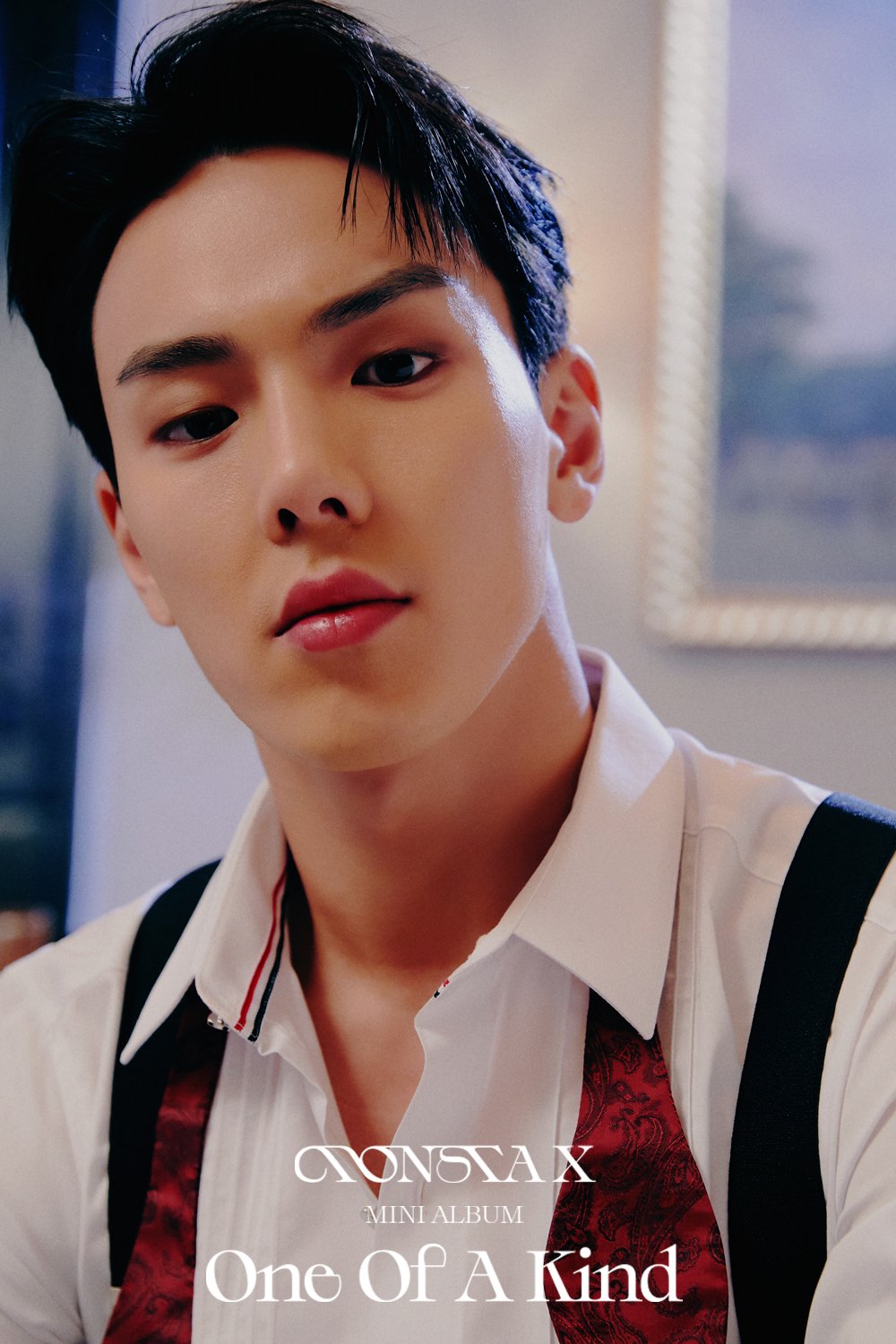 Shownu debuted on May 14, 2015 as the leader of MONSTA X. During their jam-packed activities, the powerhouse group received an enthusiastic response from global fans. Entering the hearts of many with the debut song "Trespass," he led the group to many further achievements including the first music show win with "DRAMARAMA."
Relatively, the ace group received its first-ever grand award as "Stage of the Year" at the 2020 Asia Artist Awards. MONSTA X also released its all-English album ALL ABOUT LUV, which ranked No.5 on Billboard's main album chart "Billboard 200."
Moving forward, MONSTA X will continue releasing various contents through Mon Channel after successfully finishing promotions for the 9th mini-album One Of A Kind.
---
Source: OSEN