News
'My Love From The Star' Supporting Actor's Wife Draws Attention After Netizens Point Out Resemblance To Lee Young Ae
By
|
How beautiful she is!
On April 30, 'My Love From The Star' actor Oh Sang Jin walked down the aisle with his girlfriend Kim So Young, who is a MBC's broadcaster, at Grand Hyatt hotel in Seoul.
The heartthrob's wedding drew attention due to the star-studded list of guests, including Kim Sung Ryung, Baek Jin Hee, Hyosung and Rainbow's Jisook.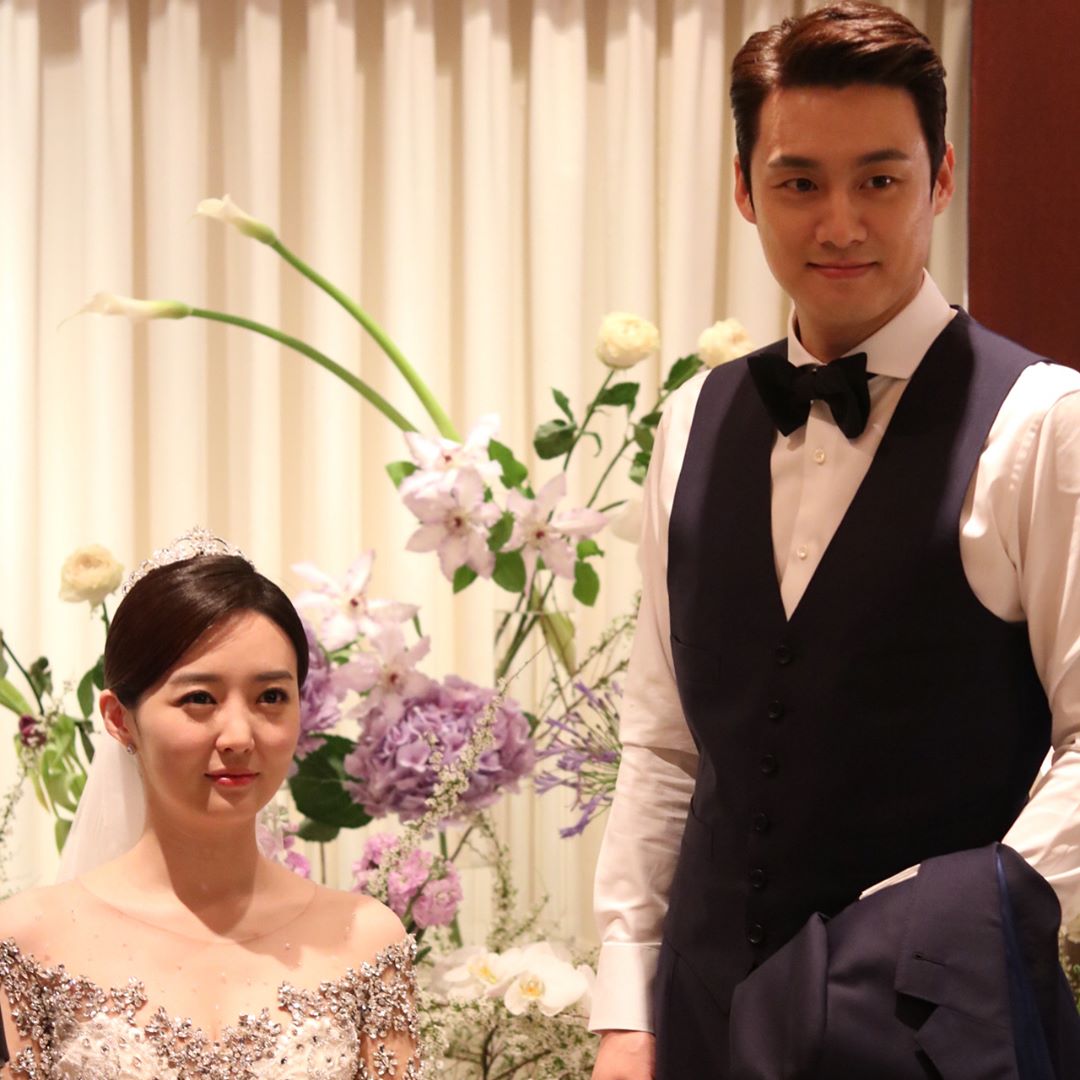 On May 5, local news outlets revealed several wedding photos of the newlyweds.

After that, bride Kim So Young became the most talked about topic on the social networks.

The broadcaster catches all eyes with her flawless natural beauty, fair skin, and warm smile. She has received many compliments for her attractive and outstanding appearance.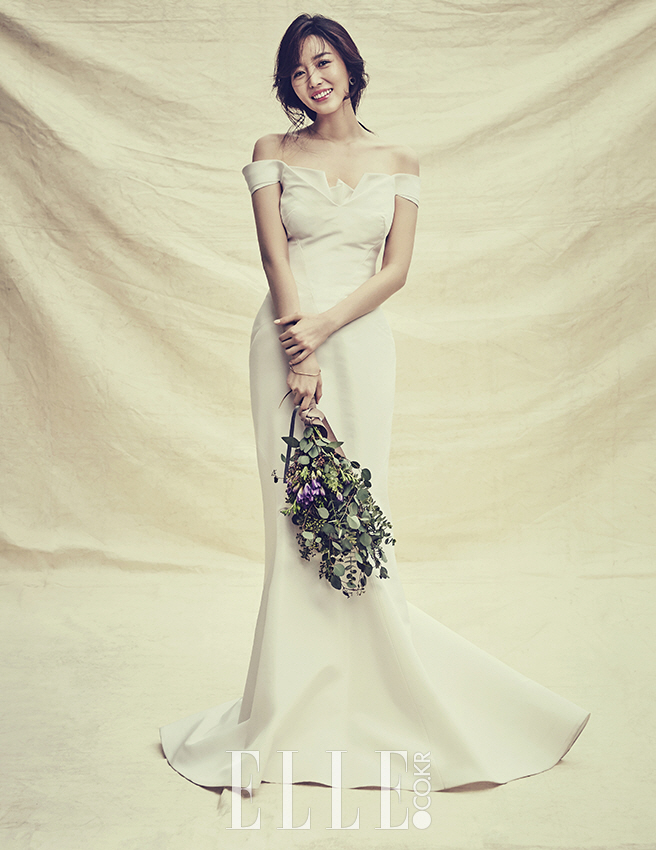 Some netizens even went on to suggest that Oh's partner bears close resemblance to famous actress Lee Young Ae.
In related news, Oh Sang Jin and his wife are colleagues at terrestrial television network MBC. Kim, earlier, worked as an OBN's broadcaster, then moved to MBC in 2012. Since then, the two met together and developed romantic relationship.
More photos of Oh Sang Jin's beautiful wife: