K-Drama
Namgoong Min Notches Spy Role In MBC Espionage-Action Drama "Black Sun"
By
|
Interestingly, Namgoong Min has secured four dramas in four networks within three years following his confirmed role for Black Sun!
This will mark his return to MBC camp after eight years since Can You Hear My Heart?. Ask any true blue K-Drama fan and he is probably a favorite choice for the actor who does not bring you down with his drama choices.
From his iconic role in A Girl Who Sees Smells, he has never looked back, and all the series he has worked since then have been met with great acclaim.
MBC has been featuring spy series in the last seasons of its K-Drama roster top-billed by superb actors.  Thus, this not come as a surprise at all.  For Black Sun, Namgoong Min takes the role of a skilled NIS agent who disappeared and returns to the organization to find an internal traitor who betrayed and pushed him to hell.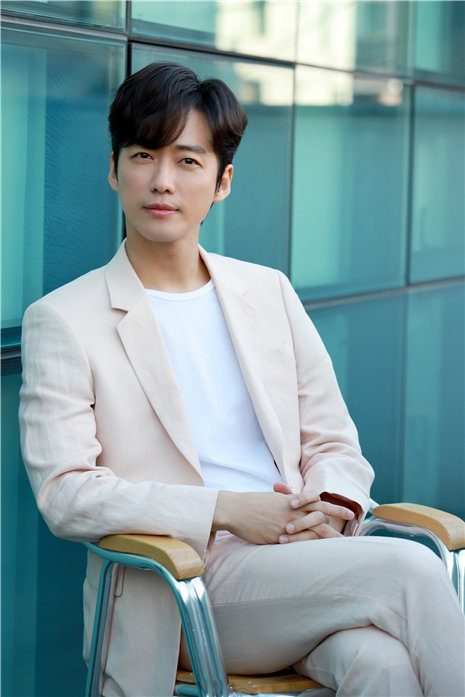 Suiting up as Han Ji-hyuk, aka the best field agent of the NIS, Namgoong Min's new character is sketched as a subject of awe to his colleagues for his thorough and perfect ability to perform his duties. But he disappeared after putting the organization into a crisis overnight, and then came back after a year to shake the organization.
Loved for his remarkable portrayals, the actor's robust portfolio includes Good Manager, Beautiful Gongshim, Doctor Prisoner and Stove League. He is currently starring in tvN drama, Awaken.
Black Sun is the winner of the 2018 MBC drama screenplay competition written by Park Seok Ho. It will be produced by MBC and Wavve investing 15 billion won for its 12-episode run. At the helm of the project is Director Kim Sung Yong of My Healing Love and Flowers of the Prison fame.
---
Source: enews
Photos: 935 Entertainment | Cosmopolitan Korea