CUBE Entertainment
K-Pop
PENTAGON's Hui Announces New Date Of Military Enlistment
By
|
Mixed emotions for PENTAGON and UNIVERSE as they bid farewell to their trustworthy leader, who will start his military duty soon.
The genius composer of PENTAGON, Hui, announces a new date of military enlistment. He will start serving as a public service worker on February 18 after months of basic training.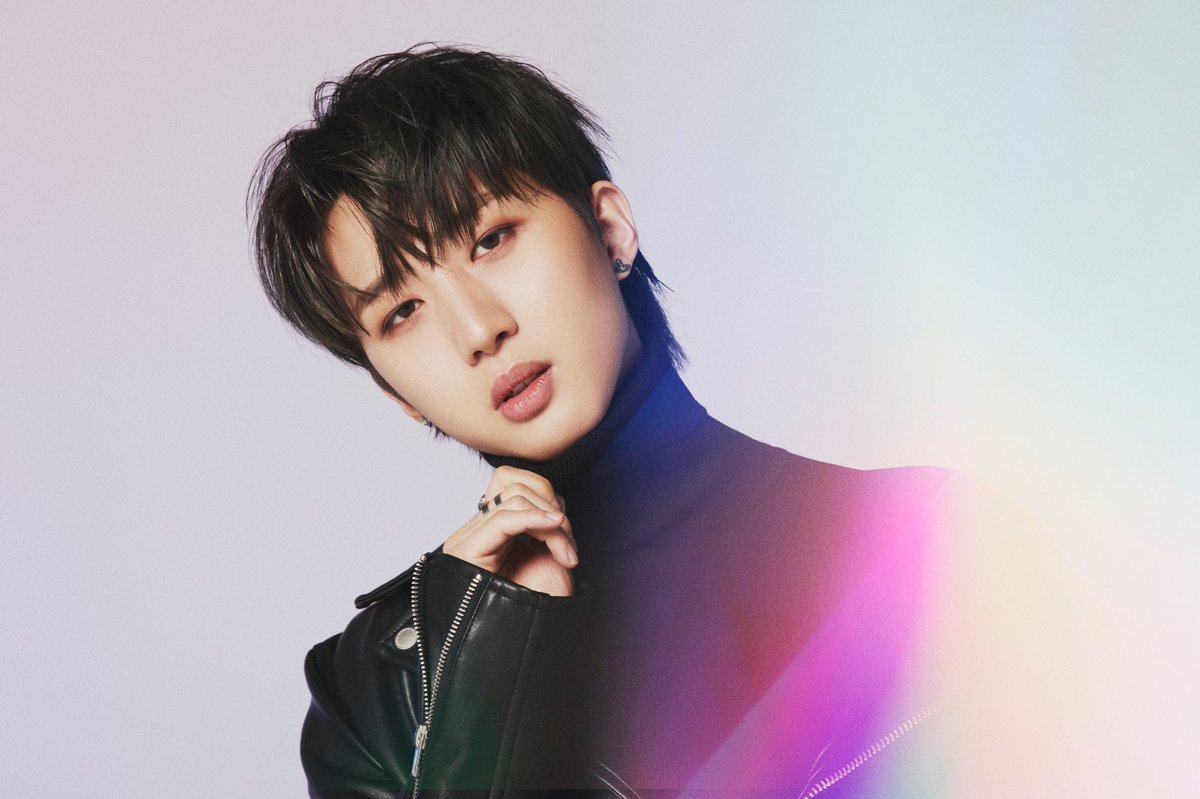 Cube Entertainment revealed on February 1 the new date of Hui's enlistment after it was postponed previously due to COVID-19 prevention measures. Hui was originally scheduled to enlist on December 3, 2020, but was delayed in order to follow preemptive quarantine measures after he appeared on the same music show program with a confirmed COVID-19 patient.
The announcement mentioned that there will be no time and place shared for farewells to prevent the spread of the virus. Therefore, Hui will enter the military privately and quietly, with only the closest ones to see him.
Furthermore, Hui was the second member of PENTAGON to fulfill his enlistment duty. The group's eldest, Jinho, was the first to serve the military in May 2020.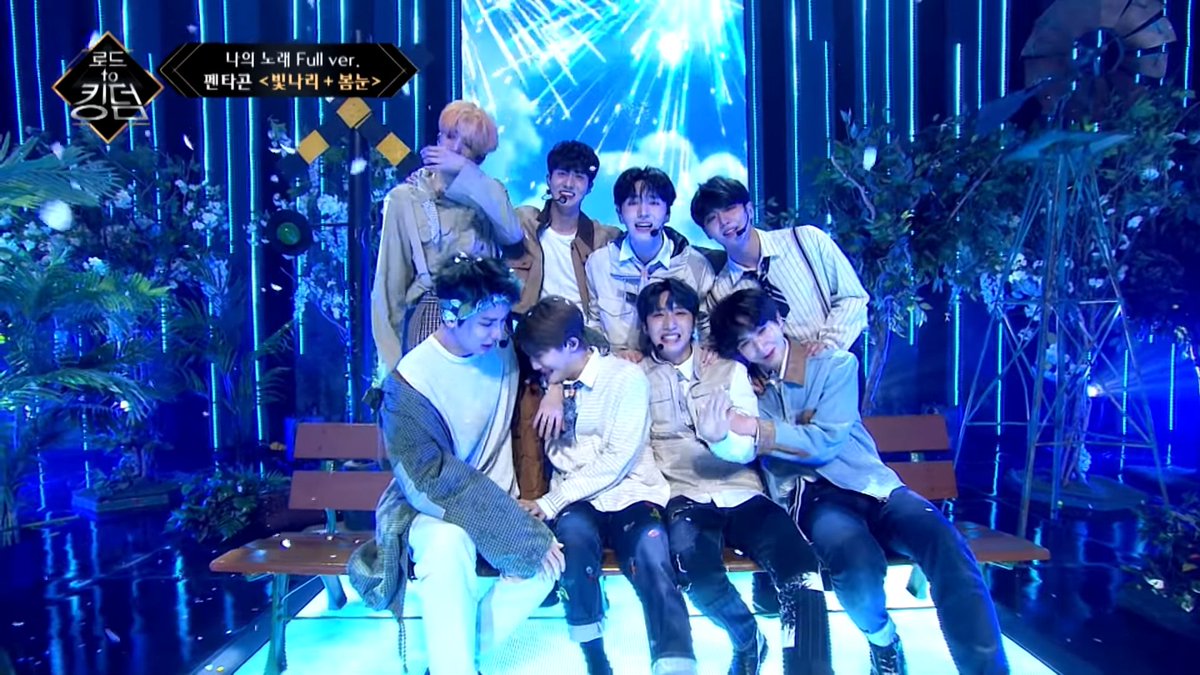 Debuting as PENTAGON's leader in 2016, the group gained intense popularity with the song "Shine" and "Dr. Bebe". Particularly, Hui has been actively participating in the composition, arrangement, and lyric writing of PENTAGON's songs since its debut. His best masterpiece was perhaps "Energetic" which became Wanna One's debut track.
Meanwhile, PENTAGON had released "Daisy" in October 2020 which received much love and attention from fans all around the world.
---
Source: News1
How does this story make you feel?