SM Entertainment
K-Pop
aespa To Show Off Its Irresistible Charms On JTBC's "Knowing Bros"
By
|
Every MY better get ready to witness aespa's overflowing wit and impressive sense of entertainment!
æspa will present its hidden charms and entertainment appeal as guests on JTBC's Knowing Bros.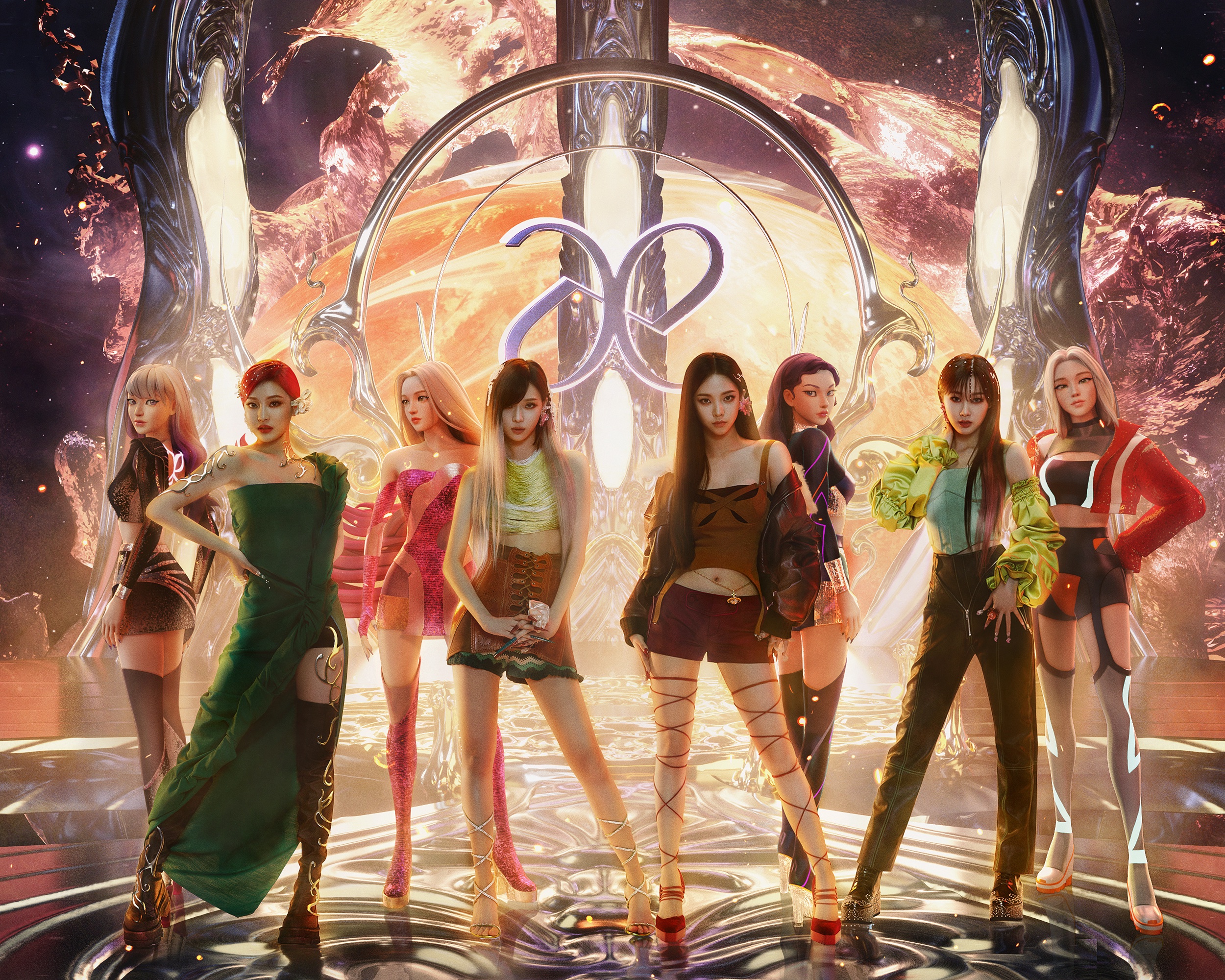 On May 20, JTBC revealed that æspa will participate in a recording of Knowing Bros on the same day. Relatively, æspa 's episode will be aired in early June, heightening excitement from fans.
Knowing Bros is an entertainment program by JTBC which aired every Saturday at 9:00 PM KST. The show gained huge popularity with its classroom setting wherein the guests and hosts are of the same age. Discussing personal stories and playing various games, the show has been well-received with hosts Kang Hodong, Lee Soogeun, Super Junior's Heechul, Buzz's Min Kyunghoon, Lee Sangmin, Kim Youngchul, and basketball legend Seo Janghoon.
Debuting on November 17, 2020, æspa created a roar with the single "Black Mamba". The high-technology SM Entertainment girl group consists of 4 members: Karina, Giselle, Winter, and Ningning. Particularly, the group made history as the first K-pop artist to became the brand ambassador of Givenchy. Additionally, the gorgeous girl group has recently released the new single "Next Level," bringing forth extreme magnificence in the K-pop scene.
Meanwhile, Knowing Bros will air every Saturday at 9PM KST. Furthermore, huge attention is focused on what charm the "Super Rookies" will present on the famous entertainment program.
---
Source: Newsen