Arena
News
EXO's Kai To Give A Peek On His Future Parenting Style In MBC's "I Live Alone" Broadcast Today
By
|
We'll take Kai flaunting his baby-sitting skills anytime of the day!
EXO's Kai will be treating his fans with glimpses of his ordinary bachelor life in MBC's popular show, I Live Alone, today.
For those who have been dreaming future babies with him, let your imagination run wild as the episode will show how he sedated his lively nephew and niece who came for a visit.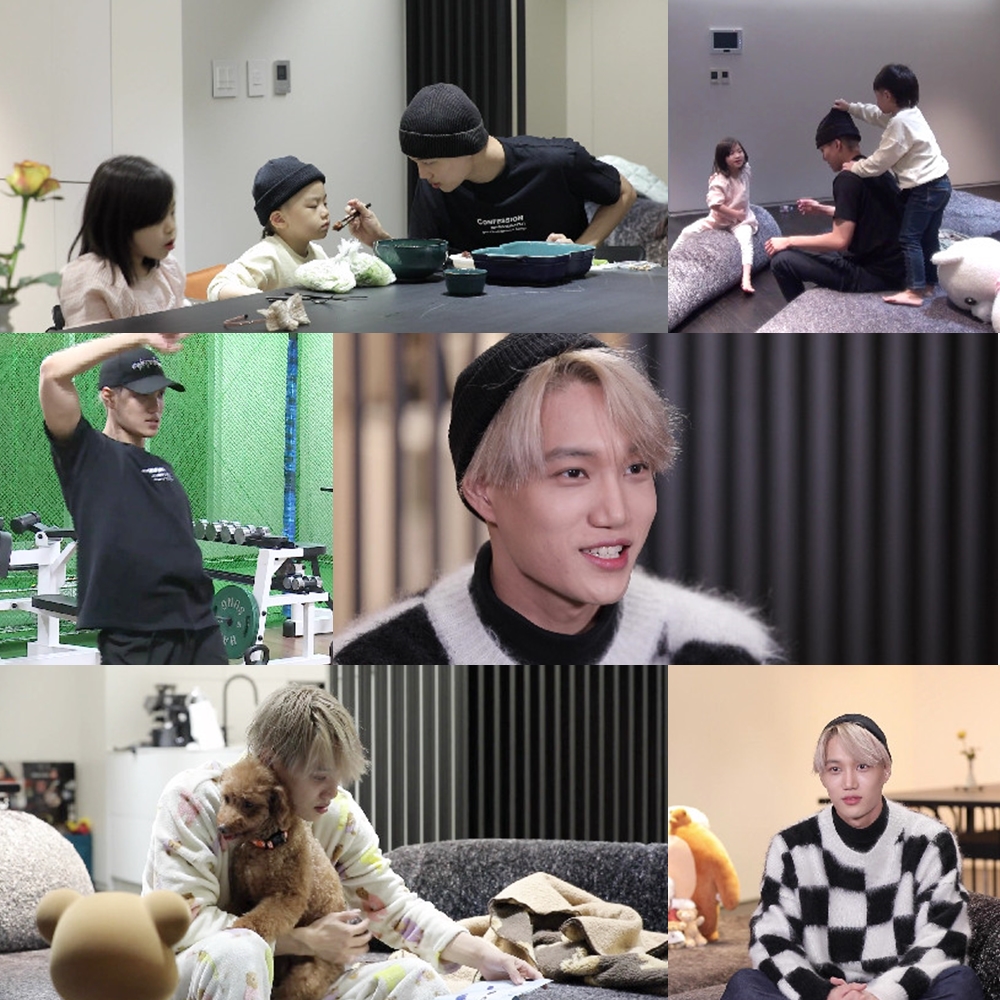 Kai's nephew and niece, like normal children, are hyper and can't stay put in one place. They show off their adorable charms without a break which tire out their uncle, whose one dose of crazy parenting day would definitely delight his adoring fans.
Aside from that, Kai will also meet his 10-year old best friend with whom he gives special dance lessons. In the episode later, he will show off his unrivaled dance skills while mentoring his friend to proper dance moves and facial expressions.
To cap off his busy day, he will also greet Mongu, his family's dog and goes for a quiet me-time while he holds the dog on his lap.
Kai's full daily life with no time for loneliness will be aired on I Live Alone tonight at 11:10PM KST.
Meanwhile, he is also set to make his highly-anticipated solo-debut on November 30 with his first mini album – KAI.
---
Source: iMBC
How does this story make you feel?