TV / Movies
Nam Joo Hyuk: "I acted without regrets in the film Josée"
By
|
Right after his well-received drama, Nam Joo Hyuk gives another treat to his fans with film, Josée.
Reuniting with his The Light in Your Eyes co-star, Han Ji Min, Josée is based on a Japanese short story 'Josee, the Tiger and the Fish' written by Seiko Tanabe released in 2003.
In an interview about his latest work, Nam Joo Hyuk conveyed his insights about his preparations for the movie.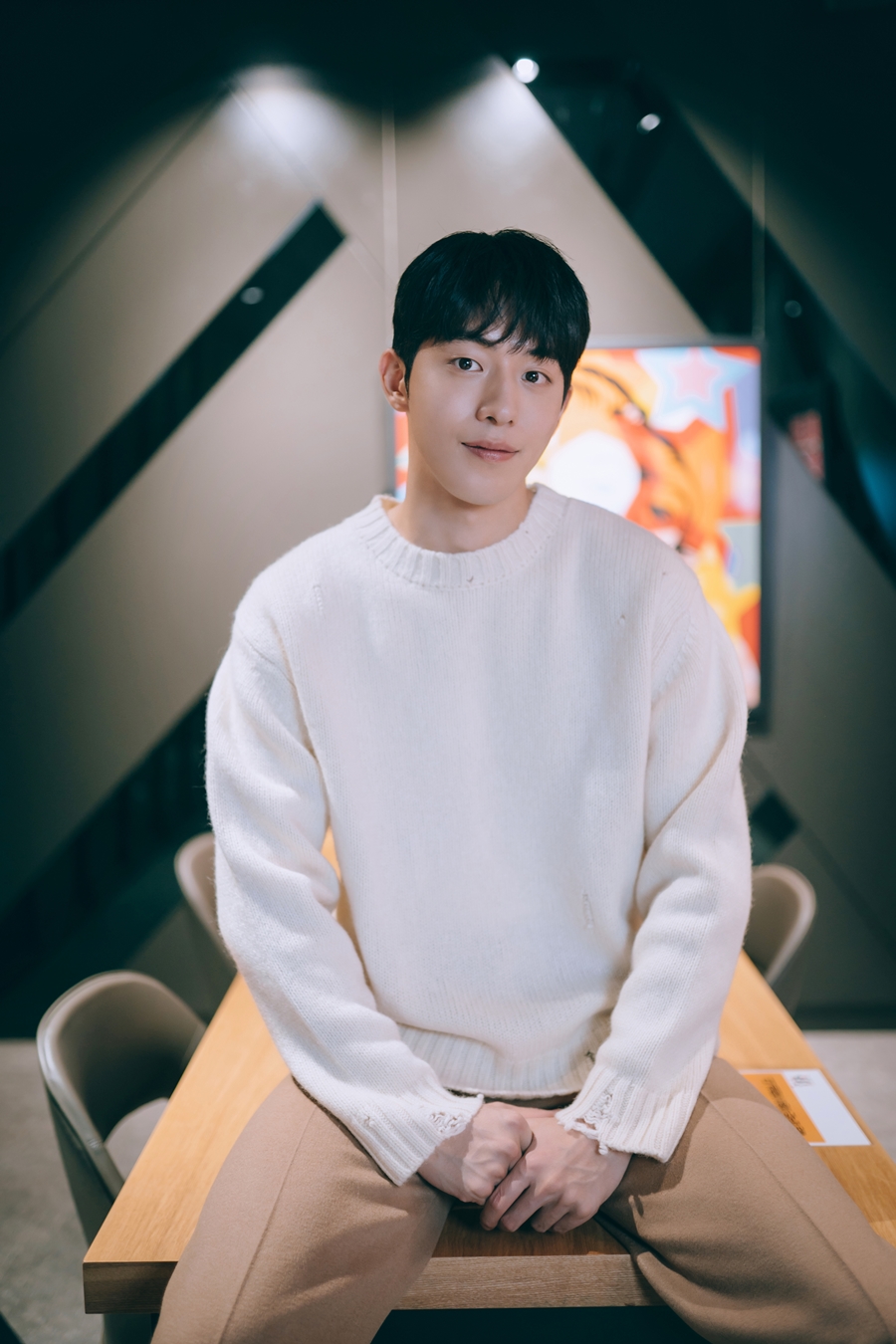 For his role as Lee Yeong-seok, the dashing actor expressed wanting to capture the appearance of youth in detail. "I acted without regrets in Josée," he said. Confessing that there will always be a burden for any new work, the Start-Up male lead challenged himself to deliver on the trajectory, the director hopes to achieve in the story.
Describing his character as an ordinary college student struggling to find a job, Yeong-seok meets Josée and develops special feelings with her when they meet in an alley. He further tells how he is a pure and kind character without evil intentions. Aside from that, he is honest and have realistic attitude about employment.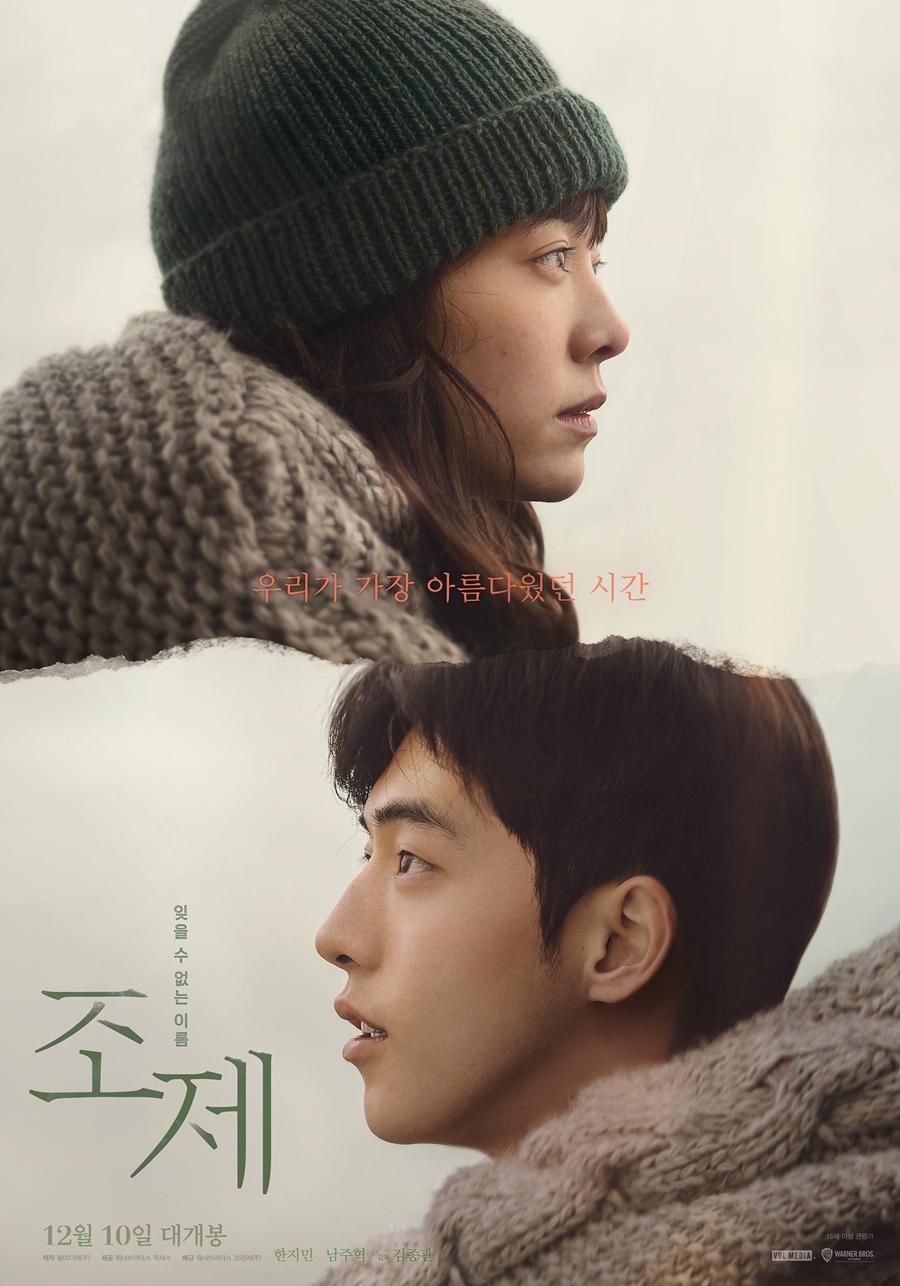 ---
On his character Yeong-seok
Relaying how he painted his new character as an ordinary young man in a neighborhood, he made sure to show a nuanced portrayal. After seeing the finished work, he felt confident on how Yeong-seok and Josée jived in the movie.
Unlike the original version, the moment of love and separation between Josée and Yeong-seok is quite vague. Although, the two people's emotions were presented with resonance, the beginning and the closure are left to the audience's imagination.
Giving his two cents about the Korean version, Nam Joo hyuk also said, "The starting point of love and the moment of breakup in our movie were not treated similarly to the original, but I think it clearly shows that they are in love. Many people can interpret the breakup scene in various ways."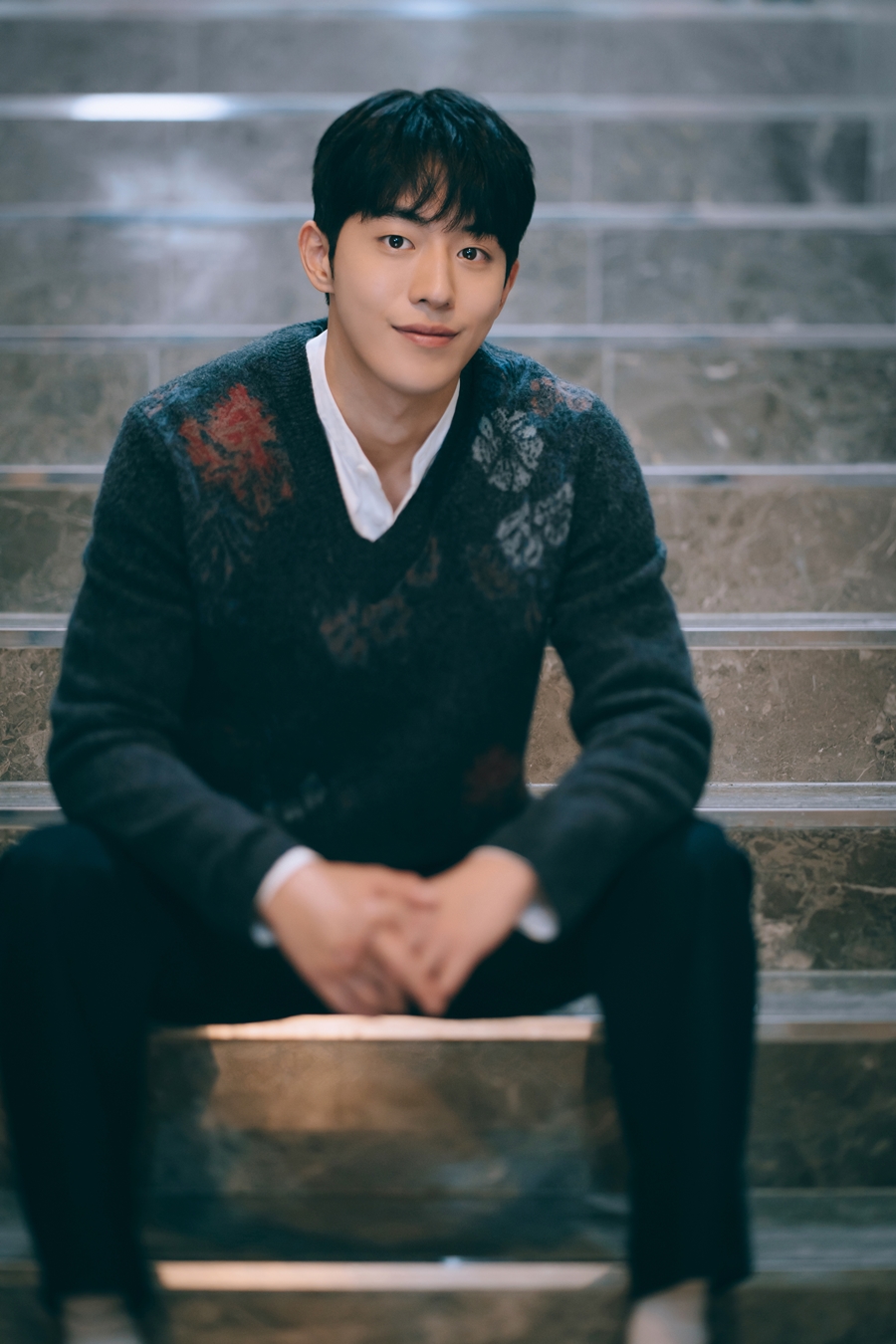 Knowing comparison to the original work is inevitable, Nam Joo Hyuk remarked wanting to "portray his own perception of Yeong-seok" rather than focusing on how he could play it different.
Regarding his character's interaction with Josée, he was able to relate to Yeong-seok as he sympathized to her world.
Finally, expressing confidence in doing his best in every work, the actor shared how he always tries his best to fall in love with his projects. He hopes that Josée will be a special work that will leave favorable impression to viewers.
Josée made its big screen premiere on December 10.
---
Source: SPOTV News
Photos: Warner Brothers Korea
How does this story make you feel?