News
PD Bang Geul-yi Celebrates "2 Days 1 Night" 1st Anniversary, Shares Kim Seon Ho Is The Member Who Grew A Lot
By
|
As the first female main producing director of the famed 2 Days 1 Night, Bang Geul-yi is doing a great job upholding the show's trademark and legacy!
Revealing her feelings and determination, PD Bang looks fondly on reaching the one year anniversary milestone of 2 Days 1 Night Season 4.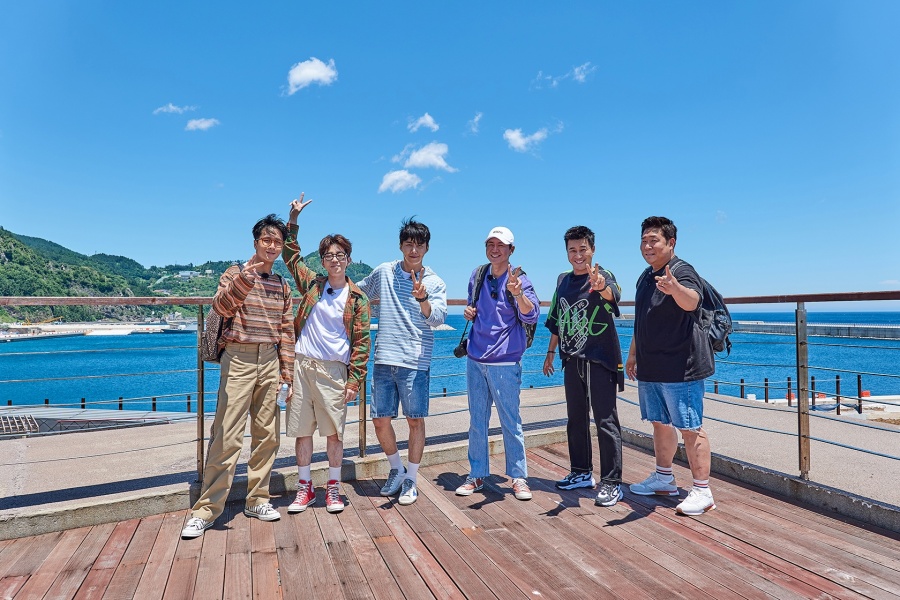 Admitting the struggle of shooting the travel variety show amidst COVID-19 concerns, PD Bang Geul-yi still acknowledged the experience as a blessing.
"It was a difficult year in 2020, but it was a great blessing to be able to run without rest. There are inevitable moments when we are tired, but viewers who wait for our program at the same time each week encouraged us to reach the 1st anniversary safely," she said.
Acknowledging the difficulty of filming and preparing countermeasures for the set guidelines related to the pandemic situation, she reckoned shooting during the rainy season was especially arduous.
"All the staff, including the people, came in unison, so I felt assured that '2 days and 1 night is a program we make together', she recalled.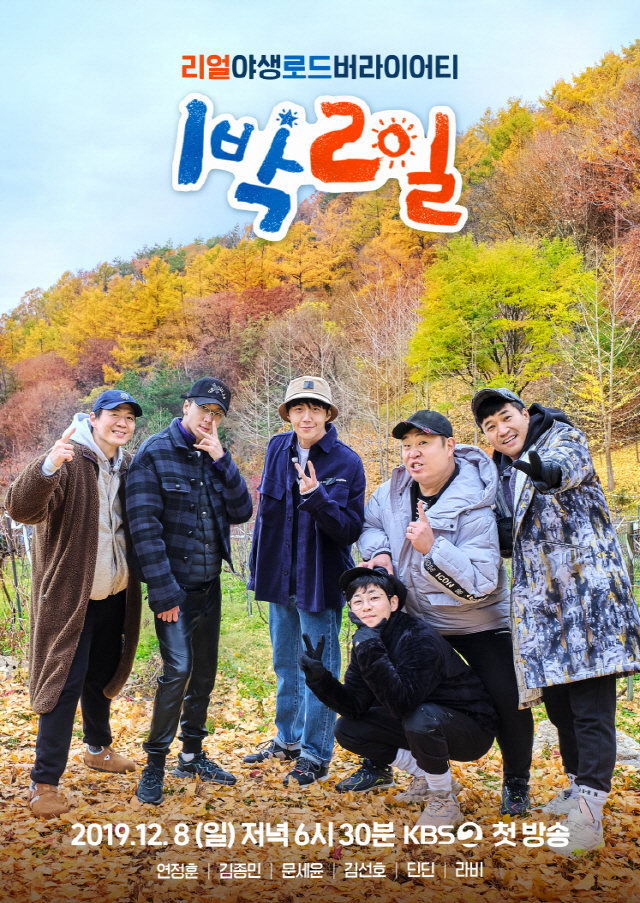 Celebrating 1st Anniversary
Regarding the charm of Season 4 which differentiates from other seasons, the director remarked the members are relatively variety show rookies. Hence, the show and members growing together she said is the best entertainment value.
When asked about the member whose first impression changed over the course of time, PD Bang picked Kim Seon Ho. Sharing he has changed for the better since before he was a bit shy and hesitant. Eventually he has relaxed and become a natural entertainer. She also confessed having fun watching the amusing side of the amount of growth he and the rest of members have.
Currently, the show is preparing for a special episode of 'Feel the Rhythm of Korea' in partnership with Korea Tourism Organization as its 1st anniversary project.
PD Bang Geul-yi said, "I am grateful that the members are really sincere. Viewers will also be able to immerse and enjoy watching together. You will be able to discover the different charms of the members through a longer course that is not possible with a usual one-night two-day trip.
2 Days 1 Night airs on KBS' Happy Sunday at 6:25 PM every Sunday. Season 4 cast members are Kim Jong Min, Yeon Jung Hoon, Moon Se Yoon, Kim Seon Ho, DinDin and VIXX's Ravi.
---
Photo Credit: KBS