Seezn
News
Super Junior's Eunhyuk And MONSTA X's Minhyuk Reunite For Season 2 Of Seezn's "Back To The Idol"
By
|
Good news to ELFs and MONBEBEs! Our adorable 2Hyuk will return for another season of Back to the Idol!
#슈퍼주니어 #은혁 #몬스타엑스 #민혁 #SUPERJUNIOR #EUNHYUK #MONSTAX #MINHYUK #빽투더아이돌
Super Junior's Eunhyuk and MONSTA X's Minhyuk will once again join forces for season 2 of Back to the Idol.
The web entertainment live dance show will return on August 17 with the same incredible hosts. Like the first season, the episodes will be broadcasted live on the Seezn app, while a video clip highlight will later be released on MBCkpop's YouTube channel.
Eunhyuk and Minhyuk have been creating a huge impression on viewers with their extraordinary chemistry. Breathing yet another sensation with season 2 of Back to the Idol, the two are expected to show more of their mature yet witty sides.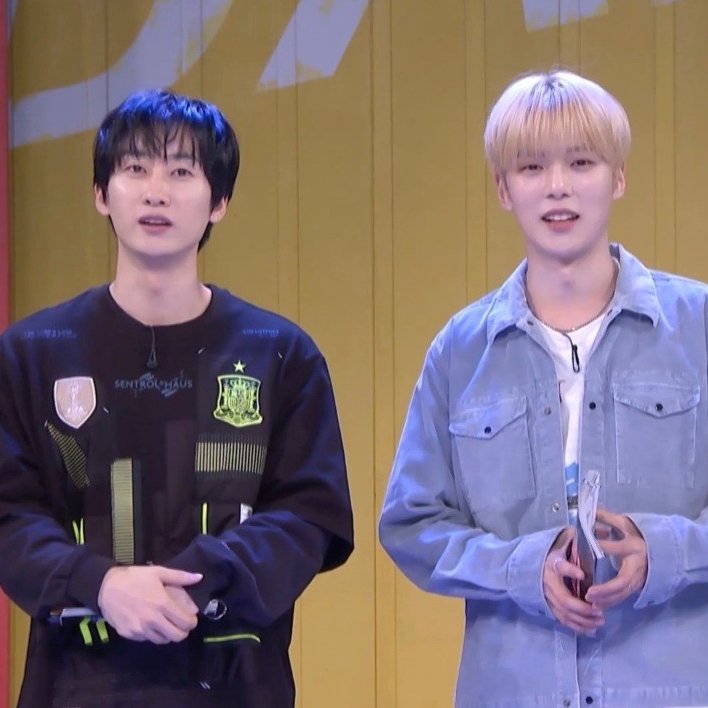 Back to the Idol is a live dance entertainment show which looks back on dance choreographies and performances that dominated the early 2000s. The hosts, along with weekly guests, recreate the dances while reminiscing the past.
First aired in August 2020, season 1 of Back to the Idol featured ASTRO's Moonbin and Sanha, ONF, PENTAGON, WJSN CHOCOME, Berry Berry, and CRAVITY.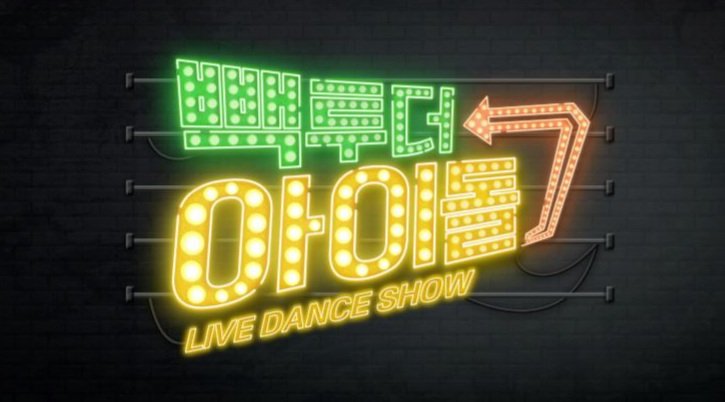 The program has become a venue for communication among fans regardless of the generations, as they altogether enjoy recreating the choreographies of some second-generation idol's hit songs.
Meanwhile, season 2 of Back to the Idol will premiere on August 17 at 9:00 PM KST. The first episode will be streamed live through the Seezn app. Furthermore, video clips will be continuously uploaded on MBCkpop's YouTube channel on August 24.
---
Source: MBCkpop
How does this story make you feel?